Reba McEntire Had First Red Carpet Outing at CMA Awards since Breakup from Anthony Lasuzzo
Reba McEntire sparkled in black as she stepped onto the red carpet before assuming her co-hosting duties at the 53rd Annual CMA Awards for the first time since becoming single.
Along with co-hosts Dolly Parton and Carrie Underwood, Reba shared in a video that they are "ready to go" as the time neared for the ceremony to get started.
Last week a rep for the 64-year-old singer-songwriter confirmed that Reba and Anthony "Skeeter" Lasuzzo split back in spring after more than two years of dating.
The couple initially met while Reba vacationed in Jackson Hole, Wyoming, in August 2017, and she still gushed to PEOPLE for her April cover story this year, that she is head over heels for Anthony. "I wouldn't put up with somebody for two years if I wasn't in love with 'em!" Reba said.
Mutual friends, Kix and Barbara Brooks, thought it would be a good idea to have photographer Anthony show them around while Reba visited. When Reba returned to Jackson Hole for another trip, he asked her on a date, and so their relationship started.
Despite the reason for the breakup, a source told PEOPLE before the CMA Awards that the pair are on good terms, and that they split amicably. 
"They ended things back in the spring, and there are no hard feelings between them," the source said. "Reba is focusing on preparing or her performance and hosting gig at the CMA Awards."
Reba divorced her second husband, Narvel Blackstock, after twenty-six years of marriage in 2015, and now the legendary country singer is single once more after her split from the retired oil geologist.
While speaking with US Weekly about her new movie "Spies in Disguise" on Wednesday, Reba elaborated on the breakup and also confirmed that they would not be spending the holidays together.
"Skeeter and I broke up in May, so, unfortunately, we will not be spending that time together," Reba said. "We still talk, and we're friends, but just decided to go our separate ways."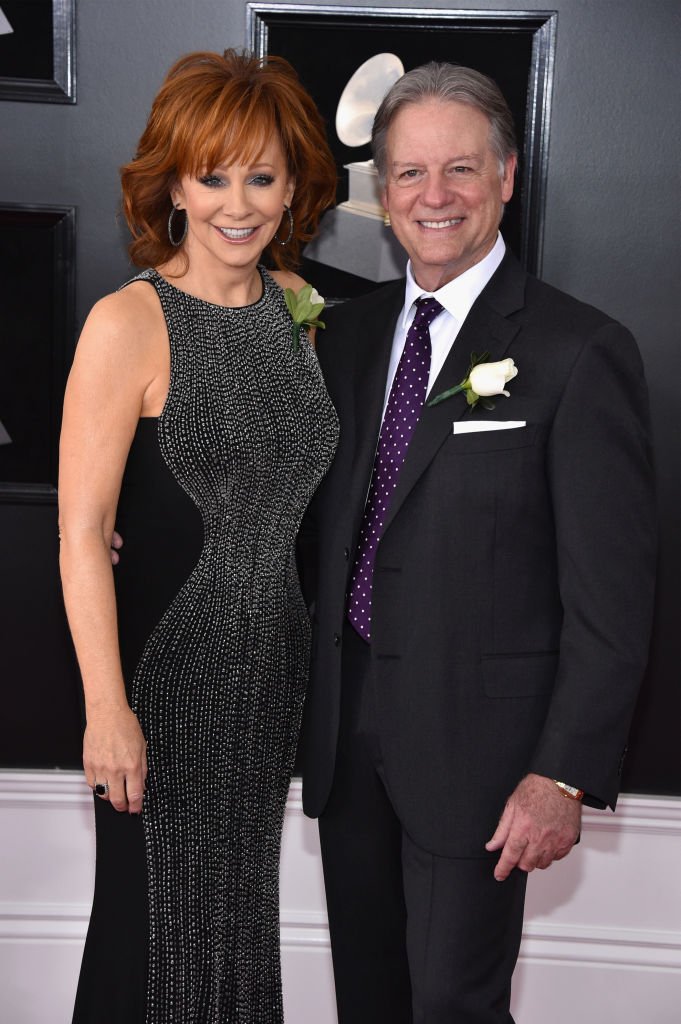 The legendary country star's fans responded to the news with support and shock, as some thought that Reba may have found her forever after with Anthony. 
Nonetheless, some of her fans made it clear that her happiness is the most important thing, and that they will always support Reba in her decisions.