Dustin Hoffman from 'Tootsie' Has Two Wives and Six Children - Mett Them All
Actor Dustin Hoffman is a Hollywood heavyweight. His huge family are massive fans of his and regularly show up at events to support him.
Dustin Lee Hoffman rose to fame as an actor and filmmaker who is especially renown for his versatile portrayals of antiheroes and emotionally vulnerable characters. Over the years, he has bagged multiple awards.
Some of the awards he received include two Academy Awards, six Golden Globe Awards, four BAFTAs, three Drama Desk Awards and, two Emmy Awards. He even received the AFI Life Achievement Award in 1999 and the Kennedy Center Honors Award in 2012.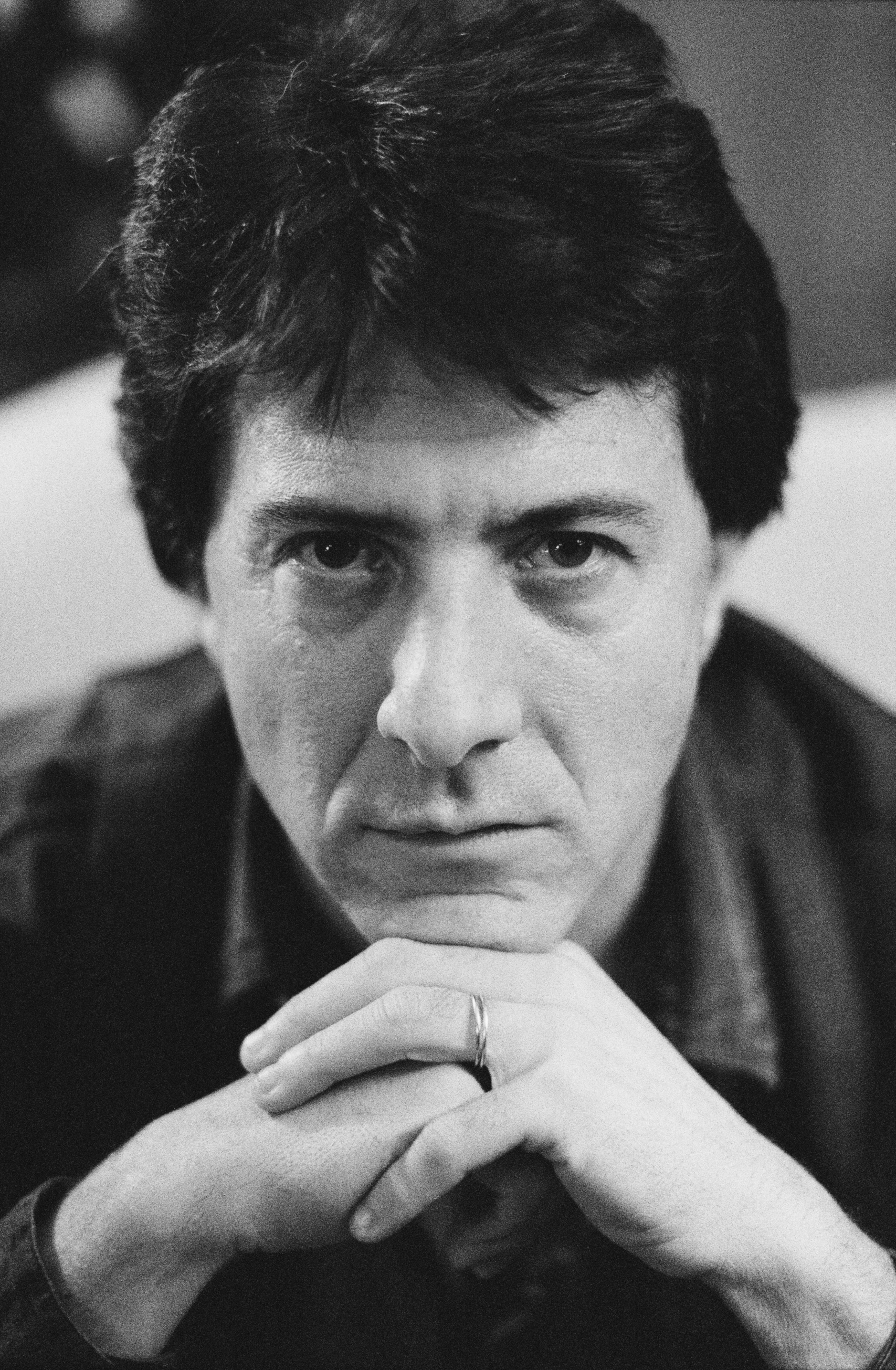 However, the actor was not only focused on his career. The actor is also a dedicated family man to his large family.
He has been married twice and has six children. Here is a look at his ex-wife, current wife and children.
First Wife: Anne Byrne Hoffman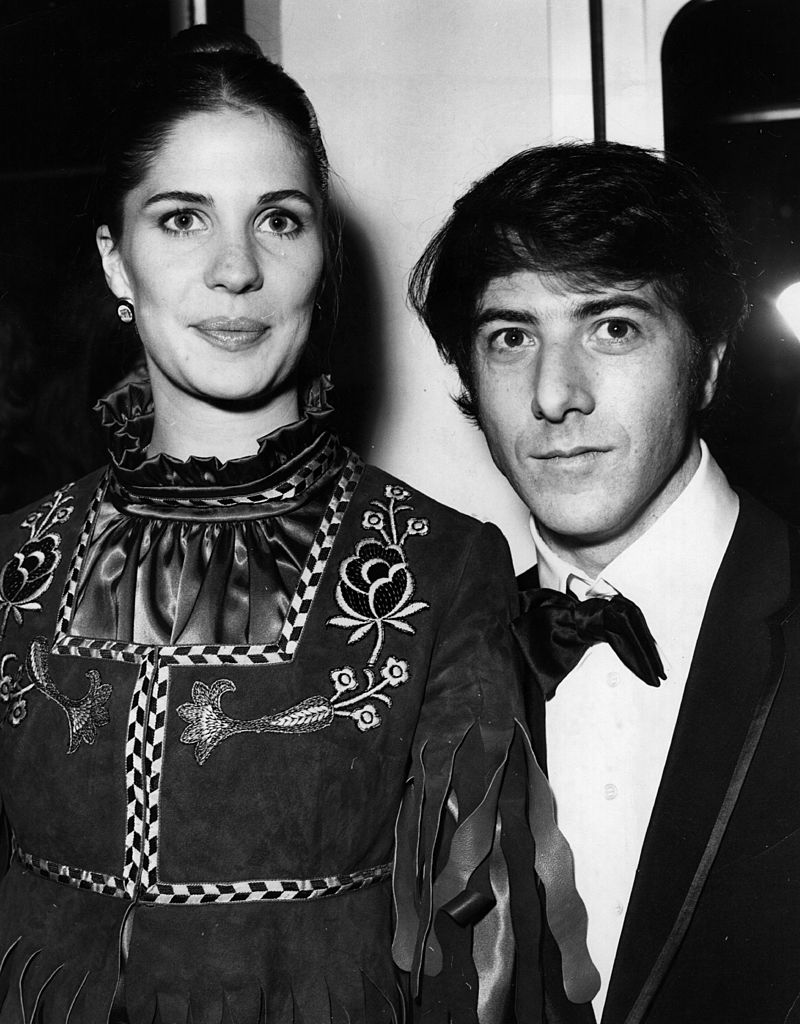 Anne Byrne Hoffman was previously married to Ivan Kronenfeld and Dustin Hoffman. She was married to Hoffman between May 4, 1969, and October 6, 1980. 
They once lived on West 11th Street in Manhattan's Greenwich Village. They also share two children, Jenna Byrne and Karina Hoffman-Birkhead, together.
Second Wife: Lisa Hoffman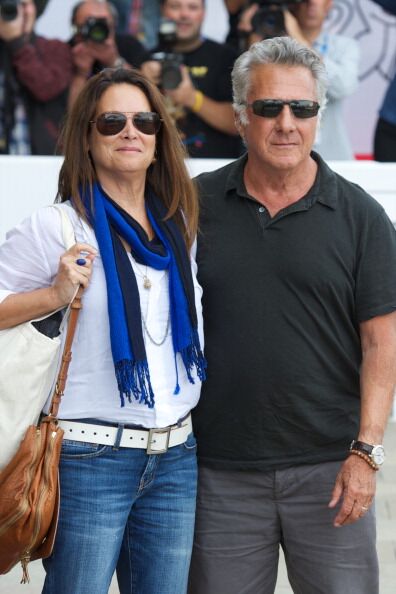 Dennis Hoffman has been married to his wife, entrepreneur Lisa Hoffman, for nearly forty years.  The pair have known each other for years. His mother was friends with her grandmother.
They first met at a family barbecue when Dennis was 27 and Lisa was 10-years-old and later reconnected at Lisa's grandfather's funeral when she was 22 and Dustin was 38. They have been married since 1980.
Karina Hoffman-Birkhead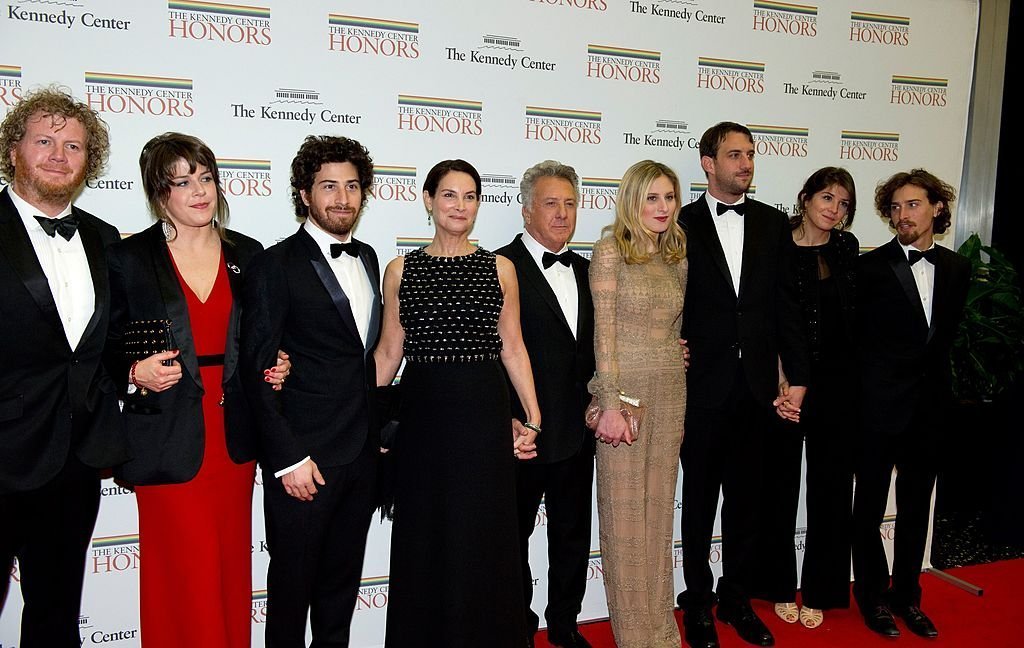 Karina
was born in 1966 and Dustin adopted her as his own when he married Anne. She has chosen to remain out of the spotlight.
There are not many details about Karina. Unlike her siblings, she did not follow a career path in entertainment or acting. 
Jenna Byrne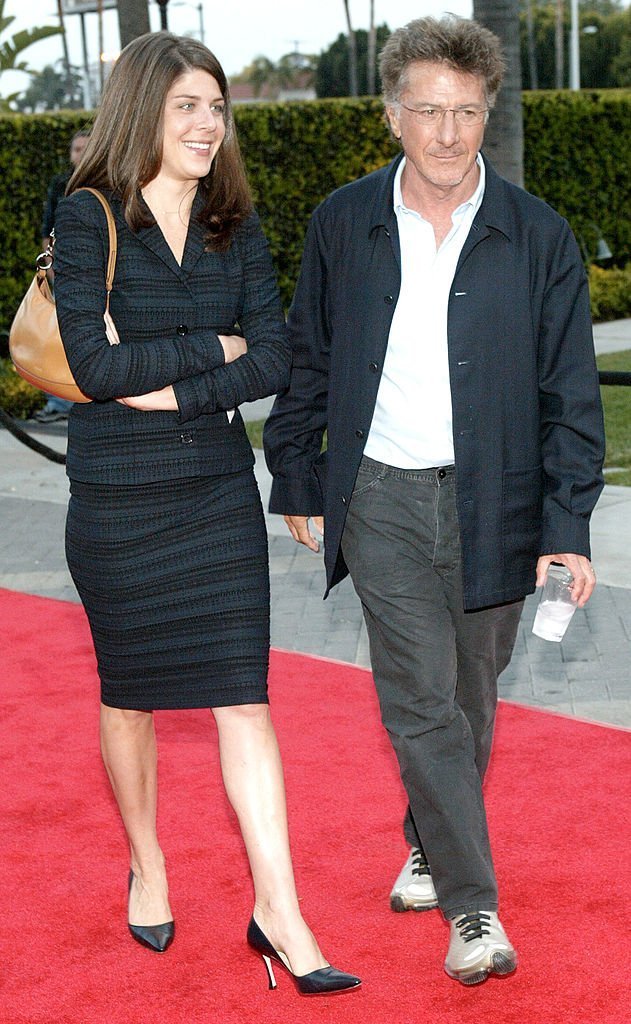 Jenna
is Dustin's first biological child. She decided to follow her father's footsteps and took up a career in entertainment as an actor.
Over the years, she has carved a name for herself in the industry. She has appeared in numerous movies including "The Wedding Singer," "Outbreak" and "Wag the Dog." She is also a mother of two. 
Jacob Edward "Jake" Hoffman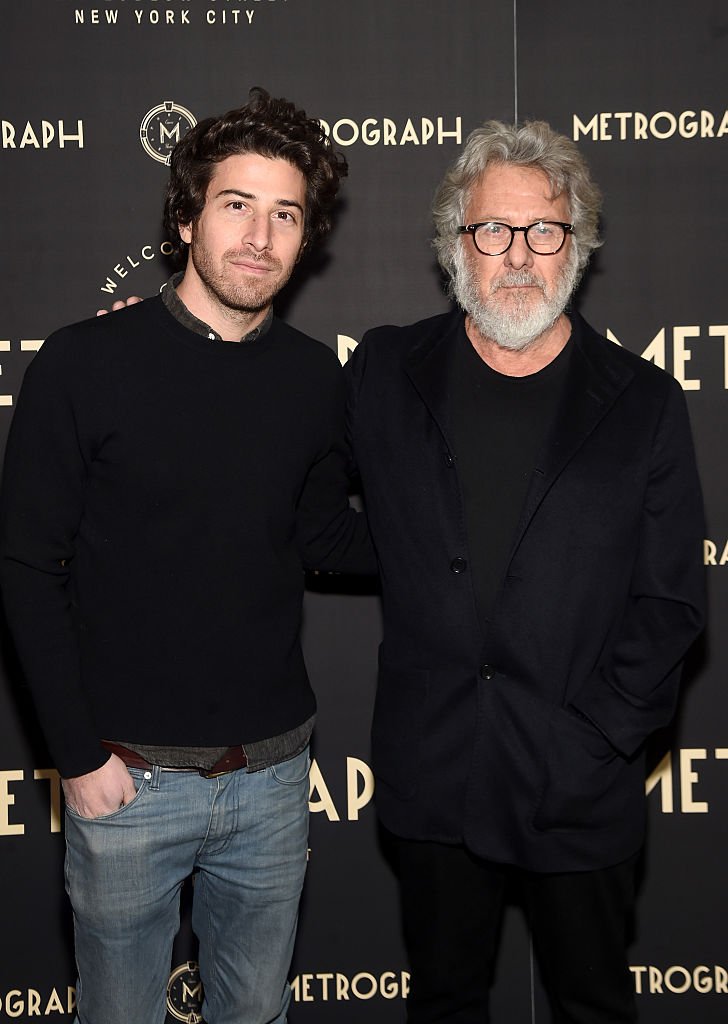 Jacob
is the oldest of Hoffman son and was born in 1981. Also in entertainment, he is also one of the most famous siblings.
He starred in hit films like "Click" and "The Wolf of Wall Street." In 2014, he made his directorial debut with the film "Asthma."
Rebecca Hoffman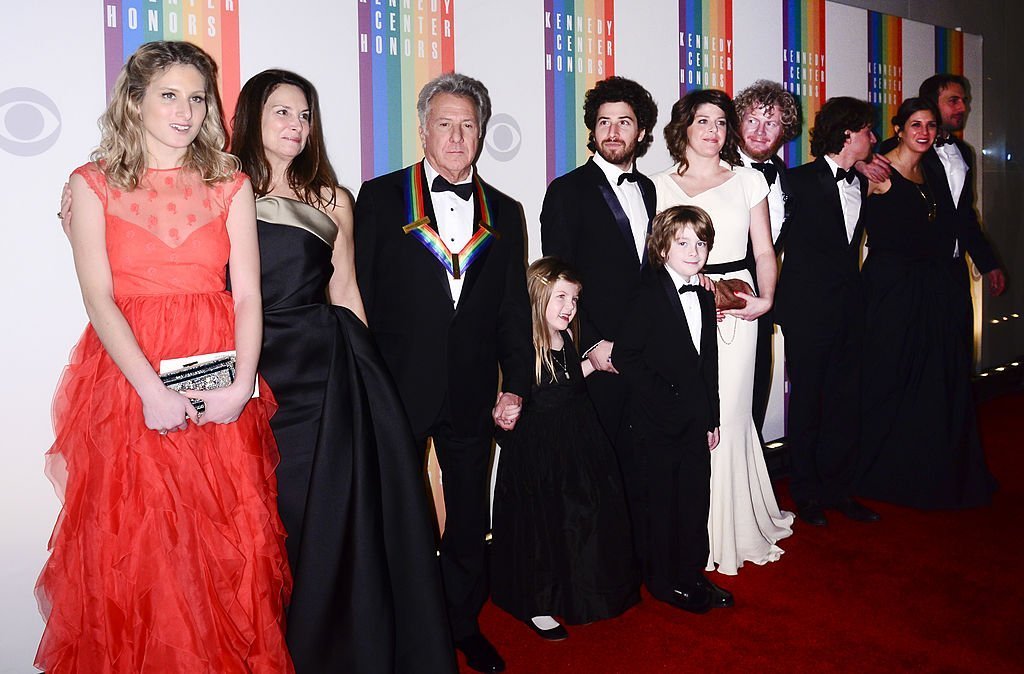 In 1983, Dustin and Lisa welcomed their second child,
Rebecca Hoffman,
together. She took an interest in acting for a short time.
Rebecca appeared alongside her father in "Hook" but later decided it was not for her. She went on to enroll at Barnard College in New York City before going to study in Berlin, Germany until 2004.
Maxwell Hoffman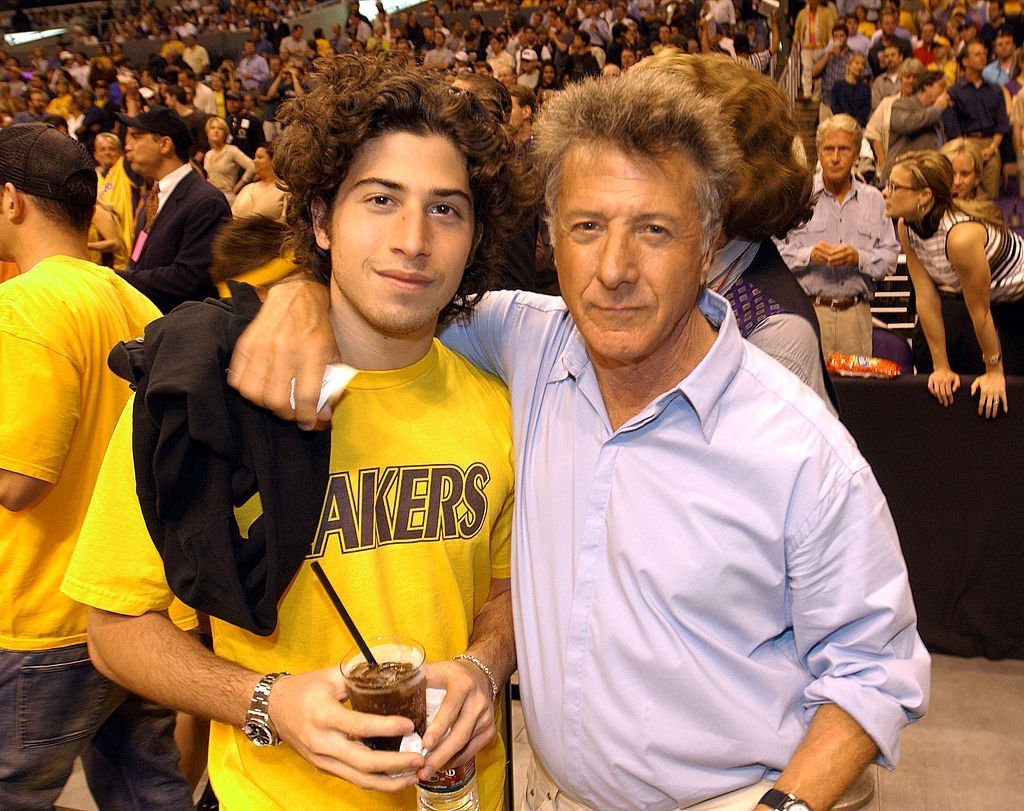 Dustin's youngest son is
Max
. He was born in 1984 in Los Angeles and decided to pursue his passion for acting. 
He attended Brown University in 2007. He then went on to study Film and TV School of the Academy of Performing Arts in Prague and appeared in his brother Jacob's film "Asthma."
Alexandra "Ali" Hoffman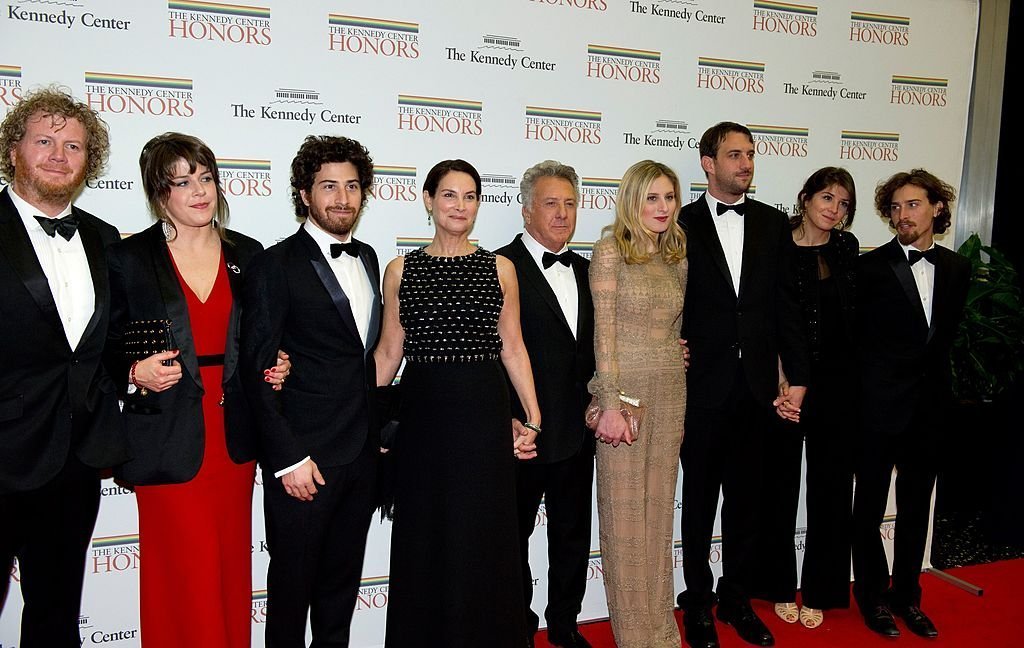 The youngest child and daughter of Dustin is 
Alexandra
. She is also an actress and appeared in 2002's "Moonlight Mile."