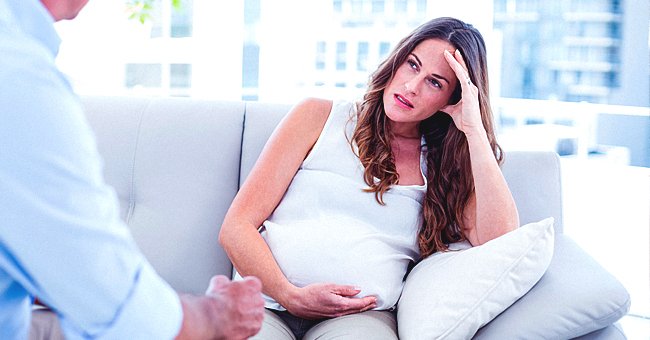 Shutterstock
Woman Roasted for Asking Husband's Childfree Sister Who Is Vocal about Not Having Children of Her Own to Be Their Surrogate

A woman who shared a story about how she asked her husband's childfree sister to carry a child for them on Reddit, got roasted for her actions. Reddit Users minced no words as they criticized a woman for her actions after she shared her story.
According to the woman, she and her husband had been trying to have a child to no avail. After some time, the couple decided to meet with the husband's sister, Sarah, with a proposal in mind.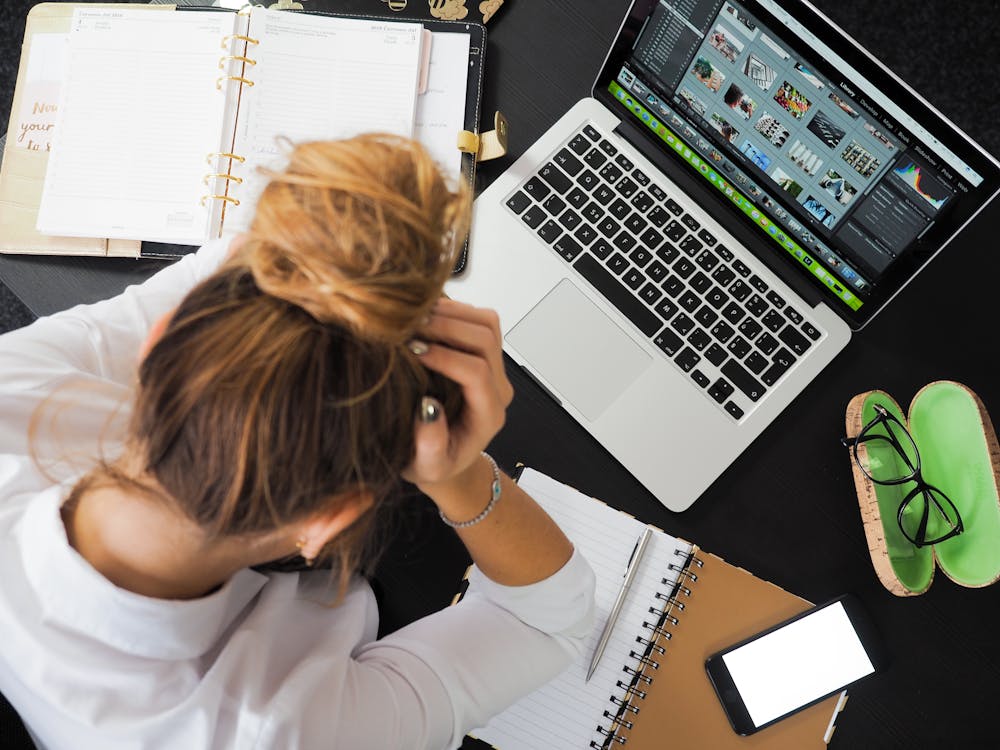 Woman sitting in front of a laptop | Photo: Pexels
Sarah is in her early 30s and was against having children of her own. Despite that fact, the couple still felt that Sarah might be open to the idea of being a surrogate mother for them since she wouldn't have to raise the child herself.
They invited her over for dinner and afterward, made their intentions known. They also offered to pay her a lot of money and to help her with everything she may need, just so that she would accept to be their surrogate.
To their surprise, Sarah flared up at them for thinking about and making such a request. She also told them that they had no respect for her disinterest in having children. Since then, Sarah has refused to take their calls and told her husband's parents to tell them not to contact her unless she initiated it.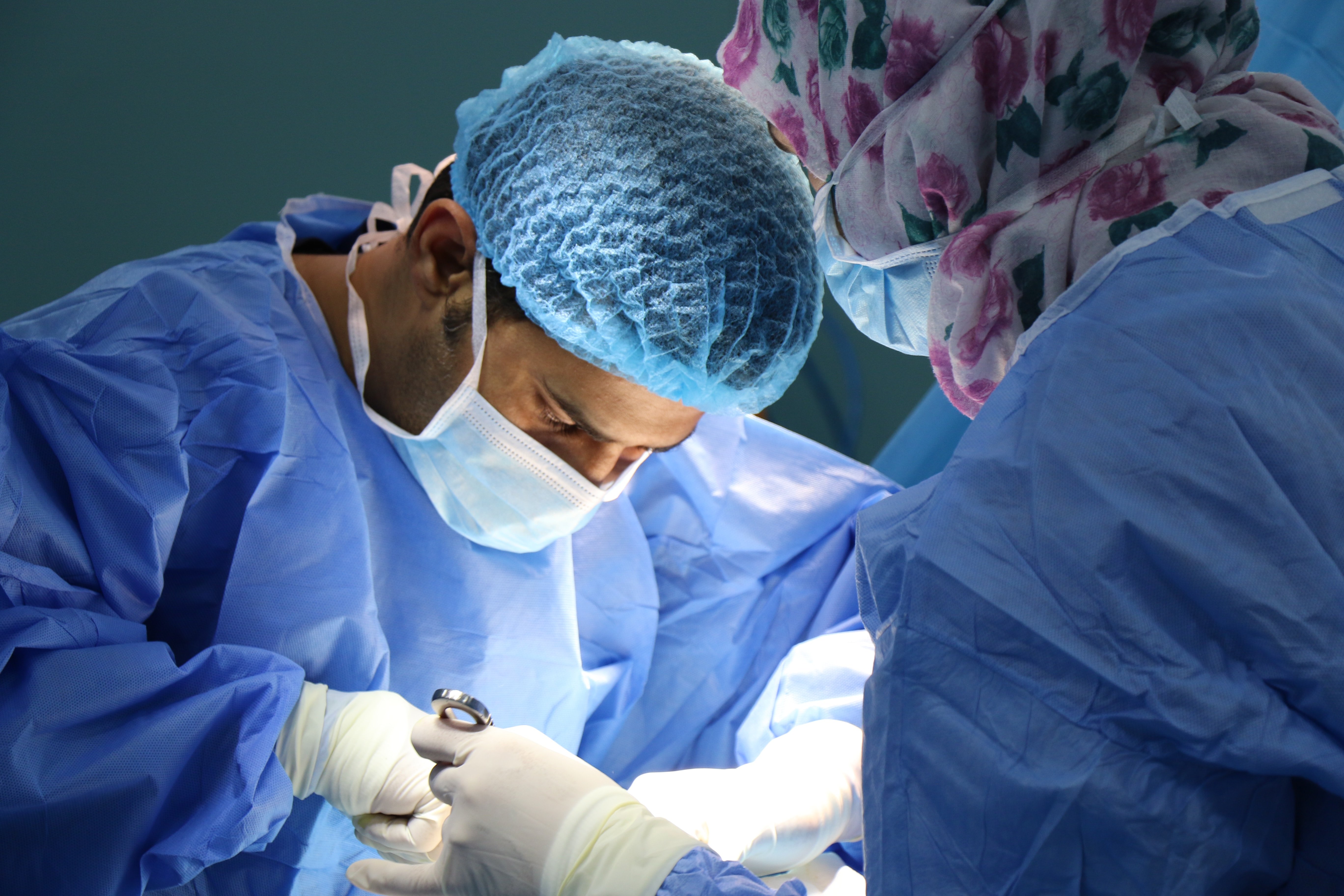 Doctors performing a medical procedure. | Source: Unsplash.com
The woman also said that her parents believe Sarah behaved irrationally, while her husband's parents, although sympathetic with the couple, maintained that they should have considered Sarah's difficulties in the first place.
The woman then asked readers if she and her husband were wrong to have made such a proposal to Sarah. Many Reddit users didn't shy away from making comments on the issue, and most of them said the couple was at fault.
Man and woman holding hands | Photo: Pexels
One user said that the couple was wrong because they knew Sarah was vocal about not wanting to have children of her own, and still approached her anyway, without trying to find out how far that extends.
The user added that the woman's language suggested that she had no respect for her husband's sister, and ended by asking her to wait until Sarah contacts them, and then apologize profusely to her for disrespecting her.
Another user who commented said the woman was in the wrong because from her experience, when a woman says she doesn't want children, she also doesn't want to get pregnant.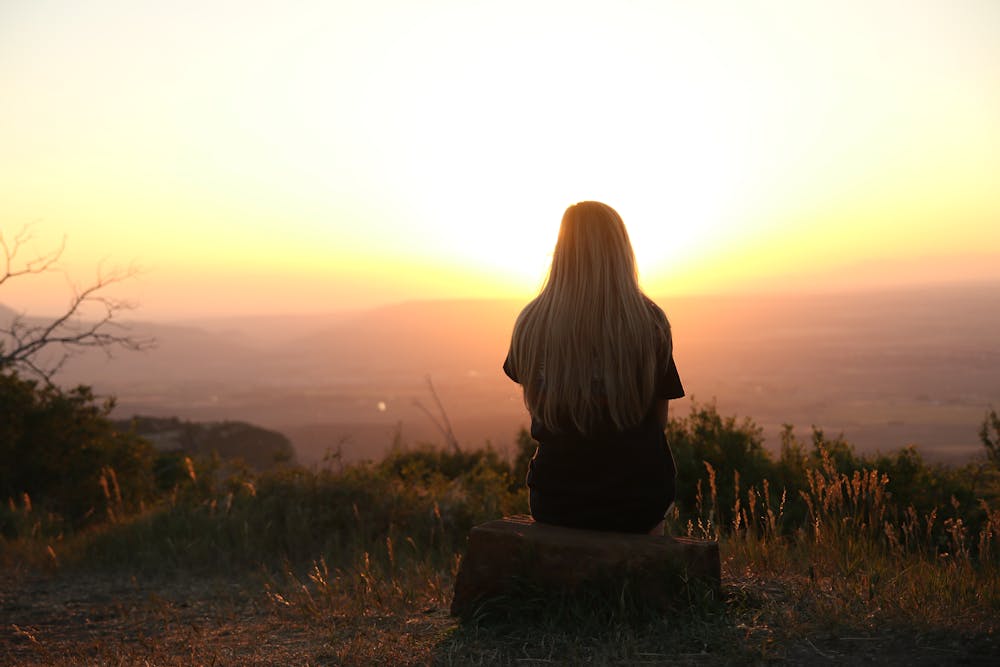 Woman looking at sunset | Photo: Pexels
The user advised the woman and her husband to seek other options like adopting and fostering and also give Sarah space, as they might have damaged their relationship with her.
In a similar situation, a man asked Reddit users to judge if he would be erring by threatening to divorce his wife. According to him, his wife was hell-bent on honoring a promise she made to a gay brother-like friend of hers when she was younger, to be a surrogate mother for him when she clocked 30.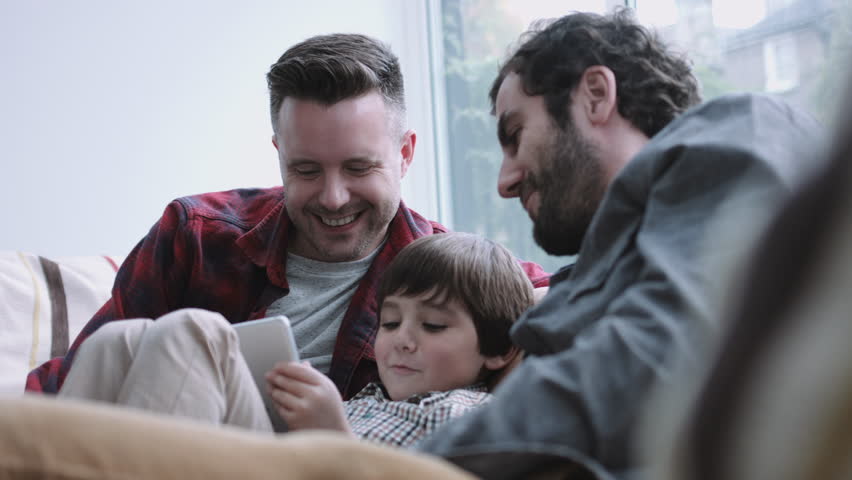 Gay couple having fun with their child | Photo: Shutterstock
The man said he was against her doing such, but she seemed to have her mind made up. Some users who reacted to his post said he was wrong in threatening to divorce his wife, but blamed her for just telling her husband about her promise to her friend, after six years of marriage.
Please fill in your e-mail so we can share with you our top stories!