Christina Anstead from 'Flip or Flop' Talks about Eldest Son Brayden Adjusting to Baby Brother Hudson in New Post
Christina Anstead is opening up about her son Brayden's struggle with baby Hudson taking all of mommy's attention. 
Having a new child can be both an advantage and a disadvantage to your other kids.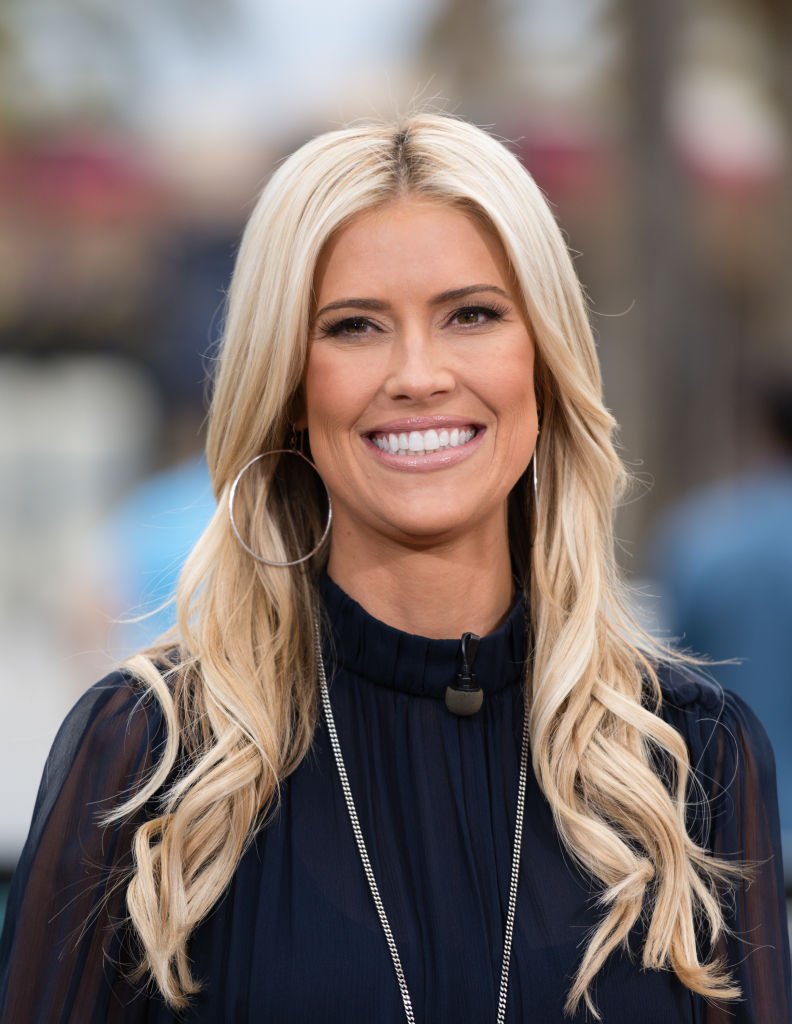 In some cases, the older sibling is thrilled about having someone to play with. Other times the child feels resentful about divided attention from the mother.
Unfortunately, the latter seems to be the case for Christina Anstead's son Brayden.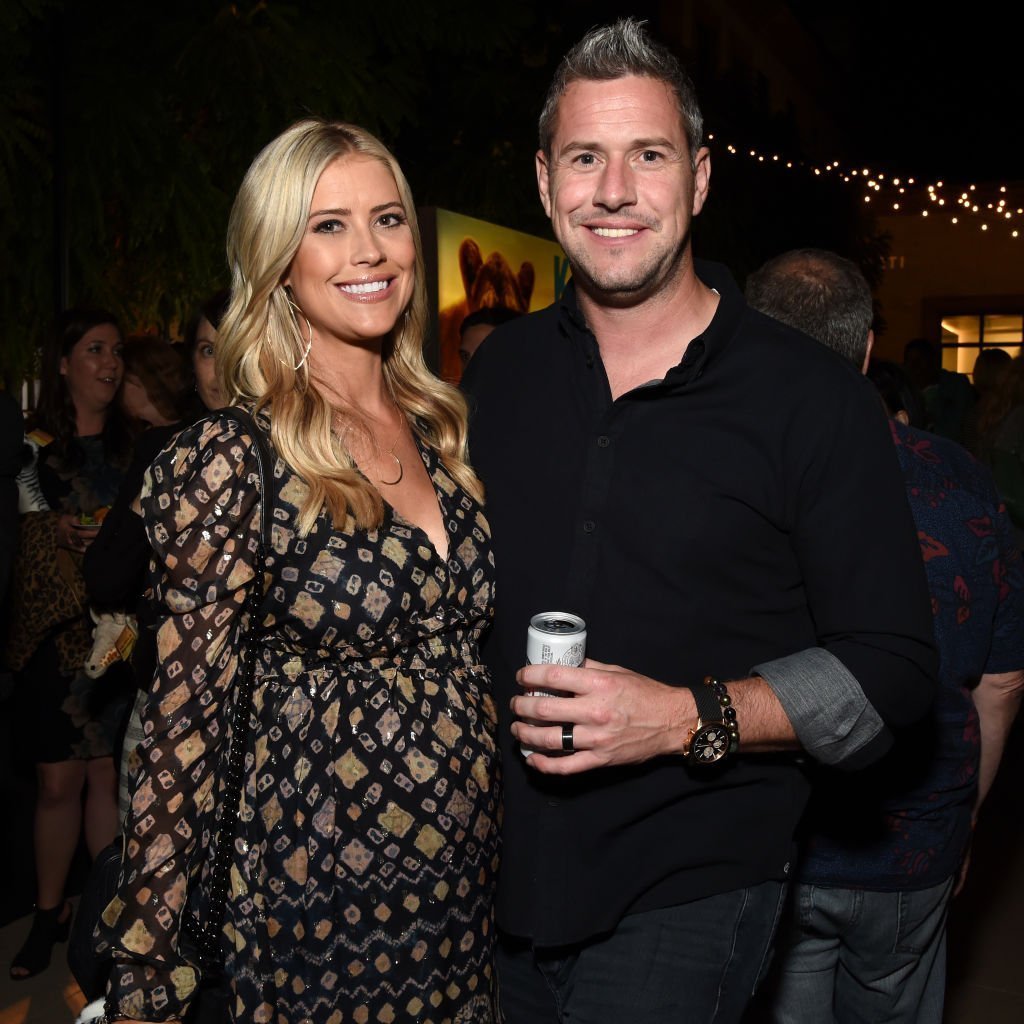 Anstead, who is always candid about her motherhood journey, took to Instagram yesterday to talk about her son's attitude to baby Hudson.
Sharing a boomerang video of Bray looking at Hudson who was resting in his father's hands, Christina wrote:
"Baby Hudson has probably been the biggest adjustment for Bray (well maybe not- but he's the only one who actually says so lol)."
She continued explaining that things get a bit tough when Brayden wants his "alone time" and he can't have it. 
Despite the challenges, the "Christina on the Coast" Star is hopeful that Brayden and Hudson will get along soon. She wrote:
"I'm sure he'll be loving it when they can play together and cause all that brotherly mayhem!! Plus Bray you will always have the best lashes in the family."
A fan encouraged the mother-of-three writing:
"Bray does have AH-mazing lashes! They are going to be the best of buddies-they are both so blessed to have each other even if either knows it just yet."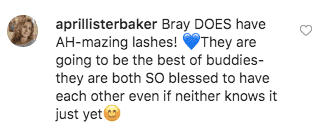 Another user shared the same sentiment writing:
"Hudson is always gonna look up to Bray, and he will always be his hero."

This comes after Ant shared a clip of the family, which includes his children Amelie and Archie, measuring their heights. 
In the hilarious caption, Ant revealed that Archie and Bray had shown the most increase while Christina seemed to have shrunk. Unfortunately, Hudson could not be a part of the fun as he was too young.
While Christina's motherhood moments with Hudson seem picture-perfect, PEOPLE recounts that in mid-October, the reality star took to Instagram to talk about her parenting woes. 
Alongside a selfie of her and a sleeping baby Hudson, Christina explained that she was "looking like a hot mess" while doing her morning drop off for daughter Taylor when the 9-year-old asked her if the paparazzi still chased her.
Struck by the question, Christina answered no before her daughter proceeded to let her know that it wouldn't be nice if the got a photo of her looking so rough.
Speaking candidly to her followers, the "Flip or Flop" star wrote:
"Newborn life is hard. It's not all Instagram filters of perfection that people put out there. [expletive] that. That's so misleading for new moms. I haven't been online or posting much because my hands are full - literally. Huds is definitely a tough baby. He will sometimes cry for hours straight."
She continued listing all the frustrating things Hudson did and how it was about to become more intense when she returns to work.
Regardless of how tough it is to handle a baby, Christina and Ant's marriage isn't feeling the strain as the "Ant Anstead Master Mechanic" star confessed to PEOPLE that they are "both on the same page."
Ant also gushed about being happy whenever he is with her.