Daily Joke: Elderly Lady Decides to Buy Car but Has Trouble Explaining the Color She Wants
Today's #jokeoftheday is about an elderly woman who was having a hard time explaining the kind of car she wants to the salesman. 
One of the challenges of being a senior person is the difficulty of expressing yourself to younger people.
This was the case of an elderly woman who was coming home from the supermarket with her heavy bag of groceries.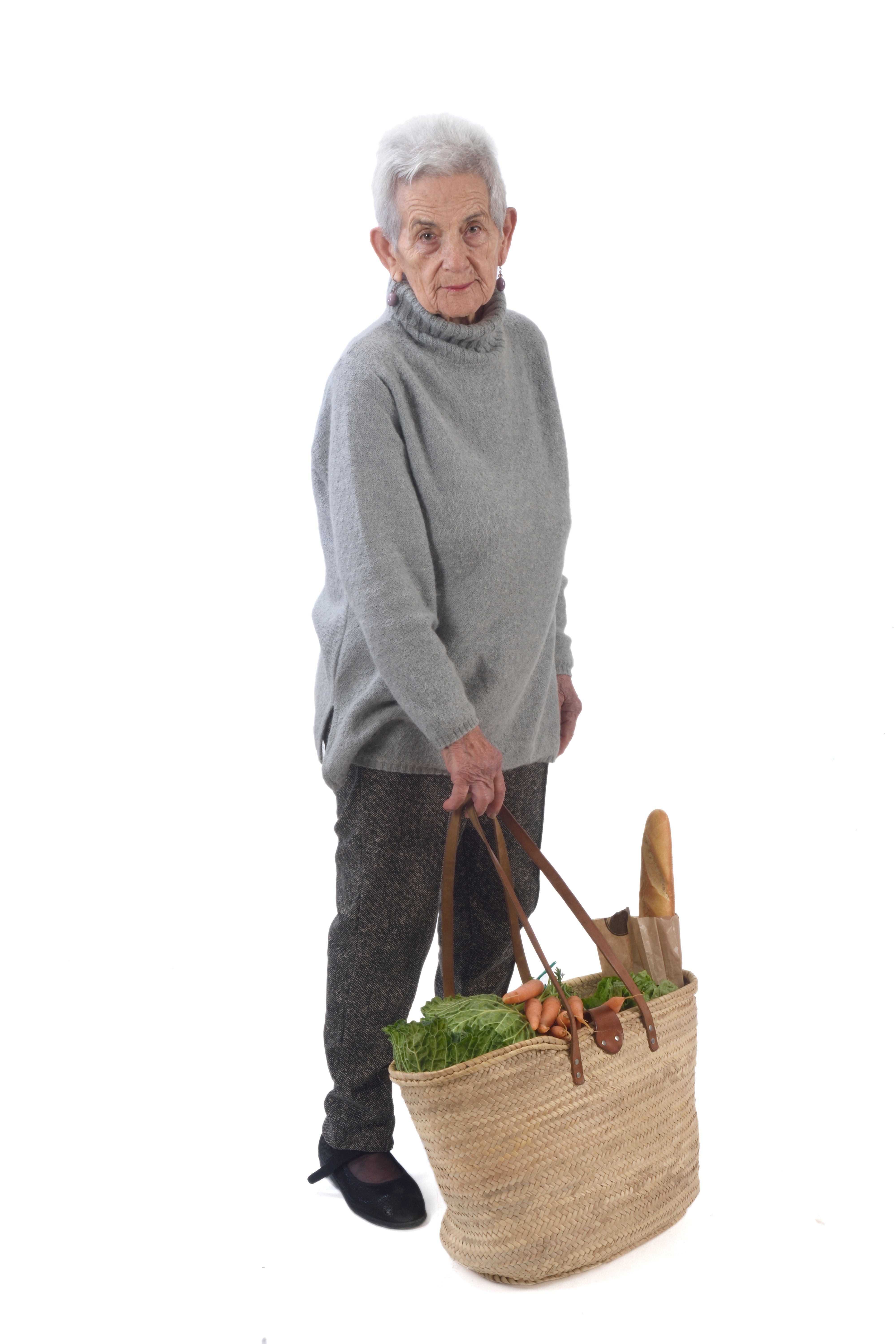 While walking along the street, she passed Nathan Hale's used cars, and then it dawned on her that she needed to buy a car.
The senior woman realized that if she got a vehicle, she would be able to drive to the store whenever she wanted to and save herself a lot of aching muscles and shoe leather.
Convinced about her decision, she went into the car dealership and met the owner, luckily. He asked her what kind of car she wanted, and the older woman replied:
"Well, sonny, I can't remember the name exactly, but it has something to do with hate or anger."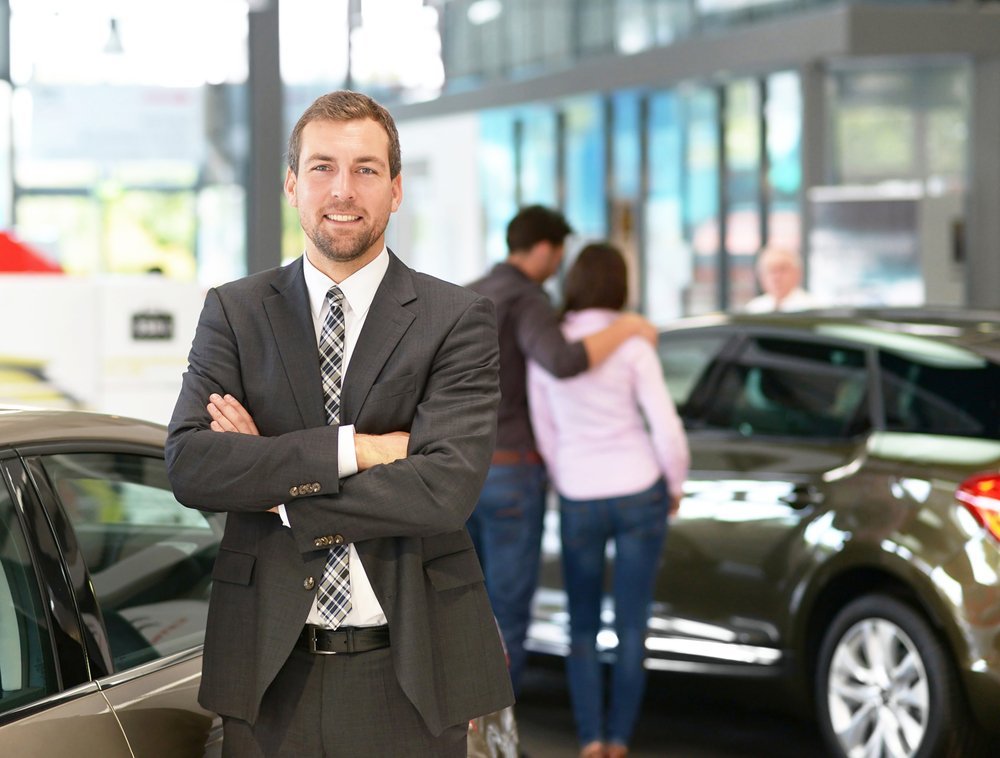 Feeling like he understood what she meant, the owner responded saying:
"Well, let's see... Oh yes, you want a Plymouth Fury! We have a couple on the lot. What color do you prefer?"
Little did he know that was where their problems would begin. The senior lady had problems with describing the exact color of her preference to him, so she reached out into her grocery and grabbed an ear of corn.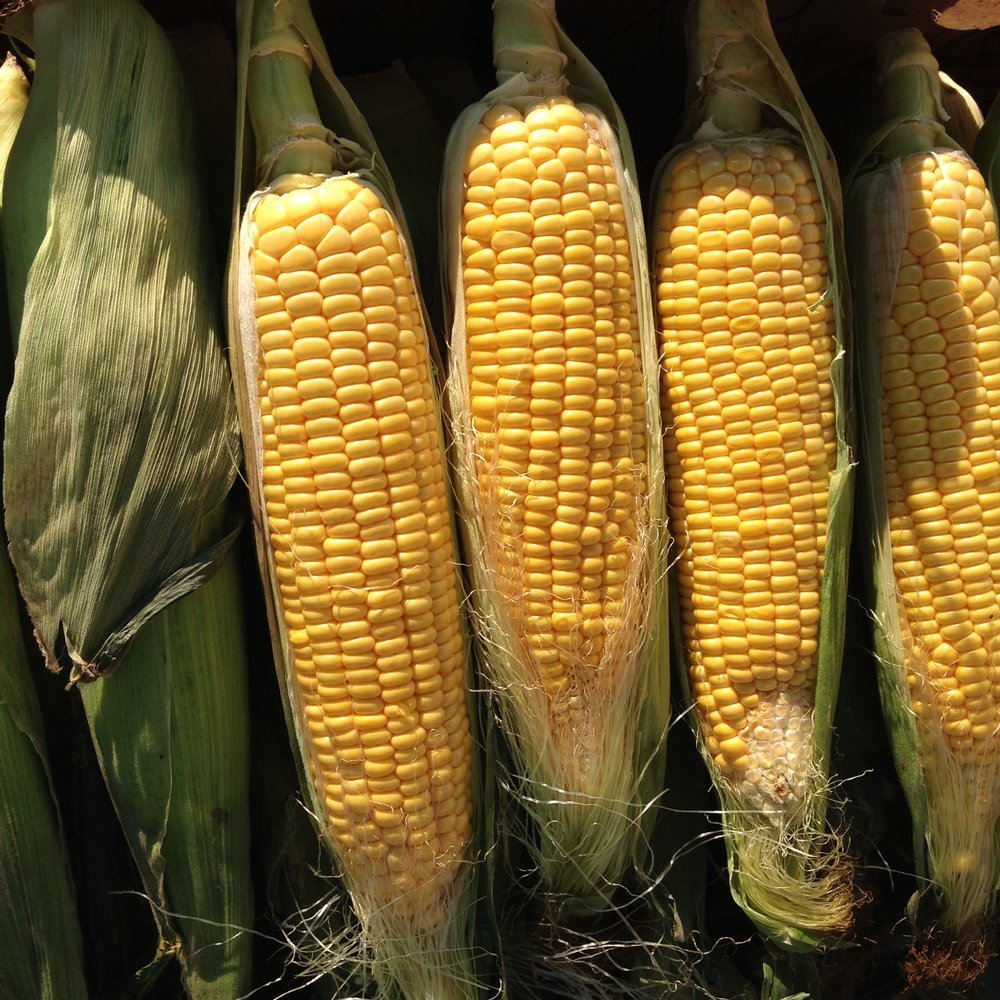 She strips down the shucks and says, "I want this color, sonny." Confused about what she meant, the car owner replied:
"Ma'am I'm sorry, but we don't have any in this color. Could I show you a nice blue one?"
The woman still doesn't give up as she demands the color of her choice. Getting worried bout losing a sale, the owner urged the woman to go for a cherry red color, and that was when she lost it.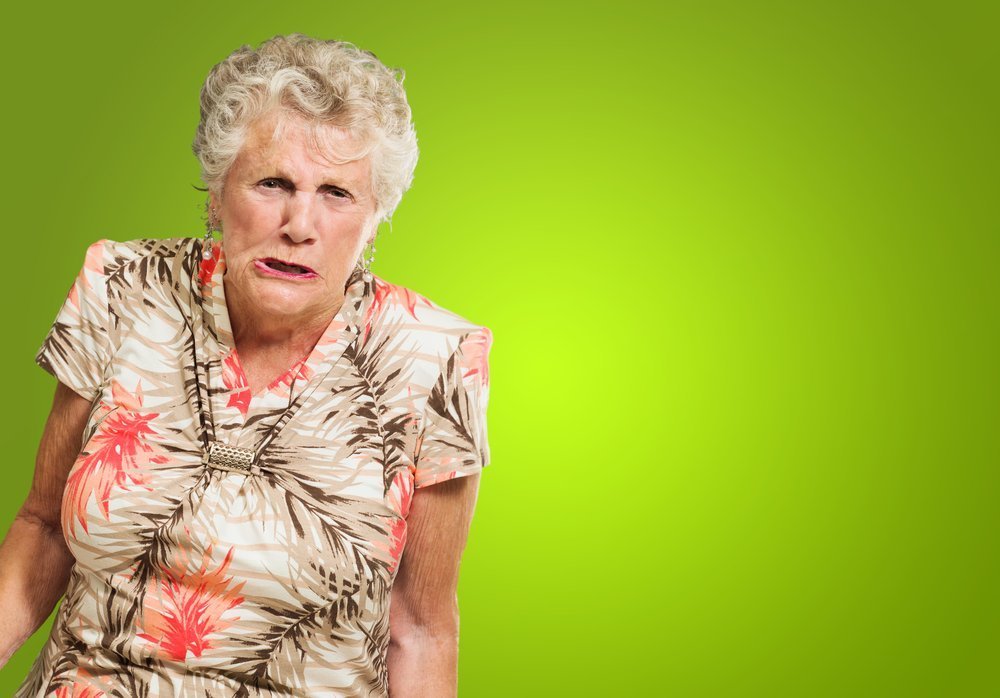 The elderly woman got furious and began throwing things at the owner, chasing him out of his office and into the lot. 
As the fight went on, one of the salesmen noticed what was happening and asked the secretary about it. The secretary then replied, saying:
"Apparently, Hale hath no Fury like the woman's corn!"
In the same vein, a senior man sees a police vehicle behind him and then accelerated to escape them.
As expected, the police vehicle light became activated, and they give him a hit chase. The old man then realized that he is too old for a chase and decided to surrender and pull over. 
The policeman approached him, saying:
"Look, it's Friday afternoon, and I'm about to finish work. If you can give me one good reason as to why you drove like that, I'll let you go. Otherwise, I'm taking you in."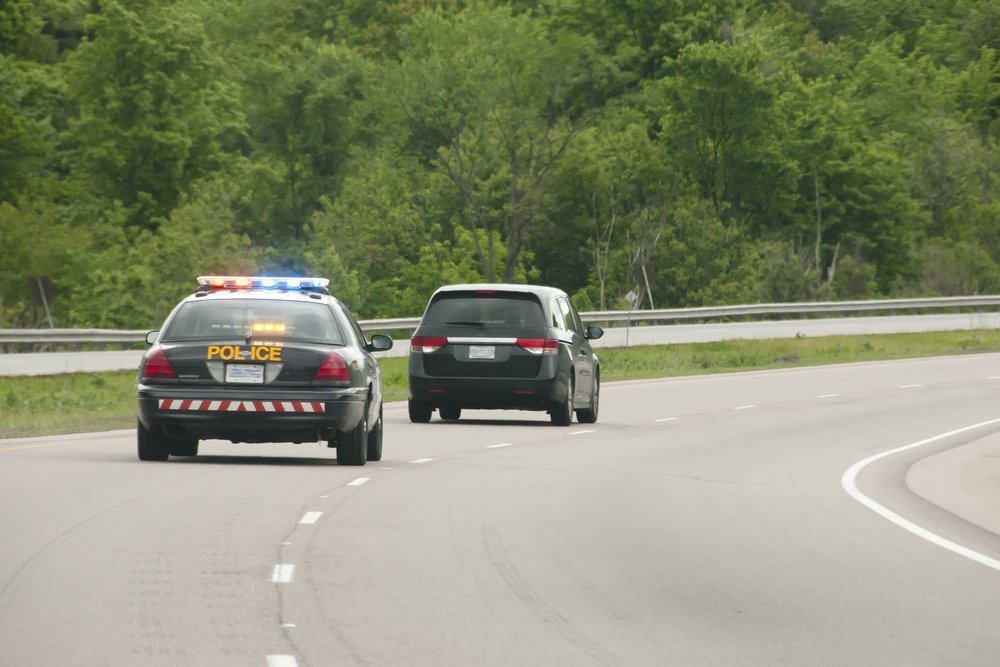 The guilty man replied:
"Well, my ex-wife left me for a policeman 20 years ago, I saw you coming up behind me, and I thought you were bringing her back!"
It didn't take long before the officer let him off the hook!