Daily Joke: Senior Man Asks an Elderly Widow to Marry Him
An older man's spur of the moment's proposal to a widow in his adult care facility led to a hilarious conclusion.
Two older adults, a man who is a widower and a woman who is a widow, lived in the same adult care facility. They've known each other for years, and have a cordial relationship.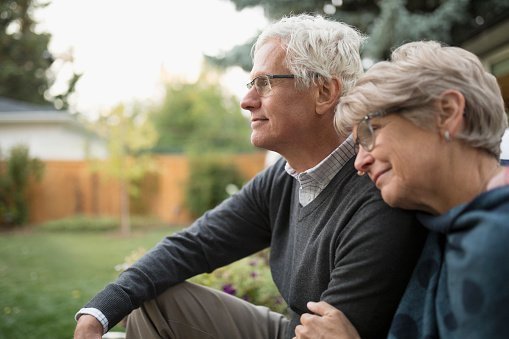 One evening, the town where the care facility is located hosted a community dinner and invited all the elderly folks for an evening of good food and conversation. The widow and the widower sat at the same table facing each other. 
As the meal progressed, the older man kept looking at the woman, and the widow also sent adoring glances his way. After a while, the widower summoned up courage, and looking at the woman said,
"Will you marry me?"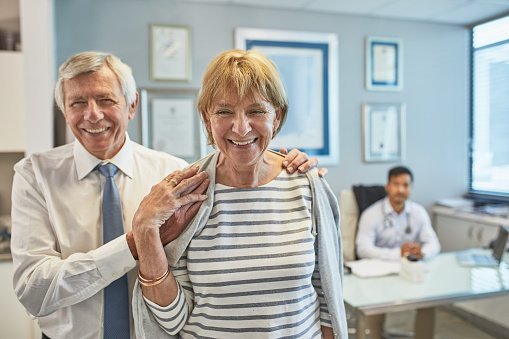 The widow gave a dramatic pause and appeared to contemplate the question. When she seemingly arrived at an answer, she said,
"Yes, I would love to marry you."
Pleased with the answer, the older man and the woman chatted for a while, before saying goodnight. The next morning the man woke up with a frown; he tried to remember the answer the widow gave, but the more he racked his brain, the more he came up empty.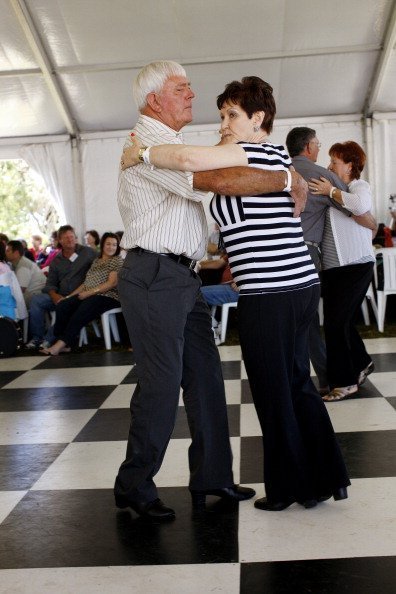 He contemplated on what to do, and after much pacing, with a sense of dread snaking down his spine, the man picked up the phone to call the widow. She answered on the first ring, and they spent a few minutes reminiscing the events of the previous night.
Feeling at ease, the older man explained that his memory is not what it used to be, before asking,
"When I asked you to marry me, did you say yes, or was your answer no?"
The woman responded that she said yes, and the man filled with happiness began to speak, only to get interrupted by the widow's voice saying,
"I am so glad that you called because I couldn't remember who asked me to marry him."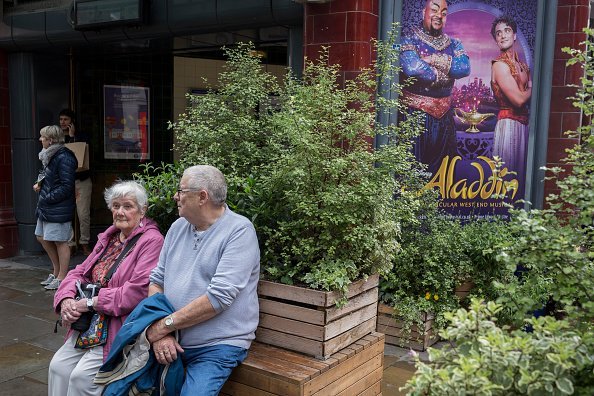 The man dropped the phone.
Catch up on more interesting jokes here.
Source: Startat60