Daily Joke: A Married Couple Were Sitting on Their Front Deck When Their Neighbors Walked By
A married couple, while sitting together on their front deck, had a conversation that had a hilarious and unexpected outcome.
A man and his wife have been married for years, and have a habit of sitting on their front deck in the evenings.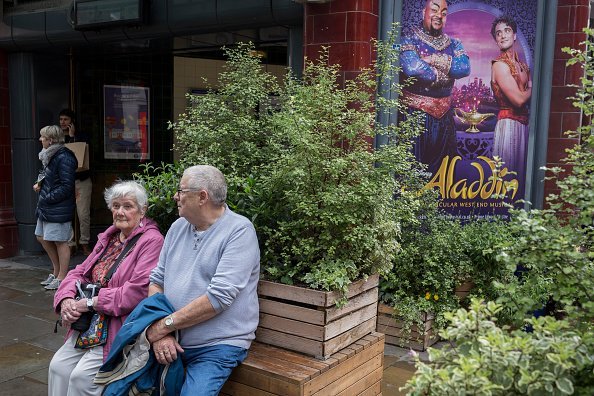 On a particular day, while sitting on the floor, the couple noticed their neighbors, another married couple passing and holding hands. The man and his wife followed their neighbors' footsteps and watched them until they went out of view.
The woman stared at her husband for several seconds, and then said to the man:
"Mike, have you noticed that every weekend, Mary's husband takes her to see a movie and dinner afterward?"
Without waiting for the man to respond, she continued:
"Why can't you emulate him and do the same?"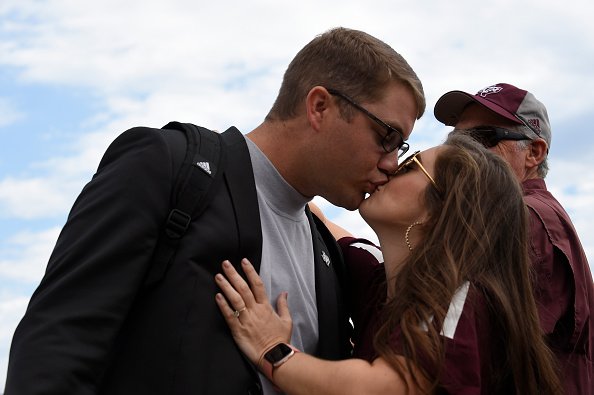 The husband stared ahead and appeared to absorb the words of his wife. He sipped the drink in his hand, and after swallowing, said:
"If that's what you want, dear, I'll do that."
Then turning to his wife, the man said:
"Just make sure that Mary is free this weekend."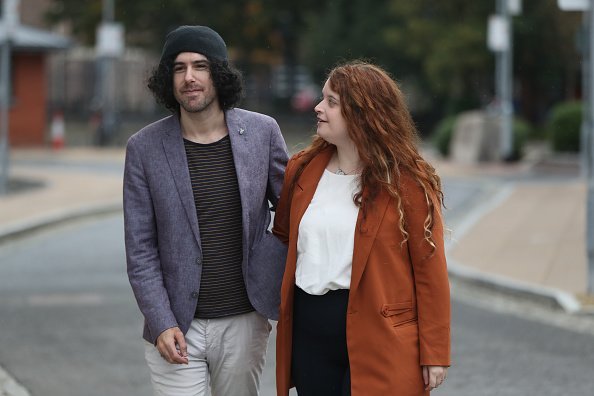 In another neighborhood, a widower, Alex, tired of being alone, decided to go to a neighborhood dance organized for senior citizens.
Upon his arrival, he met an older woman named Ruth, and after they introduced themselves, he asked her to dance, and she agreed. The two danced with each other, enjoying themselves.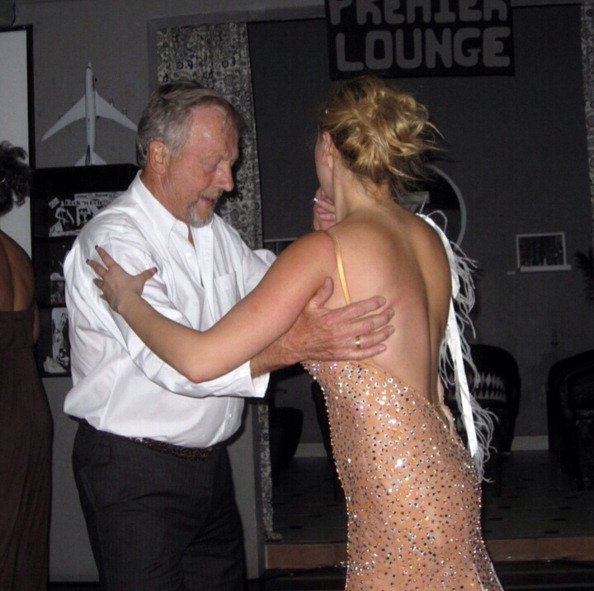 Afterward, Alex invited Ruth out for coffee, and they went to a nearby diner. From the restaurant, the widower decided the gentlemanly thing to do was to walk the older woman home, and after offering, she agreed.
As they walked, Ruth stopped suddenly, and gazed intensely at Alex, saying:
"Seeing you and being with you reminds me of my fourth husband."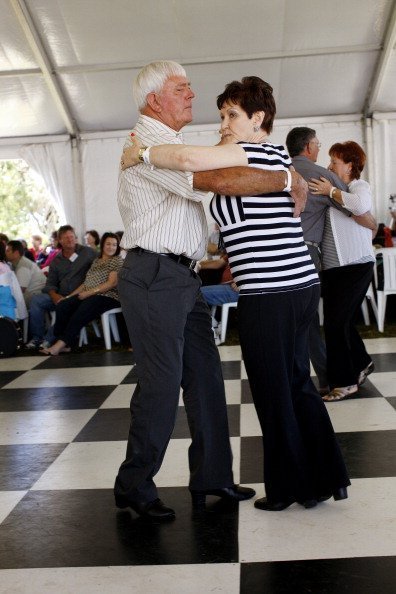 The widower, not knowing whether he should be flattered or offended, replied:
"Really? How many times did you get married?"
And then Ruth, smiling coyly, responded, "Three."
Read another interesting joke here.