Daily Joke: Couple Married for 30 Years Revisits the Same Places They Went to on Their Honeymoon
This couple has been married for about three decades, and they decided to mark the 30th-anniversary revisiting places they had been to during their honeymoon.
Their decades running marriage was the news buzzing in town, an indigenous newspaper journalist wanted to know the secret desperately to this couples blissful union.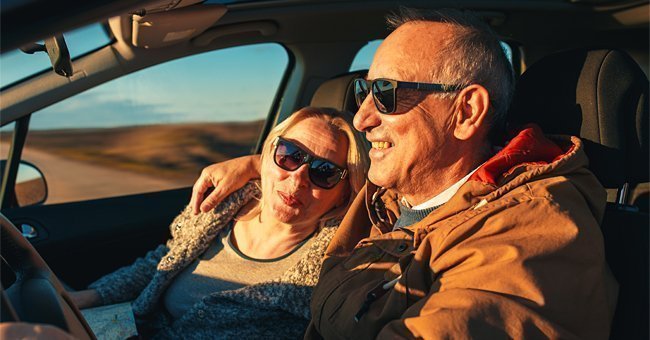 The woman answered the journalist by saying:
"Well, it dates back to our honeymoon, we visited the Grand Canyon and took a trip down to the bottom of the canyon by pack mule. We hadn't gone too far when my husband's mule stumbled. My husband quietly said 'that's once.'"
The woman continued by stating how the mule stumbled a second time, and her husband recorded it as "that's twice." The animal tripped a third and last time, that was when her husband shot the mule with his firearm.
The wife claimed that she challenged her husband concerning the unjust treatment of the mule, and the first words that came out from his mouth to act as his defence were "that's once."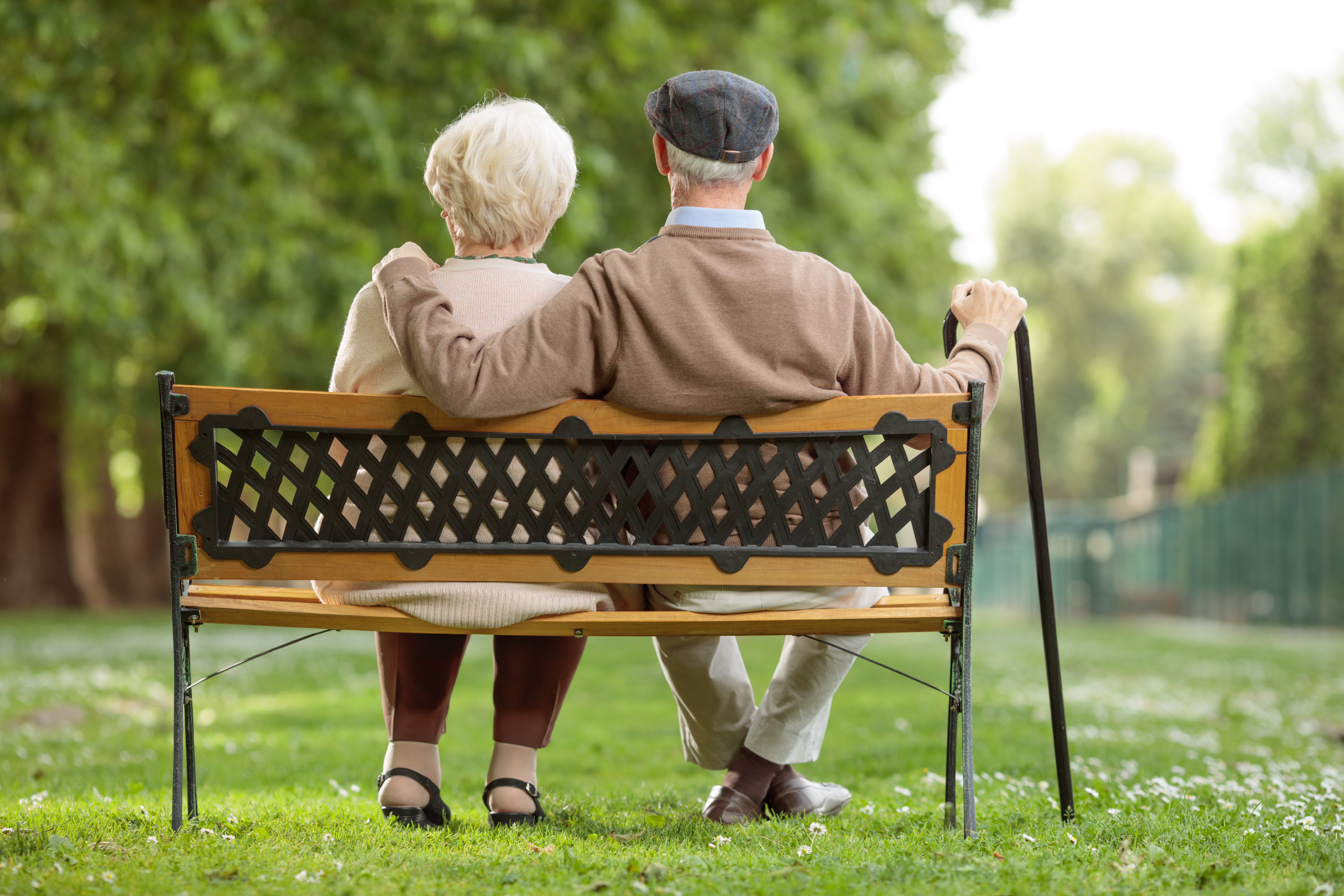 Wonder why they are still together? 
Honeymoon jokes are just incredible, here's a follow up that will put the icing on the anniversary laughs.
A salesperson couldn't bear the brunt of the noise that a newly wed's hotel room emitted after being placed next to the honeymooner's room.
The newlyweds couldn't have enough of each other, and while they enjoyed their sex game loudly, conversely they disturbed the quietness in the hotel.
So the Salesman thought to address the matter by banging on their room door and asking them to keep it cool.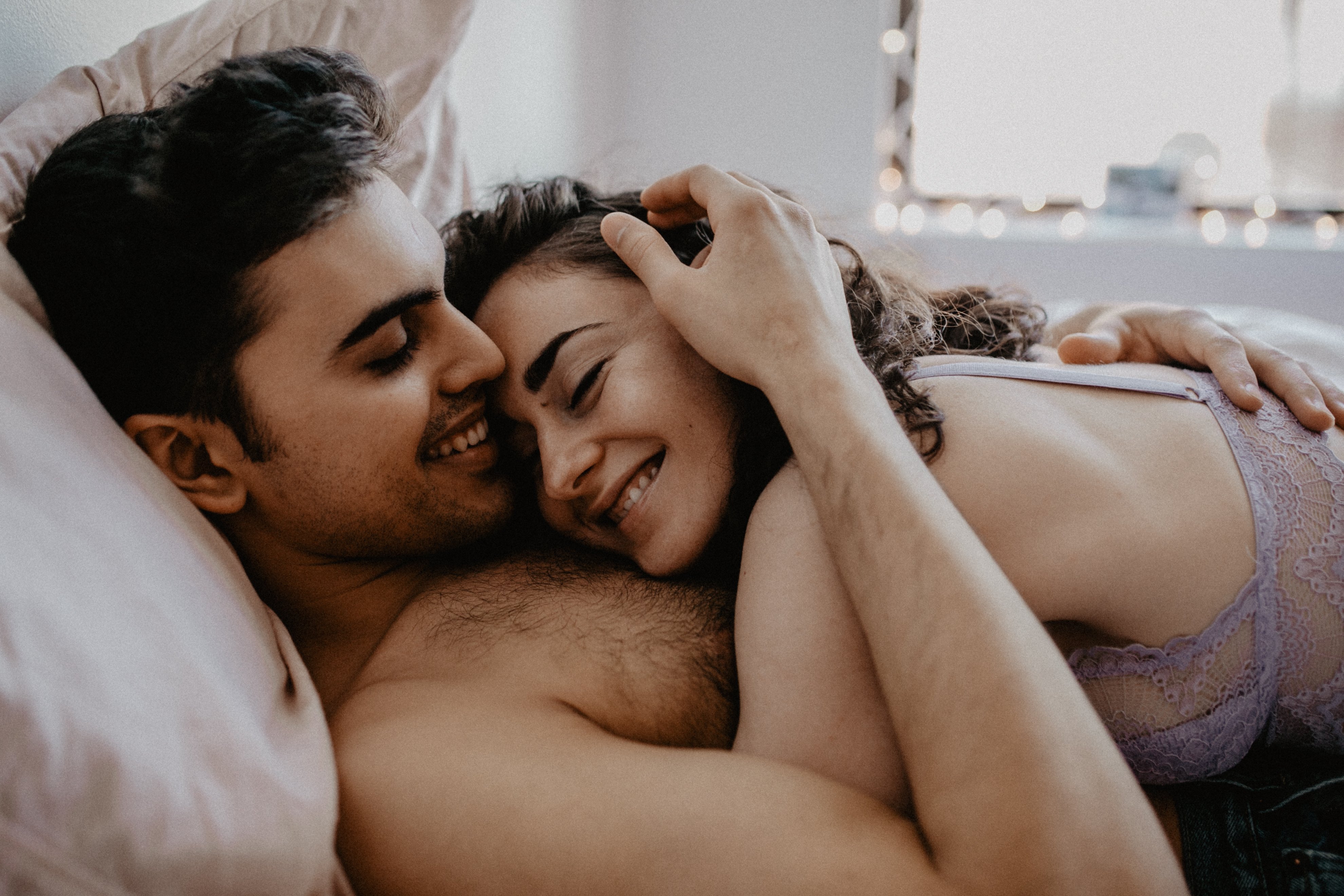 He said:
"Knock it off; there are other people trying to get some sleep!"
A male responded with a rather weak voice saying, 
"Yell louder mister, she can't hear you!"
Read more jokes about marriage here.
Sources: Jokes4all