Mariska Hargitay Shares a Photo with Ladies Working on 'SVU'
Mariska Hargitay is profoundly proud of her fellow cast members on "Law & Order: SVU." Once again she has taken to Instagram, show below, to show off some of the cast and crew.
Earlier this year, when "Law & Order: SVU" made TV history with their 21st season renewal, lead actress, Mariska Hargitay was ecstatic. Over the years, Mariska has become attached to the cast and crew. 
She never misses an opportunity to show off the people she works with and regularly posts to Instagram to post pictures with them. Her recent post was no different.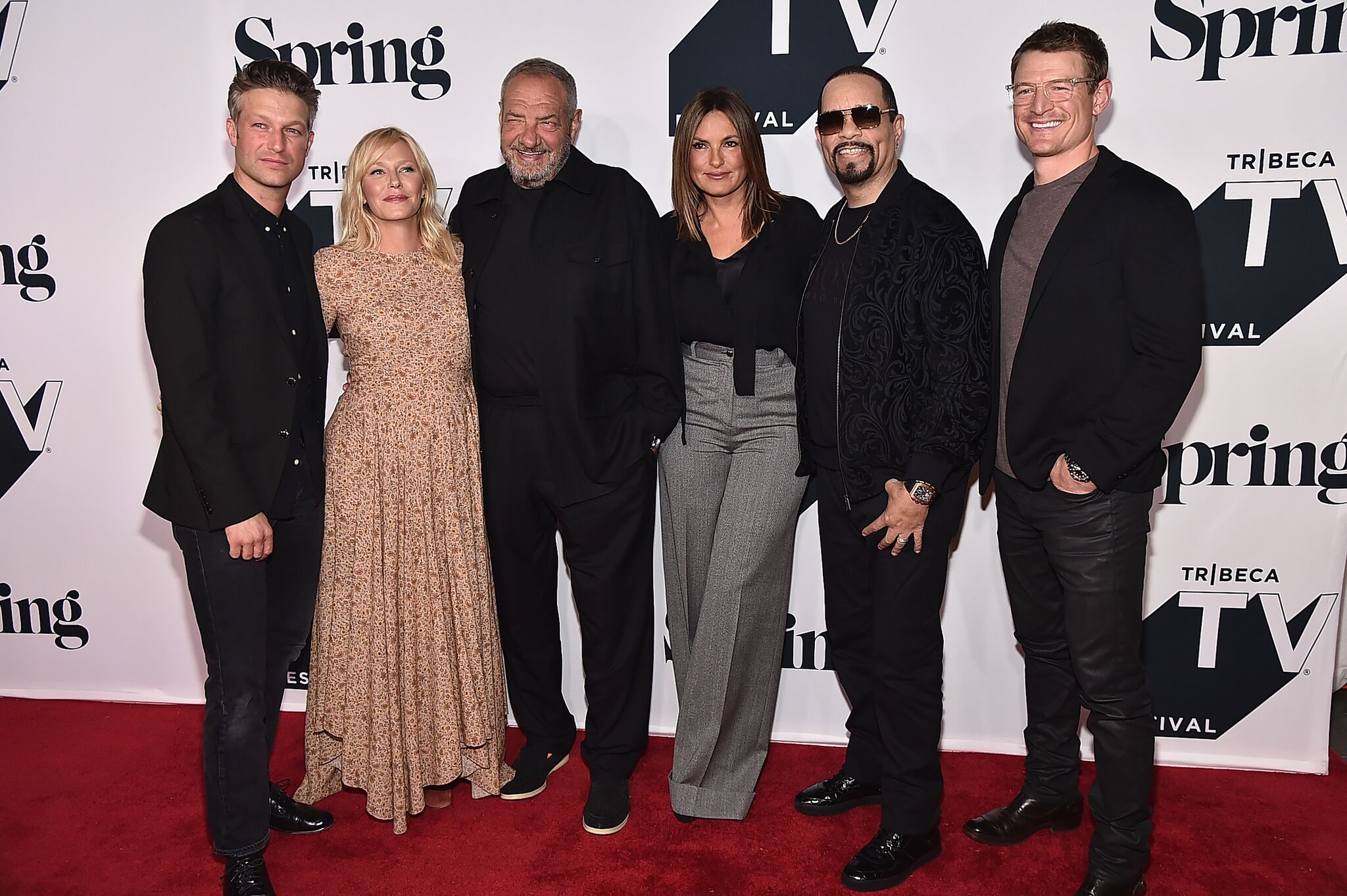 She took to social media site Instagram to share a picture touting girl power. Mariska posted a picture with all the girls who contribute to the show and flooded the caption with powerful hashtags including:
"#WomenWhoRunTheWorld #GirlPower #WomenInFilm #WomenofSVU #Squad #SetLife #SnowsuitsAreTheNewBlack #BuggleInDaBack #ItTakesAVillage #WinterIsComing #WinterIsHere #FrozenSchmozen #BossLadies #CecilBHargitay #SVU21"
The post showed all the women in the cast and crew huddled together and smiling brightly at the camera. It garnered over forty thousand likes and fans flooded the comment section with words of praise.
One fan wrote:
"Who runs the world? Mariska and her team!"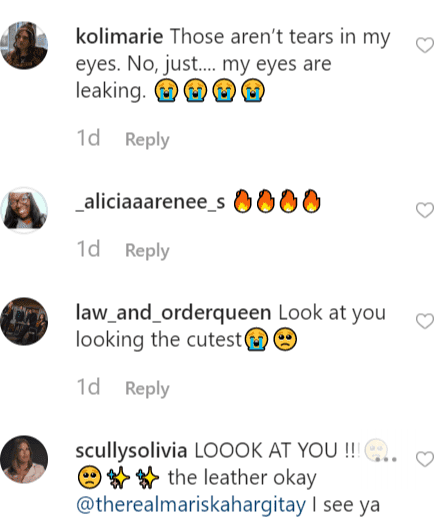 Some fans also spotted Ryan Buggle in the back of the picture and Mariska's subtle nod to him in the hashtag. One fan wrote:
"Ha ha!! Love the #BuggleInDaBack hashtag [Rolling on the floor laughing emoji] get it @ryanbuggle!!"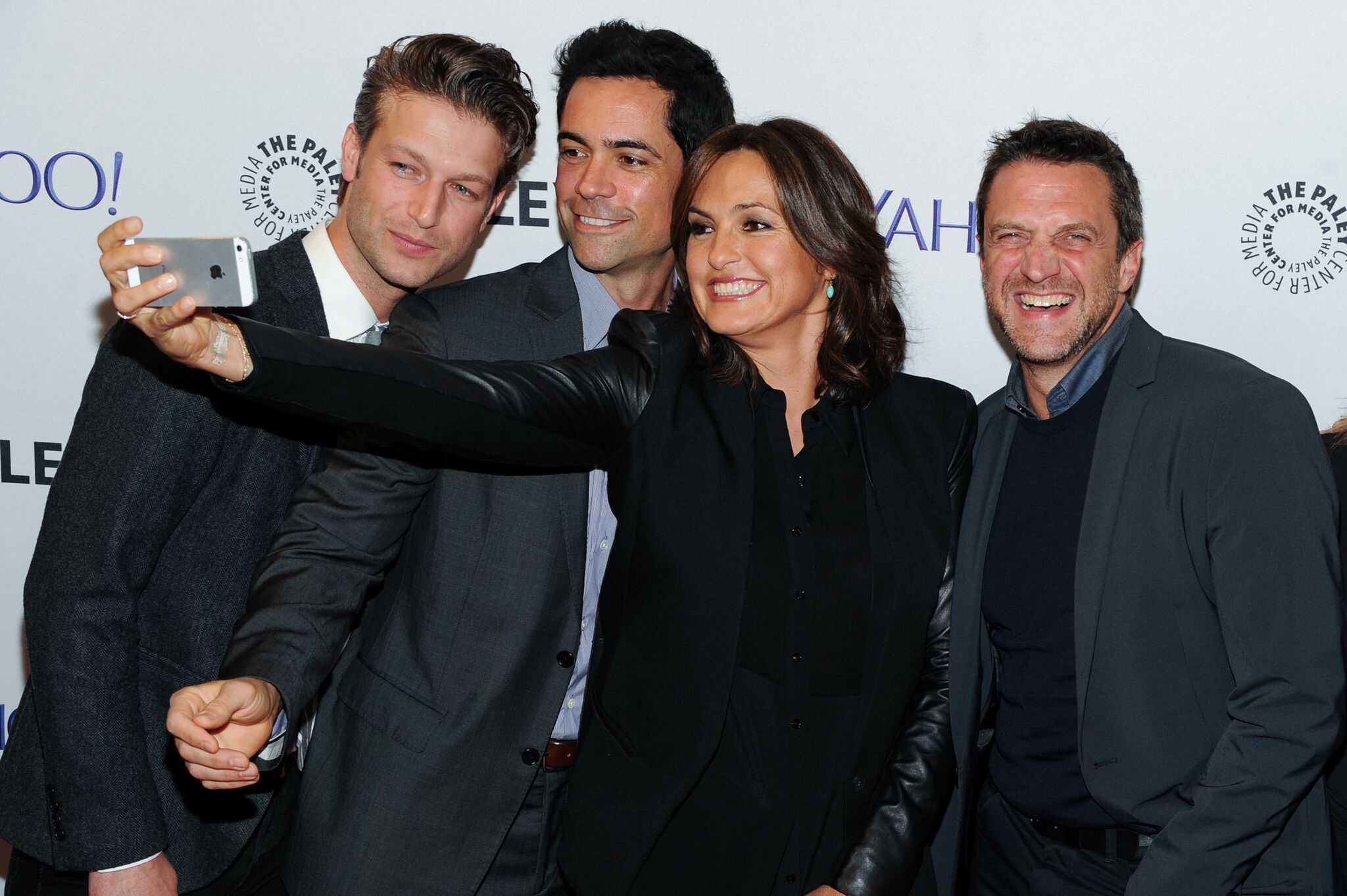 "Law & Order: SVU" was first aired in 1999. It tells different stories involving sexual assault, child abuse, and domestic violence crime investigations.
Hargitay plays the lead role of Lt. Olivia Benson. She is in charge of the Special Victims Unit of the New York City Police Department. who handle the investigations of these cases.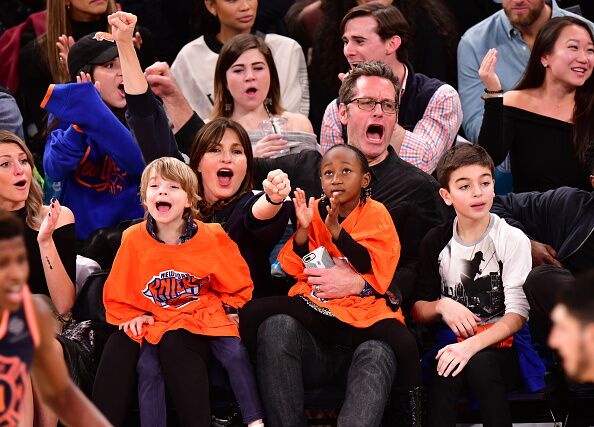 The show is a spinoff of the original "Law & Order" which was created by Dick Wolf.