Ciara Flaunts Perfect Curves & Curls in Black Swimsuit as She Blows Kisses in Cute New Video
Ciara was in a celebratory mood in a video she shared on her Instagram. Flaunting her perfect body in a black two-piece, she's raring to host this year's AMA's. 
Ciara chose a stunning way to announce that she'll be hosting the American Music Awards this year. She shared a video flaunting her perfect curves in a black swimsuit.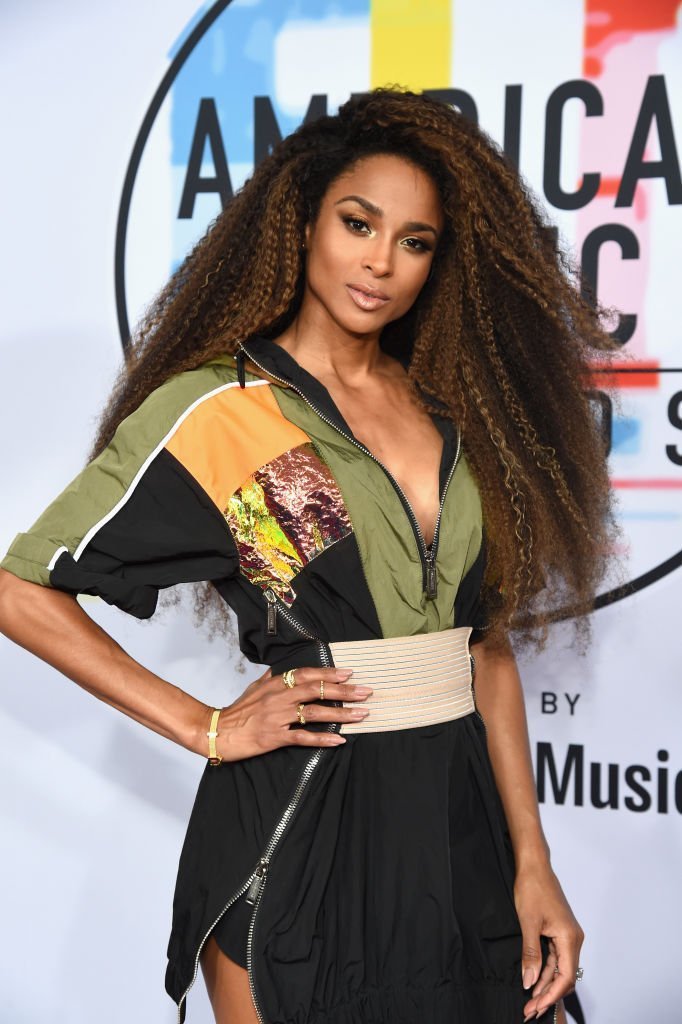 CELEBRATING HER UPCOMING HOSTING STINT
The mood in Ciara's Instagram shifted when she released a fun clip channeling a happy mood.  Clad in a two-piece black swimsuit, the singer with long curly hair blew kisses in the wind as she wiggled her hips.
The reason for her celebratory mood was her announcement that she'd be this year's host at the AMA's. 
"Today's mood. We're gonna have so much fun at the @AMAs! Your Host CC! Can't wait," she wrote to caption her endearing video.
It had just been announced in several publications that Ciara will be returning to the awards show as its host. In last year's program, she performed her single, "Level Up" alongside Missy Elliott. It was her first time back since 2005.
Ciara isn't new to hosting duties. She was Billboard Music Awards' host three years ago. We have no doubt she'll be a pleasant host to watch at the AMA's.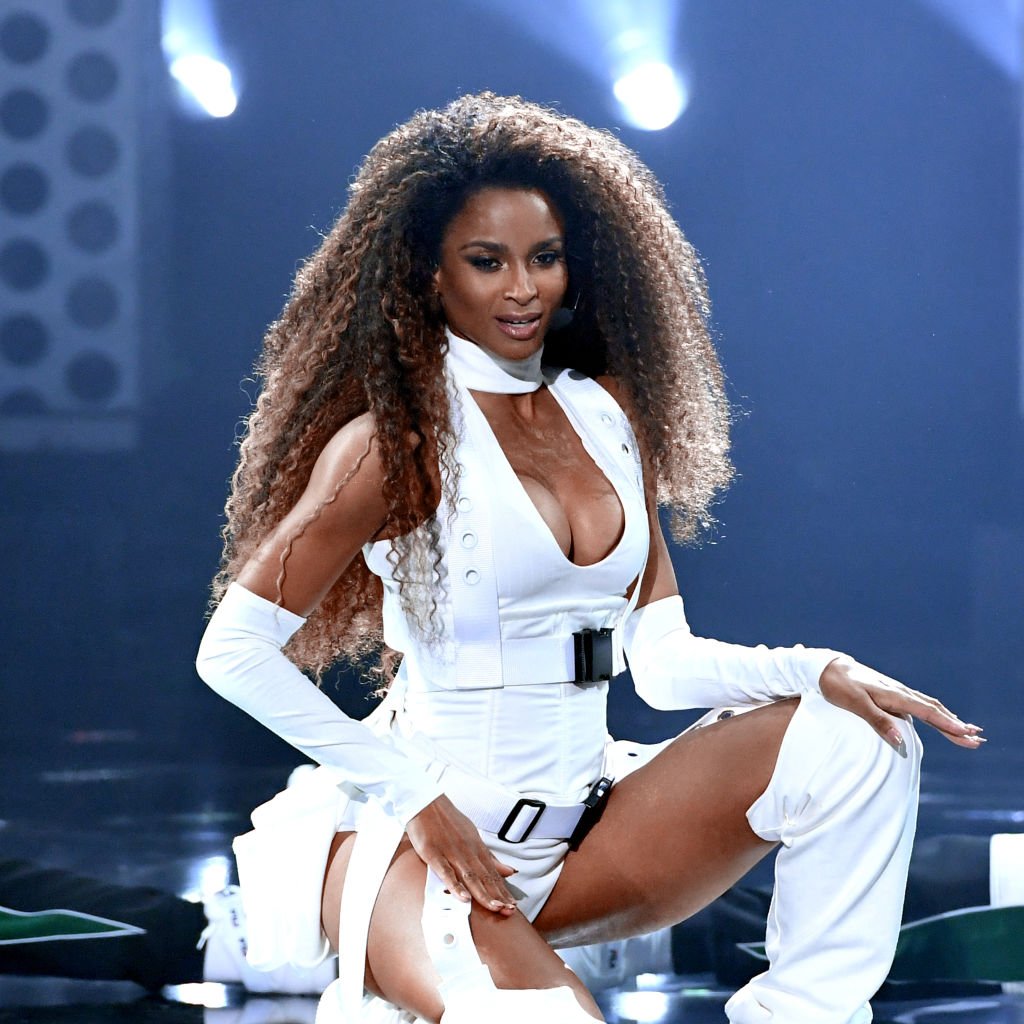 ON UPSIZING HER FAMILY
Ciara just returned from a trip to Fiji with her husband, Russell Wilson.  She described it as "short" but "really good"  when she spoke to Extra upon her return. The question was raised on whether she and her husband were planning another child. They share two-year-old daughter, Sienna. 
Ciara revealed that if her husband had a choice, he'd want eight kids.  But her stance is, "whatever happens in time." She also agrees that children make life so much sweeter and looks forward to having more. But she isn't in a hurry because "we got time for that," she said.
ON RAISING HER KIDS IN THE LIMELIGHT
Ciara is also a mother to her five-year-old son, Future Zahir whose father is rapper Future. Russell treats him as his own which makes them one happy unit.  
Ciara is aware that her kids are being raised in the spotlight but she tries to make things as normal for them as possible. 
"I think the biggest thing is making life as normal as possible and making sure that they're having the best opportunity at life and being able to do all that they aspire to do," she told W Magazine last year. 
ON STRENGTHENING HER MARRIAGE
As for nurturing her marriage, Ciara admits to having a date night every Friday. 
"I have to say it's been pretty cool because it's the part of the week we look forward to and it gives balance since we're both always on the go. There's something about the energy that goes into preparing for that day."
Having returned from a relaxing trip with her husband, we're certain Ciara enjoyed the energy she derived from that. The same energy we'll probably see when she hosts the AMAs this year.