Sam Elliott Facts Fans Might Not Know about the 'Ranch' Star, Including Dropping out of College Twice
Sam Elliott has mostly kept his private life from the public eye despite being in the Hollywood spotlight for decades.
The "The Ranch" actor, known for his deep Western drawl, traded his studies with acting, as he revealed in an interview on AV Club.
"Going to too many movies when I was growing up, basically," he said. "I just got fascinated by it early on. And it wasn't like I wanted to be a legitimate actor, a real actor. I wanted to make movies."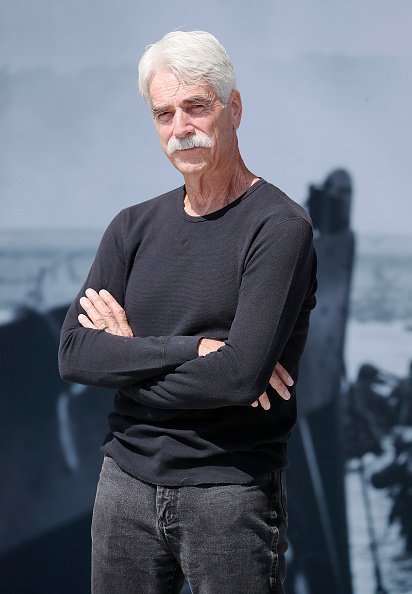 Elliott added, "Consequently, I didn't study, really. I did some. I did a lot of stuff all the way through school. But I just got bit by wanting to do films, and I had tunnel vision about it. But I had a lot of encouragement from different drama coaches along the way, and my mom was a big supporter."
The "A Star Is Born" actor was born in Sacramento, California, but is also a sixth-generation Texan.
His mother, Glynn, was a school teacher while his father, Nelson, was an outdoorsman and former Eagle Scout who worked for the U.S Fish and Wildlife Service. They raised him and his older sister, Glenda.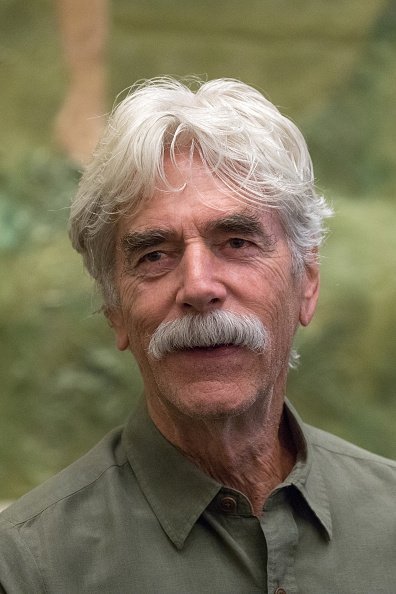 Elliott was only 17 years old when his father passed away from a heart attack at the age of 54. It was a major heartbreak for the young Elliott, who would often go fishing with his father.
HIS FATHER DISAPPROVES OF ACTING
A few years later, he moved to Los Angeles to try his luck in Hollywood and went on to become a successful actor.
His father had not approved of his passion for acting. "He died thinkin' I was a total idiot for wanting to be an actor. You know, 'You got a snowball's chance in hell in that town!''' Elliott recalled his father telling him.
With numerous nominations, including one for an Academy Award, two for Golden Globes Award, and two for Primetime Emmy Award, his father would surely be proud.
AN ICONIC ACTOR
Because of his lanky physique and deep, resonant voice, Elliott frequently starred as a cowboy and a rancher.
He began his film career with minor appearances in "The Way West" in 1967 and "Butch Cassidy and the Sundance Kid" in 1969.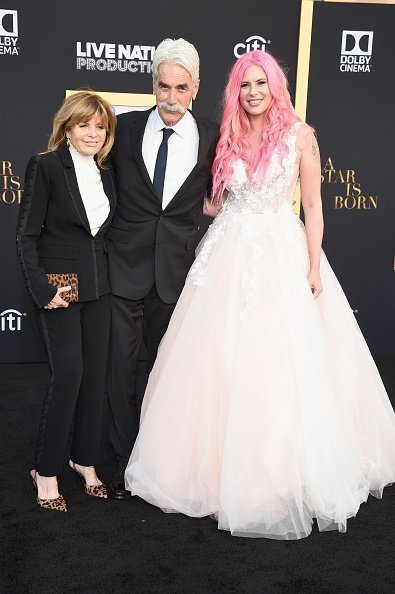 Among his more recent projects were "We Were Soldiers" (2002), "Hulk" (2003)", "Ghost Rider" (2007), and "The Hero" (2017). Elliott's daughter, Cleo Rose Elliott, has also enjoyed the limelight as a model and singer.
Cleo Rose is the actor's daughter with wife, actress Katherine Ross. She recently flaunted her silken pink locks, which complemented her pale skin and lustrous dark eyes.