John Legend Opens up about His & Wife Chrissy's Journey to Parenthood and the Joy of Being a Dad to Luna & Miles
Newly chosen sexiest man alive, John Legend, opened up on family life during an interview with PEOPLE.
The "All of Me" singer and his wife, Christine Teigen have been married for six years and seem to enjoy a picture-perfect marriage and family life.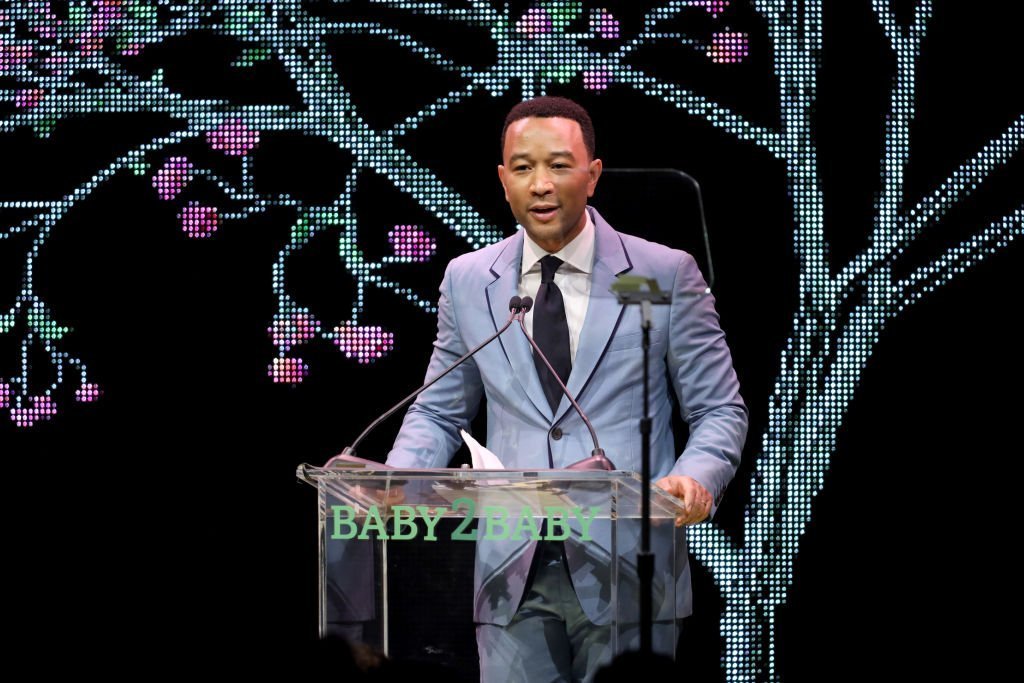 While he sat with PEOPLE, Legend established that there was a time in their marriage when they faced complications.
The couple encountered difficulties with having kids. This news first came out when Teigen informed fans that she and her hubby were facing challenges with fertility.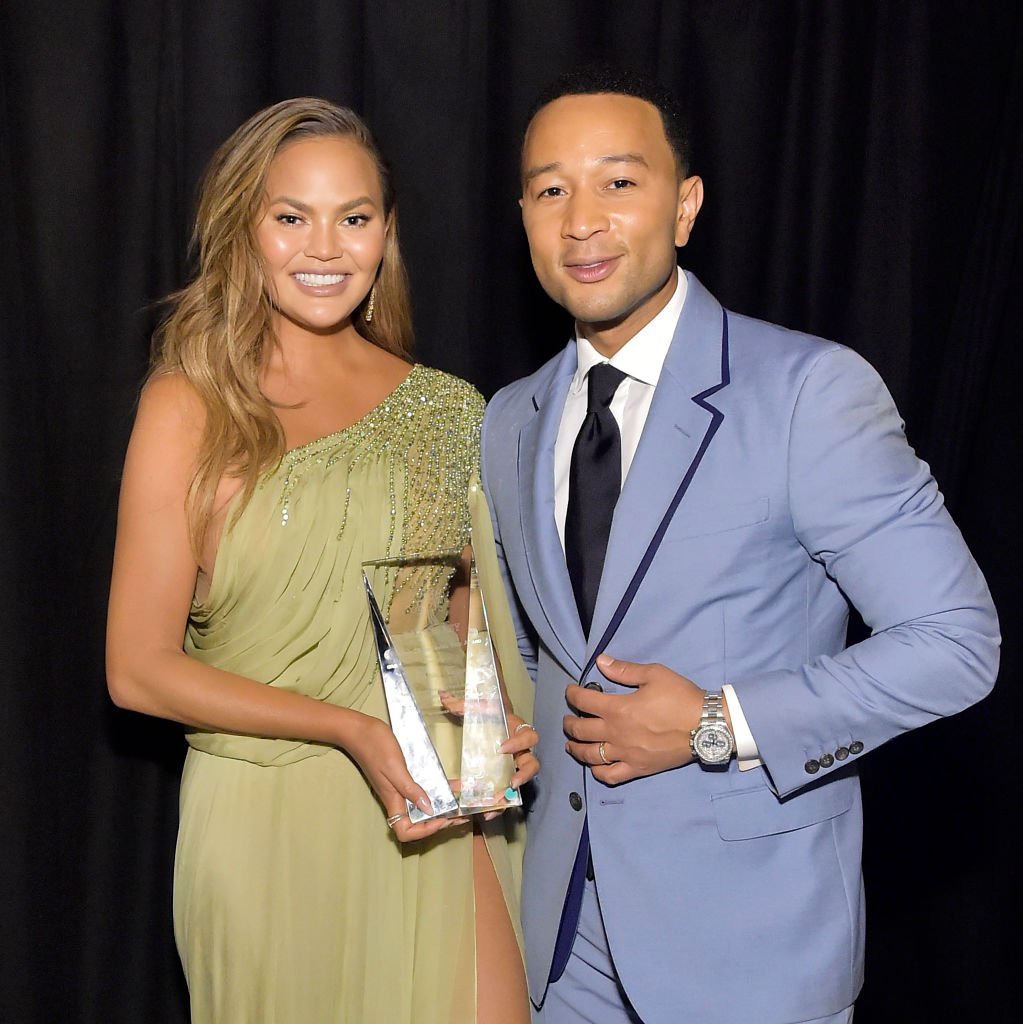 However, John told PEOPLE that his relationship with his spouse only got stronger over the years.
"[Parenthood] deepens your love for your partner because you see them in a different light going through, in our case, the trouble of actually having a kid."
After Christine Teigen gave birth to her first child, Luna, in 2016, the model experienced postpartum depression. A condition that occurs after childbirth which makes a new mom go through mood swings, crying spells, and difficulty in sleeping.
The "Lip-Sync Battle" host was not left in her ordeal as her ever-supportive partner stood by her.
Legend explained that helping his wife at the time further helped their marriage life. He said:
"Then Chrissy's going through postpartum depression. You just see different sides of that person, and if you go through it and you learn from it, and you come out the other end better for it, then it deepens and strengthens your relationship."
Speaking on his kids, Legend shared exciting facts about Luna and Miles. The award-winning musician said, "I love seeing my kids discover music and playing on the piano with them. They make us laugh all the time."
According to HUFFPOST, John became an advocate for the equality of moms and dads when it came to childcare.
This became a thing after Teigen faced criticism in 2016 for going out to have dinner a few days after giving birth. 
Legend took it up as he affirmed that moms and dads are equally responsible for the care of their kids. The star partnered with "Pampers" and "Koala Kare" in installing 5,000 changing tables in men's public restrooms
John Legend once shared his thoughts on Father's Day while in an interview with USA TODAY, the star explained that in his own opinion, Father's Day doesn't hold a candle to Mother's Day. He said:
"I don't think Father's Day needs to be a big deal, but it's nice to feel appreciated a little. I do think Mother's Day is a bigger deal because — let's face it — being a mom is harder."
ADWEEK reports that the father of two proved his wholesome support for the mom and dad equality in a "Pampers" advert where the dad-of-two, tended to Luna's diaper change while singing to her.