Loretta Lynn Shares Sweet Photo with Willie Nelson after the CMA Awards
Loretta Lynn met with her old buddy, Willie Nelson, after the Country Music Association Awards, and shared a sweet photo of their reunion on social media.
Award shows tend to bring together industry friends whose busy schedules prevent them from seeing each other, and with this in mind, Loretta Lynn capitalized on Willie Nelson's presence at the CMA Awards to catch up with him.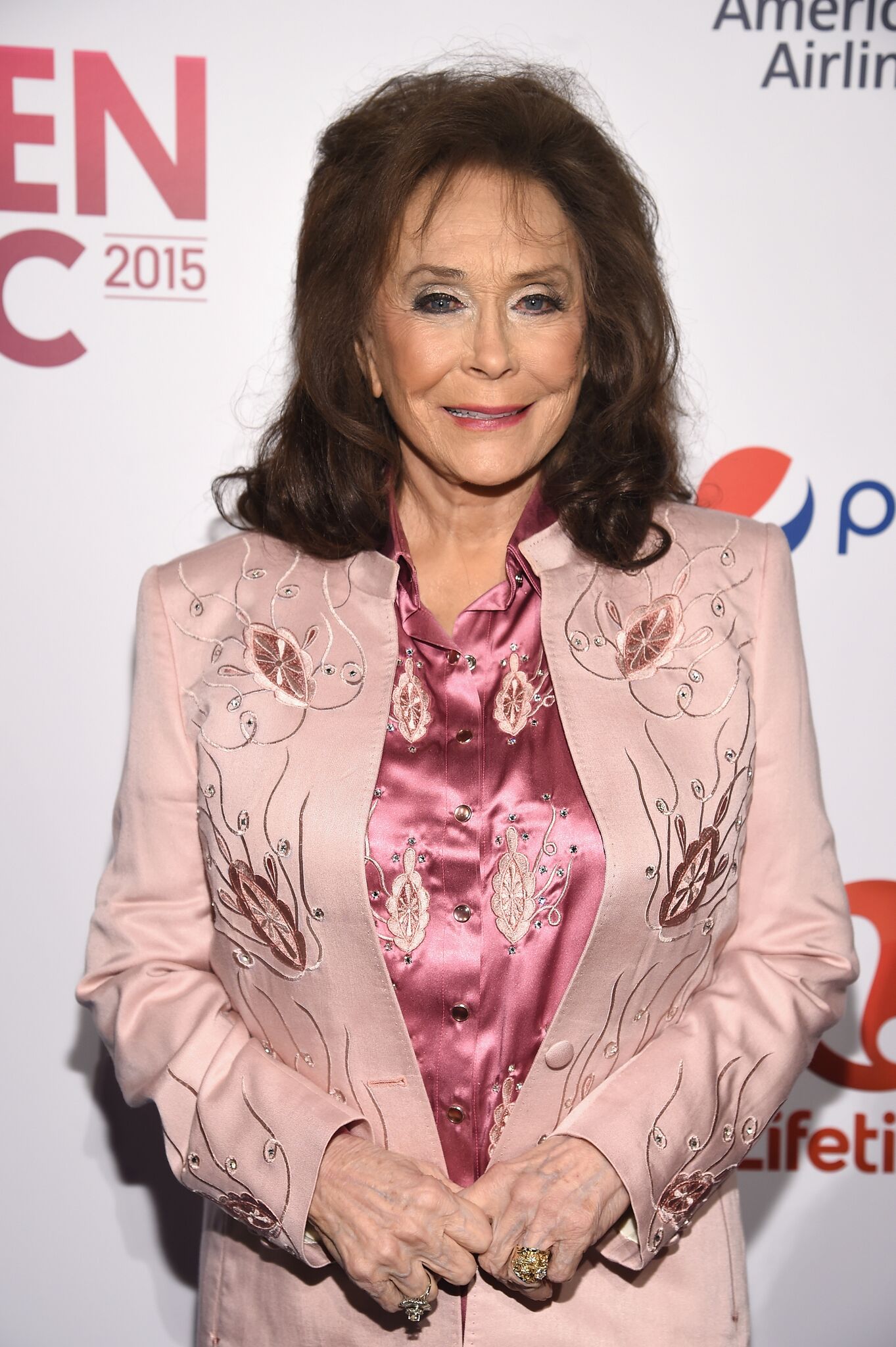 The country legend shared a sweet photo of the two of them meeting in the office of Nelson's tour bus. The dimly lit snap showed the singers sitting opposite each other, with Lynn dressed in a green patterned outfit, and her friend dressed in black. 
In the accompanying caption, she wrote,
"I had the best time at the CMA, Country Music Association Awards last night. It was so good to see so many of my friends. I loved catching up with my buddy, Willie Nelson! #CMAAwards #KeepingitCountry #Hadablast."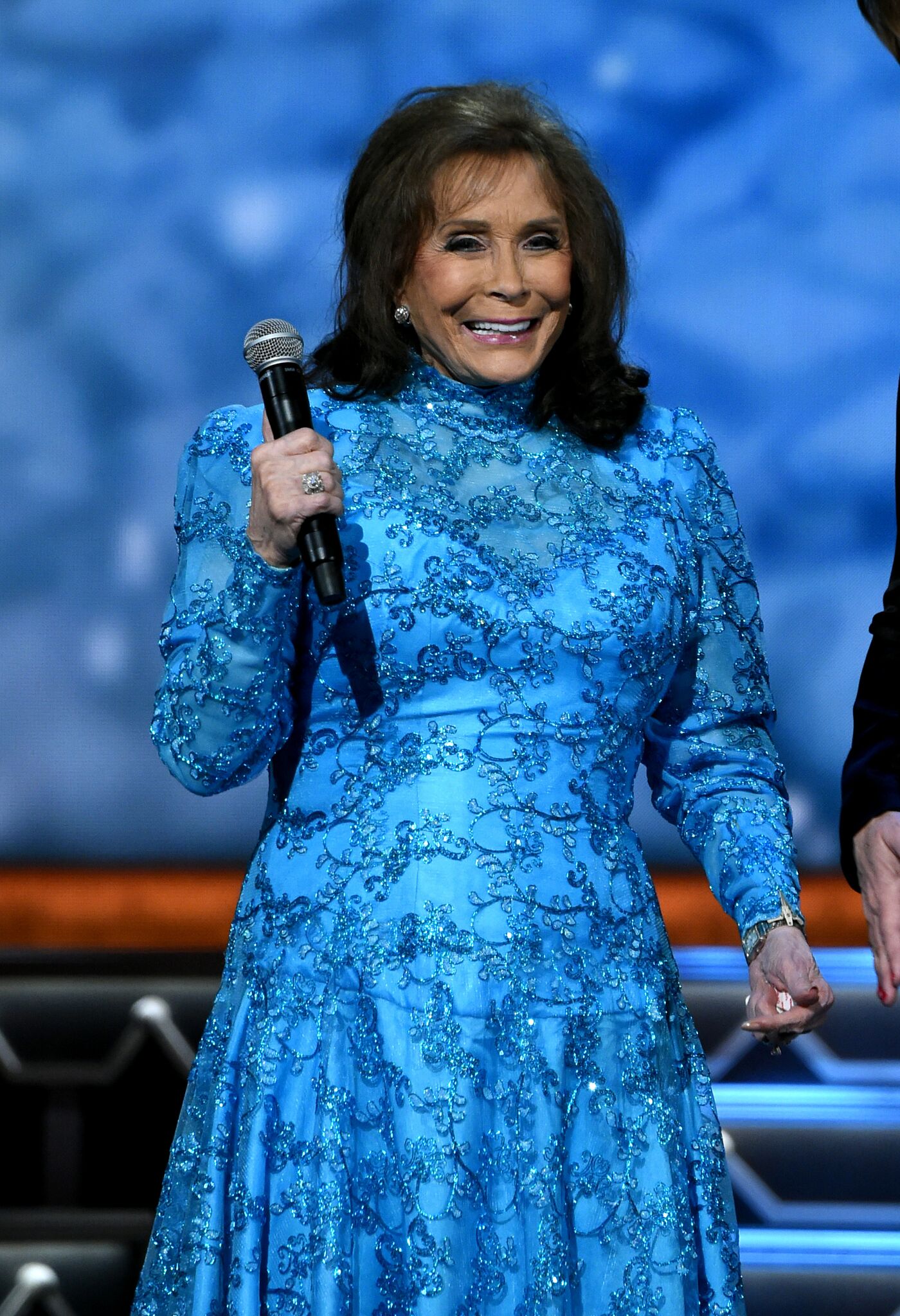 Lynn's followers reacted to the snap with a lot of heartfelt words, and joy at her and Nelson's reunion. One person wrote,
"Seeing both of you made my heart beat faster."
Another commented,
"Thank you for being there."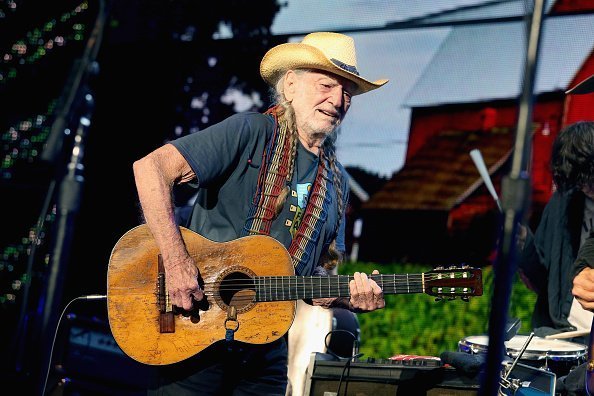 A third wrote,
"The both of you have given so many wonderful memories in country music. Glad you two could catch up."
While another person gushed,
"This picture is priceless; I would love to have it framed."
Lynn's presence at the 53rd CMA Awards came as a surprise to many, as she has not been in public since her birthday party at Nashville Bridgetown Arena in April. The singer's absence from the public is due to her health issues.
In 2017, she suffered a stroke, and the next year, she broke her hip after a fall. Although the country star recovered from both, she is still taking things easy with her health.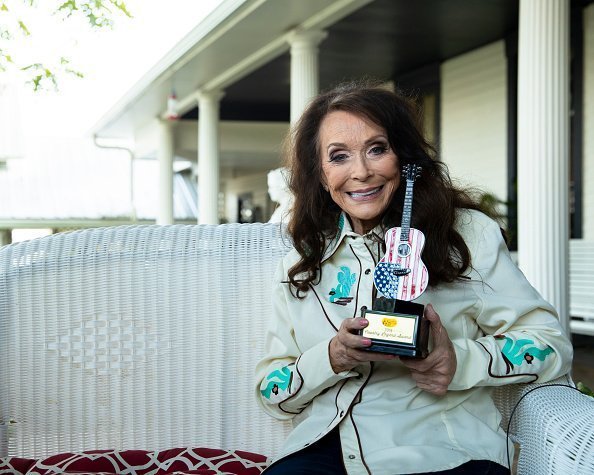 At the award show, Lynn got honored with a performance of one of her songs, "You're Looking At Country," by a select number of female country stars.
The singer deserves the honor she got, as she holds the record for being the first-ever Female Artist of the Year at the CMA Awards, and the first woman to win the coveted, Entertainer of the Year.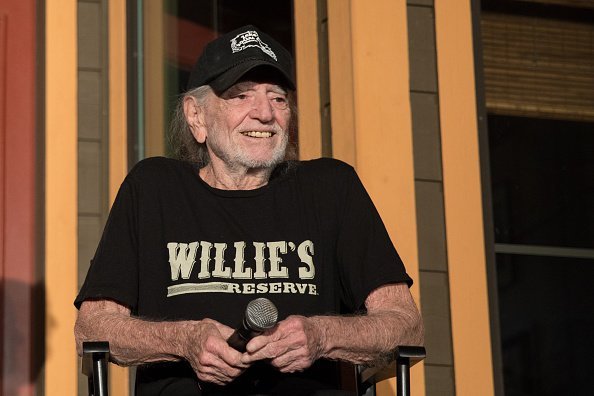 Nelson, on the other hand, at 86, has had some health challenges, but he overcame them and has been on tour for the more significant part of 2019. He performed "Rainbow Connection" with Kelsey Musgrave's at the award show, and nailed it.