Patsy Cline and Loretta Lynn: The Story behind Their Beautiful Friendship
Patsy Cline and Loretta Lynn are two of the greatest names in country music. However, during their downtime, they were just plain folks.
In an interview with Closer Weekly, Loretta's daughter Patsy Lynn opened up about her mother and Patsy's close friendship.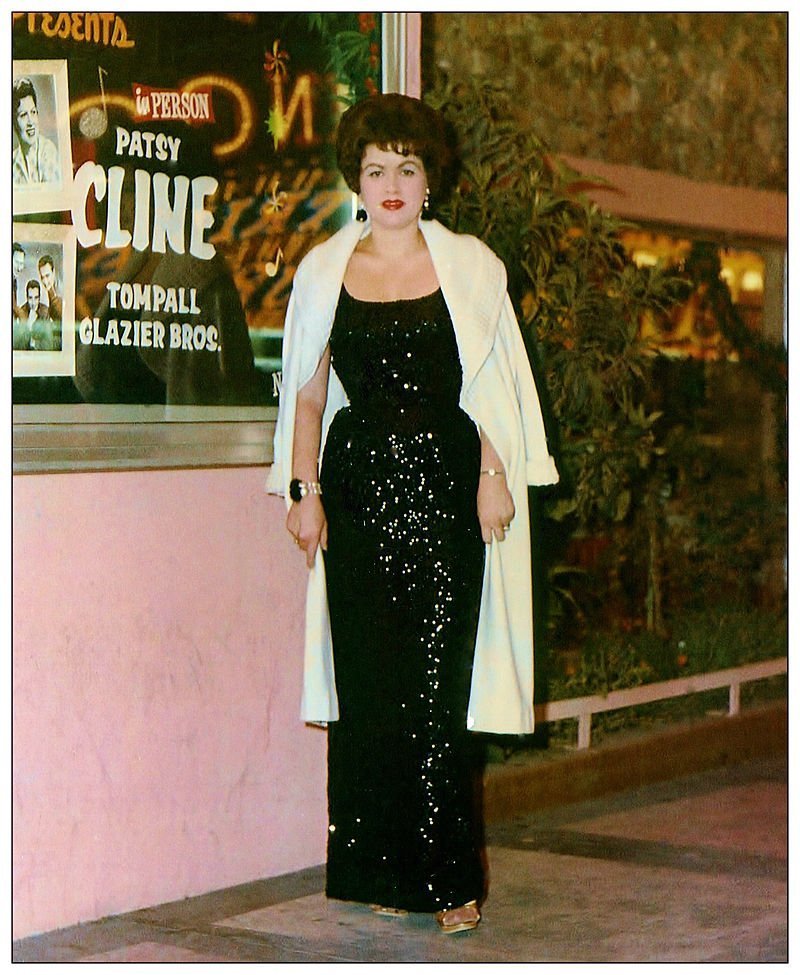 "What they loved most was losing the country-girl singer hats and spending time at each other's homes," she told the outlet.
"Both Mom and Patsy had good-time husbands, so they mostly talked about them, raising babies and — as my mom called some of the women in Nashville — home-wreckers," Patsy Lynn added. "I'm sure they had a ball talking about that."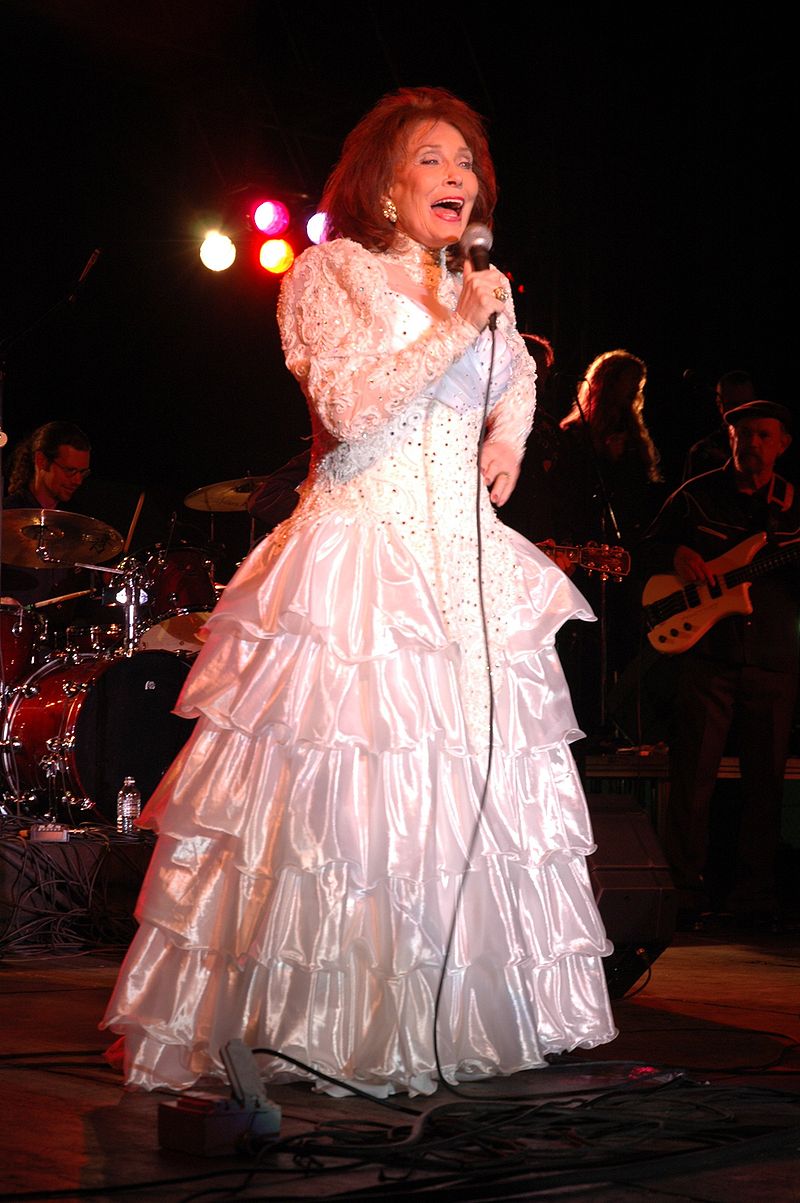 Wide Open Country reported that Patsy and Loretta initially met in the 1950s when Loretta was just starting out her music profession in Nashville. The pair then went on to become closest companions. 
"After I met Patsy, life got better for me because I fought back," Lynn told the Nashville Scene. "Before that, I just took it. I had to. I was 3,000 miles away from my mom and dad and had four little kids."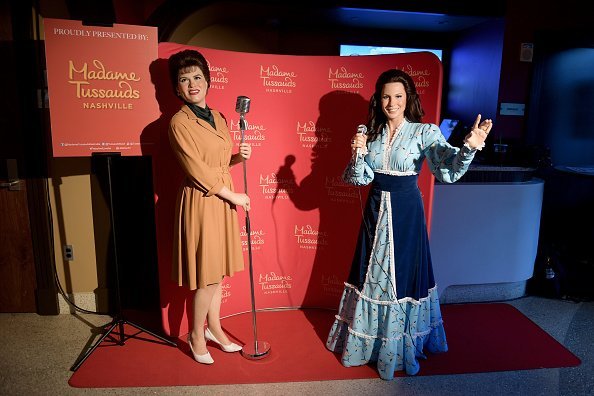 "There was nothin' I could do about it. But later on I starting speakin' my mind when things weren't right," she added.
Unfortunately, Patsy and Loretta had known each other for just 18 months when Patsy was killed in a plane crash in 1963. She was 30, as reported by Closer Weekly.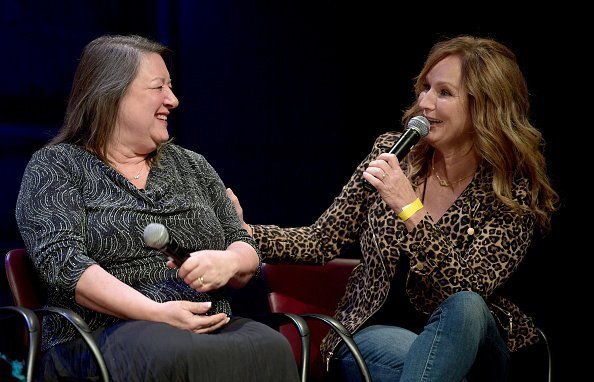 However, the legendary singers packed plenty of memories into that short period of time. Patsy Lynn revealed:
"Patsy showed my mom, who was 28, how to shave her legs. My mom still has the razor Patsy gave her — it's in her [Coal Miner's Daughter] museum at her ranch in Hurricane Mills [in Tennessee]."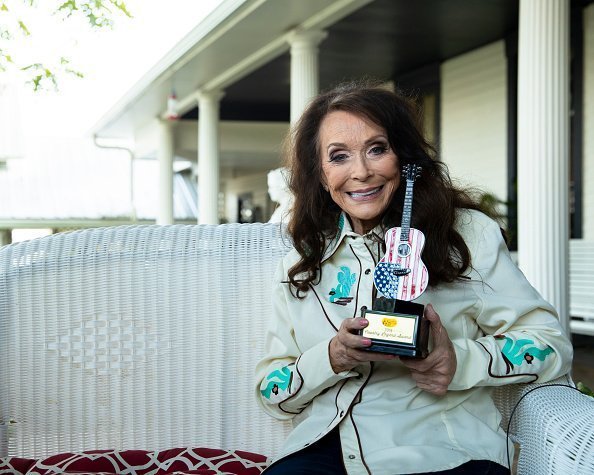 Now their friendship is the subject of a new film from Lifetime, "Patsy & Loretta," according to The Boot.
Patsy's daughter Julie Fudge said, "Actually, it was a refreshing idea. Because of course we've seen Loretta's movie, Coal Miner's Daughter, where she wrote about her life and her friendship with Patsy."
Julie added, "Her friendship with Patsy, even though it was only about a year and a half, was very important to Loretta. It was very significant in her life."
"Patsy & Loretta" is set to premiere on October 19 at 8 p.m. ET. In the upcoming movie, Megan Hilty plays Patsy while Jessie Mueller plays Loretta.