Vivica A Fox Is Not Excited about Issa Rae's Remake of 'Set It Off' and Thinks It a Classic That Should Be Left Alone
Vivica A. Fox aired her view on the remake of "Set it Off" by Issa Rae, and she advised the latter amid other things, to create her own thing.
Reboots of classic TV shows and movies seem to be the in-thing in Hollywood, and while fans and some actors are excited about it, others believe that classics should be left alone in all their past glory.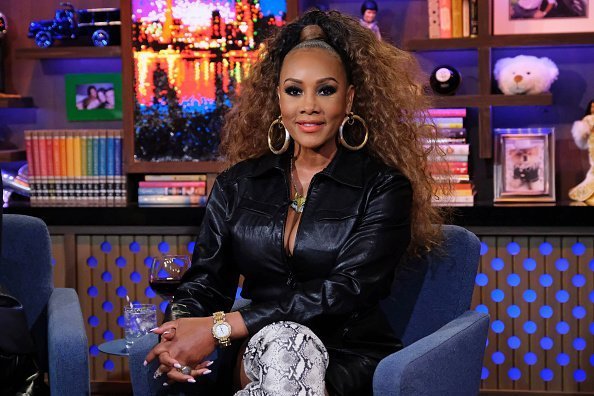 "Some things are better left alone, like, create your own thing."
LEAVE IT ALONE
The actress, Vivica A. Fox, is part of the latter school of thought, and she said as much and then, some, in an interview with ET Live for the promotion of her upcoming Christmas movie, on ION, "Christmas Matchmakers."
The actress, after being asked her thoughts on the remake of the '96 film, "Set it Off" by Issa Rae said,
"It's a classic, leave it alone."
"There's absolutely no reason to try to redo it. It's been done, and we did it so well that people are absolutely going to compare it to [the remake]."
CREATE YOUR OWN THING
"And I think that's her taking on a tremendous chore because that film has become a cult classic. Some things are better left alone, like, create your own thing."
The "Kill Bill 3" star also advised Rae to create her franchise, even if she has to use the same storyline and make it more modern. She pointed out that like most reboots, if the remake does not do well, the "Insecure" star would be "slayed" for it.
On reboots in general, Fox said she's not against it if the story progresses, and introduces a new storyline with the same cast or another one. However, trying to redo what she called, "magic in a bottle" is what she would never support.
JADA PINKETT SMITH AGREES WITH FOX
"Set it Off" follows the story of four Black women who formed an armed robbery gang, after trying the legitimate way to get ahead in life. It starred alongside the "Empire" star, Queen Latifah, Kimberly Elise, and Jada Pinkett-Smith.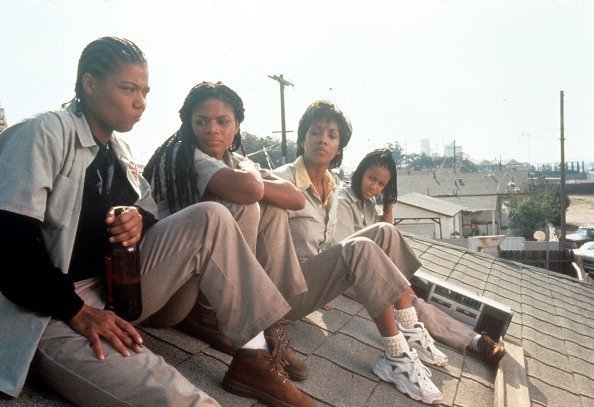 In September, the latter said during a red carpet interview at the premiere of "Angels Have Fallen" that the only way a remake works is if it gets recaptured differently, or gets a new cast, but she's for leaving it alone.
At this point, there's no certainty for a remake, and Rae herself has not confirmed whether or not she'll carry out the project. In the meantime, Fox will carry on shooting "Empire" and promoting her new movie.