Blake Shelton and Miranda Lambert Reportedly Bopped along to Each Other's Performances at the CMAs
Blake Shelton and Miranda Lambert caught themselves bobbing along to each other's song at the CMAs and it's hard not to be impressed by their maturity. Their respective partners even joined in.
After four years together, Blake Shelton and Miranda Lambert split in 2015. Shelton moved on with Gwen Stefani while Lambert got married to Brendan McLoughlin this past January. 
Both were at the CMA Awards show on Wednesday, and both surprised everyone by dancing to their exes songs, according to People. Their performances are found below.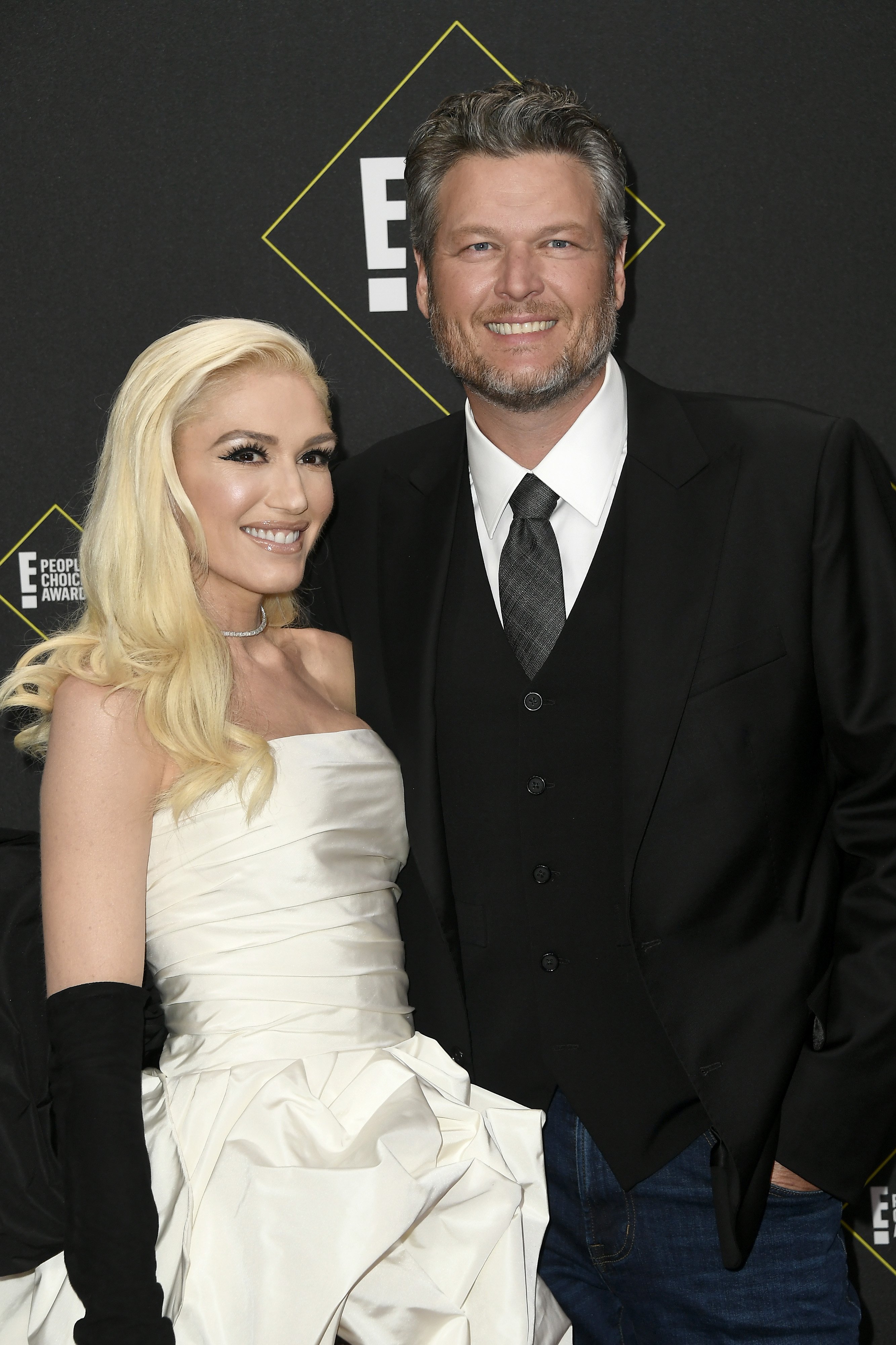 First, Lambert did her thing on stage singing "It All Comes Out in the Wash." Shelton, who attended the event with Stefani, either couldn't help but move to the music or he and Lambert have buried the hatchet. 
Both he and Stefani nodded their heads as Lambert sang. However, they didn't join their fellow stars in standing up to support Lambert when the time came. 
In turn, Lambert and her partner reportedly nodded to the groove when Shelton performed his hit, "God's Country." Likewise, she and McLoughlin remained seated when Shelton got a standing ovation at the end. 
Unfortunately, Lambert didn't win any words that night — Shelton won one — but she already has a lot of wins from previous years. So far, the country superstar has managed to capture 13 in total.
Additionally, Lambert just revealed that she's thinking of doing other things in the industry. Speaking to Taste of Country, the 36-year-old shared her dream of writing a Broadway musical. 
She's also interested in doing voiceover work in a kid's movie, though not so seriously. "Whatever they'll have me do," she said. The songstress just released her new album, "Wildcard," so maybe she'll have more luck next year.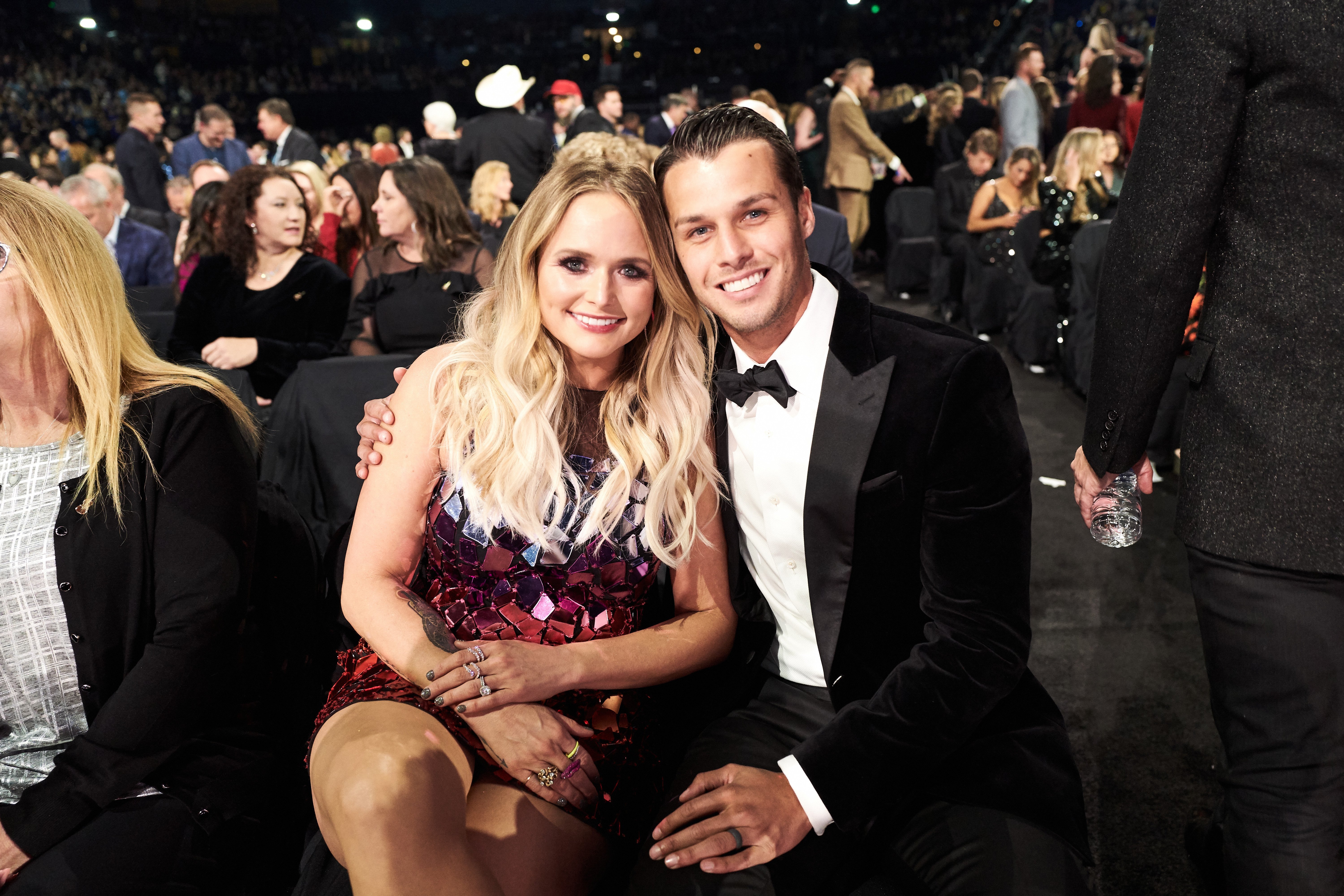 As for Shelton, he seems happy with his longtime partner who joined him this season on "The Voice." Stefani will be gone by next year, but back in June, Shelton spoke about how long she'll be in his life. 
The "Ol' Red" singer addressed rumors of marriage but didn't quite give a straightforward answer. He assured fans, "I gotta say that we couldn't be happier."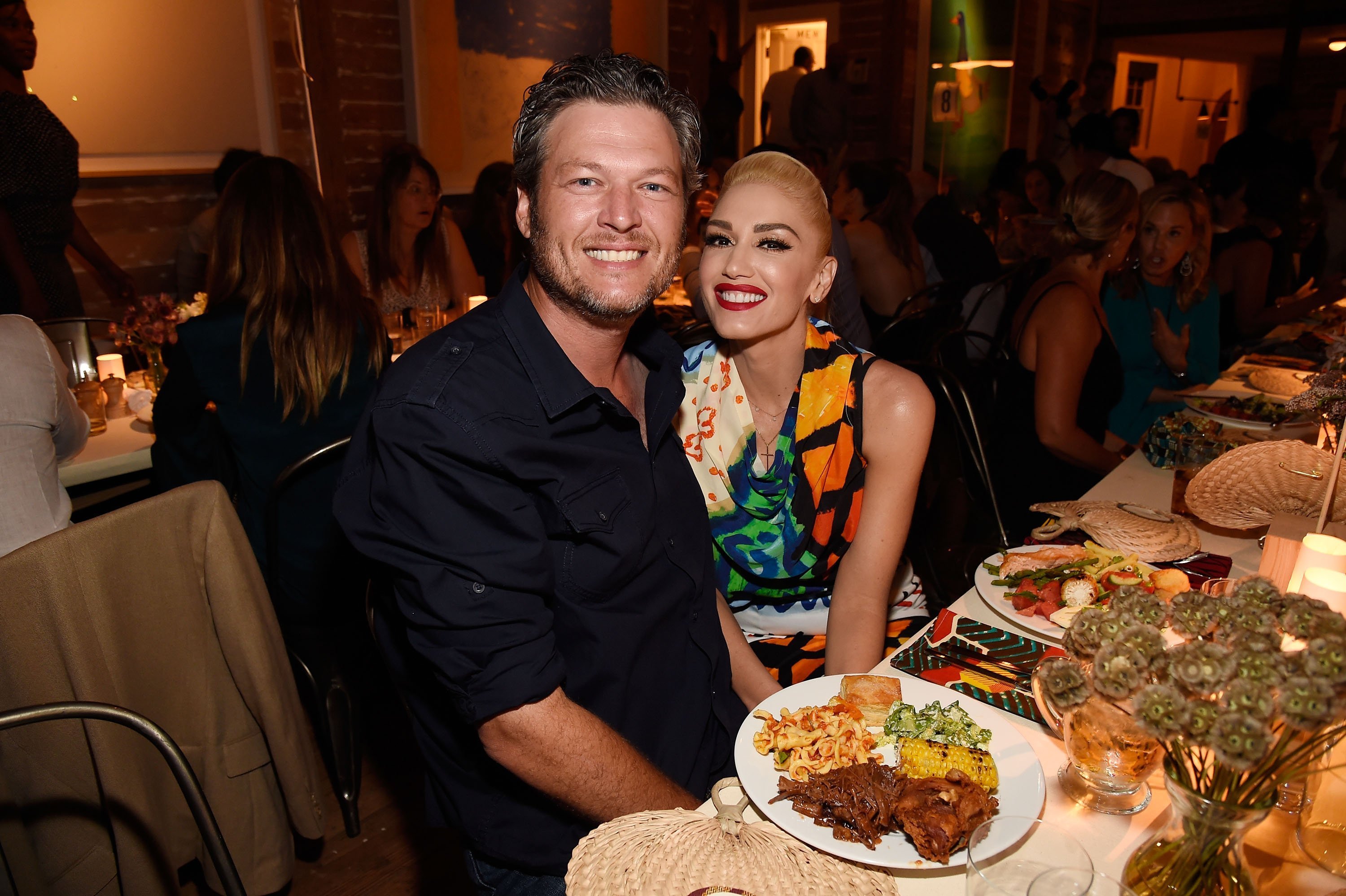 Shelton took it as a compliment that people were making up stories about the pair tying the knot soon. He did say though that his three-year relationship had to "lead somewhere." Well, here's to a successful third marriage for the singer.