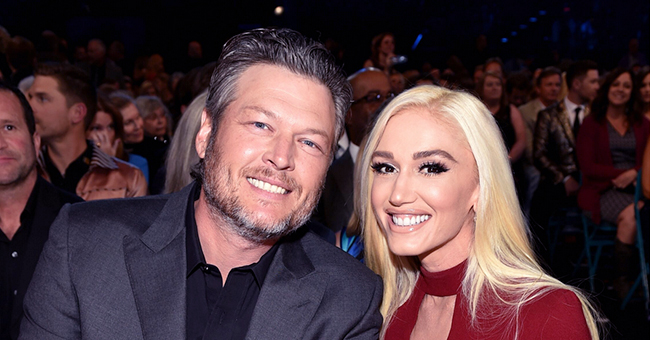 Getty Images
Blake Shelton Shares His Thoughts about Marriage with Gwen Stefani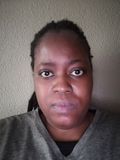 On Friday, The Voice coach and country singer Blake Shelton had an interview with Entertainment Tonight. There he opened up about his relationship with his girlfriend.
Blake Shelton, 43, shed some light on his relationship with fellow singer Gwen Stefani, 49, during an interview with Nancy O'Dell. The pair met up at the Backlot BBQ for IHG Rewards Club Chase Mastercard cardholders to discuss some rumors about Shelton's relationship.
The media has been filled with reports that the couple would be getting married soon. However, according to the country singer that's not quite true.
Shelton stated:
"First of all, the rumors stuff, I'm not gonna sit here and say that it makes me mad. It's funny. I've learned over the years just to take that for what it is."
He also admitted that the rumors were "complementary." The musician explained: "If I am somehow, and Gwen is somehow, newsworthy enough that they have to make up stories about us just to have something to say, then I guess that's a good problem to have."
"You know, I gotta say that we couldn't be happier."
The star gave some insight into their relationship stating: "You know, I gotta say that we couldn't be happier, and we've never been doing better." The couple has been dating for over three years now.
Shelton revealed that their time together has made their bond "stronger every day." The singer confessed that being together for so long obviously had to "lead somewhere."
However, he made it clear that their engagement wouldn't get announced in "the grocery store trash magazines." Speaking to his interviewer he shared that the news would come from people like her.
He went as far as saying: "Maybe even you, exclusively. You're credible. You're incredible, and you're credible." The couple appears to have the right ingredients for a long-lasting relationship.
They are also very supportive of one another. In April, Shelton was supported at the premiere of his movie, UglyDolls by his Stefani and her three sons Kingston, 13, Zuma, 10, and Apollo, 5.
Last week she celebrated his birthday with a post on social media. She captioned the image of her man calling him "favorite human" and adding the hashtag "#greatestguyiknow."
In March, a publication claimed the couple's engagement and future wedding was on hold because of Stefani. A source claimed that the singer had "began the formal process" of annulling her marriage to Bush frontman Gavin Rossdale.
The alleged process was taking place "so she can marry Blake and have it be recognized by the church."
Please fill in your e-mail so we can share with you our top stories!