50 Cent's Instagram Account Reportedly Deactivated after He Made Fun of 'Power' Co-Star Naturi Naughton's Hairline
50 Cent's fans are not impressed with his trolling of Naturi Naughton on Twitter and Instagram.
50 Cent has finally gone too far with his penchant for trolling other celebrities, and his fans have let him know it.
It seems that the last straw was 50 Cent going after actress Naturi Naughton who works with him on the drama series "Power Starz."
Naturi Naughton isn't the only lady 50 Cent has been picking on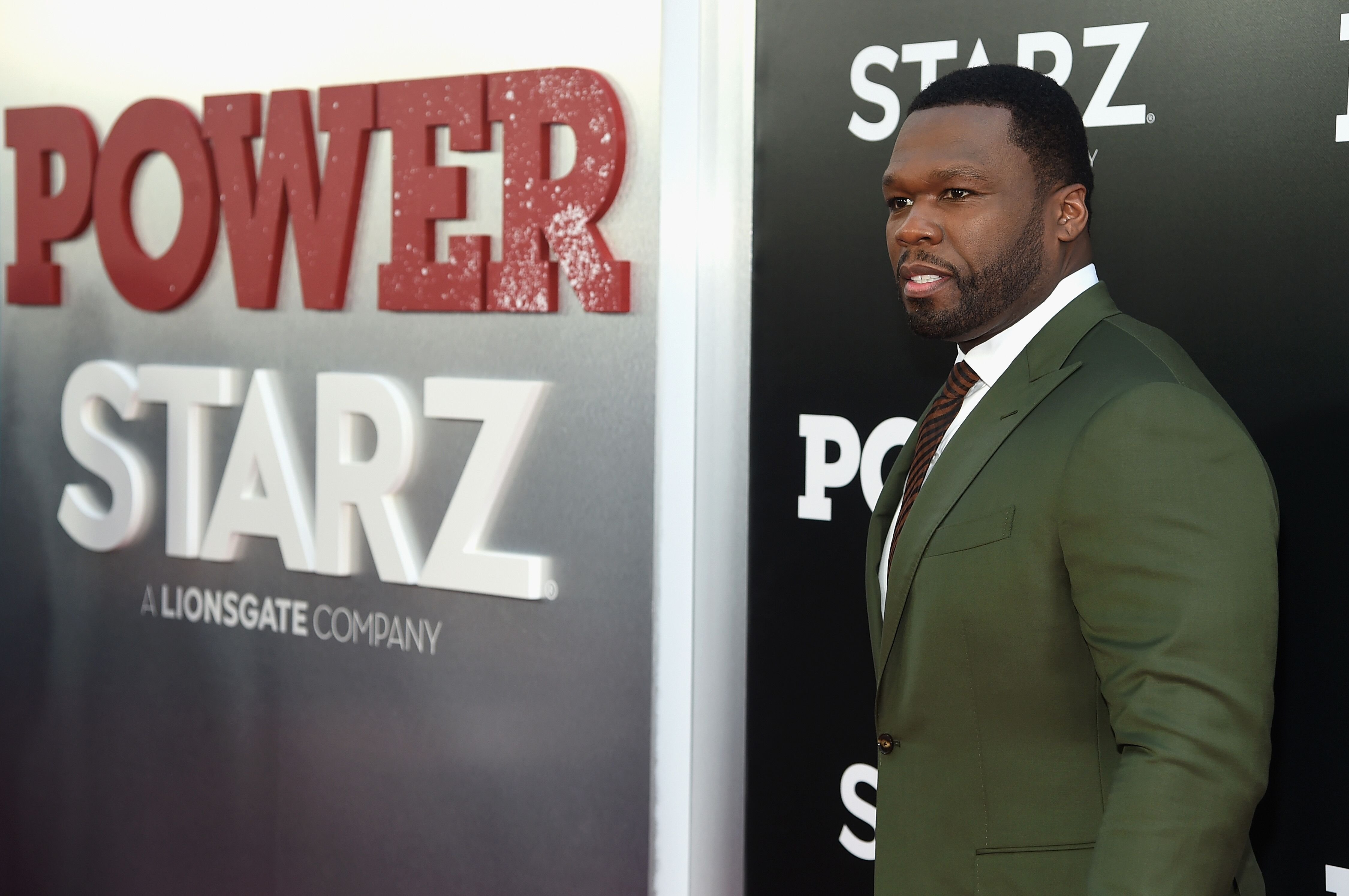 50 CENT CLOSED DOWN HIS INSTAGRAM ACCOUNT
50 Cent originally trolled Naturi by mocking her hairline, and the actress responded on Instagram with understandable hurt, as did the fans who were extremely critical of his actions.
The rapper surprised his fans by actually apologizing to Naturi and closing down his Instagram account - but not his Twitter.
Yea she is. Very. But he did before, she didn't like it and he 'apologized' on IG now he brought it back AGAIN on twitter. It's just disrespectful and in poor taste and don't forget petty.

— Parmesan Ashes (@iamcharane) November 14, 2019
NATURI NAUGHTON ACCEPTED APOLOGY FOR INSTAGRAM POST
Naturi revealed that she had accepted 50 Cent's apology, and was ready to move on, and leave the incident behind her. She said:
"He believes in the work that I do on 'Power,' so it was just a matter of making sure that that comes across. I think he gets it, we're cool. I'll see him at work within the next couple of days. I don't hold grudges, it's water under the bridge."
50 CENT ATTACKS NATURI NAUGHTON AGAIN ON TWITTER
But the ink had hardly dried on his apology, and 50 Cent was at it again. This time he took to Twitter and posted a photo of Naturi side by side with a character from "Mortal Combat." 
This time Naturi took to Instagram and posted a snap of his offending post, surmounted by the question:
"@50Cent did we have a fight I not know about it? So confused."
So are the fans. And if 50 Cent continues with his constant and cruel trolling, he might find himself on the receiving end of some serious backlash.
Wayyyyy too funny and savage! lol @50cent @WendyWilliams [Peep #SOHH.com hourly for your latest news!] #SOHHNews #MustRead #HipHopNews #RapNews #MusicNews pic.twitter.com/5Kd5CCTbLy

— SOHH (@sohh) September 13, 2019
50 CENT TROLLS WENDY WILLIAMS
Naturi Naughton isn't the only lady 50 Cent has been picking on, after all, the rapper has never had much of a reputation as a gentleman.
One of 50 Cent's favorite targets has been talk show host Wendy Williams, and the rapper has portrayed her unflatteringly in several memes on his Instagram and Twitter accounts.
His latest attack has Wendy as a character from the horror movie "A Nightmare on Elm Street" but he has mocked her physical appearance before - even comparing her to E.T.