Daily Joke: Village Doctor Returns Home after Visiting Patient at 4 am during a Snowstorm
Today's #jokeoftheday is about a frustrated village doctor who was called around 4 am to attend to a patient during a snowstorm. Pained by disturbance, his petty nature took over, and what he did is bound to knock you off your feet!
Being a doctor means living your life for the profession and your patients. At any time in the day, you can be called upon to perform your duties, and it is expected that you don't take offense.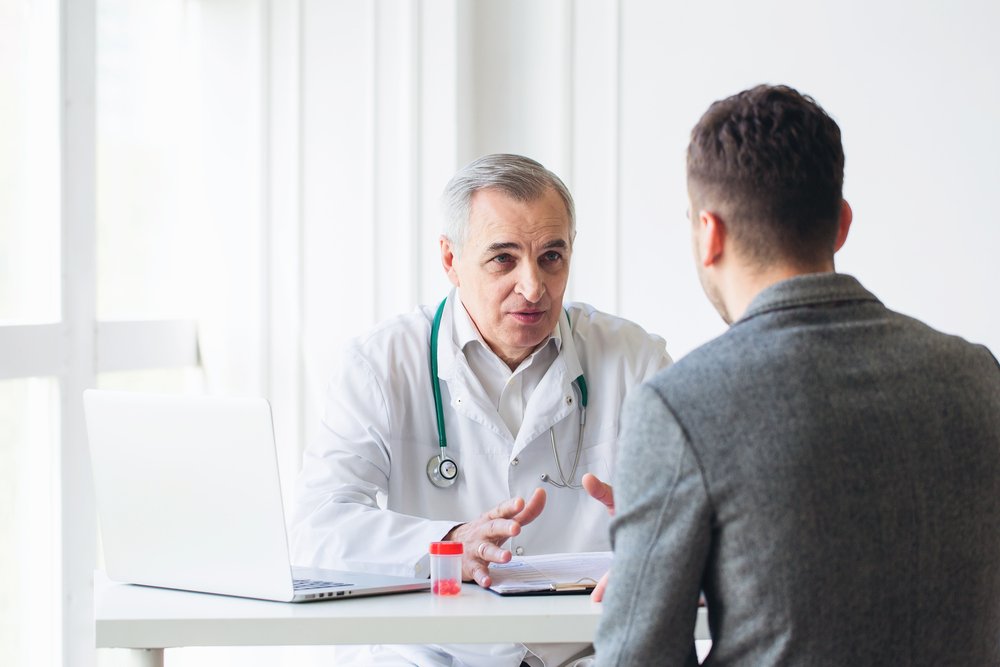 Unfortunately, this wasn't the case for this village doctor. A village doctor named Richard was awakened at 4 am to make a house call for a patient.
Although it wasn't convenient, he got dressed reluctantly and gathered the courage to brave through a snowstorm.
Finally, he was able to make it to the house and examined the patient. After the examination, he asked the patient to call his lawyer, family, and friends to make a will immediately.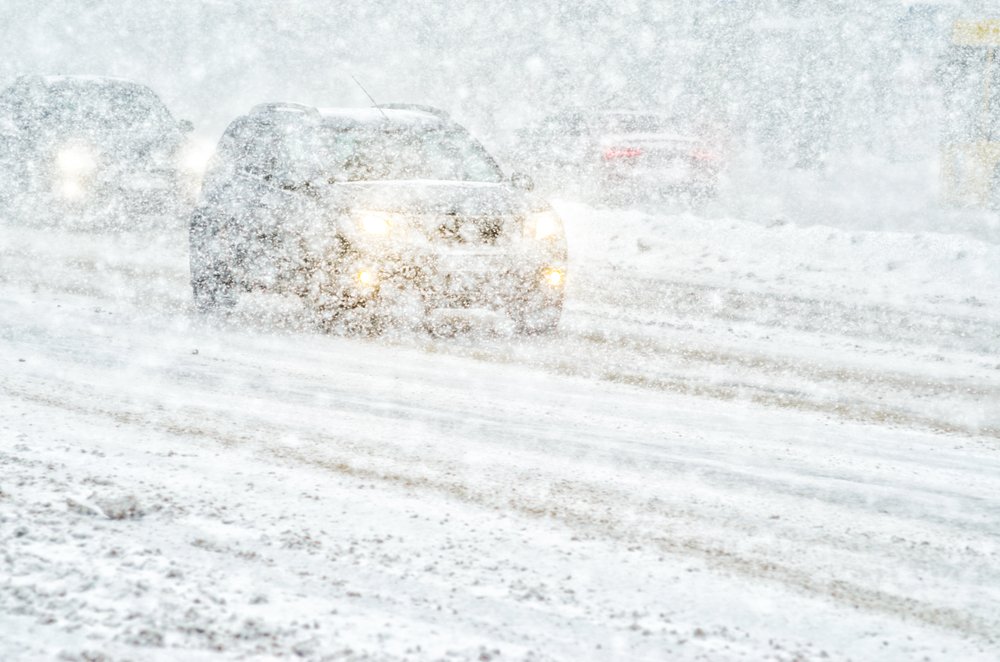 He then proceeded to return home. On getting to his house, his wife asked him about his visit and what went down. After recounting the details of the examination, she asked:
"Was the patient really that bad?"
To which Richard replied:
"No, I just didn't want to be the only idiot called out on a night like this."
In the same vein, a woman followed her husband to the doctor's office for an examination. After the checkup, the doctor called the wife aside to talk about her husband's health. He said:
"Your husband is suffering from a very severe stress disorder. If you don't do the following, your husband will surely die."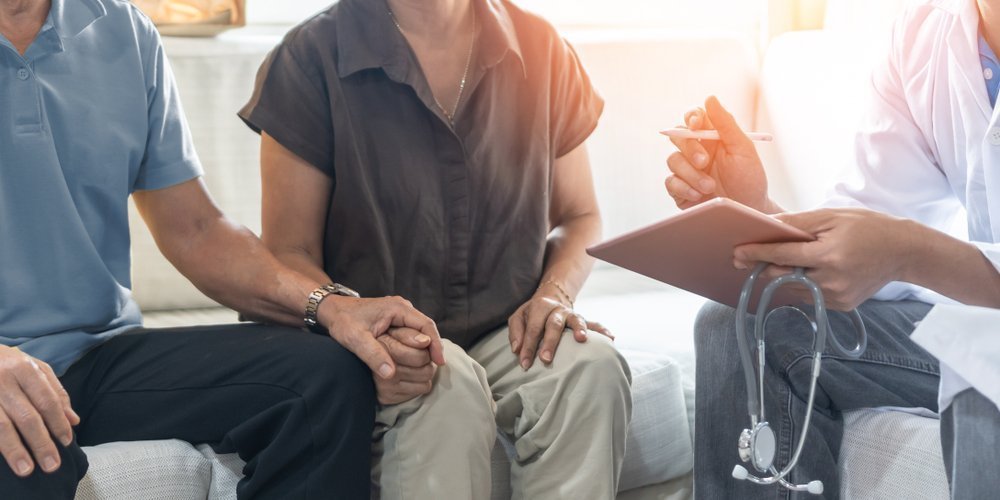 Giving her more instructions, he continued:
"Each morning, fix him a healthy breakfast. Be pleasant at all times. For lunch, make him a nutritious meal. For dinner, prepare an especially nice meal for him.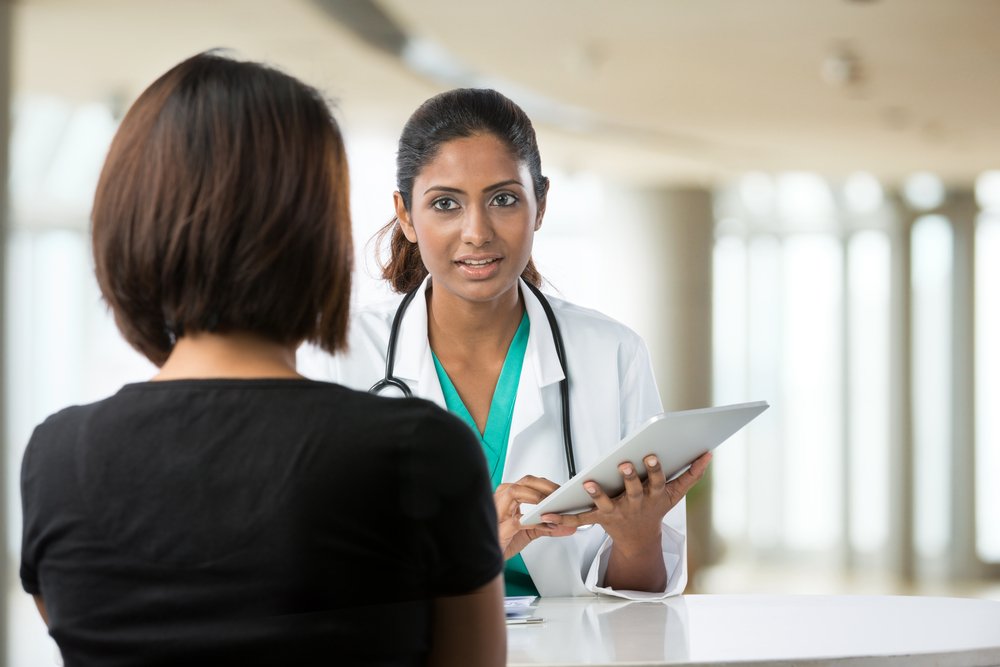 He continued:
"Don't burden him with chores. Don't discuss your problems with him. It will only make his stress worse. No nagging. And most importantly, make love with your husband several times a week."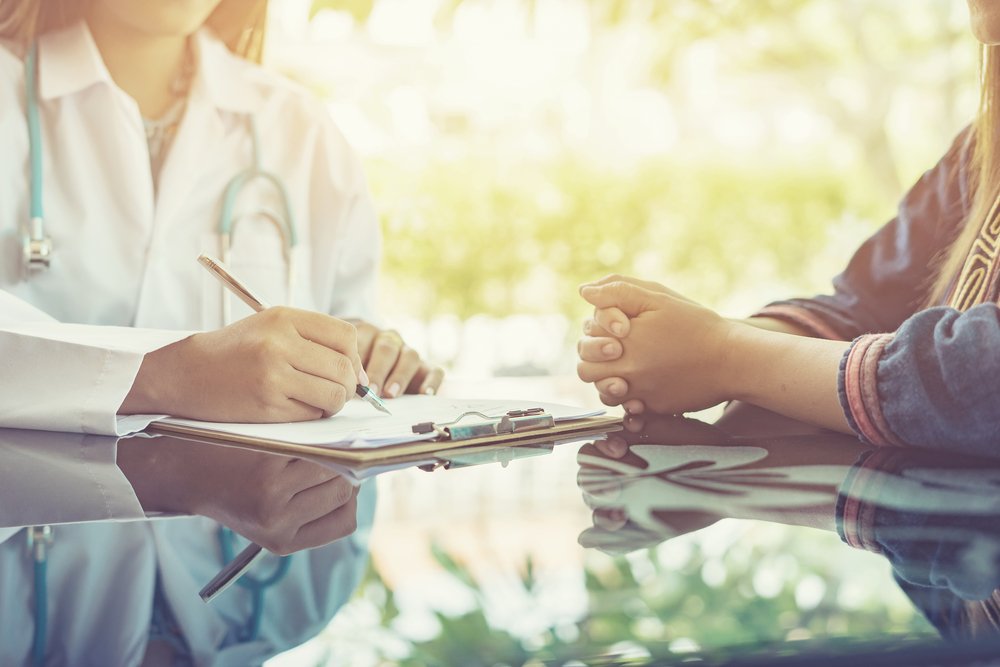 He promised the wife that if she strictly followed his instructions, then her husband will regain his health. As the husband and wife were going home, he asked her what the doctor said. She replied:
"He said you're going to die."
`How hilarious! It must be fun to be a doctor!