Mary Badham from 'Kill A Mockingbird' Is 67 Years Old Now and Looks Unrecognizable
It has been over half a century since Mary Badham starred in the novel turned film "To Kill a Mockingbird," and received an Academy Award nomination.
Mary Badham definitely did justice to Harper Lee's classic book, "To Kill a Mockingbird" when she played the curious Scout Sinch in the 1962 film.
Although she was recognized with an Academy Award nomination for her portrayal in the movie, Badham didn't continue her career in the industry.
The actress starred in a few films before retiring in her teens before living out the message of the novel turned film and spreading its message to different generations.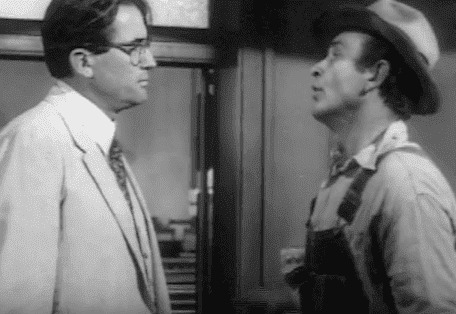 CHASING HER DREAM
Badham was only ten-years-old when she left her hometown in Alabama to become a Hollywood actress. She recalled:
"My brother was at Yale and he was studying philosophy and drama, and in the worst kind of way, he wanted to be in the business. And then he gets a phone call from my mother, 'Guess what? Baby sister's gonna be in a movie.'"
Her choice to star in a film at a young age earned her a title as the youngest nominee for the Best Supporting Actress until Tatum O'Neal won the award a decade later.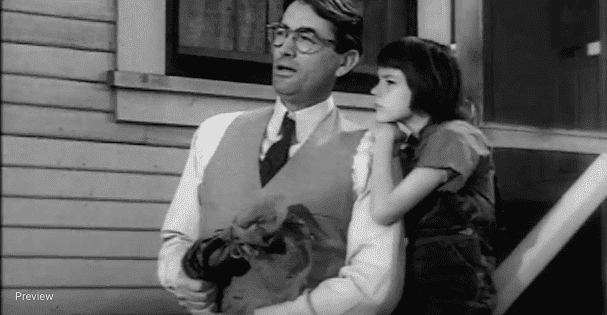 BUILDING RAPPORT WITH HER CO-STAR
Even after the film's premiere, Badham maintained the relationship she had with her on-screen father, Gregory Peck, who played Atticus Finch. Sadly, Peck passed away in 2003. She said:
"Gregory Peck will always be Atticus. He was so wonderful. I miss him a lot. Years later, the phone would ring, and he'd be on the other end of the line. He'd check on me just to see how I was doing."
She also kept in touch with her on-screen brother Jem, played by Phillip Alford, and the film's victim Tom Robinson played by Brock Peters.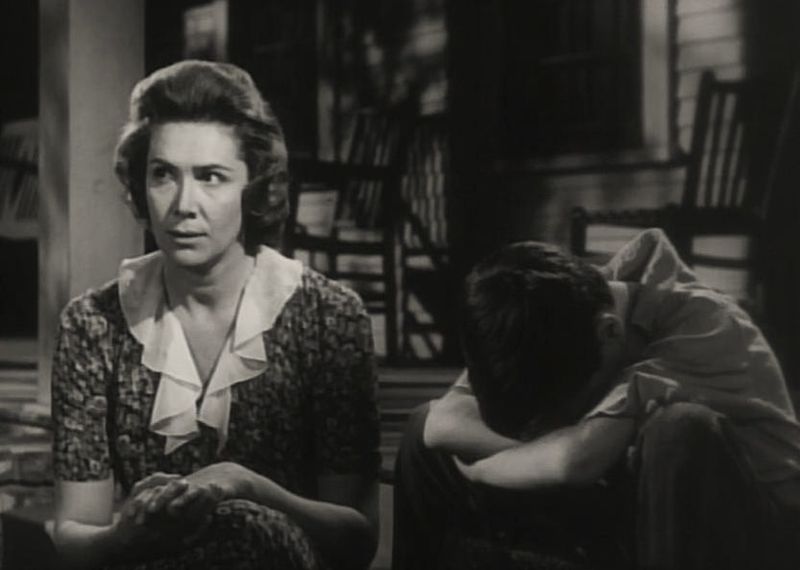 WORK AFTER THE FILM
Badham had a few roles after "To Kill a Mockingbird," including "The Twilight Zone" and "The Waltons." However, after a 39-year hiatus, she starred in Cameron Watson's film "Our Very Own."
The then-retired actress was particularly chosen for the role by Watson, who did not want any other actress to play the role but her.
In fact, he tracked Badham down to Monroeville in Alabama just to ask her to do the film, which she later accepted.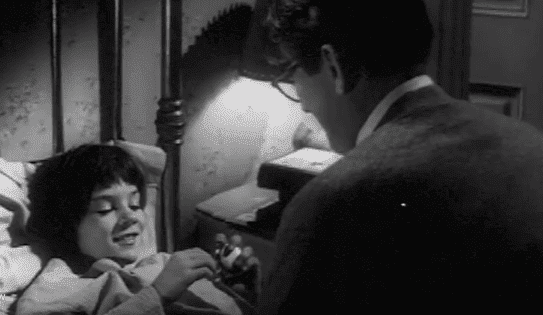 LIVING OUT HER VALUES
Badham realized and learned a lot after taking the role in "To Kill a Mockingbird," including the important issues the novel and film tackled. She said:
"The messages are so clear and simple. It's about a way of life, getting along, and learning tolerance. This is not a black-and-white 1930s issue; this is a global issue. Racism and bigotry haven't gone anywhere."
As a retired actress, Badham spends time visiting different places to give talks about the film's important message.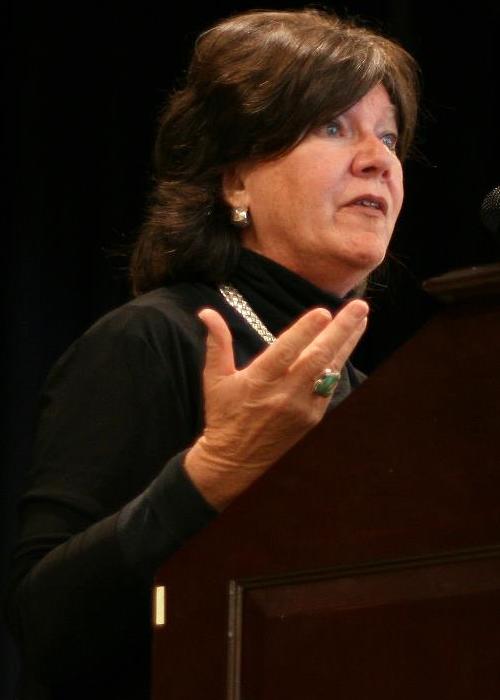 Many schools take up the book as part of their curriculum to teach future generations the importance of acceptance and tolerance. Badham said:
"We have so much division right now, and it comes down to education and understanding and tolerance. That's the whole theme of the book and the film and the play, and everything is to come together for common goal."