Ashton Kutcher Is Reportedly Ignoring Ex-Wife Demi Moore's Revealing Memoir 'Inside Out' and Has Moved On
Hollywood actress Demi Moore released her explosive memoir, where she discussed her past relationship with ex-husband, Ashton Kutcher.
Titled "Inside Out," Moore's book allegedly opened up about several intimate moments of her life with her ex, Ashton Kutcher, and the actor is not happy about it.
A source close to Kutcher revealed to People that the actor is displeased with the revelations of the book and that he "pretty much ignores it."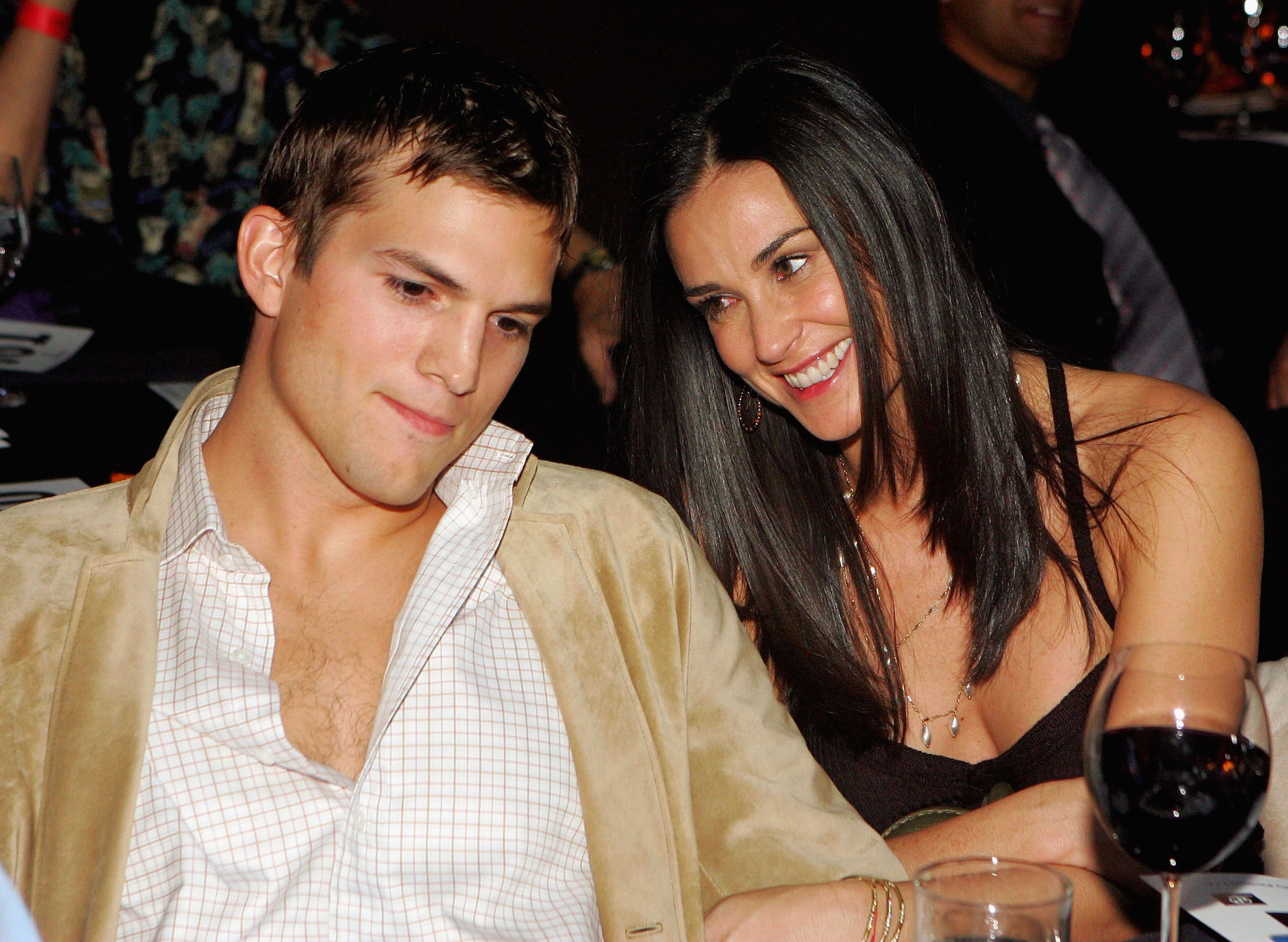 MOORE ISN'T HOLDING ANYTHING BACK
Amid the shocking accounts of their lives, Moore also wrote about the topic of their physical relationship as well as accusations of infidelities.
Kutcher is currently married to actress Mila Kunis, 36, and shares two children with her -- 4-year-old daughter Wyatt and 2-year-old son Dimitri. He is yet to respond to the source's revelation.
Moore and Kutcher, who began dating in 2003, got married later in 2005. The actress was in her 40's at the time while Kutcher was 15 years younger than her.
They were together for around eight years before going their separate ways after getting a divorce in 2013.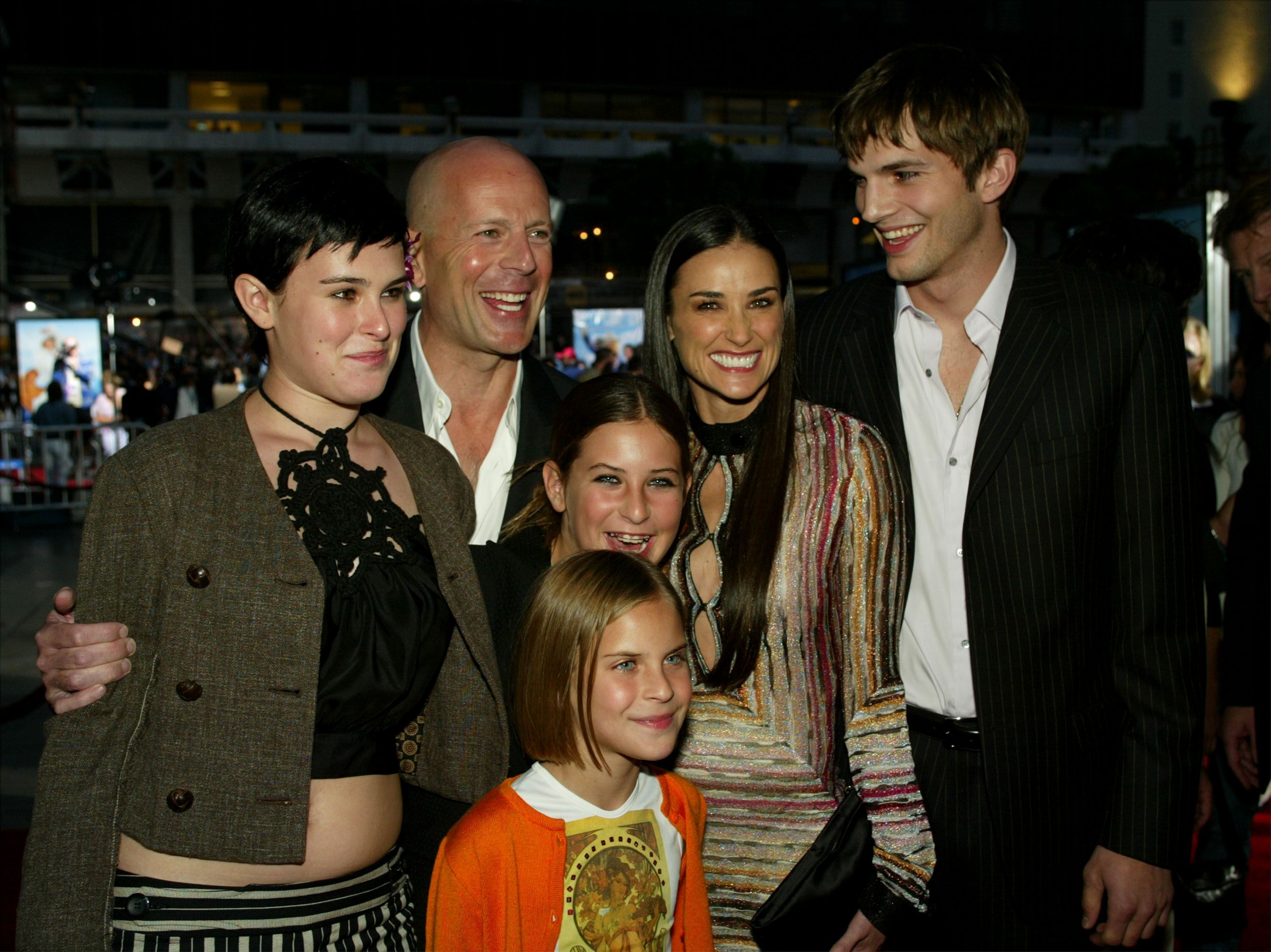 THE ACTRESS OPENS ABOUT THE DARK TIMES
Moore also opened up about another tragedy that struck her during her marriage to Kutcher. The actress suffered a miscarriage six months into the pregnancy which took a huge emotional toll on her.
She started drinking after previously having managed to avoid it for over two years. She wrote in her book that the loss of her child left her "empty" and "desperate."
"I really lost sight of everything that was right in front of me, which was the family that I had."
BUT SHE DOESN'T BLAME KUTCHER
However, Moore did clarify that her ex-husband had nothing to do with her drinking problem. She admitted that it was all because she wanted to "be that girl."
"I made my own story up, that he wanted somebody that he could have wine with. I wanted to be something other than who I am."
Meanwhile, the source close to Kutcher has further reassured that the actor is busy living his life to the fullest with his current family and has moved on.
Another source close to the actor also revealed that despite Moore's exposing revelations, Kutcher would not comment further on it because he respects Moore as a mother with a family.
Recently, Moore also made an appearance on Red Table Talk along with her daughters, Rumer and Tallulah Willis, and spoke candidly about the days of her addiction and alcoholism.
Speaking to the hosts, Jada Pinkett Smith, Willow Smith, and Adrienne Banfield-Norris, Moore also opened up about the effects of her addiction on her daughters.