Michael Strahan's Oldest Daughter Tanita Is a 28-Year-Old Beauty Who Bears Strong Resemblance to Her Dad
Tanita Strahan reminded fans whose daughter she is after she posted a series of images on Instagram recently.
Tanita Strahan, who is one of the four children of "Good Morning America" co-host Michael Strahan, recently turned 28.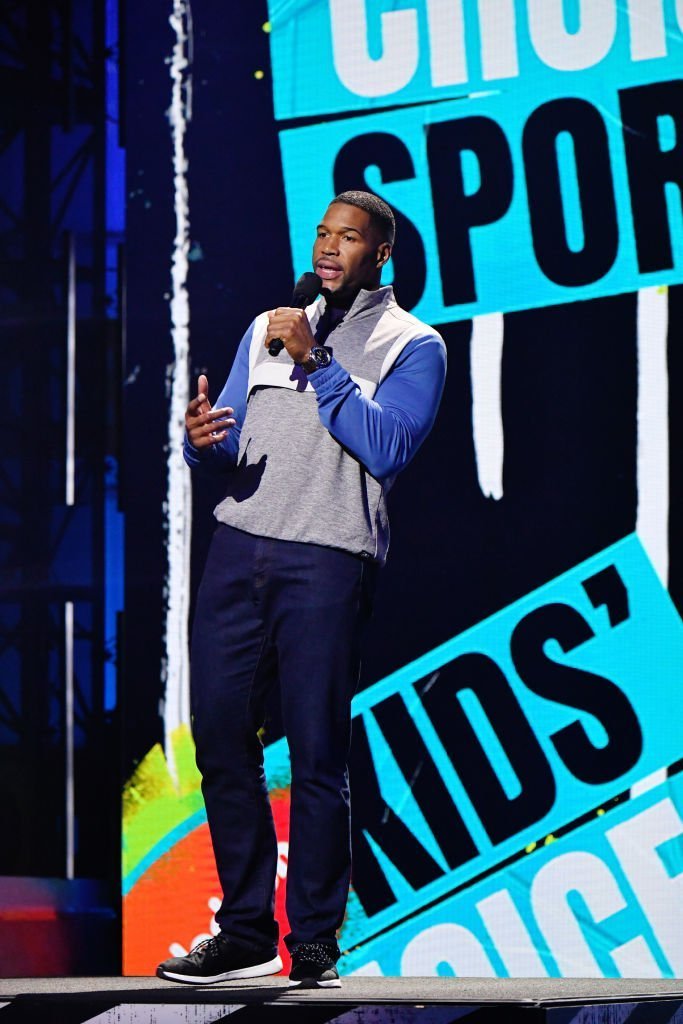 To celebrate the occasion, Tanita took to Instagram to share a series of photos, including a throwback picture of when she was much younger.
While the second post is a selfie of her chilling in the passenger side of a car, the third post includes two images of her sitting on some stairs.
The one thing that quickly becomes obvious to her followers is how strongly she resembles her T.V. personality father – which they mention repeatedly in her comments while dropping their birthday wishes for the celebrant.
Fans are, however, unsatisfied with her posts as they are waiting on Michael to celebrate his daughter on social media.
As Good House Keeping divulges, that these fans have a long wait ahead as the former NFL player rarely posts images of his children.
The last time he shared a picture of Tanita was back in October, and the post turned out to be a throwback to their trip to London.
The "Strahan, Sara, and Keke" co-host's post also included his nephew C.J. Strahan who went to London for a vacation with Michael and his oldest child and daughter.
In the post's caption, the 47-year-old made it known that the trip with C.J. and Tanita was "an incredible vacation" and couldn't wait to see where they would head to next.
Despite the privacy of his personal life, Michael is a wonderful father who doesn't hesitate to mention how much he enjoys raising his children.
During an interview with PEOPLE, the T.V. personality stated that his children have taught him some of life's greatest lessons.
According to him:
"Looking at my kids, it lets me know that you're allowed to have fun — you're allowed to have mindless fun. And you're allowed to be yourself and act like no one is watching. I think that is the most valuable lesson that I've learned from them. They keep on teaching me every day, so I'm always willing to learn."
The former football star attributes his ability to want to learn and grow as a parent to his parents, especially his father.
The voice actor made the revelation during an exclusive interview with Esquire, where he said that his father never made him forget how important he was.
Michael's father was so dedicated to his family that he would refuse to attend events if his children couldn't come along with him.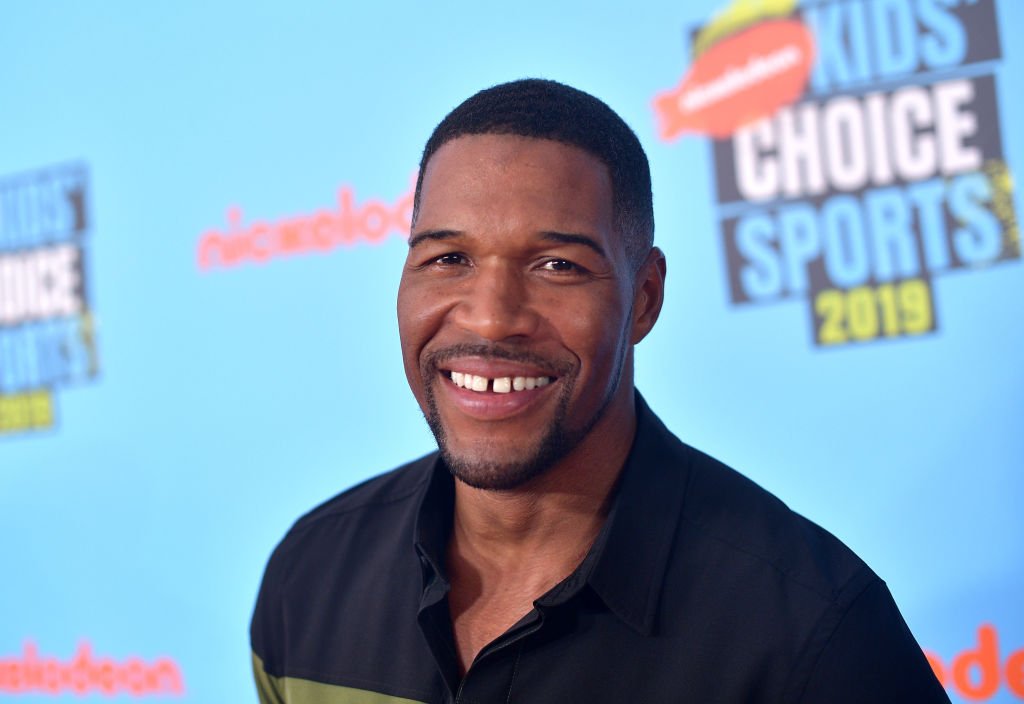 Michael Strahan shares Tanita and his son, Michael Anthony with his first wife, Wanda Hutchins, whom he divorced in 1996.
He re-married in 1999 and shares his other two children - Sophia and Isabella - with Jean Muggli whom he divorced in 2006.