Celine Dion Flaunts Slim Figure in Blue Miniskirt and Chic High Heeled Leather Boots in Manhattan
Apart from being a great singer, Celine Dion is also a fashion and style icon. She kept up with that tag when she stepped out on the streets of Manhattan, wearing a blue mini skirt and leather stiletto boots. 
Celine Dion is not one to hold back when it comes to dressing for the occasion. The star is sure to grab the attention of onlookers and paparazzi whenever she steps out, and the outfit she wore in her latest public appearance was no different.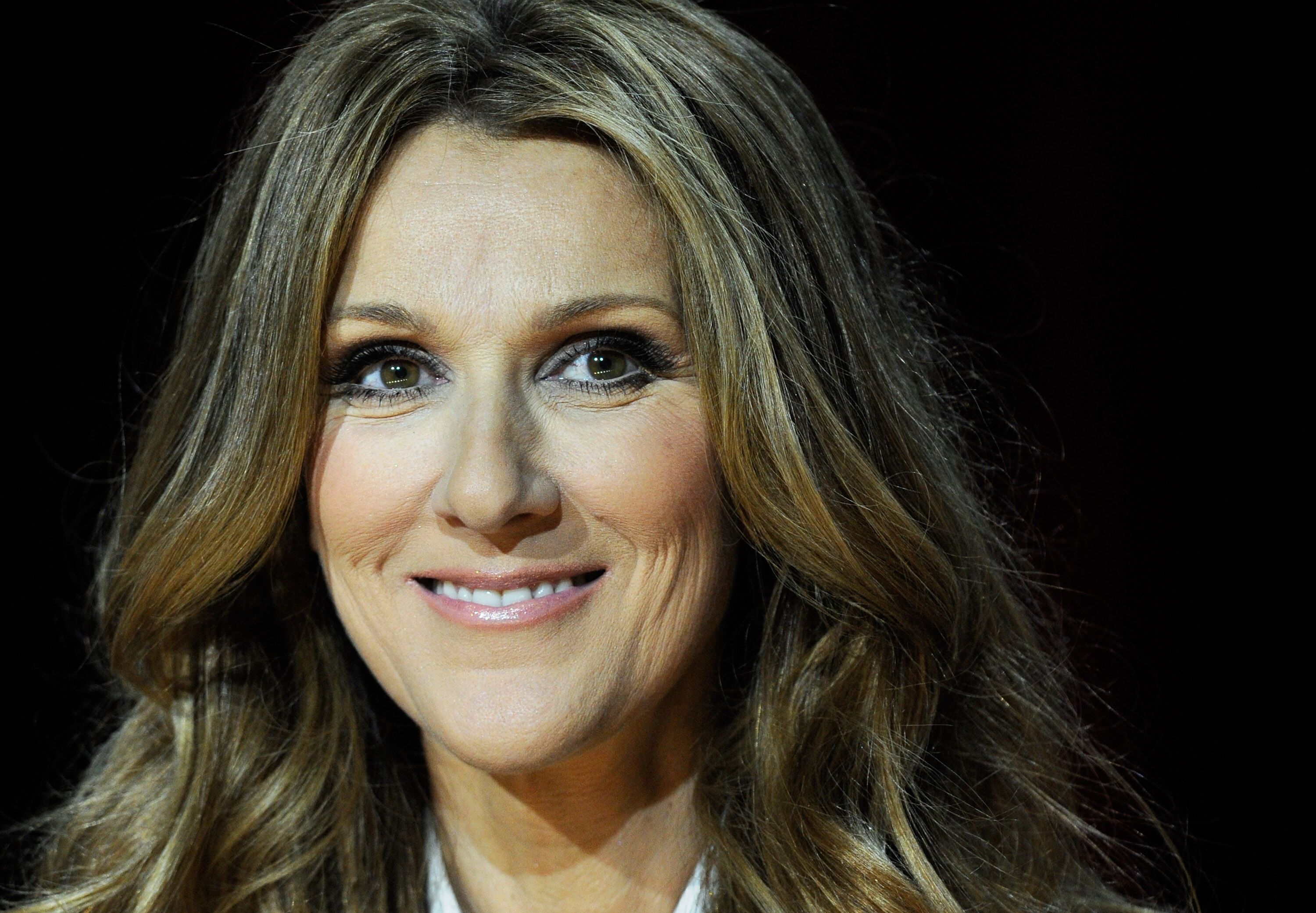 CELINE DION LOVES TO FEEL FEMININE AND ATTRACTIVE
Celine Dion looked stylish and chic, adorned in a bold and captivating look. An Instagram post by Elle Ukraine duly paid homage to the singer's fashion prowess and also described her look. 
In explaining the singer's style, the caption said:
"Celine Dion is now experiencing the second youth and, according to her own words, wears bold clothes, "to feel more feminine and attractive."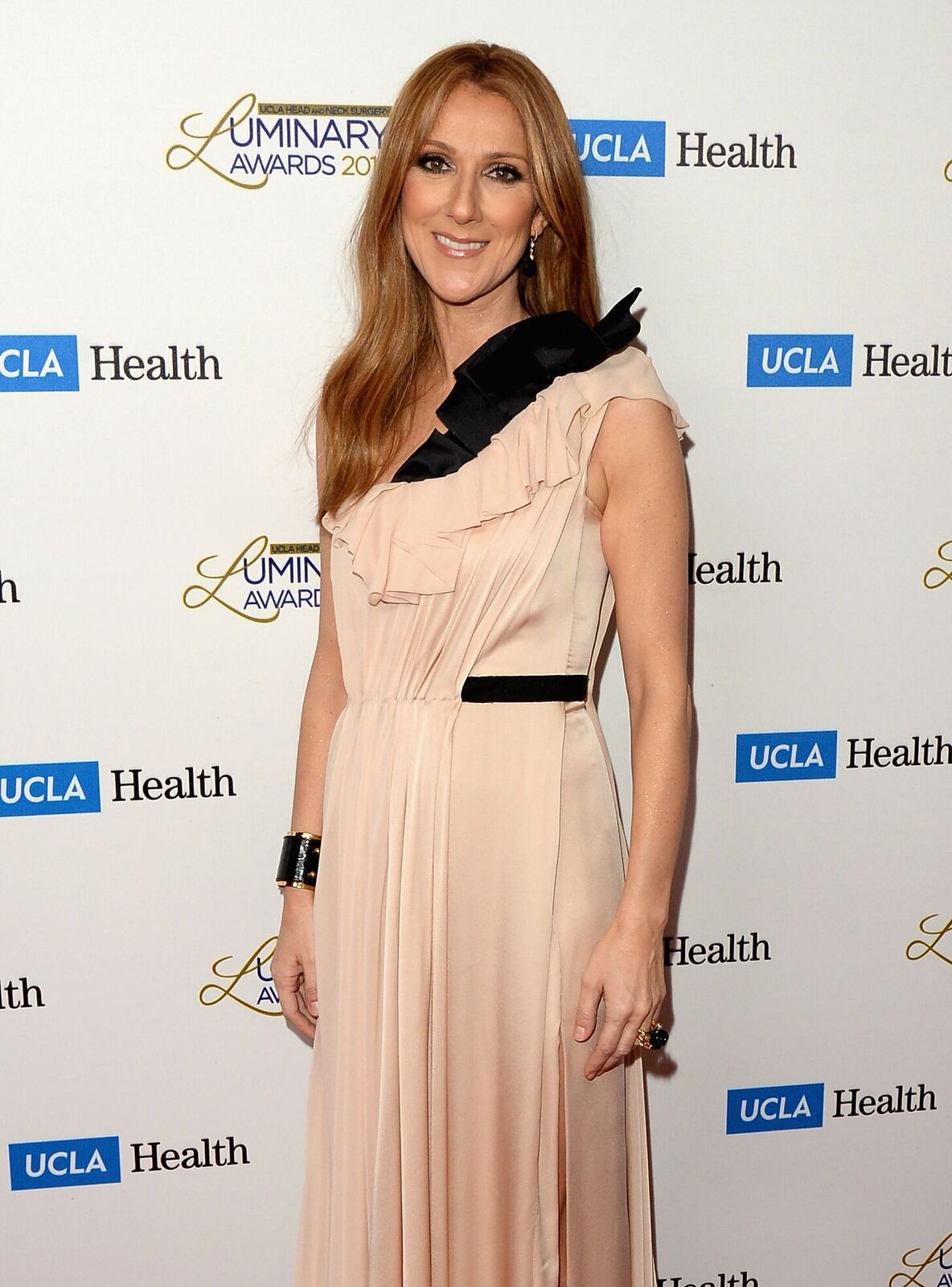 The caption went further to list some of the famous designers that Celine Dion has rocked in recent times, including Christian Dior, Balenciaga, Schiaparelli, to name a few. In conclusion, the post's caption described Celine Dion's most recent look in Manhattan, New York, saying:
"Yesterday on the streets of New York, the singer appeared in total turquoise look: Faux Fur Coat @maxmara, Mini Skirt and Crocodile leather boots. A T-shirt dressed on a naked body and a new haircut gave the image of special audacity and sexuality. Brave, Celine!"
THE STYLE EVOLUTION OF CELINE DION
This recent look adds to the many other astonishing looks that the singer has served in recent times (Most recently, the Paris Fashion Week) in what has been an incredible style evolution. The Canadian-born star can shimmer and shine in any outfit, be it a leather catsuit or a trompe l'oeil dress; her wardrobe collection is one to have.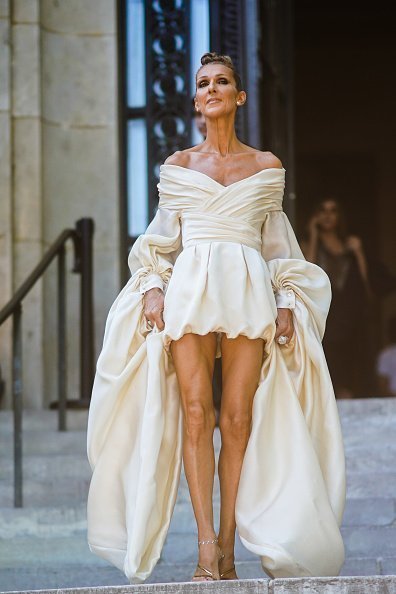 A NEW ALBUM FROM CELINE DION
The singer has been busy of late and recently released her latest album, "Courage," which is her 12th studio album. The album was released on Friday, November 15, and has 16 tracks, with a playtime of 57 minutes.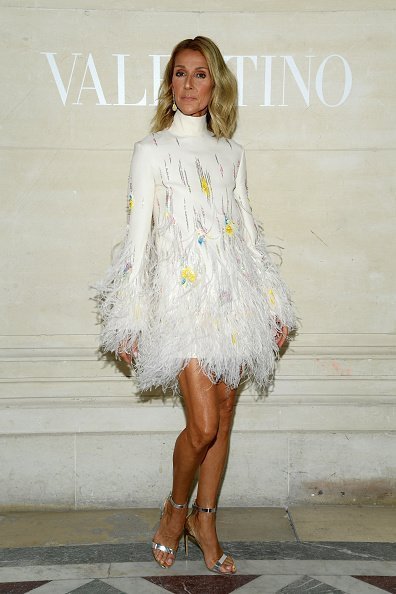 The album's deluxe edition has 20 tracks and playtime of 70:40 minutes. The album shows once more that Celine Dion has got it all in her, be it music or style.