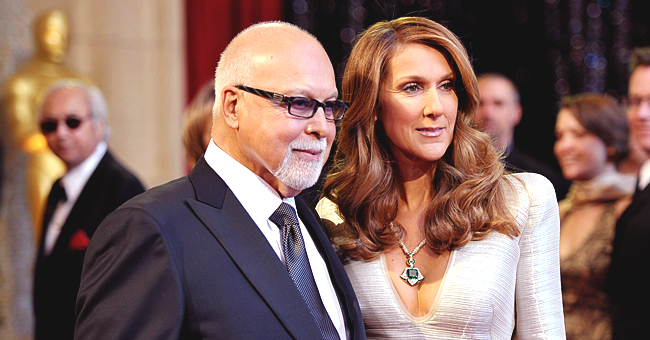 Getty images
Celine Dion Shares Rare Photo of Twin Sons Nelson and Eddy on Their 9th Birthday

Celine Dion gushed on her twins in a social media post with rare photos as she celebrates their birthday.
Celine Dion has two great loves in her life; her sons, and music. She took to Instagram to celebrate her twin boys, Nelson and Eddy, who just turned nine.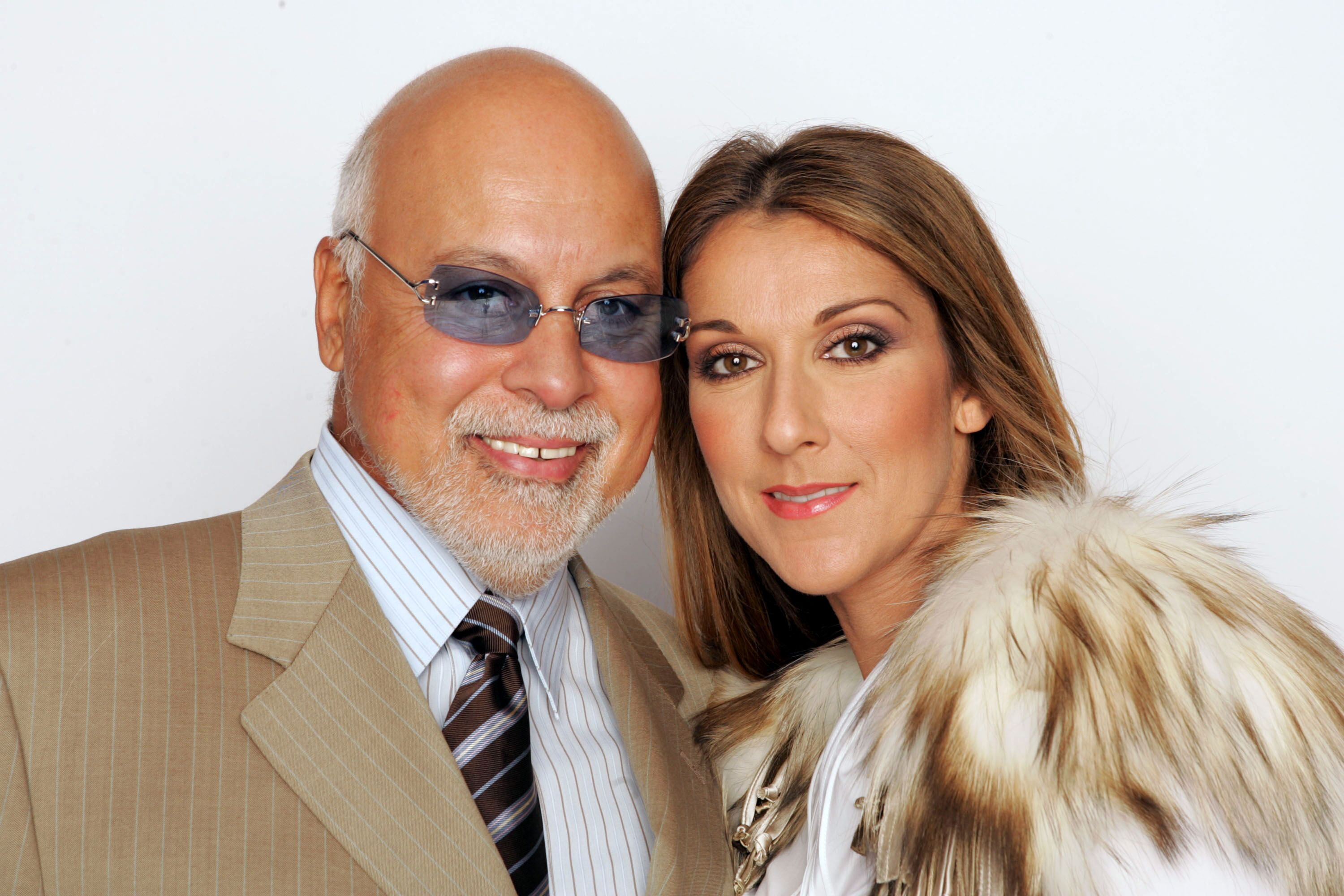 Celine Dion and her husband Rene Angelil pose for a picture backstage during the 2004 World Music Awards at the Thomas and Mack Center on September 15, 2004 in Las Vegas, Nevada | Photo: Getty Images
DOUBLE LAUGHTER AND LOVE
Dion shared two rare photos of her sons; the first showed the boys posing shoulder to shoulder while smiling, and in the second, they made goofy faces. In the caption, written in both French and English, the award-winning singer wrote,
"Double the laughter, and double the love. Happy 9th birthday, Nelson and Eddy."
She added,
"I'm so very proud of my boys. I love you, mom, xx."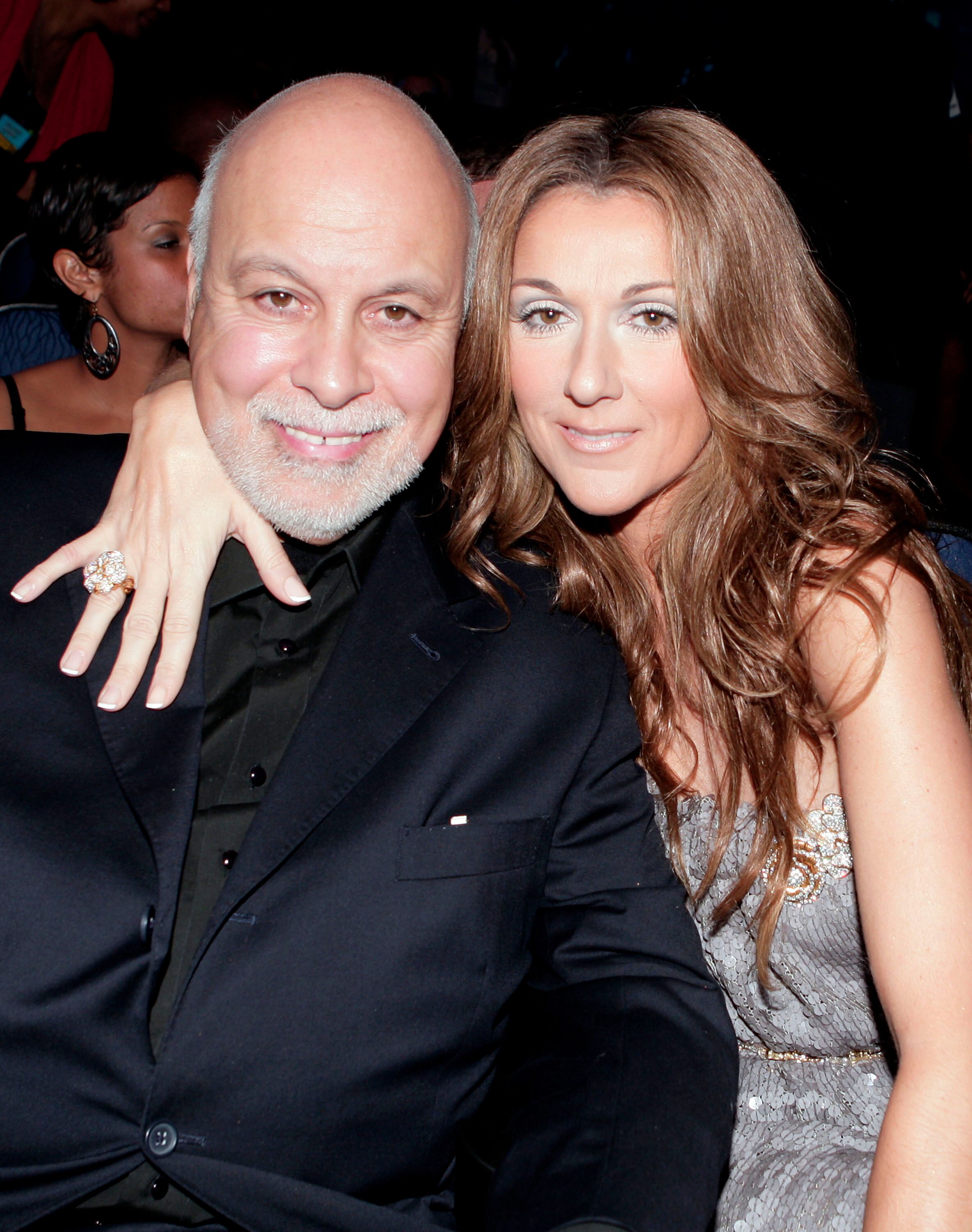 Manager Rene Angelil and Singer Celine Dion in the audience during the 2007 American Music Awards held at the Nokia Theatre L.A. LIVE on November 18, 2007 in Los Angeles, California | Photo: Getty Images
The singer's followers joined her in celebrating her sons, with one person writing,
"Happy birthday, guys."
Another wrote,
"That's incredible; one looks just like you, and the other René."
THE TWINS COMFORTED DION WHEN SHE LOST RENÉ
Dion shared the twins with her late husband and manager, René Angelil. The two equally have an 18-year-old son, René-Charles.
The dad-of-three passed away in 2016 from cancer, and in an interview a year later, the mom-of-three said the presence of her younger sons, comforted her. She said,
"I [organized] myself not to feel lonely, so I got myself a huge, huge, huge bed, and I [slept] with my twins. They [comforted] me a lot."
Since then, the "My Heart Will Go On" singer has focused more on her children, and career, and have not dated since. Dion revealed recently to TODAY that she is not ready to date, or entertain romance in her life yet. She said,
"I don't date; I'm not ready to date. I'm very lucky and happy to have so many people in my surroundings to make me laugh."
DION ALREADY LIVED HER LOVE STORY
While the "I Drove All Night" crooner is happy being single, part of her reason for not dating lies in the fact that she believes she already lived her love story. She once said in an interview,
"I have to say that I still feel today I have been, still is, the luckiest woman in the world as far as I'm concerned because I have dated the best man, the father of my children."
The singer continued,
"Everyday I still see him because my three children, they look so much like him, and do so many things just like him. This is just amazing, and he was an exceptional man."
Dion and her sons keep René's memory alive, and the singer who is on her "Courage World Tour," and is set to release her first English album, "Courage," since her husband died, is living her best life with her boys.
Please fill in your e-mail so we can share with you our top stories!