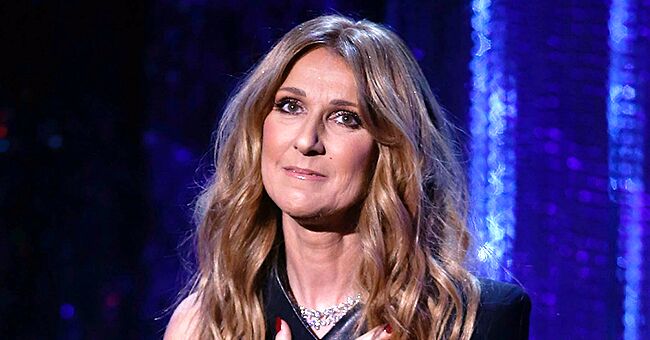 Getty Images
Celine Dione Back on Stage in Ottawa While Still Battling Lingering Effects of a Throat Virus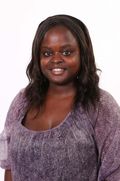 Despite suffering from a throat virus, singing legend, Celine Dion returns to the stage and powers through her performance in Ottawa, Canada.
After several tour cancellations prior to her performance on Tuesday, Celine Dion showed her fans just how determined she is to keep her "Courage World Tour" going. Dion, who is suffering from a throat virus says to her cheering audience in Ottawa:
"As you probably notice, you know how much I am struggling right now…I really do appreciate so much your energy and I feel your love so much. Never in my career, it's either you do the show or don't do the show."
"Never in my career I've come on stage and said I'm not quite sure if I can keep going. But for the next song I'm going to need a lot of your support that you've always been showing me so far," she continues.
An emotional Dion continues her speech and admits that she wasn't sure if she was physically strong enough or ready to come the show. She tells her fans that it might not be her best performance, but they know her potential well enough to see that.
It is reported, several weeks ago, Dion was diagnosed with a throat virus and forced by her doctors to cancel several of her tour dates, these included six shows in Montreal. In a message to her fans she says:
"For me, it's a lot harder to postpone a show than to do a show and I'm so sorry for disappointing you. We got off to such a great start in Quebec and I was really looking forward to Montreal."
She concludes her message saying, "when I perform for you I always want to give you everything I've got. Sorry again Montreal and thank you for believing in me - Celine xx..."
Dion's tour comes in preparation for the release of her latest album, "Courage," which comes out in November. She has already launched three chart topping songs from the album titled; "Lying Down," "Courage," and "Imperfections."
"Courage" is her 12th English-language studio album. Dion revealed that her album was inspired by the courage she found in herself after the love, pain and loss she felt when her husband, René Angélil died in 2016.
In a comment about her Ottawa show, Oliver Dion, shows her support for having the courage to perform, while battling a throat virus, he simply says:
"Good luck mom."

Oliver Dion shows Celine Dion support after she returns to the stage while battling a throat virus | Source: instagram.com/celinedion
Angélil and Dion have three children toegther; Rene-Charles, and twins, Nelson and Eddy. He had managed her career since she was a teenager. Her "Courage" album and tour are the first English projects she has worked on without him.
Please fill in your e-mail so we can share with you our top stories!