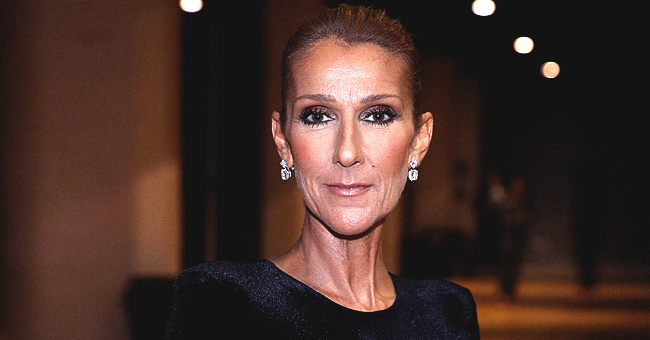 Getty Images
Singer Céline Dion Goes Makeup-Free in Music Video for New Song 'Imperfections'

Multi-awarded singer Céline Dion embraced her natural beauty in the poignant music video for her latest single, "Imperfections."
On September 26, Dion, 51, has released the black-and-white visual in support of her upcoming album, "Courage."
"The most authentic piece of work she's created in years. I was actually quite moved by it."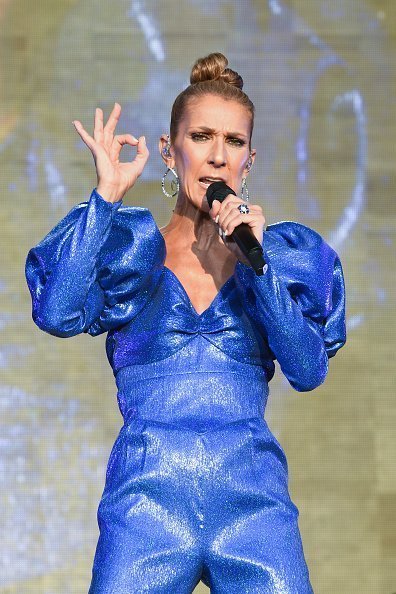 Celine Dion at Hyde Park on July 05, 2019 in London, England | Photo: Getty Images
The music video shows the five-time Grammy champ working diligently on the set of different photoshoots.
She looks striking in everything from a dark dress to a white outfit.
As the song, "Imperfections," keeps on playing, Dion is seen going to her dressing room and takes a makeup wipe to her face.
The mother-of-three, who is one of the best-selling artists of all time with record sales of 200 million copies around the world, sings in the chorus:
"I got my own imperfections/I got my own set of scars to hide/I got my own imperfections/I can't hold your heart when I'm fixing mine."
The video, which already amassed over 537,000 views as of this writing, has received positive remarks from her fans worldwide.
One person wrote, "Celine proves were not getting any younger..but we can either hide it or embrace it."
"After everything you pass, you didn't stop. Thank you Celine Marie Claudette for your voice. You bring colors in our life!" added another.
"Impressive her music still relevant to the ear till today," commented another fan.
Someone else wrote, "The most authentic piece of work she's created in years. I was actually quite moved by it. This is the real Celine."
As reported by Today, "Imperfections" appears on Dion's new album, "Courage," which is set to be released on November 15.
"Courage" is her first English-language studio album in quite a while.
According to Yahoo, an official release from her label states that "'Imperfections' examines the lens of self-criticism."
Her label added that the forthcoming album is a mix of "ballads and edgy up-tempo tracks."
As of now, the iconic singer is on her "Courage" world tour, US Weekly reported. The tour, which is her first in over a decade, kicked off in Quebec City on September 18.
Please fill in your e-mail so we can share with you our top stories!