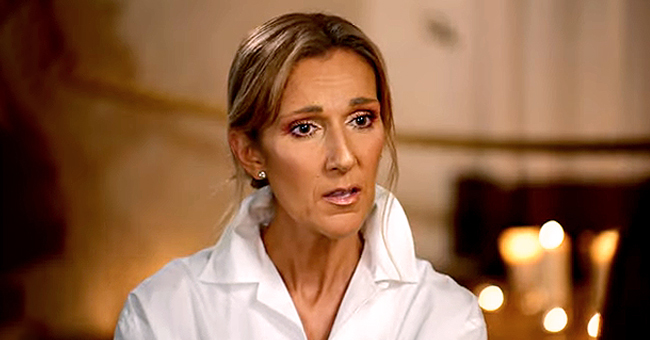 youtube.com/TODAY
'Imperfections' Singer Céline Dion Admits She Misses Being Touched after Losing René Angélil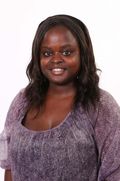 Celine Dion is opening up about how she has dealt with losing her husband to cancer, in 2016. Promoting her new album, 'Courage,' she details how the tragedy inspired her new music.
Celine Dion is often referred to as a living legend, a diva and the greatest singer of all time. With the release of new songs for her upcoming album, "Courage," she is proving to the world why she deserves every single title her adoring fans have given her.
On Wednesday Dion released three new songs, "Lying Down," "Courage," and "Imperfections."
The album, "Courage," is her 12th english-language studio album. However, since the death of her husband René Angélil, this will be the first english album she has made since his death.
Angélil died of throat cancer at their home in Las Vegas, on January 14, 2016. The couple had three children together, René-Charles and twins, Eddy and Nelson.
Speaking to PEOPLE, she shares the how difficult it was trying to be strong for her family, explaining:
"You can have your shaking knees at the end, but when someone you love falls and needs help, it's not time to cry. But not yet."
The album name, "Courage," is an ode to Angélil. It is inspired by the loss of her husband, her songs touch on the love, loss, pain and the renewed strength she has found going through the experience.
"I have to spread my wings. And I have to prove to myself, to my children, to my team, to my fans, that I'm fine. I'm strong and I feel great." she reveals in an interview with Today.
She shares that she is still a romantic at heart and is open to the idea of love in the future, but she isn't dating at the moment. Dion explains that the people she surrounds herself with have been a great source of happiness in her life. However, she admits:
"I miss to be touched. I miss to be hugged. I missed to be told, 'You're beautiful. I miss what a boyfriend and I miss what a husband would do."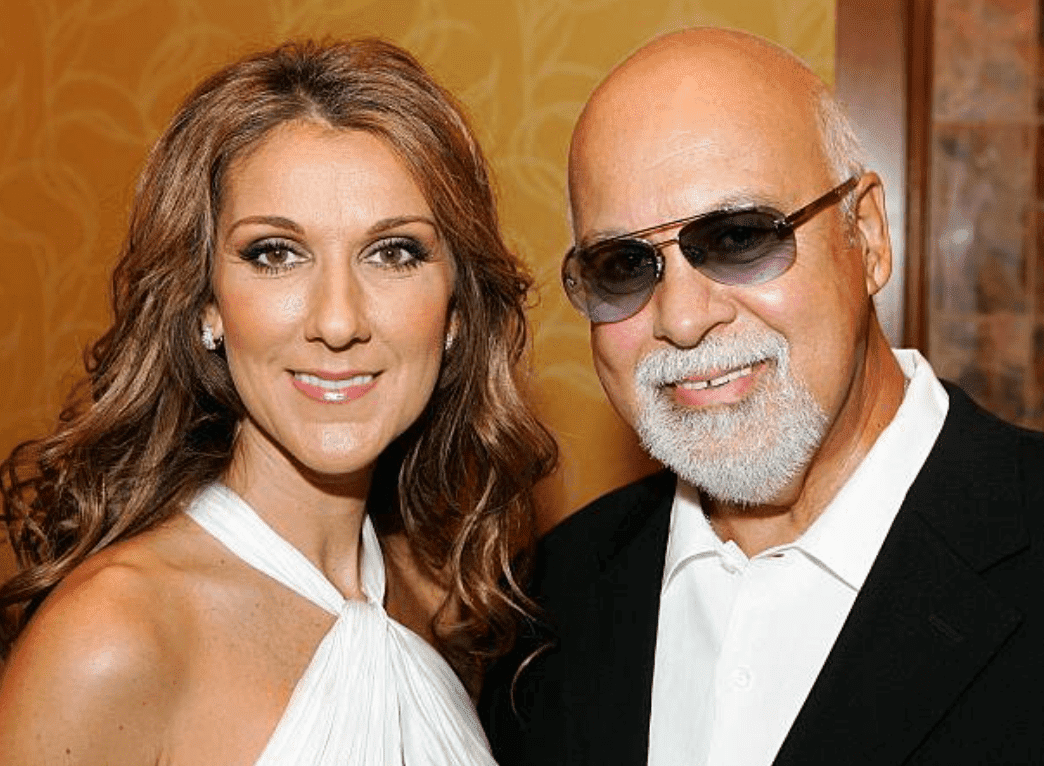 Celine Dion and Rene Angelil after a performance at the 41st annual Labor Day Telethon to benefit the Muscular Dystrophy Association, Las Vegas| Source: Getty Images
Dion emphasizes that although Angélil is not with her in the physical, she still feels his presence, and he is a part of her life in many ways. Continuing her music career has been the best way to honor him and the things he wanted for her, after his death.
The album, "Courage" will be released on November 15. On Wednesday, Dion kicked off her world tour in Quebec City, Canada. She wil also tour over 50 cities across the United States.
Please fill in your e-mail so we can share with you our top stories!