Alex Rodriguez Reacts after Jimmy Fallon Shows Him 1998 Video Where He Called Jennifer Lopez His Dream Date
During a recent appearance on "The Tonight Show Starring Jimmy Fallon," the host reminded Alex Rodriguez how his American dream came true.
Jimmy Fallon wasted no time sharing a blast from the past when Alex Rodriguez recently joined him on his talk show. 
The host proudly played back an interview during 1998, wherein Alex Rodriguez didn't hesitate with a reply after being asked what his dream date would be.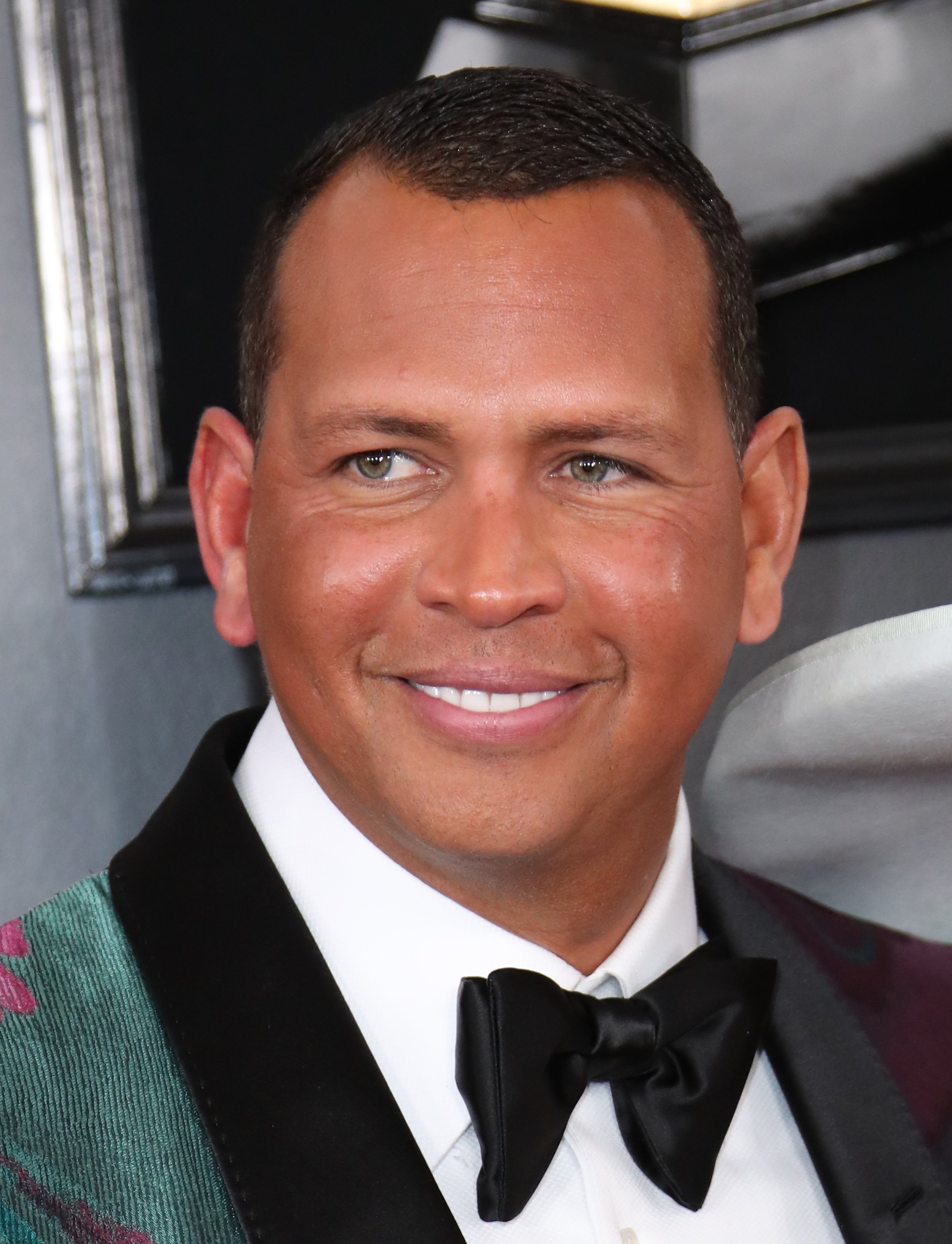 "Jennifer Lopez, hopefully, you can find me a date with her," Alex said in the clip. The former baseball star started giggling and exclaimed, "That means that dreams actually do come true in America!"
Looking at the way he dressed back in the day, Alex couldn't help but add, "You've gotta be young to be that cocky and that confident."
Since then, Alex's dream date materialized into being his girlfriend, and in March 2019 Jennifer and Alex became engaged.
Alex later revealed that he planned the romantic Bahamas beach proposal at sunset for about six months, and he finally popped the question after three days of nervous rehearsals in a row.
The couple is in the midst of planning their wedding, and Alex elaborated on the state of affairs during his talking with Jimmy Fallon. 
"I would say it's stressful, but it's really not. You just let Jennifer plan everything and you say, 'All right!'" Alex quipped.
During a video from her tour, Jennifer shared that she and Alex will tie the knot next year, and if she has her way, the couple will exchange their vows in a church as part of a big wedding.
Jennifer had never been married in a church, and her son Max will walk her down the aisle on the happy day no one knows when it will happen. Least of all Alex and Jennifer, by the sound of her comment during an interview with ET.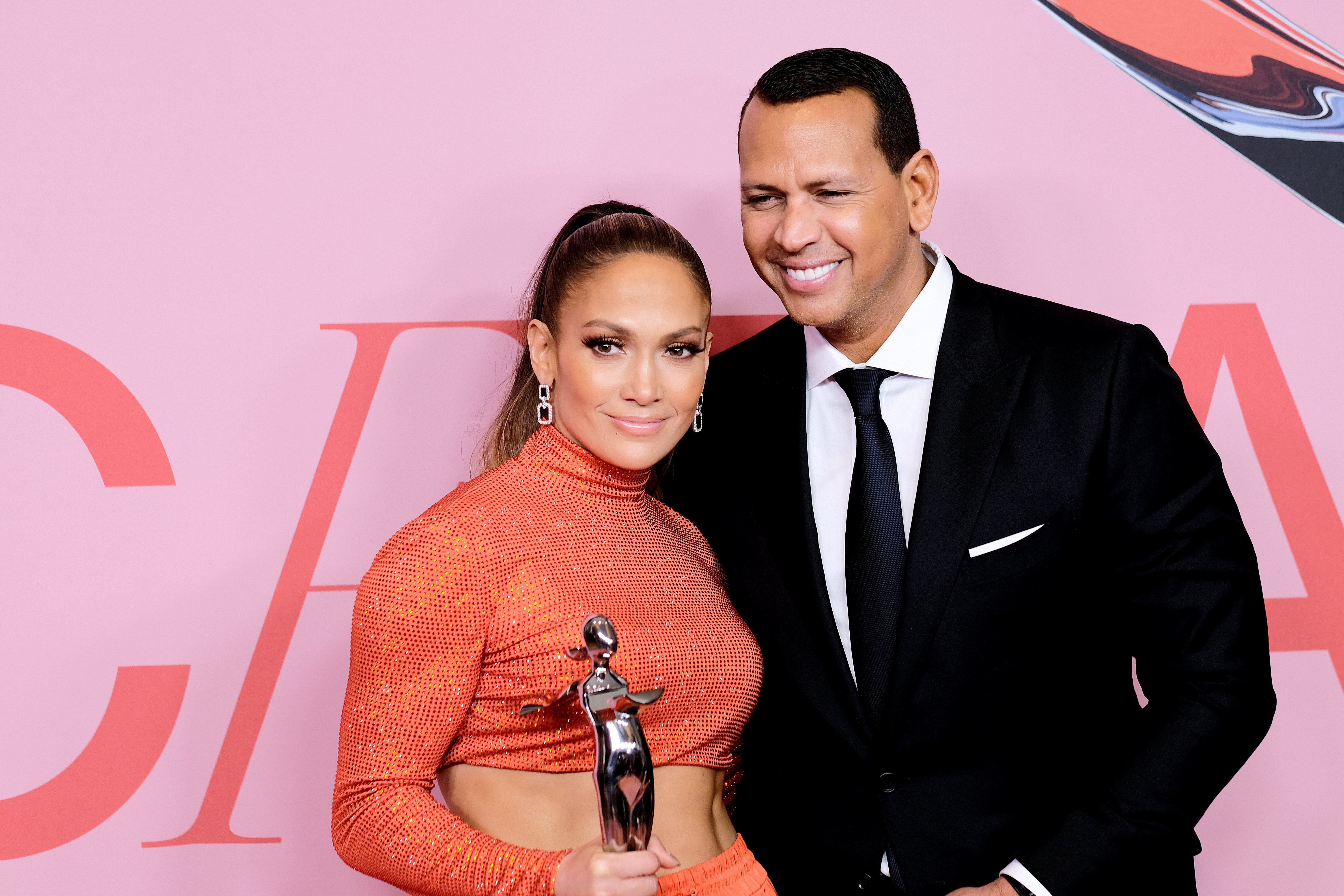 "We're talking about it, but we don't have any firm plans...and we're talking about a lot of places [to get married in], but I don't know yet," Jennifer shared.
Jennifer Lopez is also looking forward to her Superbowl halftime performance early next year. The names of the show's performers hit the news in September, and in the spirit of sharing, Alex recently revealed Jennifer's reaction after she found out.
During a talk with the co-hosts on "Today," Alex shared that Jennifer became rather emotional, as she had to fight back tears of joy after speaking with the NFL commissioner Roger Goodell.