Alex Rodriguez Shares Jennifer Lopez's Reaction after Finding out about the 2020 Super Bowl Halftime Show Performance
Jennifer Lopez is one of the stars co-headlining the Super Bowl 2020 halftime show, and Alex Rodriques revealed to the "Today" co-hosts how emotional Jennifer became when she received the news.
The names of the half-time show performers hit the news back in September, and when Alex joined the talk show hosts on the "Today" Plaza on Wednesday, he shared that the NFL commissioner had her in tears.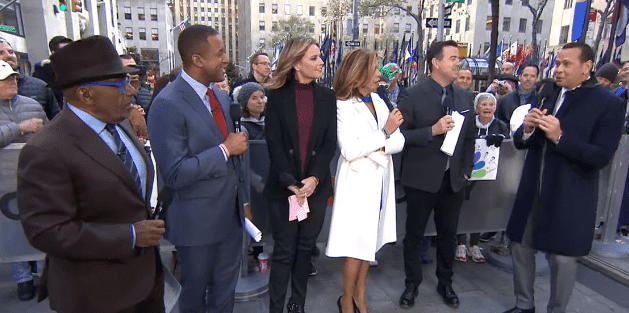 "When we got that call from [NFL commissioner] Roger Goodell and the league and Jay-Z, we were thrilled, and she was in tears," Alex said.
After the singer/actress recovered from the initial overwhelm of emotion, she started preparing for the big event in big earnest. 
"It's been a dream of hers her whole life. I mean, who doesn't want to play at the Super Bowl, right? She has always wanted it, and she's been close a few times. She's been rehearsing for, like, six weeks," Alex elaborated. 
Jennifer is already full of plans for her performance at the major sporting event, and to join her during the halftime show is none other than the hip-swinging Shakira.
The show is three months away on February 2, 2020, and Jennifer reportedly wants her performance to be "fun" and "beautiful." Therefore, the star had been hard at work hiring the people that can bring the concept they decide on to life.
"Shakira and I have spoken a few times already. She's putting her thing together; I'm putting my thing together, thinking about who we want to join us on stage if we want that," Jennifer added.
Their show could end up in the Super Bowl record books if a male performer is not chosen to co-headline with Shakira and Jennifer. There had always been a male act during the halfway performance, and the two ladies are "super excited" over the big day.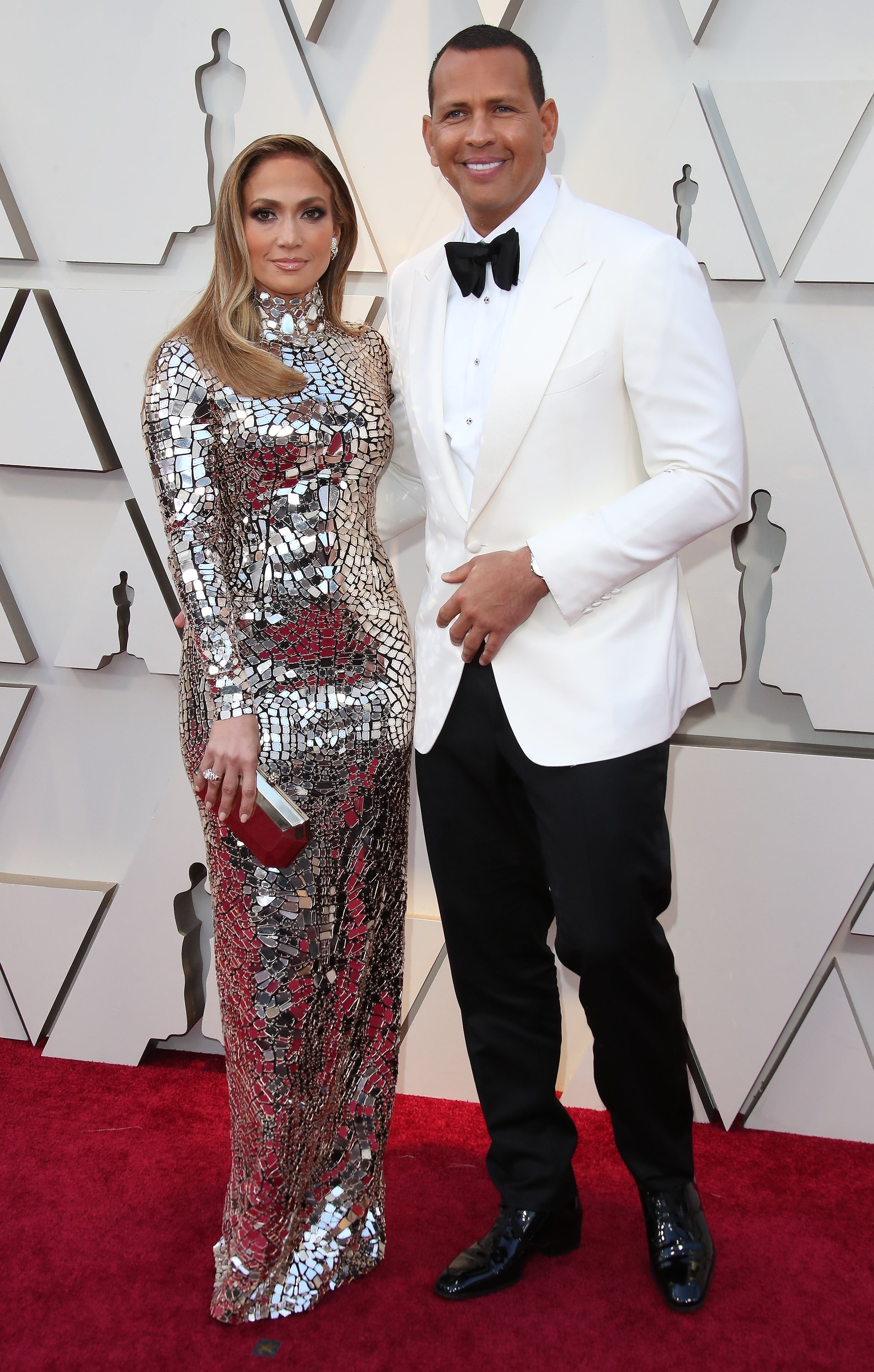 "We want to make a beautiful, impactful, enjoyable, fun show for everybody. We want to bring everybody together," Jennifer elaborated. "That's the point. We as artists have that rare gift to be able to do that, and that's what I think our main goal is."
Jennifer is used to taking charge in various areas of her life. At work, as a mother, and she does the same at home as Alex shared with Hoda Kobt and Andy Cohen on the "Today" show.
"Before she gets home, I'm the boss," Alex said, laughing. "Andy, when I get home, I'm like, 'I'm security, I'm Uber, I'm the teacher.'"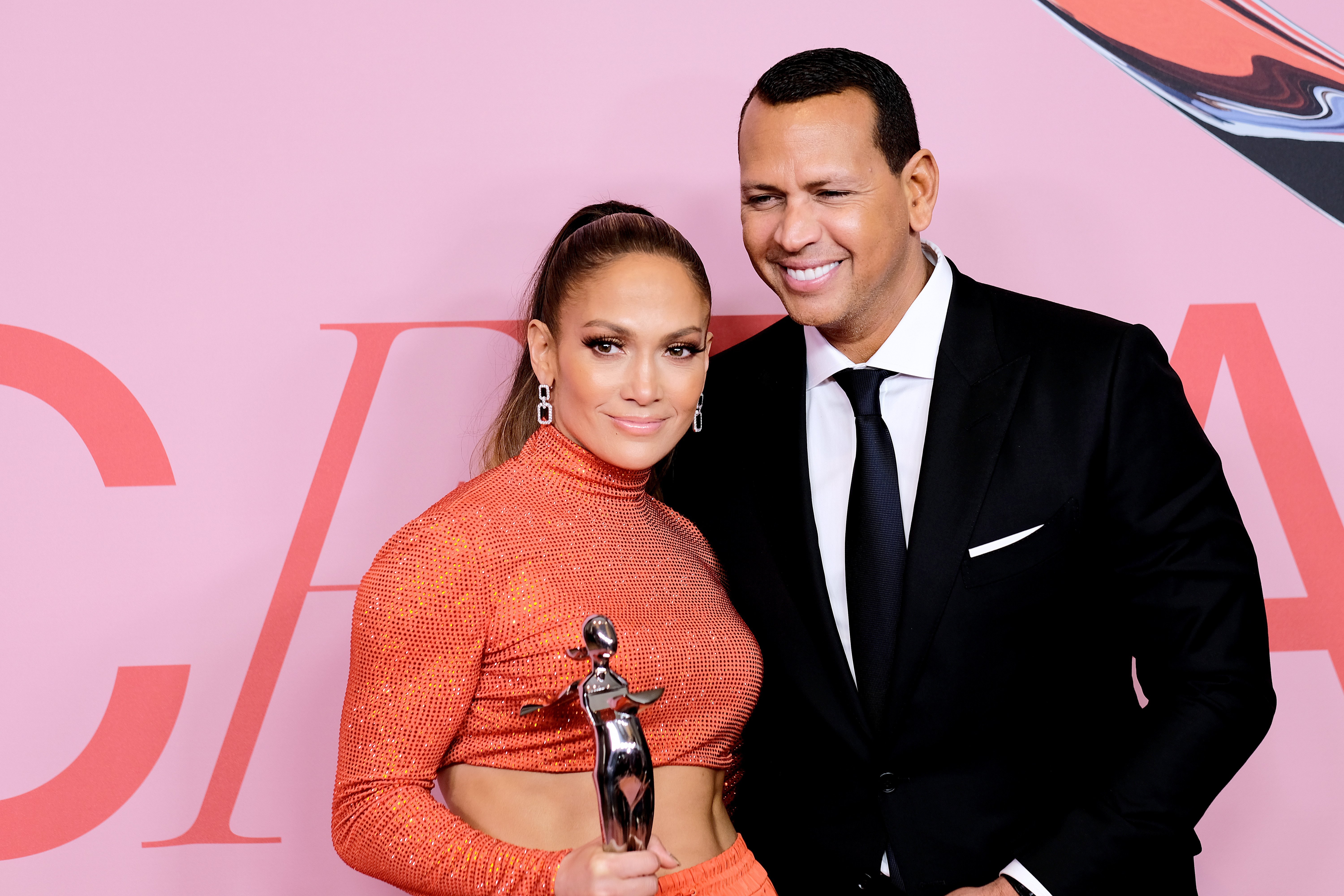 Nonetheless, the former Yankees player thinks of Jennifer as "such an incredible person," and he is very happy that her "lifelong dream" is coming true.
Despite the couple's busy lives, they make sure to include giving back to the community. When an elementary school in Tennessee called out for help with food security, Jennifer and Alex answered the call generously.
The school teacher's post from Jacksboro Elementary School resulted in the couple donating a year's worth of food. Jennifer even went to the school herself and helped distribute the much-needed goods.