Jennifer Lopez & Fiancé Alex Rodriguez Donate 1 Year's Worth of Food to Jacksboro Elementary School in Tennessee
Jennifer Lopez and Alex Rodriguez donated a year's worth of food to Jacksboro Elementary School in Tennessee in hopes of giving back to the community.
Their act of kindness came after a post from one of the school's teachers went viral as she shared that a child in her class was suffering from food insecurity. 
Jennifer Lopez and Alex Rodriguez were the latest to answer to the call for added food security in an elementary school in Tennessee. JLo herself made sure to head to the school to distribute the goods, and she spoke to Teacher Brooke Goins about the whole ordeal. 
"Because giving back and being there for others is really what matters most."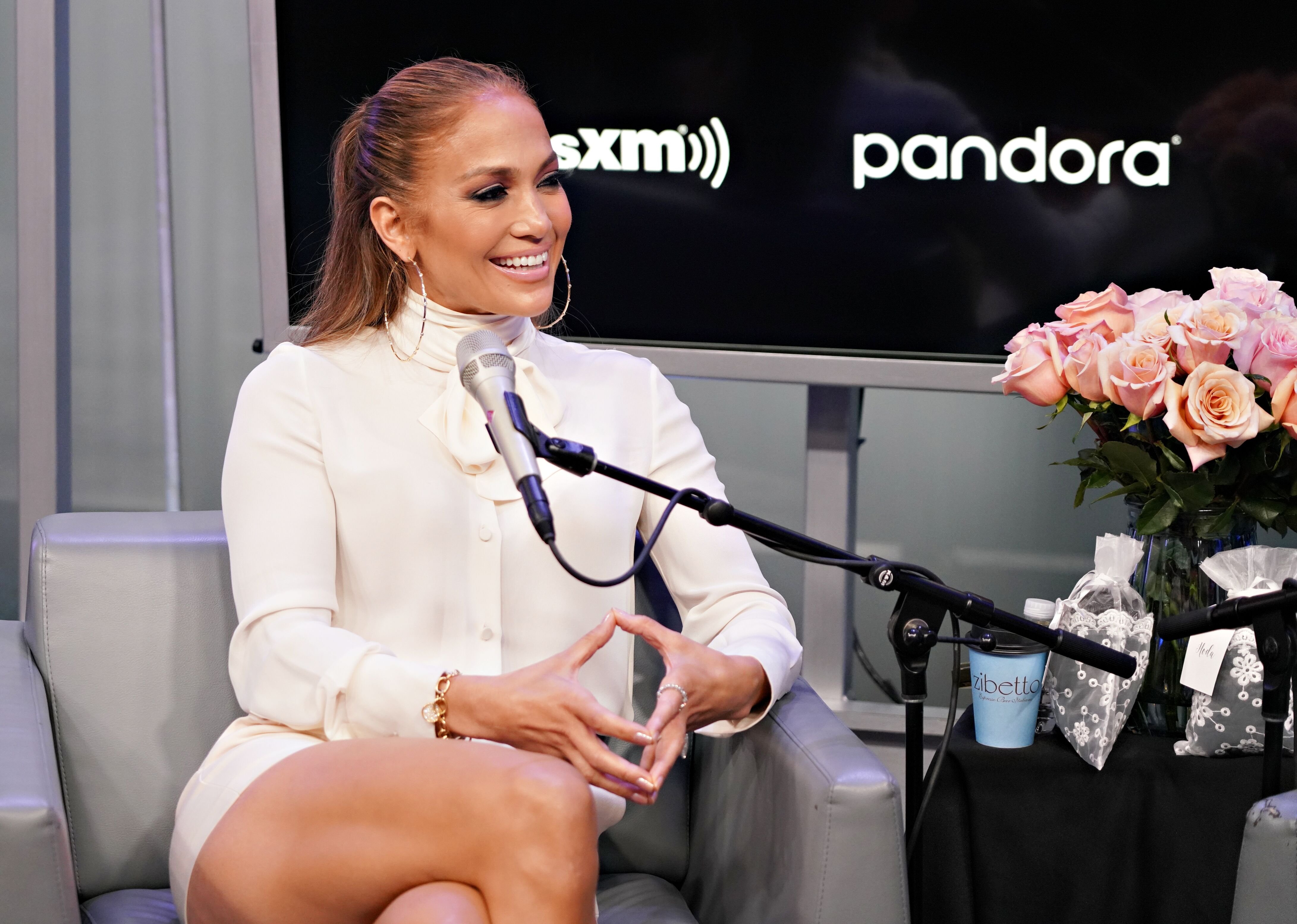 Doing What Is Right
On Instagram, JLo posted about what she and Alex did, which she said was only right as the story put tears on both hers and Alex's eyes. 
"I don't know if you guys know, but Alex and I are part owners in a company called Tiller & Hatch, and we decided to donate a year's worth of their yummy, healthy meals, for the students and their school's food pantry."
Setting an Example to Others
She adds that as a Latino, she and Alex wanted to set an example about the possibilities of making a difference and being an inspiration for those who want to do the same. 
"This is why being a business owner and having actual ownership in companies is so important to me and Alex, especially as Latinos. It's about showing our community, this is what life can be. You can take charge and take ownership. It allows us to have a say in reating things that make people's lives better and have partners that share our passion for giving back. Because giving back and being there for others is really what matters most."
A Company That Gives Back
Lopez ended her post by giving thanks to her fellow partners in the Tiller and Hatch company, saying she's privileged to be working beside people who want to make a difference as well. 
"We are happy to be in business with partners who also believe no child should EVER have to go to sleep hungry. Everyone should have access to delicious, nutritious food. This was my favorite moment of the month and it's one of the best things we've been able to do."
How It All Started
JLo's act of kindness came after Teacher Brooke Goins shared a post on social media about a conversation she had with one of her students, who didn't know if he'd be eating in school that day, as they had none at home. 
Goins shared that the student asked if the guidance counselor would be coming in, as she would often place food in her backpack.
Discovering A Child's Lack of Food
When she told him she wasn't sure, she asked him what food he liked so much in the bag. 
"Those little o's, we don't have them at my house, but when I do have them they give me a warm belly and help me to sleep." 
Deciding to Make a Change
That was when the teacher cried in front of her 20 students, and texted her fellow teachers to pool in some money to have food to eat. She continued her story, saying:
"Remember, hearing people say that we spend all of our money in our classrooms? We spend it to make sure that our kids have what they need to succeed, and today we bought food. Yep, we put our money together and made sure that this sweet baby had some spaghetti o's!"
Since then, the school put up a pantry to make sure none of their kids would ever have to go hungry, and now it's filled with food all thanks to all those who donated and extended their helping hands.