Prince Harry Reportedly Joined Wife Meghan Markle and Son Archie at Playgroup for the First Time
Prince Harry performs daddy duties as he joined his wife, Megan, and son in the playgroup for the first time. 
The Duke and Duchess of Sussex took their son Archie to a playgroup close to their home at Frogmore Cottage in Windsor.
This is not the first time the young prince is going to the playground as his mom, Meghan Markle, the Duchess of Sussex, has taken him there a few times after she revealed last month at the Wellchild Awards that he joined a playgroup. 
She told guests Milly Sutherland, 11, and her mum Angela, 50, at the Wellchild Awards:
"I just took Archie for his first [playgroup] class. It was a lot of fun. He loved it."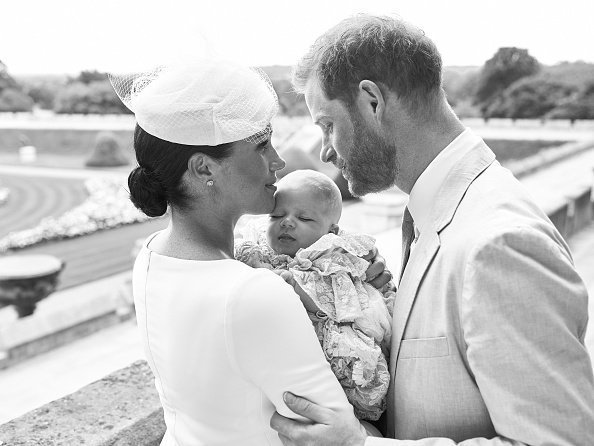 It is not clear how many times he has been taken to the playgroup, but this is the first time the Duke is joining his wife and six-month-old son at the playgroup session.
The Mountbatten-Windsor had a swell time on getting to the playground as he took to playing with other toddlers, mainly two others with a similar hair type. A source told The Daily Express:
"Archie had a fantastic time."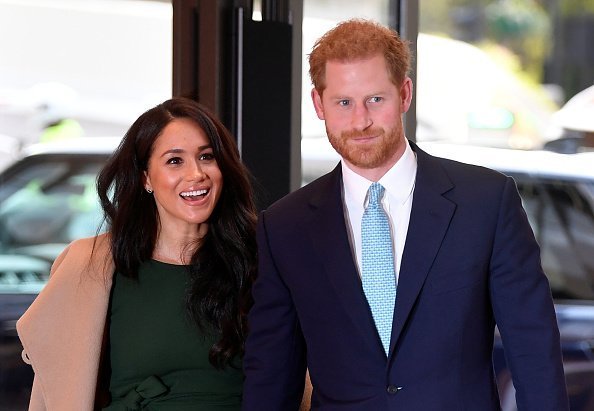 The source added:
"He was crawling around and was particularly taken with two other red-haired babies."
The Duke on spotting his son's attraction to the other red-heads joked about it to a group of parents at the playgroup session. He said:
"Gingers stick together!"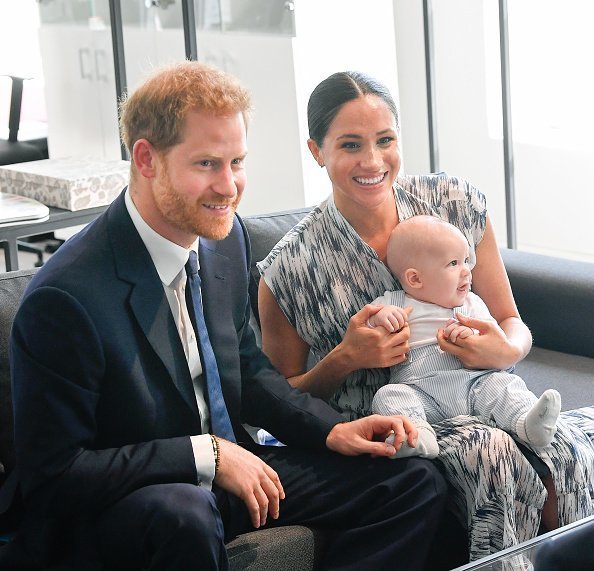 Last week, @sussexroyal shared a picture of Prince Harry, Prince Charles, and Archie. The caption included a birthday wish for Prince Charles from his grandson, it read:
"Happy birthday to His Royal Highness The Prince of Wales - Sir, Pa, Grandpa!"
Archie will not be spending his first Christmas holidays with the Queen in the usual tradition, as a source revealed to "The Sun" that the couple would be taking a six week holiday, starting from mid-November.
The Buckingham Palace, in a statement, as reported by "People," supports this claim:
"Having spent the last two Christmases at Sandringham, Their Royal Highnesses will spend the holiday this year, as a new family, with the Duchess' mother, Doria Ragland. This decision is in line with the precedent set previously by other members of the Royal Family, and has the support of Her Majesty The Queen."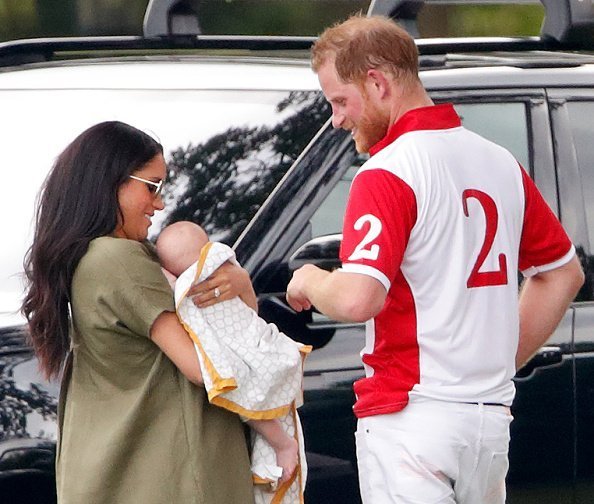 The couple who recently christened their son, Archie are on the right track as an article published by the American Association of Pediatricians notes that playgroups are important for a child's cognitive development.