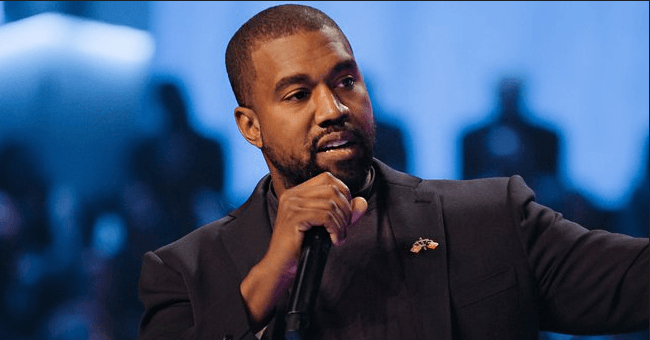 twitter.com/lakewoodchurch
Kanye West Reportedly Called Himself Greatest Artist God Has Ever Created While at Joel Osteen's Church
Rapper Kanye West declared himself as the "greatest artist God has ever created" during a visit to Joel Osteen's church over the weekend.
Kanye West is spreading his spiritual wings as he brought his 'Sunday Service' to Joel Osteen's church.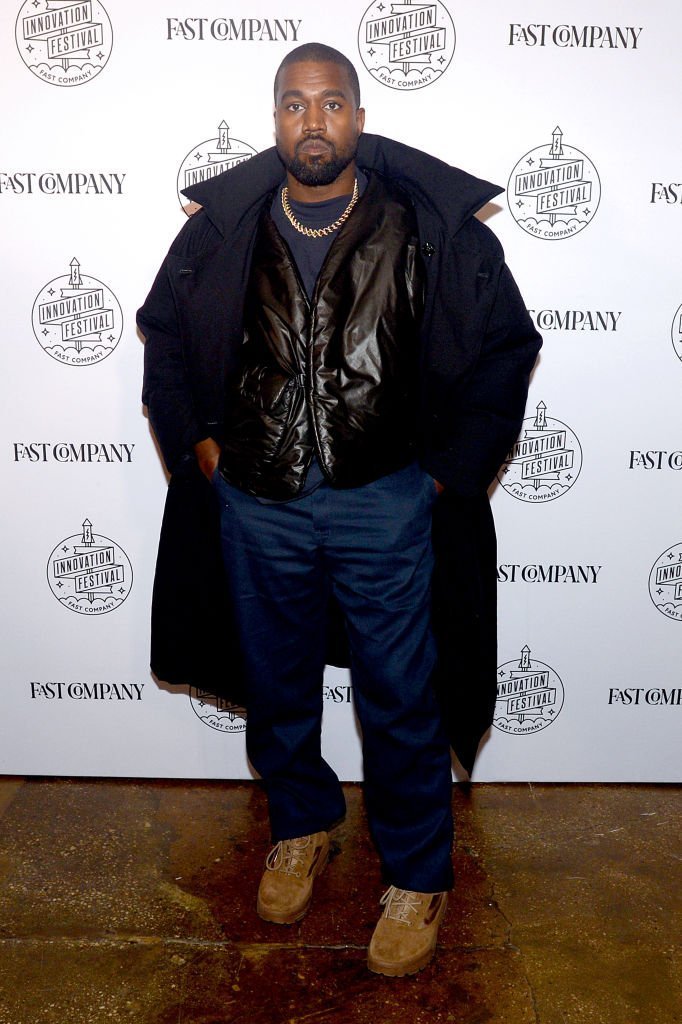 Kanye West attends the Fast Company Innovation Festival - Day 3 Arrivals | Photo: Getty Images
As reported by PEOPLE, the famous rapper visited Osteen's Lakewood Church in Houston, Texas, on November 17 to speak about his recent spiritual journey.
During his time in the megachurch, Kanye opened up about his newfound faith and how he finally responded to God's call after a long time.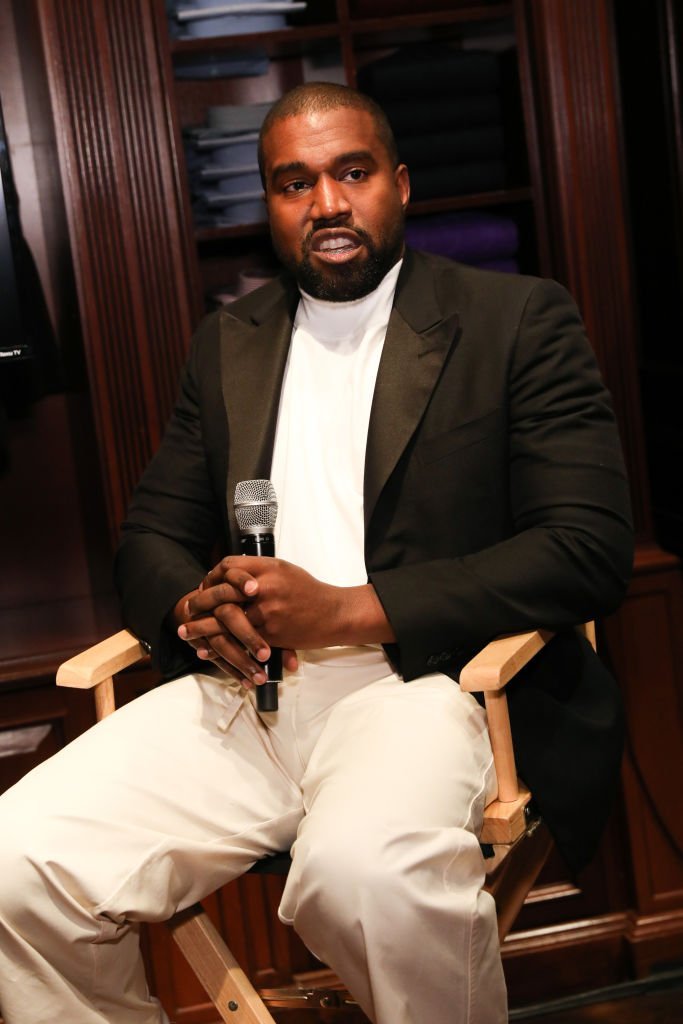 Kanye West attends Jim Moore Book Event At Ralph Lauren Chicago | Photo: Getty Images
He said:
"I know that God's been calling me for a long time, and the devil's been distracting me for a long time."
The 42-year-old entrepreneur recounted his time in the hospital after he canceled his 2016 Pablo tour following health issues of exhaustion and sleep deprivation.
He recalled that he was receiving visions of starting a church while in the hospital bed at UCLA. West also shared that his famous arrogant and cocky character was now a thing of the past as God is now using him to work wonders.
In his words:
'I'm here in service to God, and no weapon formed against me shall prosper. Jesus has won the victory. I told you about my arrogance and cockiness already. Now the greatest artist that God has ever created is now working for him."
After his speech, Pastor Joel Osteen told his church members to welcome Kanye's wife Kim Kardashian and their daughter North, both of whom were seated in the front row.
According
to the Houston Chronicle, the Lakewood Church houses up to 50,000 weekly, apart from the millions of people who stream their services.
As revealed by AtlantaBlackStar, later in the evening service, West returned to the church for his iconic 'Sunday Service' performance.
According to the publication, Osteen and Kanye have been close pals since the rapper got born again, and they are regularly in contact. Kanye's visit to the megachurch comes after he performed a surprise concert at the Harris County jail in Houston.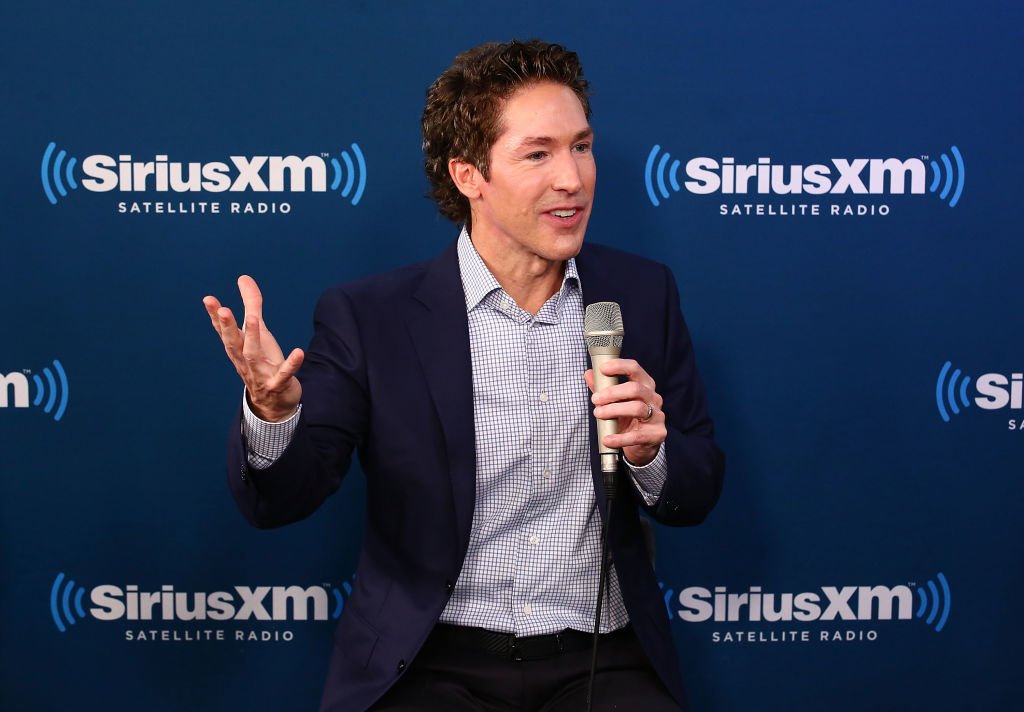 Joel Osteen speaks during the SiriusXM Studios for its "Town Hall" Series, hosted by Kathie Lee Gifford | Photo: Getty Images
The "Jesus Walks" crooner made headlines again when his new album, "JESUS IS KING," dropped on October 25, 2019.
According to Time Magazine, the album has been deemed as his least ambitious project.
Please fill in your e-mail so we can share with you our top stories!