'Presidio Med' Cast Members and Their Real-Life Spouses - Meet Them All
"Presidio Med" is an American medical drama television series that had its fair share of romance.  Fans of the show can't help wonder who the cast ended up with in real life.
"
Presidio Med
" was created by John Wells and Lydia Woodward and aired on CBS from September 24, 2002, to January 24, 2003. The series was focused on the story of doctors at Presidio Medical Group who set bureaucracy aside and put their patients first.
In the show, the doctors formed trusting, long-term relationships with their patients. The show also had some romance sprinkled into its storyline and fans can't help but wonder who the cast eventually ended up with in real life. Here is a look at the real-life partners and spouses of the cast.
Dana Delany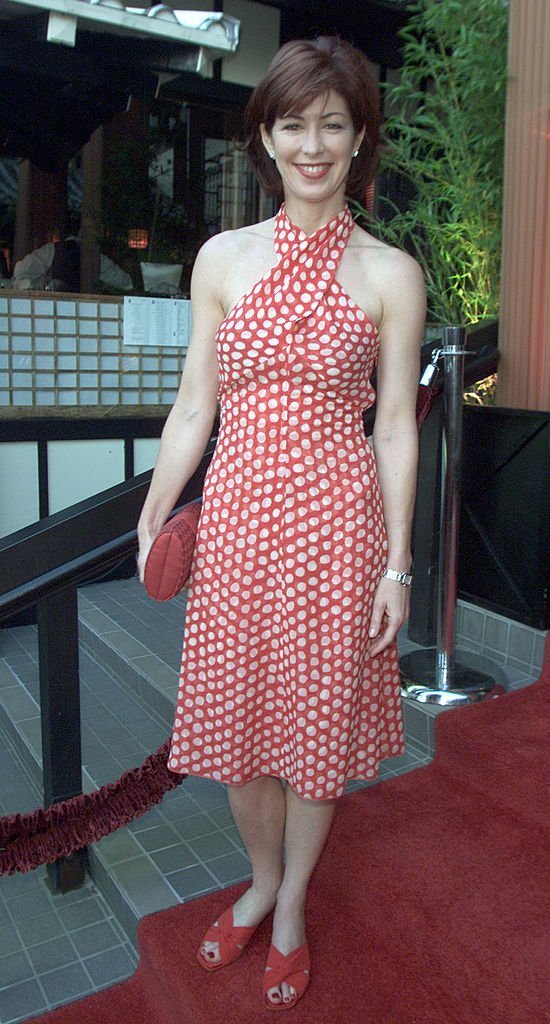 Dana Delany went on to act in "Desperate Housewives." She is unmarried and even joked that she decided to take the role in "Desperate Housewives" because several of the stars, like Eva Longoria, Marcia Cross, Nicollette Sheridan found their life partners after joining the show. She also said:
"Marriage has never been a big deal for me. But I think I'm ready now. Before, I wanted adventures. I feel like, in some ways, I was smarter than anybody. I got to have all the fun in the world, to experience a lot of people and figure out what I really like. I got to evolve. Now I know what makes me happy."
Oded Fehr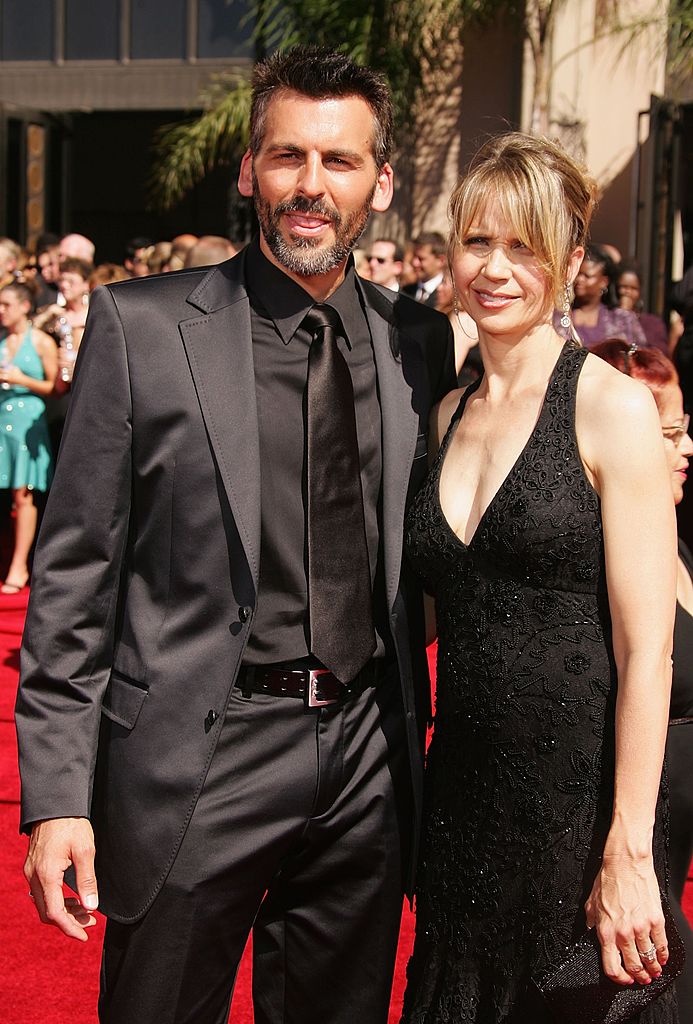 Oded Fehr is married to Rhonda Tollefson-Fehr. They tied the knot on December 22, 2000, and have two children together.
Rhonda Tollefson is a producer. She is best known for her work on "Finding Forrester," "Entrapment" and "Just Cause."
Anna Deavere Smith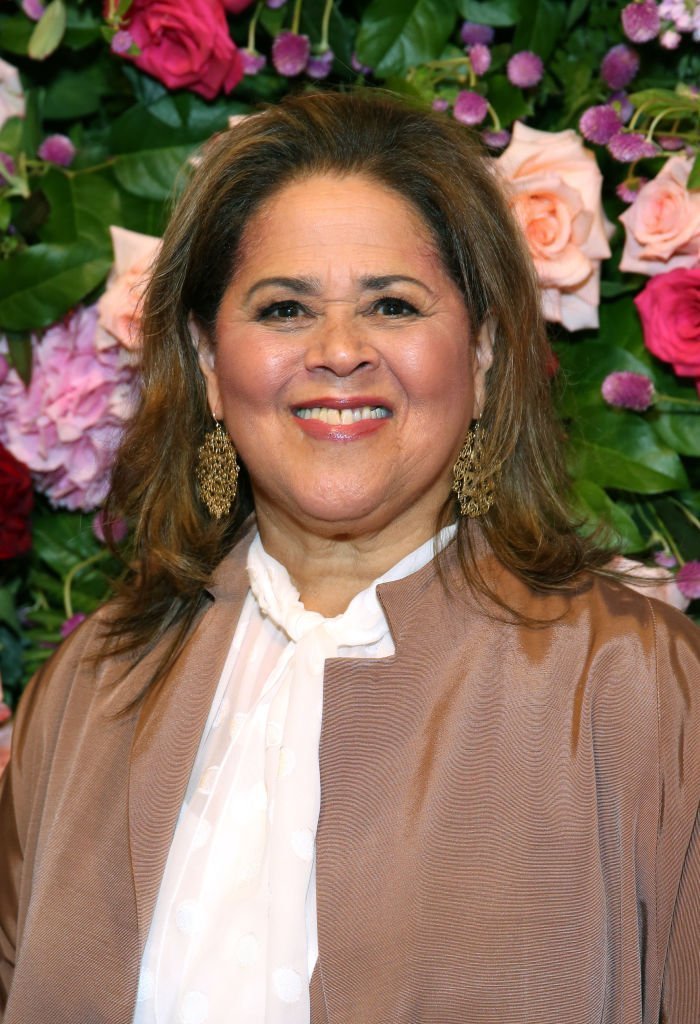 Anna Deavere Smith is famous for her acting and playwrighting. She is also a professor and went on to act in shows like "The West Wing" and "Nurse Jackie." 
The star is unmarried. There is no available information regarding her relationship status but she is currently also working as a Professor of the Arts at Stanford University.
Paul Blackthorne
Paul Blackthorne went on to famously act in "Arrow." He also made a guest appearance in the series "The Flash" in 2017.
According to multiple Instagram posts, Blackthorne is in a relationship. However, the woman in his life has maintained her anonymity. 
Julianne Nicholson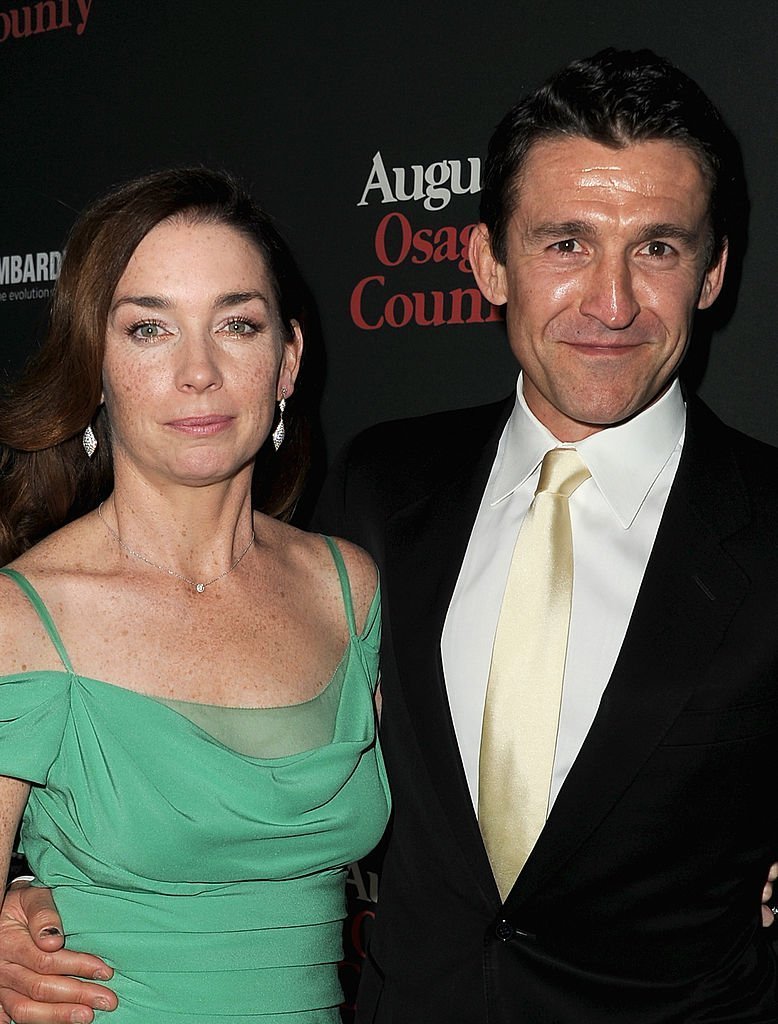 Actress Julianne Nicholson of "Law and Order: Criminal Intent" is married to Jonathan Cake. Jonathan acted in the Roundabout Theatre Company's Broadway revival of "The Philanthropist."
They have been married since September 24, 2004.  They welcomed their second child, a daughter, on April 30, 2009, and also have a son, Ignatius, together.
Sasha Alexander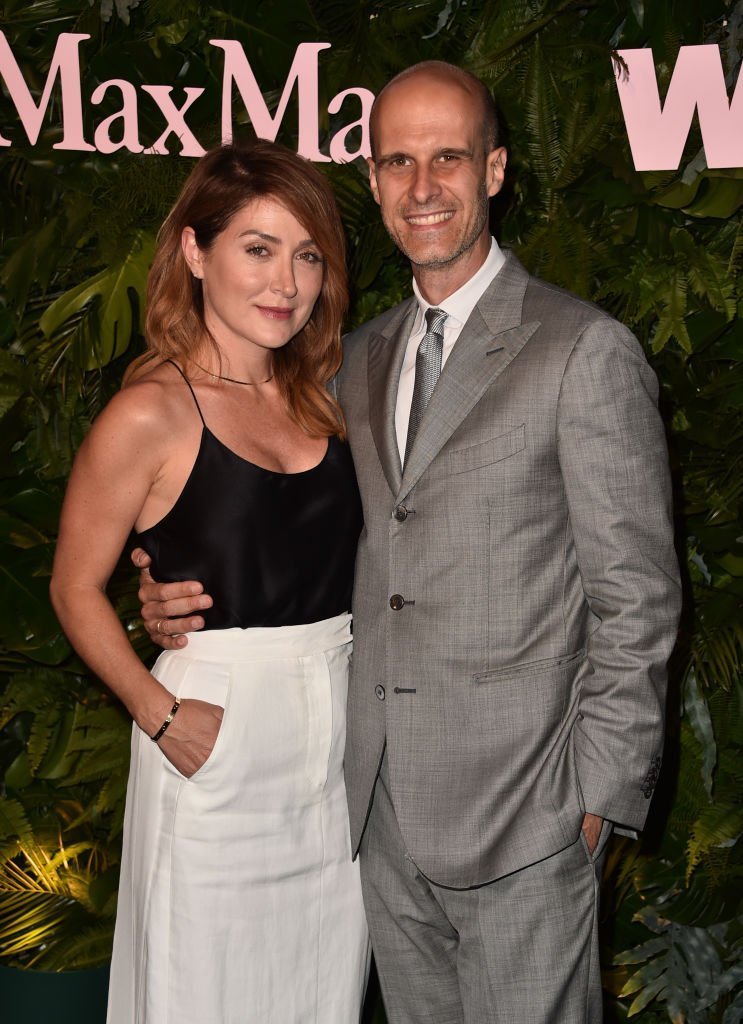 Edoardo Ponti, the son of Carlo Ponti and Sophia Loren, married the stunning Sasha Alexander on August 11, 2007. They have two children together.
Edoardo was born on January 6, 1973, in Geneva, Switzerland. He is a director and writer and worked on "Between Strangers" and "The Nightshift Belongs to the Stars."
Blythe Danner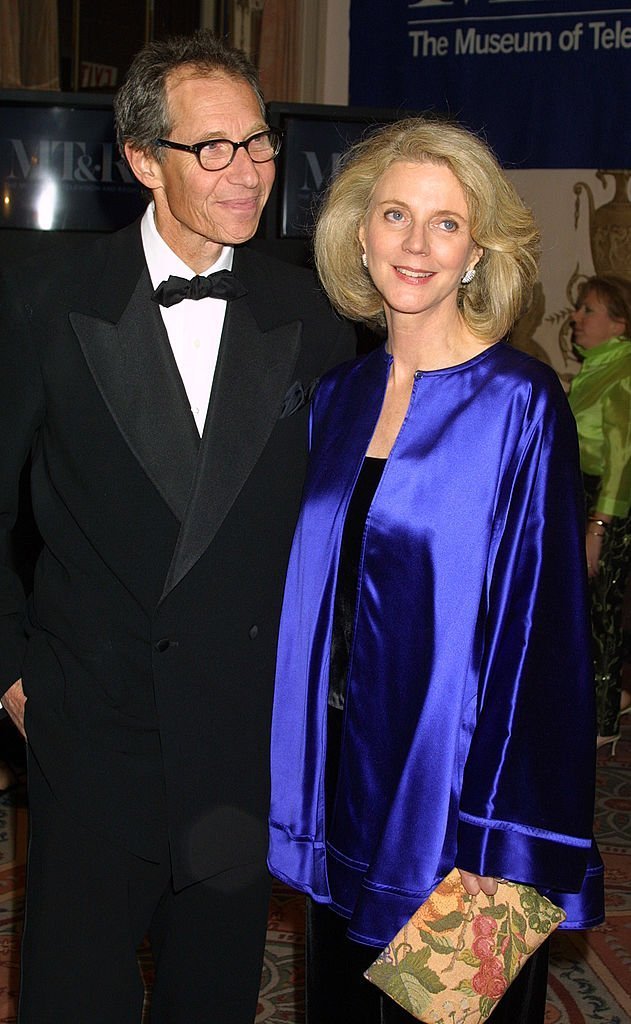 Danner was married to producer and director Bruce Paltrow. He passed away in 2002 after suffering from oral cancer.
She and Paltrow had two children together. Their children are actress Gwyneth Paltrow and director Jake Paltrow.