Jennifer Lopez Says She Could Be Batman in New Interview with 'Twilight' Star Robert Pattinson
Jennifer Lopez reveals in an interview for 'Variety Studio: Actors on Actors,' with Robert Pattinson that she wouldn't mind playing the role of Batman.
Actress, singer, dancer, fashion designer, philanthropist and business mogul are just some of the titles Jennifer Lopez has earned throughout her illustrious career.
To top it off, she still makes time to be a committed mother and fiancée, now if that hasn't earned her superhero status, Lopez says she is at least interested in playing a superhero on the big screen.
Sitting down with Robert Pattinson for "Variety Studio: Actors on Actors," to discuss their unlikely acting aspirations, Lopez praises first Pattinson for landing the role of "Batman," she says:
"I think you'd be a great Batman. An awesome Batman."
Admitting earlier that he enjoyed her performance in "Hustlers" and watched it to packed movie theater, Pattison says he thinks Lopez would make a great Batman, to which she responds saying:
"I could be Batman. Why not? I think as an actor, it would be fun to explore." 
In 2015, while promoting the thriller, "The Boy Next Door," Lopez first expressed her interested in playing a superhero, to E! News and she exclaims:
"That would be awesome. I don't know why somebody hasn't thought about that yet."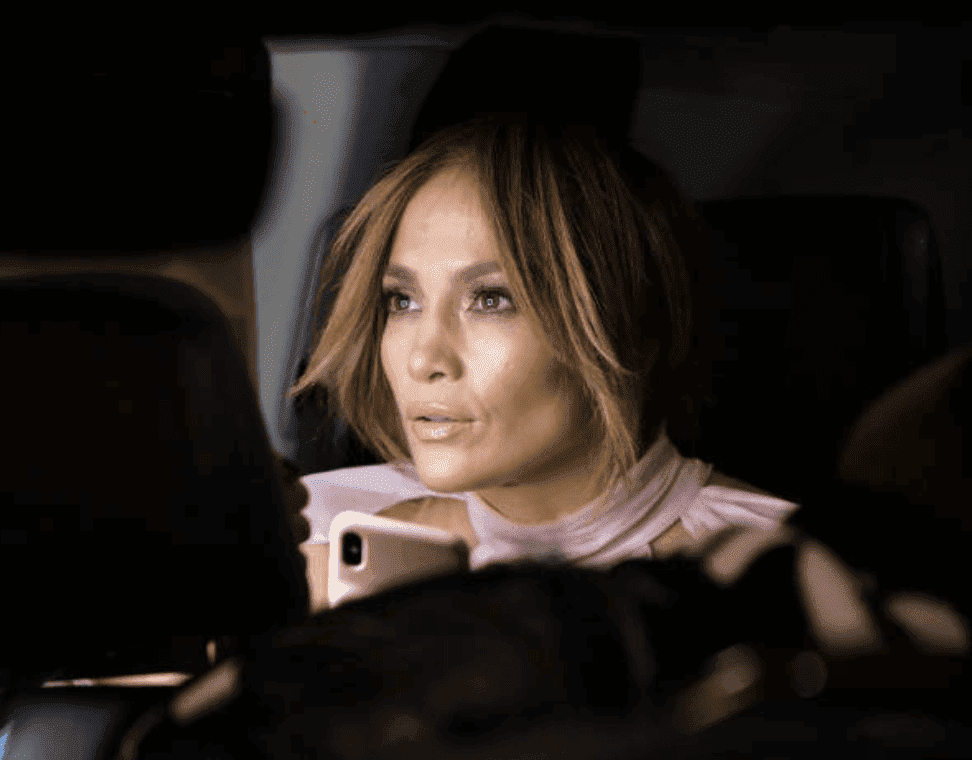 Looking directly at the camera, Lopez playfully makes a dig at Warner Brothers President about the possibility of a superhero role and jokes:
"Greg Silverman…I need to play a superhero!" 
By playing the role of a superhero, Lopez would be following in the footsteps of Scarlett Johansson whose character was Black Widow in "Avengers" and Halle Berry characters, Storm in "X-Men."
However, During the Toronto International Film Festival, in September she admits that getting such diverse acting roles in difficult for women in Hollywood.
#Hustlers' Jennifer Lopez says it's hard to make movies unless it's a #Marvel comic or franchise: "When you have women characters at the front of it, it's a whole other battle" | Variety Studio at #TIFF19 presented by @ATT pic.twitter.com/S4wGj2pLTB

— Variety (@Variety) September 8, 2019
Talking about how unique it is for a movie like "Hustlers" to have a cast with all female leads, Lopez explains:
"First of all, it's hard to make a movie, period. It has to be a Marvel comic or some crazy franchise thing but the smaller movies about humanity and people and life and struggles, you don't get that as much unless you do that for nothing and there's no budget."
While she waits to find the perfect role that will finally allow her add superhero to her list of acting accomplishments, she is currently enjoying the Oscar buzz surrounding her latest movie, "Hustlers."