Daily Joke: Man Released from Prison Talks in Code with His Wife & Their Son Gets Frustrated
Today's #jokeoftheday is about a man and his wife who frustrated their son with the secret code language they shared.
While it can be cute for couples to have secret code languages in which they communicate, it can be quite annoying for others, especially their kids.
This was the case of Bad Bernie, who got out of prison after seven years behind bars. On the day of his release, Bad Bernie's wife and son came to pick him up. After he went through the gates and got into the car, he and his wife began communicating.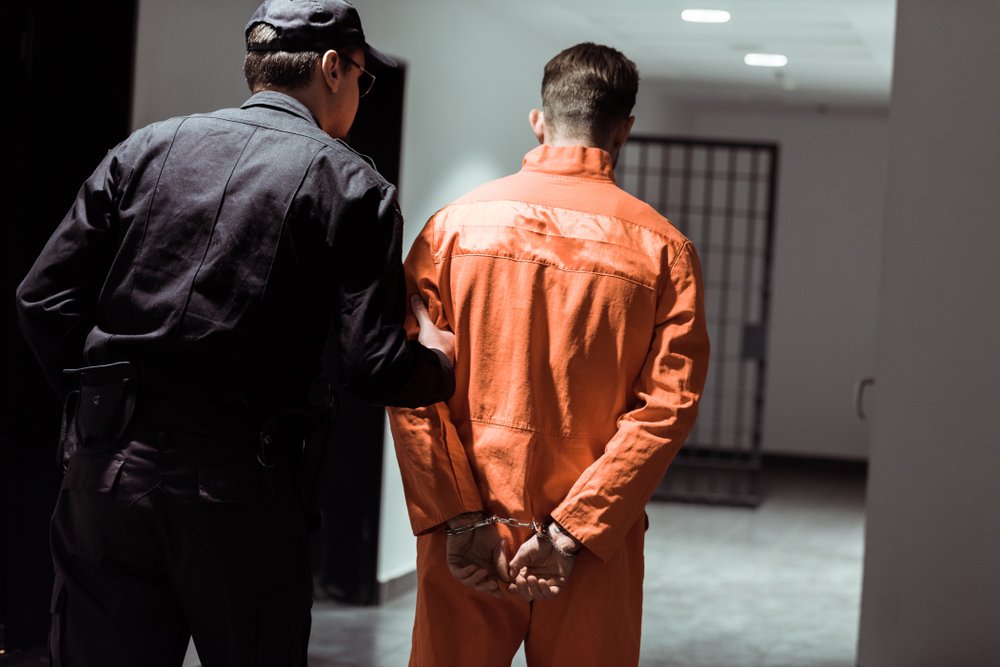 He turned to his wife and said, "F.F" She replied to him, saying, "E.F."
When they got to the highway, Bad Bernie continued "F.F," but his wife responded, saying, "E.F." The duo continued the same discussion until their son couldn't handle it anymore. 
He yelled:
"Mom! Dad! What's going on?"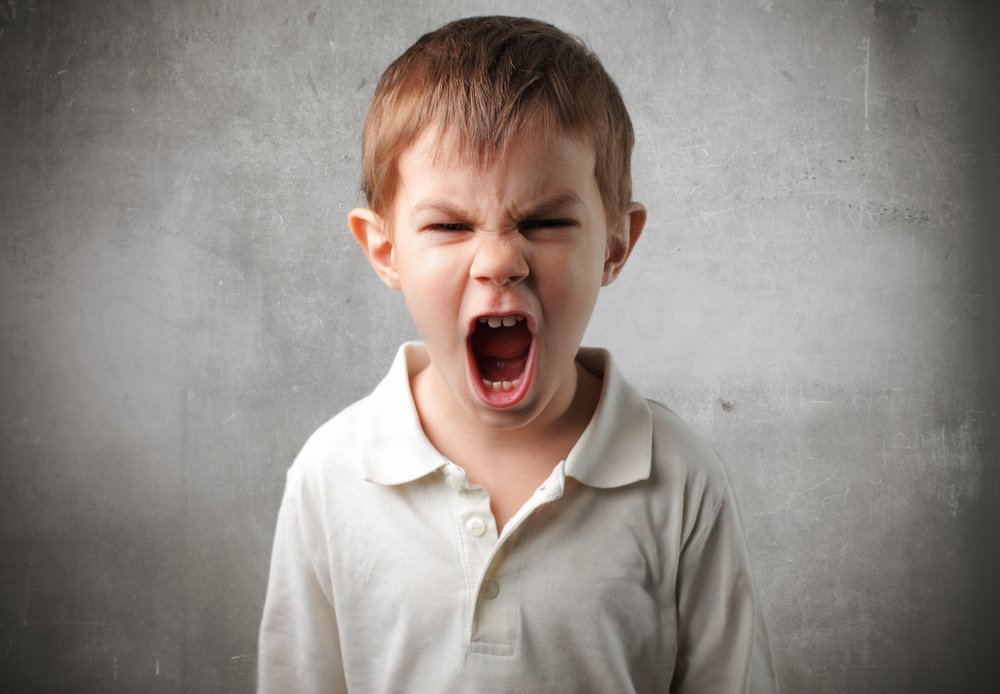 His father then answered saying:
"Your mother wants to eat first!"
In light of jail jokes, three guys went down to Mexico one night and ended up getting drunk. 
The next morning they woke up in jail and find out that they're to be executed for crimes they committed. 
They were curious about what they did wrong; unfortunately, none of them could remember what happened the previous night.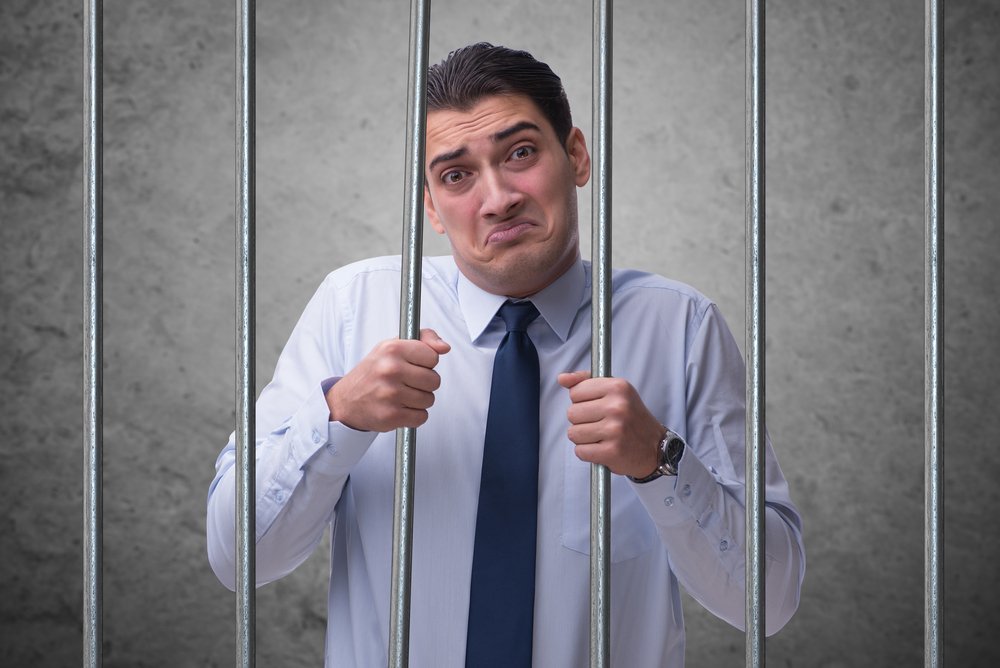 Then came the time to face the music, and the first guy was strapped in the electric chair. When asked if he had any last words, he said:
"I am a priest, and I believe in the almighty power of God to intervene on behalf of the innocent."
The switch was thrown on, and nothing happened to him. The officers believed God must not want him to die, so they let him go.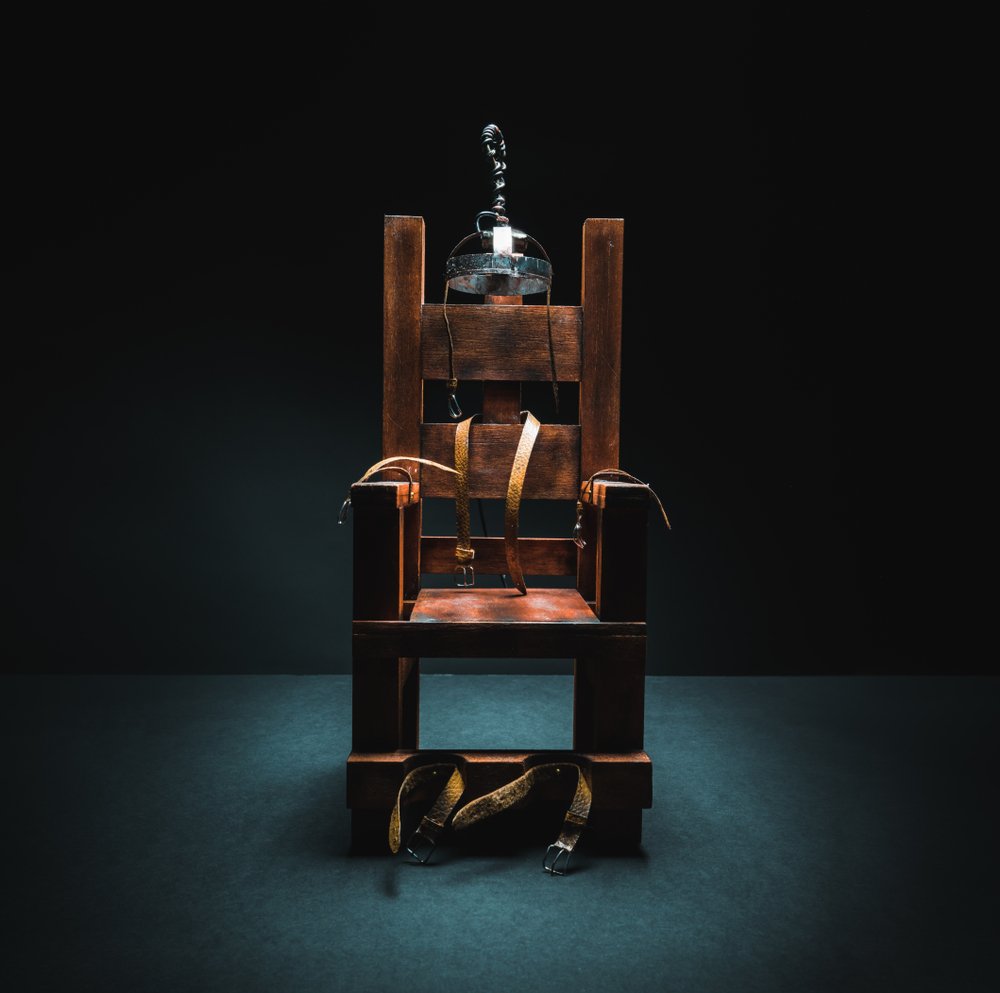 The second guy was also strapped to the electric chair, and for his final words, he said:
"I am an attorney, and I believe in the eternal power of Justice to intervene on the part of the innocent." 
They threw the switch on, and, again, nothing happened. Believing that he was on the law's side, they let him go.
It was the third guy's turn, and he was strapped in the electric chair. Following in his counterparts steps, he said:
"I'm an electrical engineer, and I'll tell you right now, you'll never electrocute anybody if you don't connect those two wires." 
God rest his soul!