Daily Joke: Teen Returns Home after First Day of His First Job
Here's a joke about a teen named John that will get you giggling.
John, who's just 16, returned home from the first day of his first job and yelled, "That is an extraordinary place to work! I get two weeks of paid vacation."
"I'm so happy," his mom said. 
"Yeah," said John. "I can hardly wait to find out where they send me."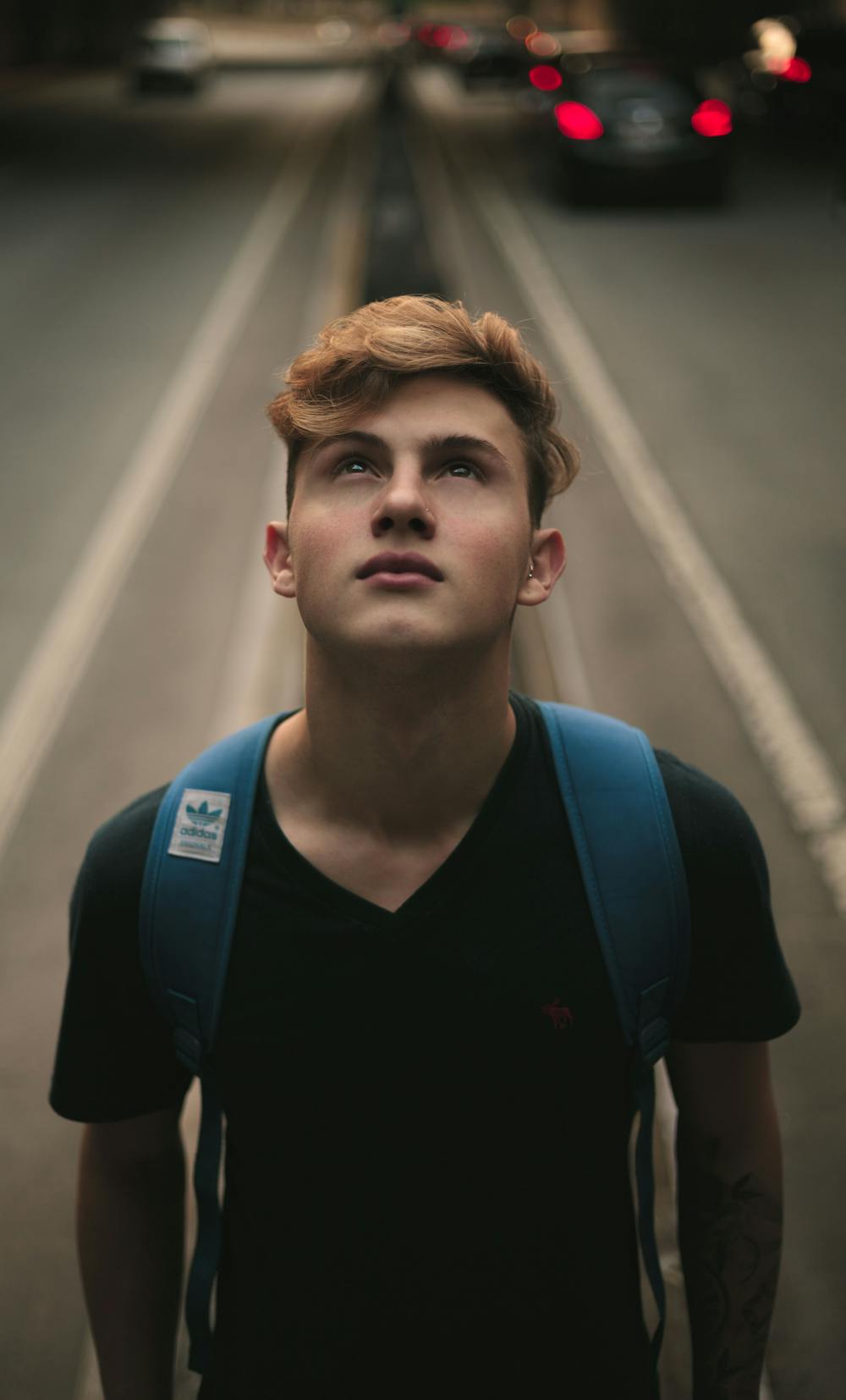 Reading a humorous story like this one is always fun and will definitely brighten up our day. Here's a bonus joke to keep you laughing some more!
A teen asks his crush out to prom. She agrees. However, she has three conditions:
To begin with, he needs to get himself a customized suit. Second, he needs to pick her up in a limousine. Third, she wants an enormous bunch of roses waiting for her in the said limousine.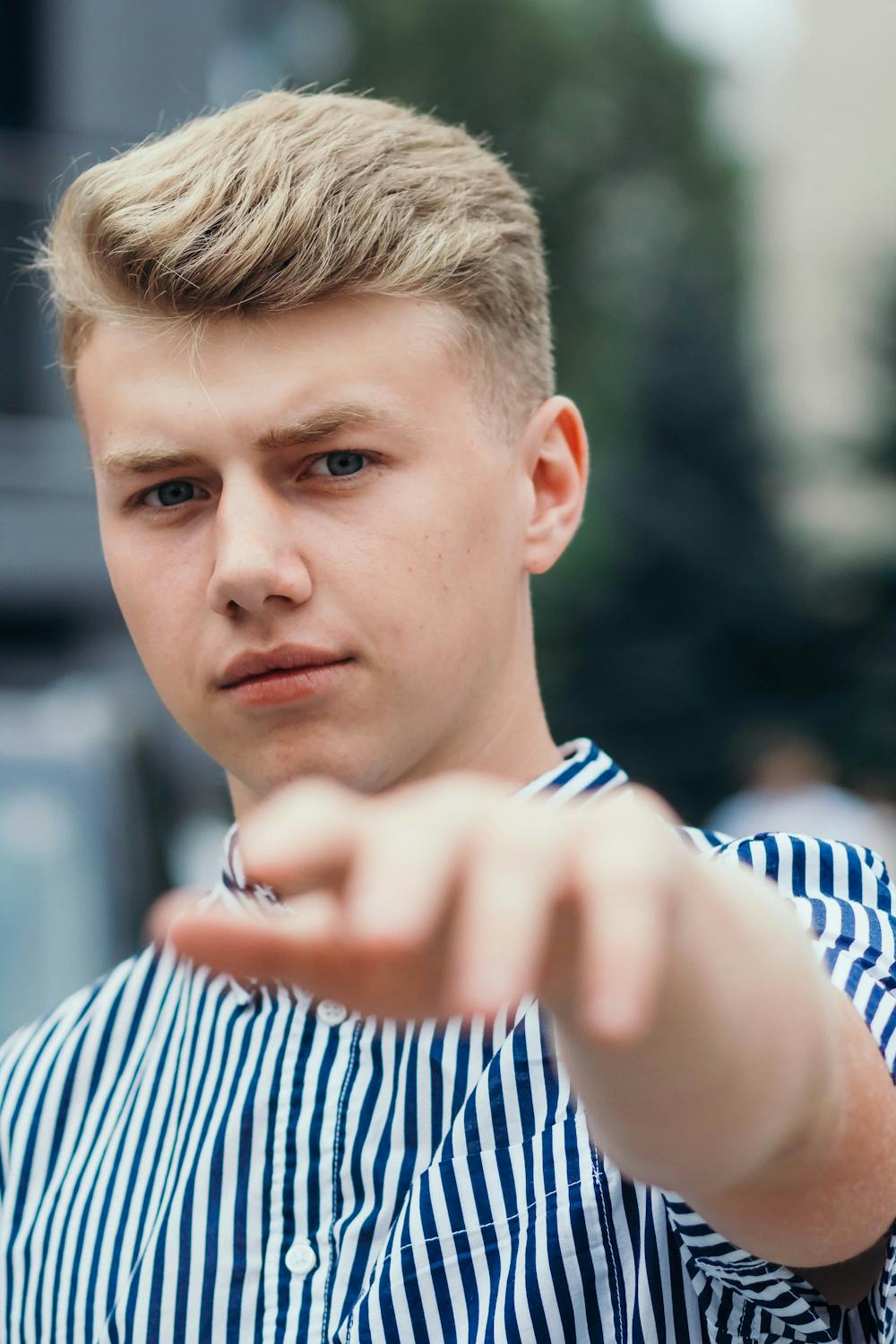 The teen then begins with the first task. He goes into town to find a tailor who can make him a suit. After a while, he sees a tailor that seems to be great and relatively cheap.
There's just one problem: His shop is packed. There's a long line of people waiting to commission him. Still, the teenager gets in line and waits until he can order his suit. With that done, he decides to go and rent a car next.
There is just a single vehicle rental around the local area, so normally, that one is overcrowded. The teenager joins the line and waits for what feels like hours until he finally can rent the car his heart wants. This eats well into his meager finances, yet he's still as determined as ever to make an impression on his crush.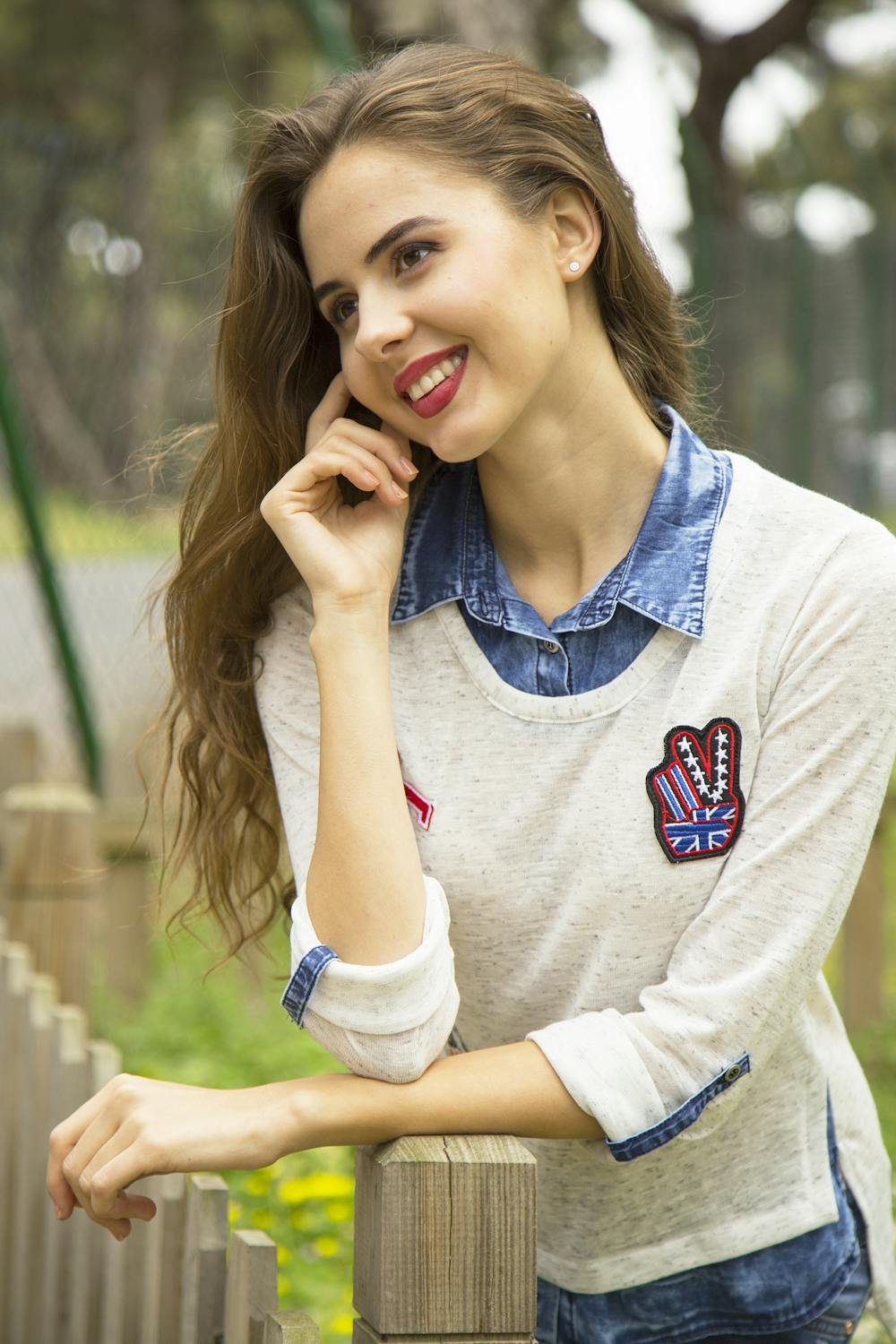 Lastly, the roses. There's a flower specialist around the local area who is known well outside the town's borders for his impressive bouquets. They are expensive but well worth the money. Since he has just spent a fair dime, the teen decides not to be a cheapskate now and go all out on this too.
Sadly, the florist is in high demand as always, so there is a line of people here as well, going out well into the street.
At last, everything is prepared. The teen has his suit, the limousine, and a really staggering arrangement of roses, just as his crush wanted. She willingly gets into the car, and they drive to the prom.
Because of the roads being overcrowded, they arrive just a bit late, so they have to wait in line yet again. Fortunately, the teen and his crush have a lot to discuss, so time flies by as they wait.
Finally, inside, they decide to get some cake. The selection is truly exceptional, and normally, many individuals want the cake, so the teen stands in line for a good half hour to get himself and his crush some cake.
Now, his crush is also thirst and thus asks him to get something to drink too. The teen agrees and returns five minutes later with two glasses of punch.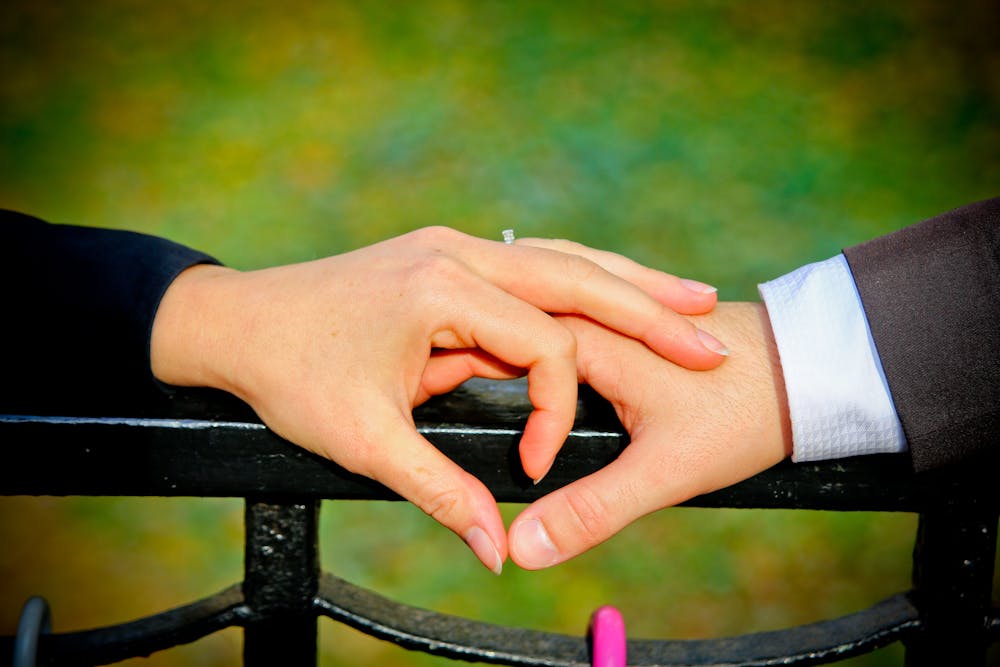 "That was fast," says his crush.
To which the teen replies, "Yeah. There's no punchline."
Want to laugh some more? Check out this story of a man who goes out to sea and catches a few fish. He gets up right on time to prepare, hooks up his boat, and off he goes, throughout the day.
Sources: Jokes Of The Day, Up Joke