Ellen DeGeneres Once Revealed Why She and Her Wife of 11 Years Portia de Rossi Never Had Kids
Ellen DeGeneres and Portia de Rossi were married in 2008, and in spite of their dedication to each other, they never had children.
In a 2014 interview with People, Ellen said, "Honestly, we'd probably be great parents."
She added, "But it's a human being, and unless you think you have excellent skills and have a drive or yearning in you to do that, the amount of work that that is and responsibility — I wouldn't want to screw them up! We love our animals."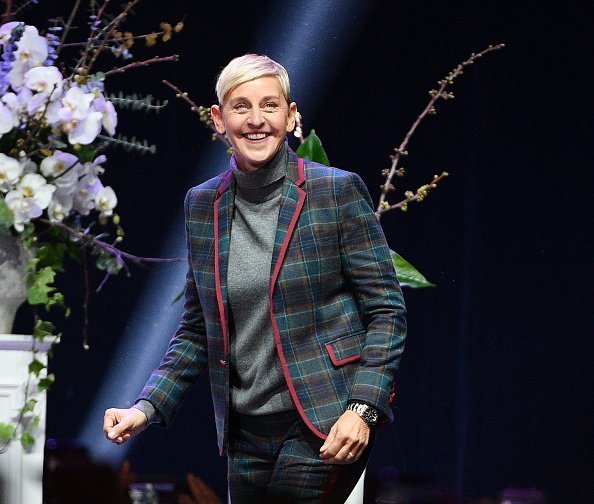 A year later, the famous talk show host admitted in an interview with Today that she loves children, but for her, that is such a major responsibility, as reported by The List.
In 2016, Ellen humorously told The Daily Telegraph, "We talked about [having kids] for a minute, about four years into the relationship, but we just decided we like our conversations not being interrupted and our furniture without sticky grape juice on it."
On a more serious note, she added, "Also, I think in this profession it can be really tough for children. It's hard for them to have to share their parents with the world."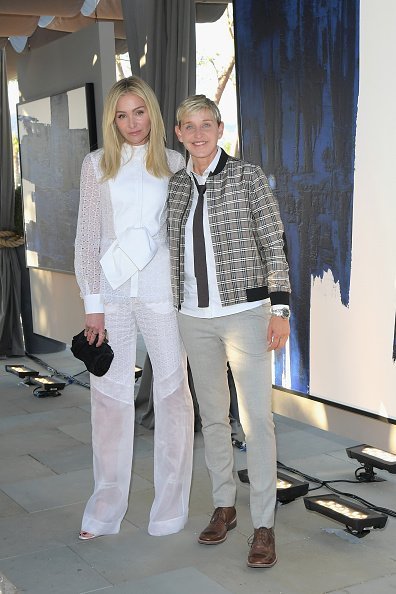 "I even see it with my nieces," she continued. "When we're out in public and people want to talk to me they're like, 'Why does everybody want your time? Why aren't you just with me?'"
As reported by Closer Weekly, in 2018, Ellen also discussed the topic with Jerry Seinfeld on an episode of his Netflix series "Comedians in Cars Getting Coffee."
"When I was younger, I really wanted to have a baby — I thought I would adopt. I never thought I would have a baby, but I thought I would want kids," she said. "[Portia] doesn't want kids."
Despite the fact that Ellen openly jokes about not wanting children, fans are as yet hoping that the beloved couple will welcome one very soon.
Ellen initially met Portia in 2000. The pair reunited at VH1's Big in '04 awards. They met again in 2005 at a photo shoot.
In an interview with The Advocate, Portia said, "I really never stopped thinking about her, because I just haven't felt that kind of energy with anyone in my life. She took my breath away."
Meanwhile, Ellen told People, "It's the first time that I've known in every cell of my being that I'm with somebody for the rest of my life."
On August 16, 2008, the couple were married during an intimate candlelit ceremony at their Californian home.