Ellen DeGeneres Opens up about How She Will Know When to Retire
Comedy icon Ellen DeGeneres said she will know when her time would be up as a daytime television host.
In an interview with ET, the 61-year-old star opened up about what she thought would be the best time to retire.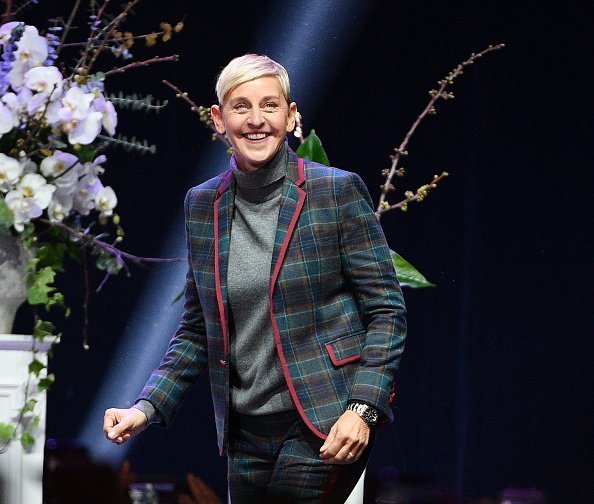 "I hope I know when. [Maybe] when people kind of are tired of me, and I think I'll sense that," she said at a Netflix-hosted For Your Consideration event for her Netflix special, "Ellen DeGeneres: Relatable."  
She added in jest, "Well, people get tired of people, especially in today's age."
The beloved talk show host returned to stand-up comedy for her first special in 15 years.
"I made the deal before I had anything to say. And then, once I made the deal, I panicked."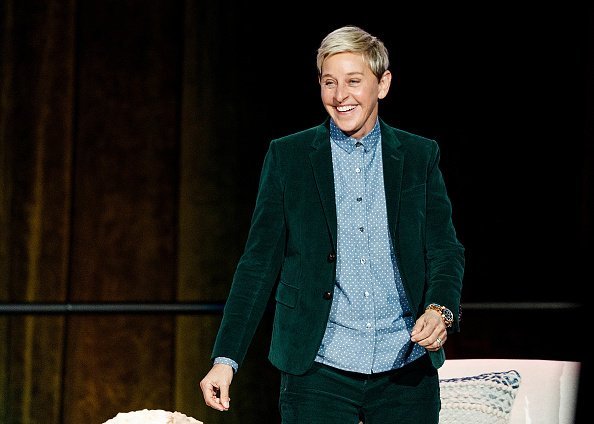 SHE DOESN'T CARE WHAT OTHERS THINK
DeGeneres admitted that she cares more about whether or not she's having fun than about what other people think.
"You know, I'll walk away really when I stop having fun. I actually don't care about the rest of the people," she said. "If I'm having fun and no one's watching, I don't care. But if I'm not having fun and everyone's watching, then I should walk away." 
She also opened up about her anxiety after making a deal with Netflix, saying it was simply suggested to her that she do stand-up. She said she accepted it because she felt it would challenge her.
"I made the deal before I had anything to say. And then, once I made the deal, I panicked," she said. She only started working on her stand-up comedy show a year and a half after signing the deal with Netflix.  
A "SCARY" EXPERIENCE
DeGeneres said she almost gave the money back twice. "And then, all of a sudden, it all hit me. I was like, 'Oh my God, I have something to say!' And the name came to me and the whole thing."
The entire experience, she said, was "scary as hell."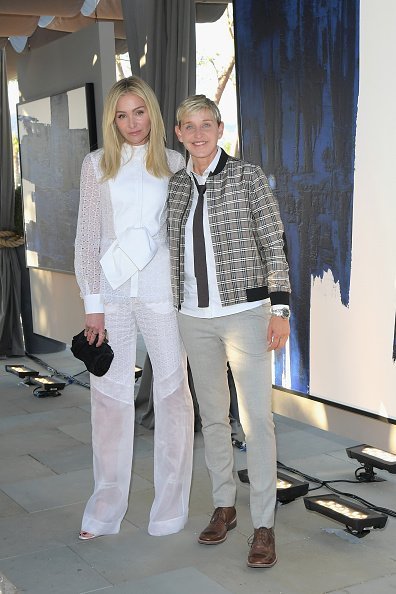 The host's wife, Portia de Rossi, recently announced on "The Ellen DeGeneres Show" that she was retiring from acting, but later said she would make an exception for Netflix's "Arrested Development."