Keke Palmer Shows Her Youthful Side as She Rocks Waist-Length Pigtails and a Pink Outfit in Pretty Pics
Keke Palmer blessed her fans with new adorable pics on Instagram while rocking long pigtails, a pink outfit, and a lovely smile.
Her Instagram fans were enchanted by the look and inevitably shared their sweet opinions.
The "Akeelah and The Bee" star recently made headlines as reported by THE ROOT after she became revered at the Time 100 Next gala.
Alongside other rising stars like Lil Nas x, Zion Willamson and Bad Bunny, Keke Palmer was honored in the recently released "next" list.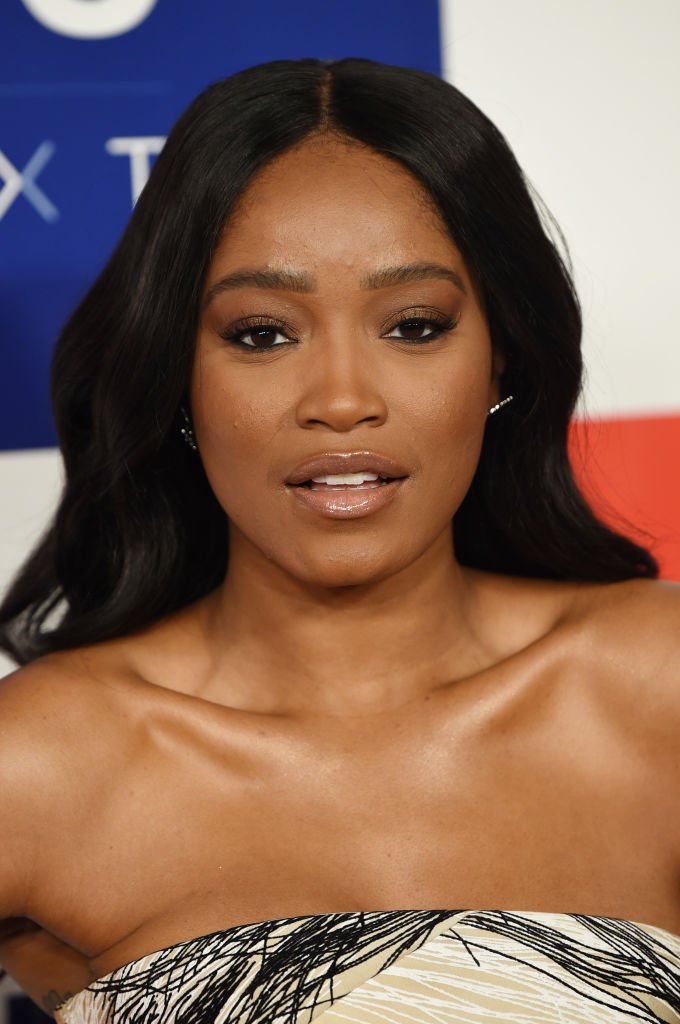 According to Time Editor-in-Chief, Edward Felsenthal, the selection of individuals was a break from the norm where selections were based on the traditional power structure. He said:
"What has been striking about more recent editions is the growing number of individuals who did not need an establishment to command international attention. Time has always been a barometer of influence — and the nature of influence is changing."
For each person who appeared on the list, certain people were selected to give an account of their achievements.
Palmer's co-host on GMA3, Michael Strahan wrote:
"She stands by what she believes and never compromises her values, I am so impressed with how level-headed she is, especially for someone her age who has been in this business for as long as she has."
Palmer, 26, has shown how passionate she is about growing kids through her "Save Our Daughters" initiative, which was created to help young girls deal with peer pressure, self-care conflict management, and bullying.
According to the US Chamber of Commerce Foundation, the former child star recently partnered with BGCGW to help curtail bullying. 
Another fascinating side to Palmer is how she has become an internet sensation with her "sorry to this man" meme.
TIME reports that the viral meme which captivated internet users stemmed from a clip Palmer filmed for "Vanity Fair." In the short but hilarious clip, Keke failed to recognize former vice president, Dick Cheney.
She said:
"I hate to say it. I hope I don't sound ridiculous. I don't know who this man is, I mean, he could be walking down the street, and I wouldn't know a thing. Sorry to this man."
As reported by TEEN VOGUE, the "Hustlers" actress took her acclaimed meme a notch higher as she has the phrase "sorry to this man" printed on shirts.
Palmer further showed that she was a hoot after comically replying to a fan on Instagram who tried "educating" her about a painting she posted.
Referring to the painting, Palmer comically
wrote
:
"Sorry to this woman."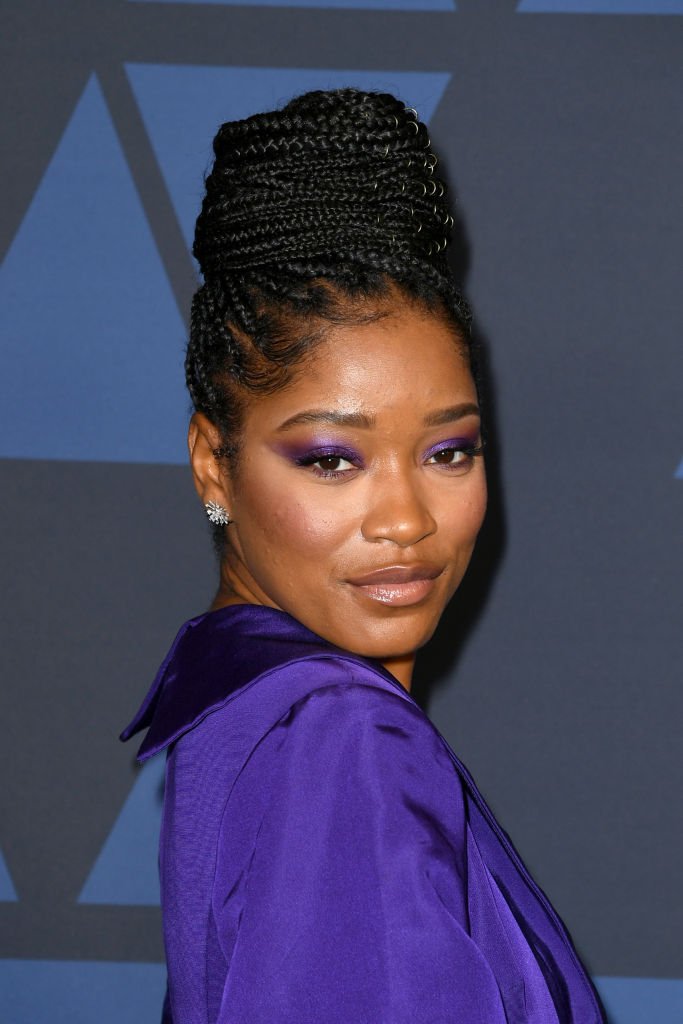 This was after she shared a photo of her and her mom standing beside Paolo Veronese painting named "Portrait of a Venetian Woman."