Estelle Getty Is Fondly Remembered as Wisecracking Mom on 'Golden Girls' - Here's a Look at Her Final Years
Estelle Getty endeared viewers with her portrayal of a charming octogenarian on the television sitcom "The Golden Girls."
The comedian, who suffered from a progressive brain disease, passed away on July 22, 2008, at the age of 84, as reported by The New York Times.
She died at her home in Hollywood just three days before her birthday.
Born Estella Scher in Manhattan on July 25, 1923, to Polish immigrants, Getty's interest in acting began as a child.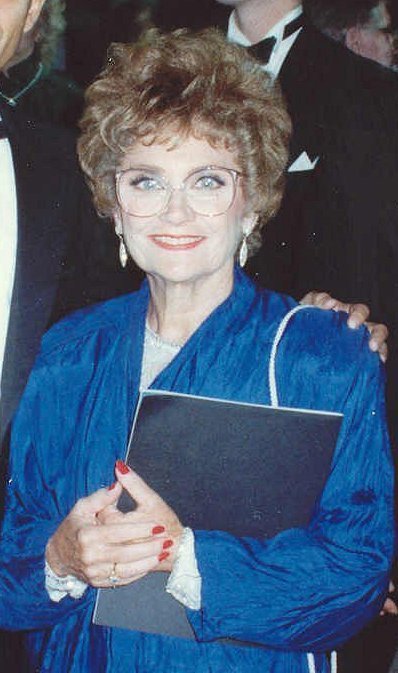 RISE TO STARDOM
She became a stand-up comedian as a young woman and went on to perform in community theaters, small theaters way off Broadway, and regional houses.
Her star shone brightest when she played the role of Sophia Petrillo on the hit television series, "Golden Girls."
Playing this role – a wisecracking mother of Bea Arthur's character – earned her an Emmy award, as reported by LA Times.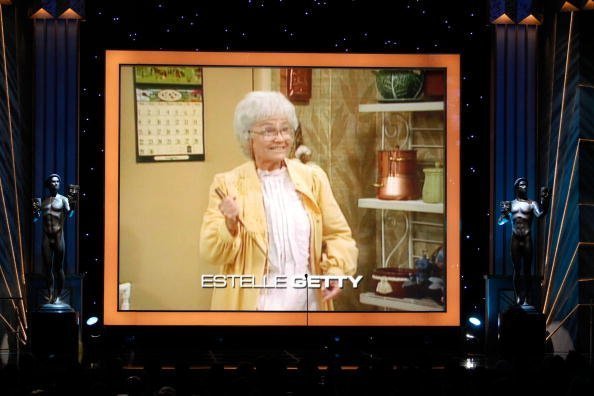 Sophia is an elderly mother who was forced to live with her divorced, middle-aged daughter and her daughter's two friends in a house in Miami.
On Broadway, she was known for her performance as Harvey Fierstein's mother in "Torch Song Trilogy."
Before being cast in this movie, she was already a veteran stage actress in New York City.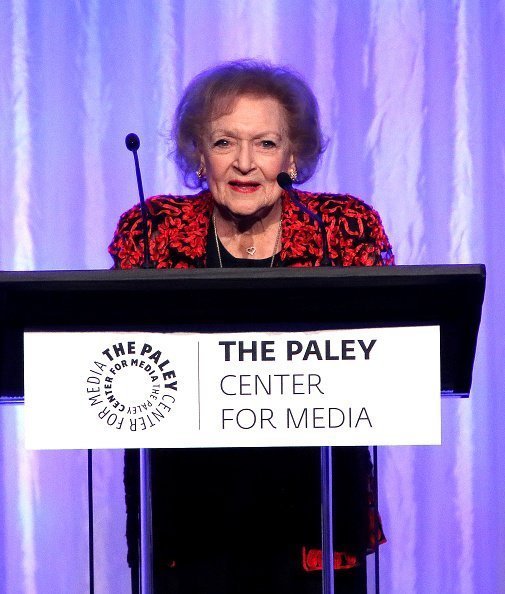 Betty White, one of Getty's "Golden Girls" costars, paid tribute to Getty, saying in a statement:
"The only comfort at this moment is that although Estelle has moved on, Sophia will always be with us."
The hit television sitcom starred Estelle Getty, Bea Arthur, Betty White, and Rue McClanahan as four women sharing a Miami home.
All four actresses received an Emmy for their stellar performance, as reported by ABC News.
REMEMBERING ANOTHER ICONIC ACTRESS
Another iconic actress worth remembering is Vivian Vance, who made her final TV appearance on the CBS special "Lucy Calls the President," which aired in 1977.
That same year, she endured a stroke that left her partially paralyzed.
On August 17, 1979, the legendary actress died of bone cancer at age 70.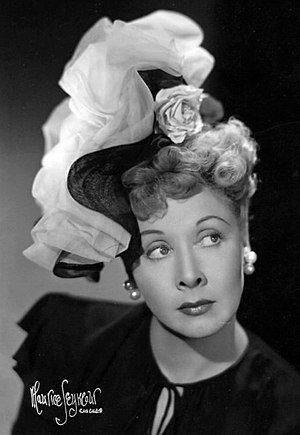 After her passing, her loved ones donated her Emmy Award to the Albuquerque Little Theatre.
Vance was posthumously awarded a star on the Hollywood Walk of Fame in 1991 for her spectacular performance in the field of television.