Final Years of 'I Love Lucy' Actress Vivian Vance
Vivian Vance made her final TV appearance on the CBS special "Lucy Calls the President," which aired in 1977. That same year, she endured a stroke that left her partially paralyzed.
On August 17, 1979, the legendary actress died of bone cancer at age 70. After her passing, her loved ones donated her Emmy Award to the Albuquerque Little Theatre.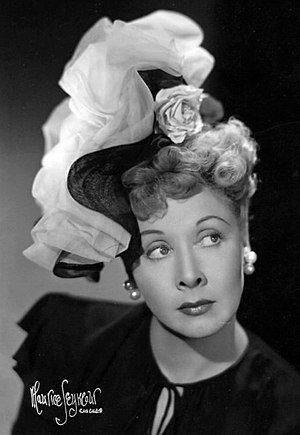 Vance was posthumously awarded a star on the Hollywood Walk of Fame in 1991 for her spectacular performance in the field of television.
Born Vivian Roberta Jones in July 1909, in Cherryvale, Kansas, Vance started her dramatic studies at Independence High School when she was six years of age.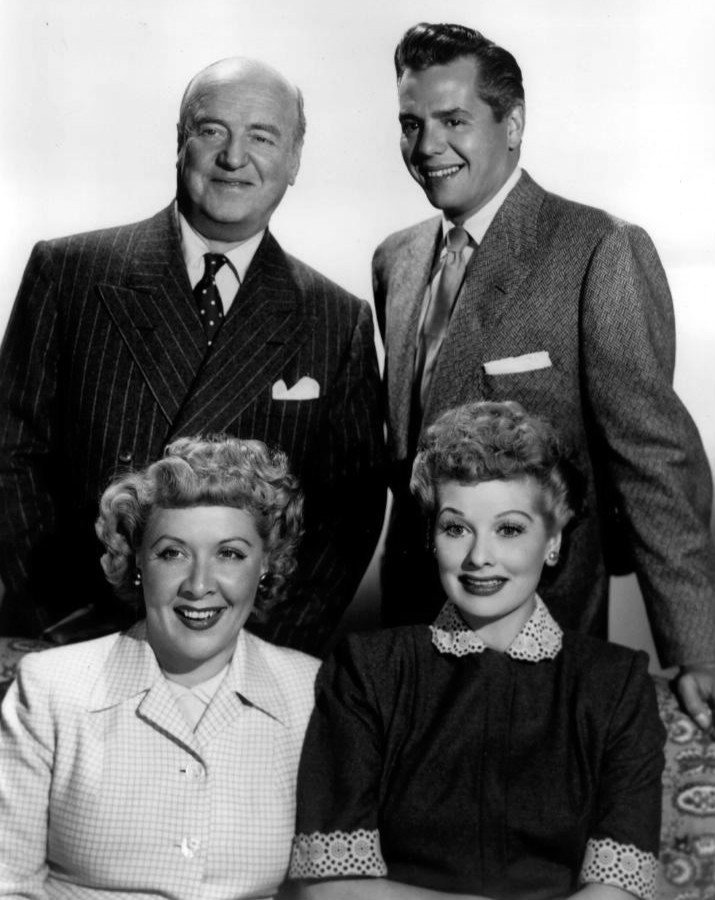 However, her affection for acting conflicted with her mom's strict religious beliefs, so she soon rebelled. She regularly sneaked out of her room and remained out after time limit. 
Beginning in 1932, Vance was in several shows on Broadway. She likewise showed up in a few movies, including "The Secret Fury" and "The Blue Veil."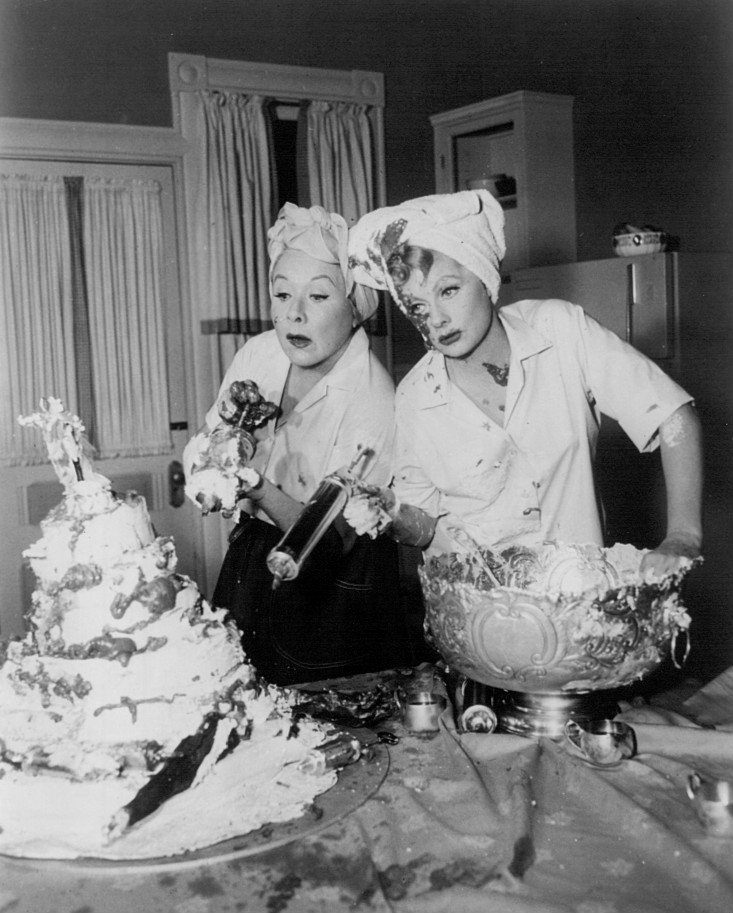 From 1951 to 1958, Vance co-starred with Lucille Ball, Desi Arnaz and the late William Frawley in the television sitcom "I Love Lucy." She was immediately loved by many for her excellent performance as Ethel Mertz.
From 1962 to 1968, she joined Ball and Gale Gordon in a sequel, "The Lucy Show." She played the role of Vivian Bagley.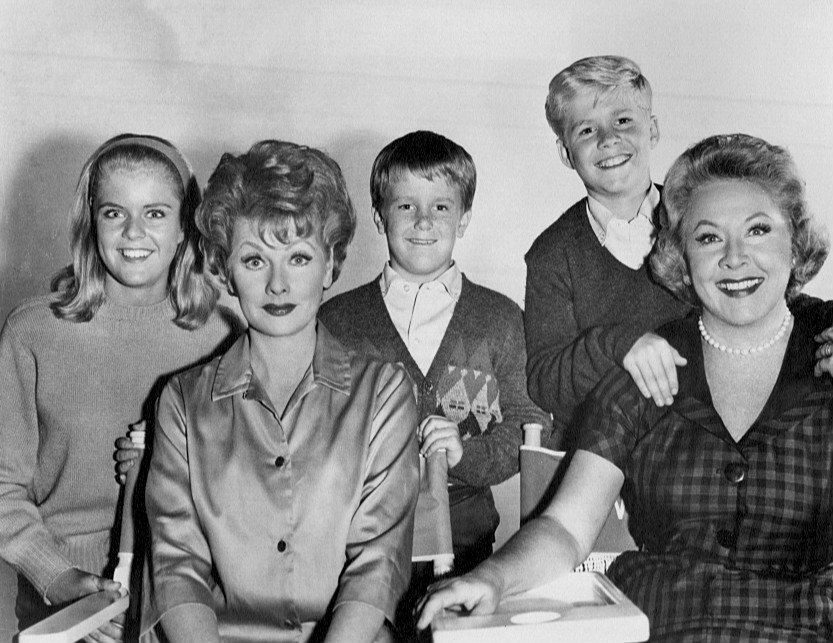 However, because of long-distance commuting from Connecticut, Vance decided to make only guest appearances on the show until its end in 1968.
Following her departure from "The Lucy Show," Vance made several TV guest appearances, including "Rhoda," "Getting Away From it All," and "The Great Houdini."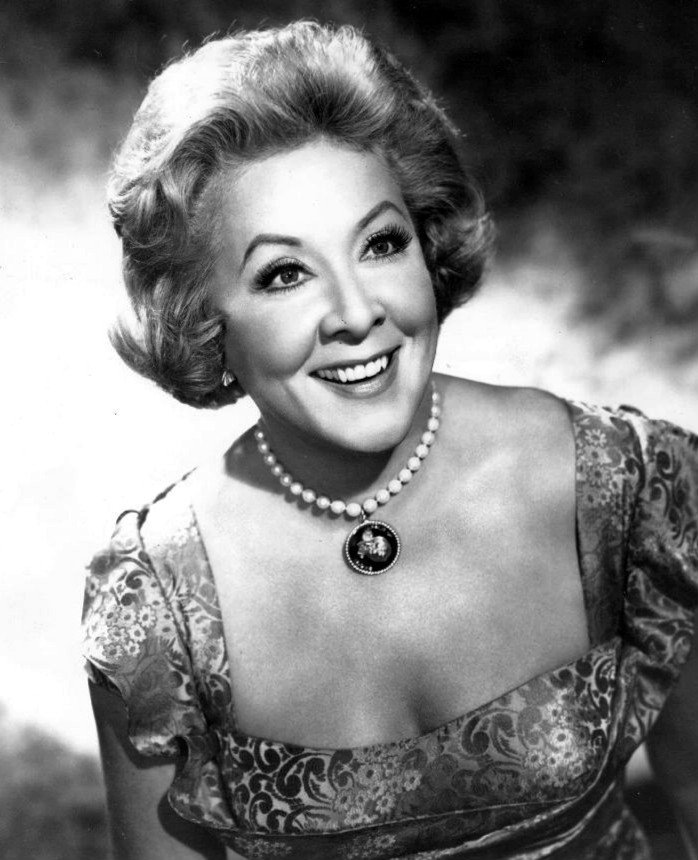 In the 1977 CBS special "Lucy Calls the President," she and Ball appeared together one last time. When Vance passed away, her assets transferred to her fourth husband, John Dodds.
He willed the Dodds/Vance estate to a family companion named Serge. In 1986, Serge discovered Vance's autobiography after Dodd's death.