Woman Not Sure about Sharing 'Life-Changing' Inheritance with Brother Sparks Heated Debate
A woman sparked heated debate on Reddit after she shared her story of how she does not want to go against her father's will and share her inheritance with her brother who didn't get anything but an old guitar. 
A Reddit user sought out for other user's opinions on her story about whether she would be the bad guy if she didn't share her father's inheritance with her brother John.  
According to the user, her dad passed away a few weeks ago due to health complications. In his will, he had left almost everything to the woman including stock/bond investments and a good amount of money.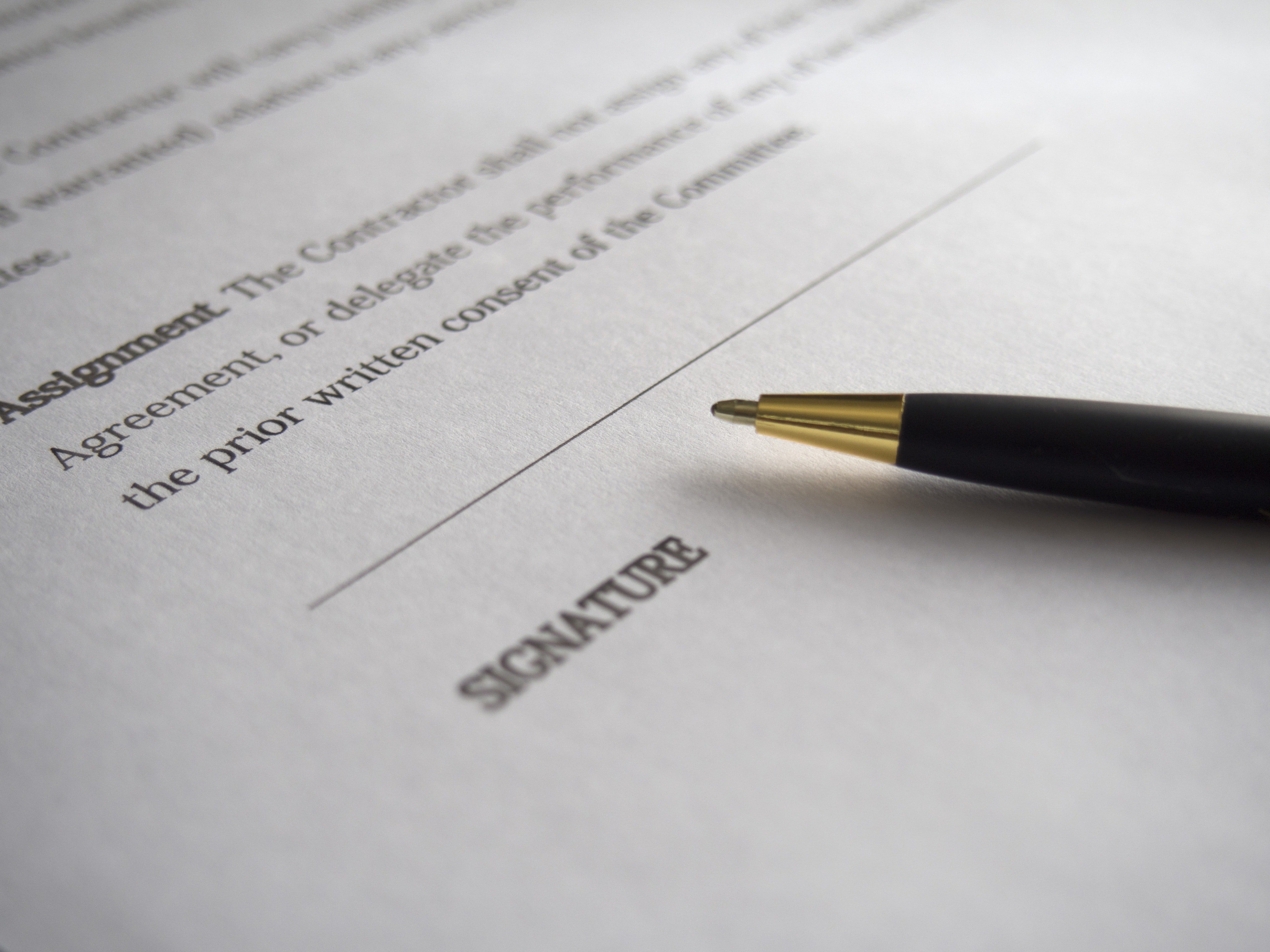 Meanwhile, her father did not leave anything to her brother but an old guitar he used to play to them when they were little. 
A STRAINED FATHER-SON RELATIONSHIP
While the woman and her father had a great relationship, he did not have a sound relationship with John. She revealed in the post that her father didn't approve of her brother's life choices.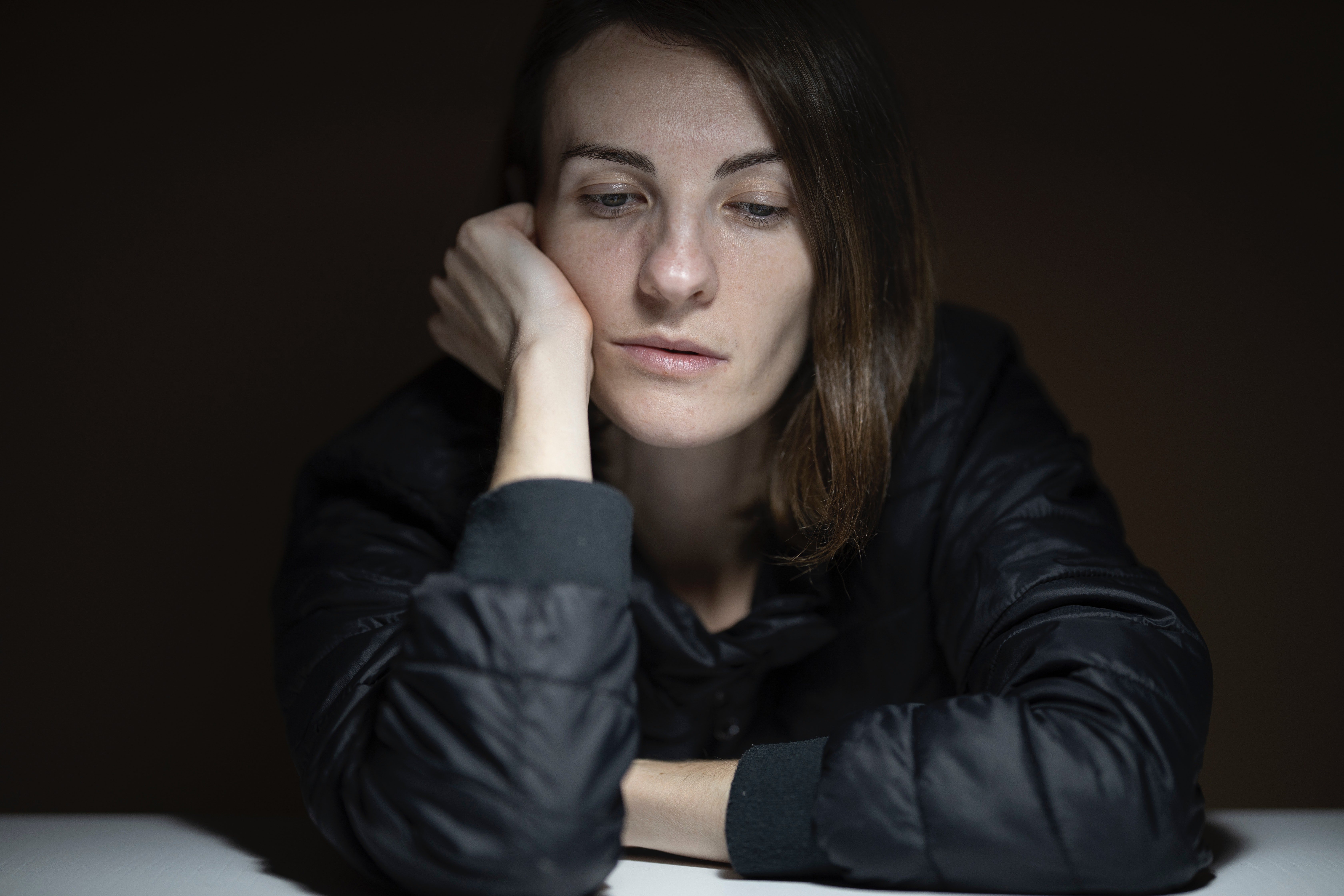 " I know he didn't like a lot of my brother's life choices (he got poor grades in school, dropped out of college his freshman year, and was directionless for a long time before finding a stable job), while I excelled academically and have been fairly successful in my chosen career path."
The user's father left so much money behind that, according to the user, she and her husband could retire if they invest the money responsibly.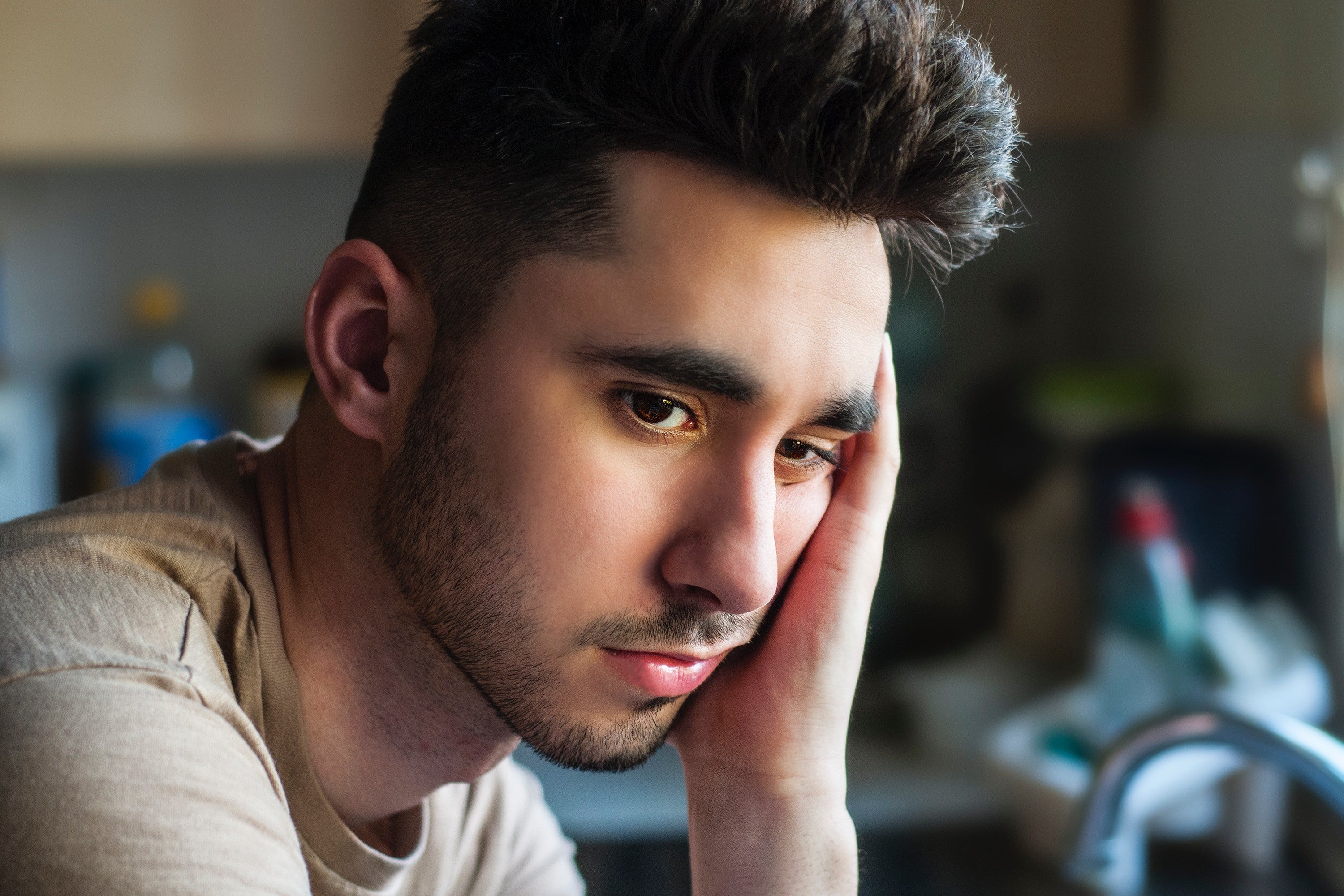 The woman mentioned that she and her brother are not close at all but they do talk occasionally. When he found out about how his father had divided their inheritance, he was shocked. 
DOUBTS ABOUT THE DECISION
While the user was confused about whether she should share her inheritance with John, she is also reluctant to go against her father's will.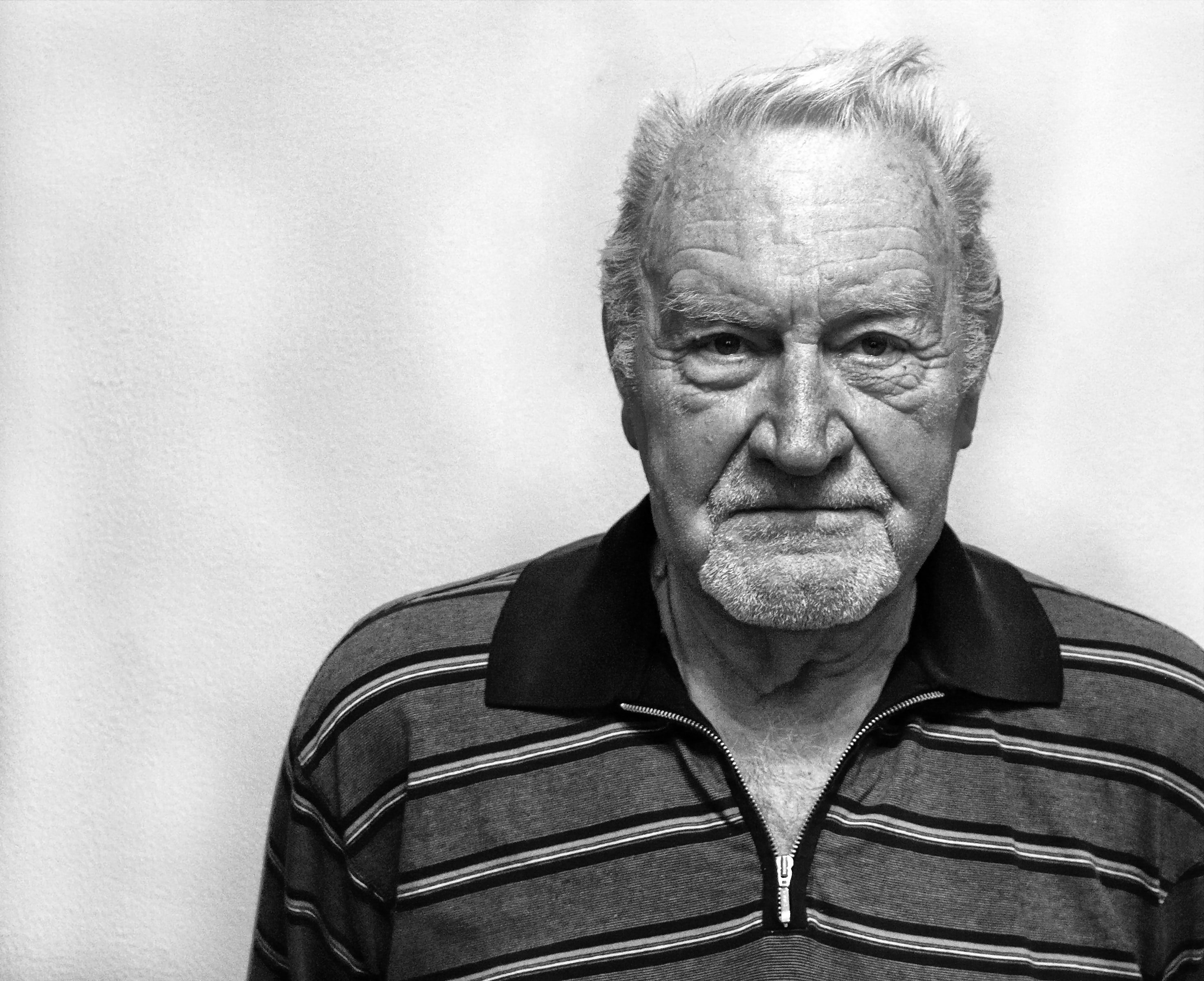 John, on the other hand, is not happy about the will, but he hasn't asked his sister to share it with him.
The user's justified her doubts about sharing the fortune by opining that her father might have had valid reasons for not sharing the money with John.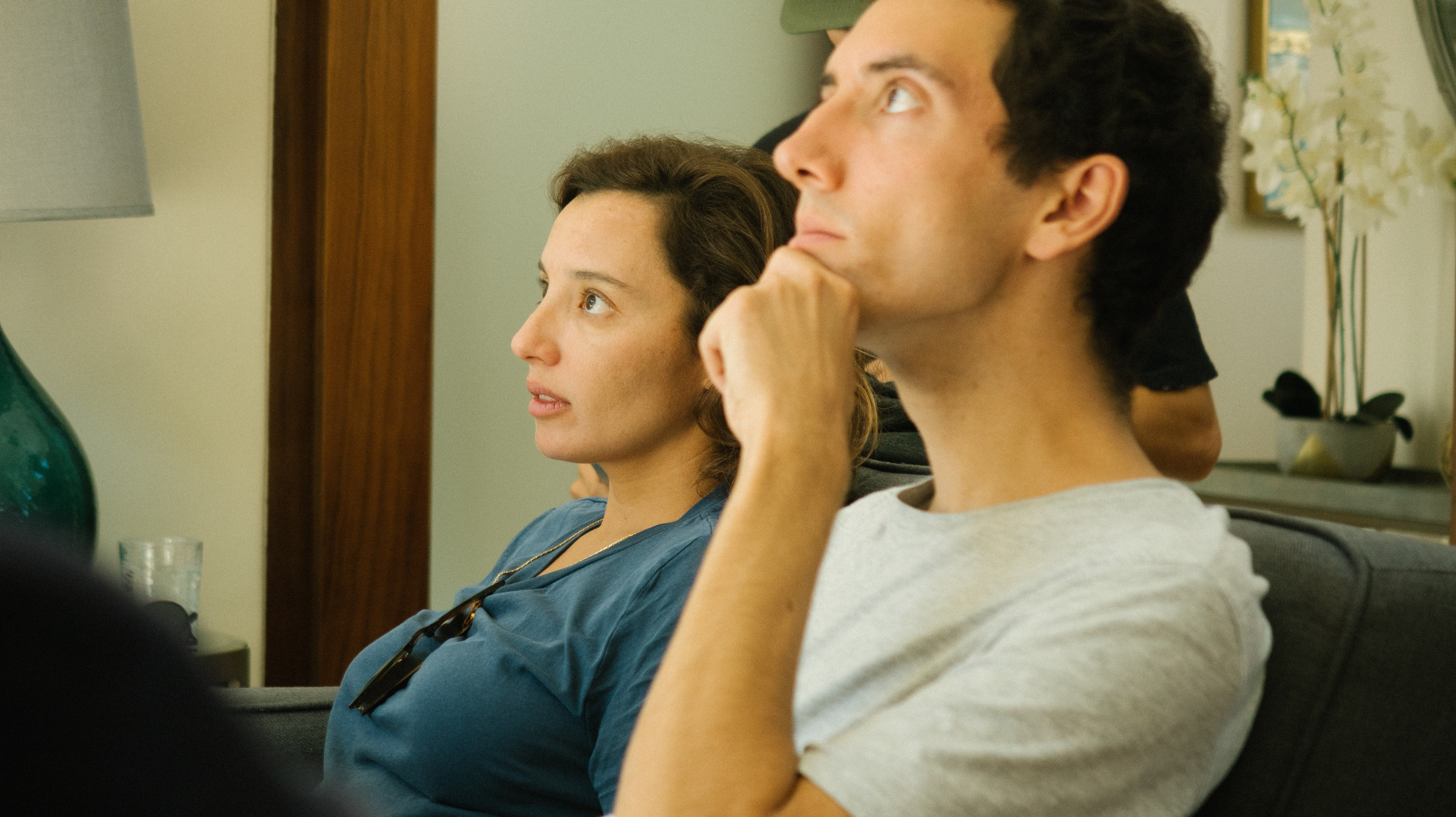 Fellow Redditors joined in the discussion to share their opinions on the matter.
REDDITORS SHARE THEIR OPINIONS
Most of the Redditors thought that the woman is being greedy and selfish by not wanting to share her inheritance with her brother. 



On the other hand, several users thought that it is the user's decision that mattered since the money belongs to her. 



Here's another story of a woman who did not want to include her grandma's boyfriend in her formal wedding pictures.