Daily Mail: Kate Middleton's Private Secretary Catherine Quinn Resigns after 2 Years but It Is an Amicable Parting
Kate Middleton's private secretary, Catherine Quinn, announces her resignation from her duties in assisting with the Duchess with the royal household.
Catherine Quinn has been working as Kate Middleton's private secretary since October 2017, has resigned. Her role is similar to that of the chief of staff, in a presidential setting.
As the right-hand woman to the Duchess, she has been in charge of organizing Kate's diary, arranging her meetings and accompanying her to royal engagements.
ICYMI
Exclusive in today's #DailyMail, the Duchess of Cambridge's private secretary is to leave her post after two years. But they part on the 'best of terms'.
https://t.co/7ZuezeWonr

— Rebecca English (@RE_DailyMail) November 16, 2019
It is reported, Catherine had previously worked as a chief operating officer at the University of Oxford's Saïd Business School and at the Wellcome Trust, as the head of grant-giving.
Her background in philanthropy helped her play an instrumental role in the development of Kate's "early years" projects, which included working with organization that help support children who are prone to addiction, crime and social exclusion in the future.
Catherine's departure, after only two years is unusual for most royal staffers, who would normally hold their positions for decades. A source explains her departure saying:
"Catherine is a thoroughly lovely lady and has achieved a lot working for the duchess. But she simply wants to take a step back and focus again on her charity work."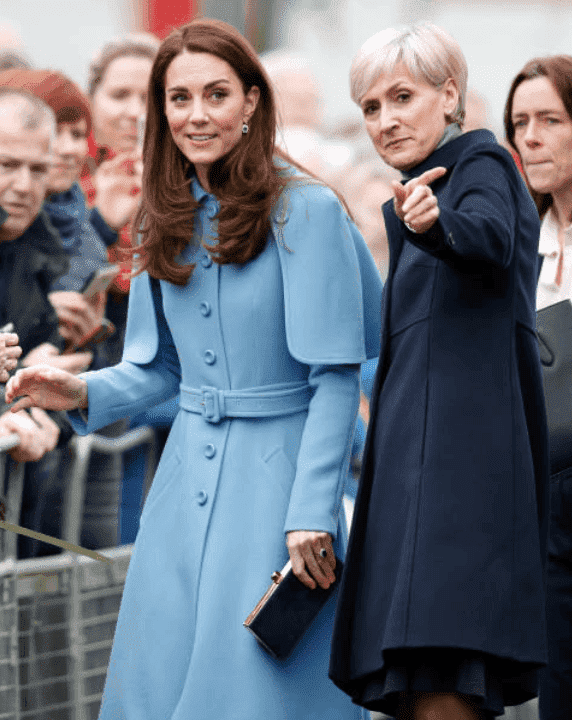 The reason for her departure has not been disclosed. However, it is revealed that Catherine had never expected to be offered the position as a private secretary in the royal household.
According to Daily Mail, the source says she was actually scaling down her own workload when she was offered the opportunity and couldn't turn it down.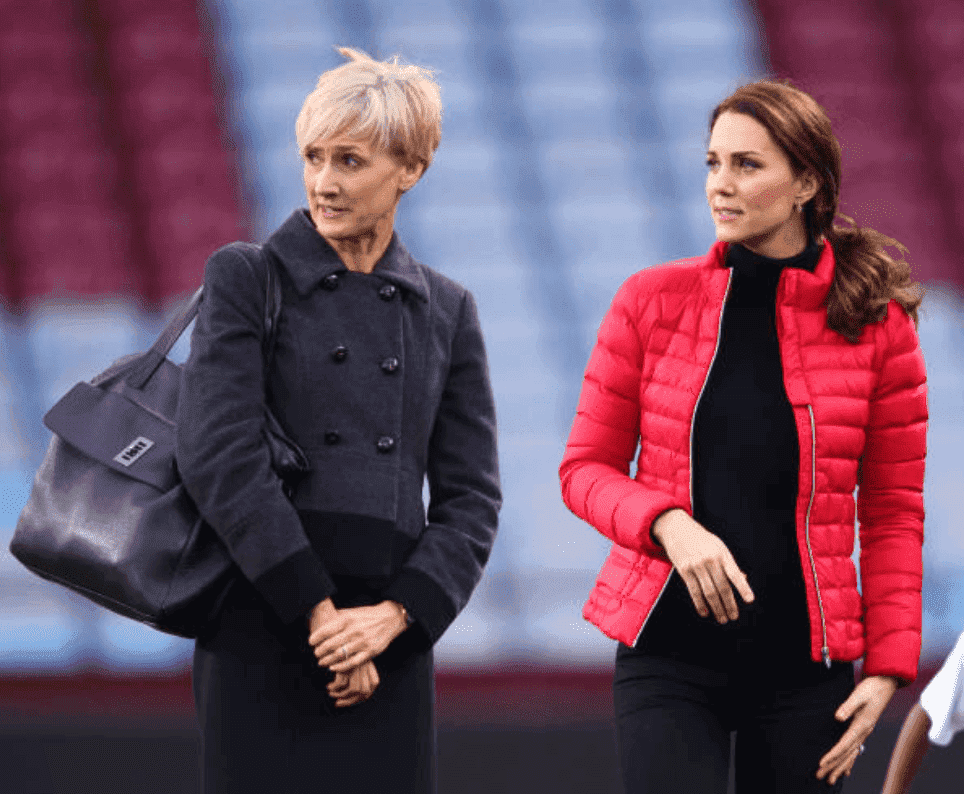 Catherine will be leaving her position shortly after Christmas and she will get back to working part-time to focus on her charity work. The source reveals:
"Catherine has helped to create such a strong team around the duchess that she feels it is a good time to move on. They are parting on the best of terms."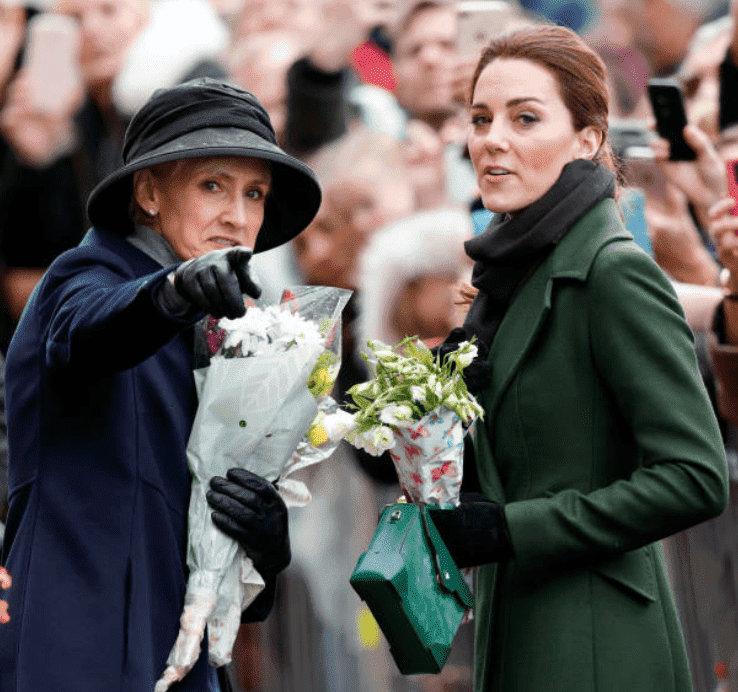 This is the third prominent aide in to leave Kensington Palace; in 2017, Kate's former private secretary, Rebecca Deacon, quit. In October, 2019, the head of her personal assistants, Sophie Agnew was fired. 
Thankfully, these staff departures have not affected the structures surrounding William and Kate's caregivers for their children. 
The Duke and Duchess of Cambridge are very pleased to share a photograph of Prince George and Princess Charlotte at Kensington Palace this morning.

The photo was taken shortly before Their Royal Highnesses left for Thomas's Battersea ✏️📚🏫 pic.twitter.com/oiMKArFQnd

— The Duke and Duchess of Cambridge (@KensingtonRoyal) September 5, 2019
According to PEOPLE, couple rely on their nanny, Maria Teresa Turrion Borrallo, and Kate's parents, Mike and Carole Middleton, to look after their children when they performing their royal duties or are travelling.