'The Voice' Contestants Pulled on Judges' Heartstrings during Dedication Night
A box of tissues was required last night when "The Voice" contestants shared performances inspired by people and places that significantly changed their lives. 
On Monday night, "The Voice" aired its Dedications special which consisted of the 13 remaining contestants once again singing their hearts out. This time, there was a heart-wrenching twist. 
Each competitor dedicated their song to a person or place that touched their lives in some way. Judges, the audience, and viewers alike were moved by the results. The performance clips are found below. 
Team Kelly Clarkson
Judge Kelly Clarkson had a heavy advantage since her team boasted four contestants compared to the others' three. The duo Hello Sunday was up first with a song dedicated to their parents. 
They sang Jessie J's "Mamma Knows Best." John Legend praised them for giving their best performance following last week's close call to being eliminated. 
.@HelloSundayDuo will have you hooked by the first note. 🙌 #TeamKelly pic.twitter.com/BJWV5w9oPk

— The Voice (@NBCTheVoice) November 19, 2019
Clarkson's other mentees were Max Boyle who sang Allen Stone's "Unaware," Jake Hoot who sang Kenny Loggins' "Danny's Song," and Shane Q who sang Rascal Flatts' "My Wish." All were dedicated to family.
Team Gwen Stefani
"Hollaback Girl" singer and judge Gwen Stefani's team also took the family dedication route. Myracle Holloway honored her grandmother who raised her with Whitney Houston's "I'm Your Baby Tonight." 
Stefani commended Holloway for taking on such a difficult song, admitting that she herself would have stayed away from covering it. She called Holloway a "champion." 
Her other mentees were Joana Martinez who sang Gloria Estefan's "Get On Your Feet," and Rose Short who sang "I Turn to You." Short dedicated her song to coach Stefani.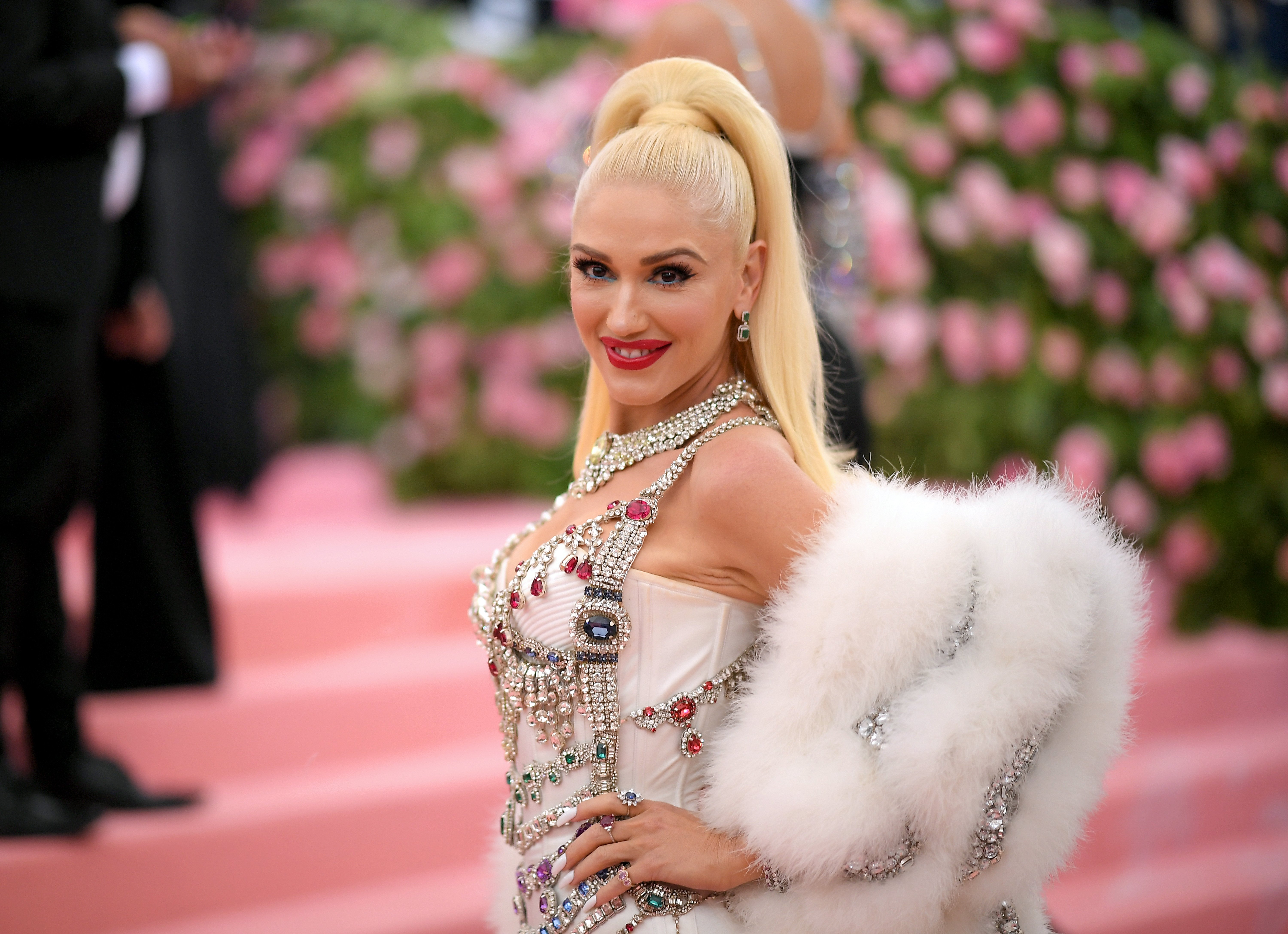 Team Blake Shelton
Two of long-time judge Blake Shelton's mentees dedicated their songs to a significant other. Ricky Duran sang Ray LaMontagne's "You Are the Best Thing" for his girlfriend Alyssa who just experienced a stroke. 
John Legend commended him for a solid, relatable performance that came off as very natural. Thankfully, Duran's girlfriend fully recovered from the stroke. 
.@IamRickyDuran's voice is the best thing. 😍 #TeamBlake pic.twitter.com/Z8UapjJB86

— The Voice (@NBCTheVoice) November 19, 2019
Meanwhile, Cali Wilson honored his girlfriend with Kacey Musgrave's "Butterflies." Shelton's last team member, Kat Hammock, sang Frederic Weatherly's "Danny Boy" as a tribute to her grandfather. 
Team John Legend
Team Legend's roll continued on Monday. Will Breman, who sang Jason Mraz's "I Won't Give Up," earned a standing ovation from all the judges with his performance dedicated to his mom. 
Katie Kadan's rendition of Mary J. Blige's "I'm Goin' Down" was also a show stopper. She sang it for all the single ladies out there. Host Carson Daly admitted it felt like a finale performance. 
Finally, Marybeth Byrd's tearful rendition of Vince Gill's "Go Rest Ye High On That Mountain" hit close to home. Her grandfather died just one day before she entered "The Voice" competition. 
.@KatieKadan's performance is jaw-dropping. 😱 👏 #TeamLegend pic.twitter.com/mBmW51JES7

— The Voice (@NBCTheVoice) November 19, 2019
Who's going home?
At the end of the night, John Legend's team came out on top while Clarkson's followed close behind. As usual, fans chimed in on Twitter to voice their own opinions and support their favorite contestants. 
Viewers will have to tune in on Tuesday night to see which two competitors get eliminated. As many have noted, it's definitely a tough one this season. 
Next season's surprises 
Soon to come though, Stefani will be leaving "The Voice" to be replaced by Nick Jonas. The former Jonas Brothers member shared the news via Twitter in October. 
Stefani's departure comes as a result of the show's desire to have the judges constantly changing between seasons. We can't wait to see how Jonas does next year.