Taylor Swift Sheds Tears While Watching Team Kelly Clarkson's Contestants Hello Sunday Rehearse on 'The Voice'
Taylor Swift got emotional after a performance on "The Voice" but made her disclaimer soon after. 
Pop megastar Taylor Swift is this season's mega mentor on "The Voice," but there's no doubt she has a life outside of her diverse career. Thus, it would be easy to assume that Swift related to one of the songs from rehearsals. 
When the duo Hello Sunday got onstage to sing Ariana Grande and Nathan Sykes' "Almost Is Never Enough," Swift couldn't hold back a few tears. The clip is found below.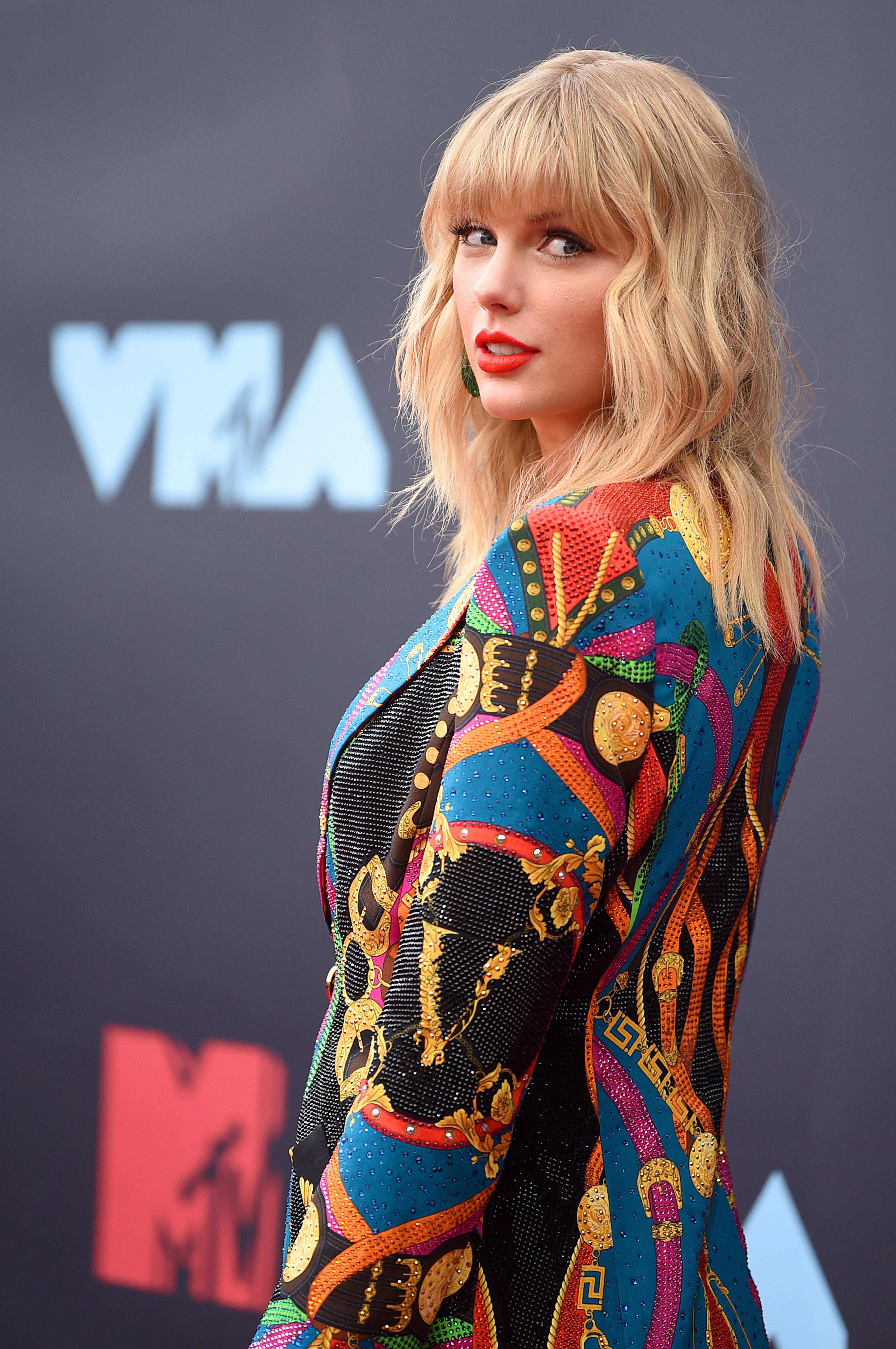 Swift is brought to tears during rehearsals — swears it has nothing to do with personal life
It happened during rehearsals for The Knockout Rounds alongside Kelly Clarkson. She praised the girls for being so young but somehow knowing their musical identity. 
Swift herself moved to Nashville to pursue country music at just 14. She said of the 14-year-old girls' singing: "I was so completely shattered by it. I fully fell apart. It was that good."
Turning to Clarkson, she assured her, "I promise I'm okay in my personal life. This is not from some outside place." Many of Swift's songs have been a reference to past relationships and breakups.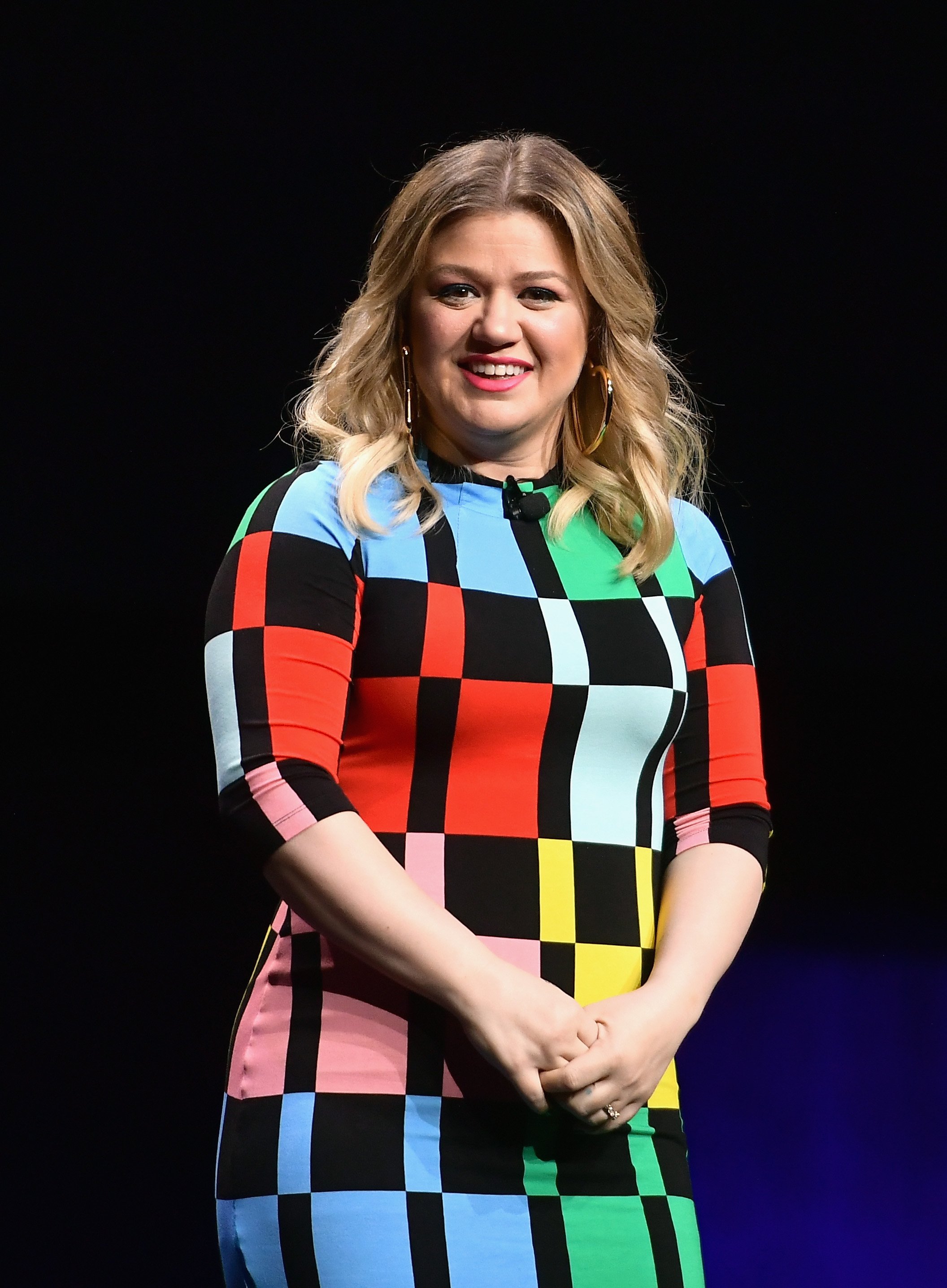 Hello Sunday blows the judges away during the Knockout Round
Later on, judges Kelly Clarkson, John Legend, Blake Shelton and Gwen Stefan first listened to contestant Alex Guthrie singing Sam Smith's smash hit, "I'm Not The Only One."
Soon after, the duo's harmonious voices were front and center throughout the hall. Afterward, all the judges commended them for their consistent improvement and incredible talent. 
In the end, Hello Sunday was selected as who would move forward for part three of The Knockouts. Fortunately, Guthrie was saved by Legend, securing another chance to move on.
The duo understands what it means to get such a reaction from the megastar
The girls were not only surprised by Swift's reaction but also saw it as a confidence booster. "When she walked on that stage with tears in her eyes... it assured us that we can actually move people when we sing," they explained. 
Meanwhile, Shelton had his own reaction to Swift joining the "Voice" as a mentor for the second time. In September, the two shared their take on it with ET. 
*sees @taylorswift13 in concert*

You: #TaylorOnTheVoice pic.twitter.com/NApaY5wlzv

— The Voice (@NBCTheVoice) November 5, 2019
Shelton said the first time around was great and added: "it's like she's made for that." He noticed Swift has a knack for keen observation and knowing what to improve on in someone's performance. 
Swift trolls Shelton and the country singer doesn't even realize it
The country superstar also claimed he raised Swift when she was in the country arena, which is why he didn't take offense when the younger star trolled him on Instagram last week. 
The "Bad Blood" singer recorded herself and Shelton at "The Voice." They had a cat filter on their faces which distracted Shelton from the humorous introduction Swift was about to make. 
I was promised Lively 🤷🏼‍♀️ But Shelton is cool too. SO excited to be on @NBCTheVoice with @blakeshelton tonight at 8/7c! pic.twitter.com/haSdVflANG

— Taylor Swift (@taylorswift13) October 28, 2019
"I'm here with Blake Lively and it's a wonderf — Oh it's not Blake Lively." In the caption she continued the jest: "I was promised Lively But Shelton is cool too," she wrote. From laughing to crying, Swift gives us all the feels on this show.