Cynthia Bailey's Fiancé Mike Hill Addresses Criticism over the RHOA Star's Daughter Staying with Him in LA
Sportscaster Mike Hill says he is embarrassed about backlash from the revelation that his financée's daughter lives with him.
The Fox sportscaster and fiance of "Real Housewives of Atlanta" reality star, Cynthia Bailey, expressed his disappointment at the reaction that followed the podcast interview on "It's Bravo's Betch," where he said his fiancee's daughter Noelle lives with him in his Los Angeles home.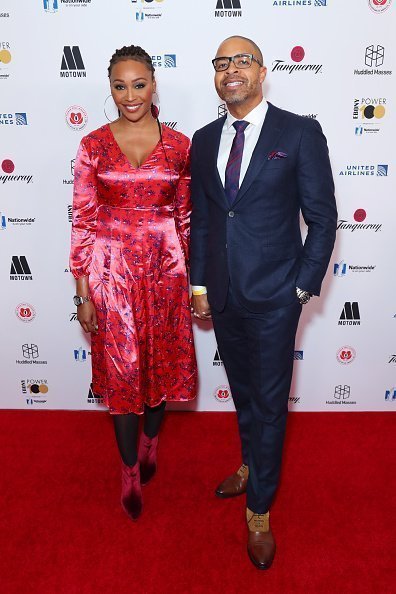 "Noelle's living with me right now," he said during the chat. "She's out here in L.A.; she's pursuing her goals of acting. She's a superstar. I left her at home, she was doing her photography 'cause she's an influencer, so she's doing her thing for YouTube and her YouTube channel."
Reactions following that reveal labeled it inappropriate and out of place. Hill, in an interview with Madamenoire, has referred to this reaction as embarrassing and sad since he sees Noelle as his bonus child and takes her as family. 
"That was taken completely out of context. Noelle is like my daughter. Anything that any of my two daughters have, Noelle, can have. That's how I look at it," Hill said.
"I've got plenty of space. She's free to stay there and like I said, she's like a daughter to me. So the people who tried to make it all weird and all that stuff, I tried to ignore it or whatever."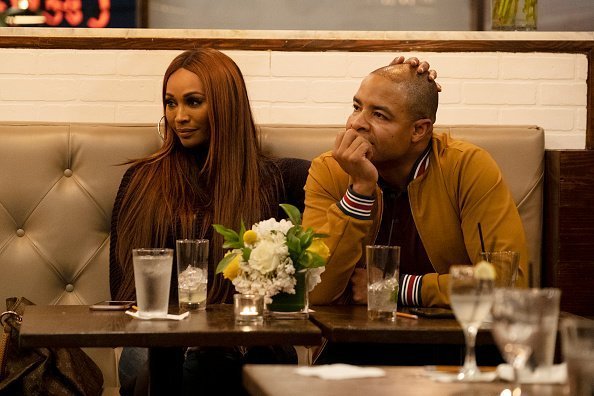 "It's embarrassing and sad because it's us saying that about each other, and that kind of pissed me off to be quite honest with you," he continued. 
Hill, who said that the backlash was a question of his character shared that it was economical for Noelle who is pursuing a career in acting and social media influence to put up at his than to rent a $4000 apartment in the same city where he has a brand new four-bedroom house. 
The father of two, Ashlee,19 and Kayla,17, who has been married twice and is set to walk down the altar again a third time, also spoke about his previous marriages and the lessons he learned from it.
The sportscaster and the RHOA star got engaged in July at the opening of the reality stars wine store and are set to get married in the fall of 2020.
The adorable couple also showed their support for twenty-year-old Noelle when she came out as sexually fluid on social media.