Kris Jenner Praises Daughter Kylie's Move to Sell Majority Stake in Her Beauty Empire for $600 Million
Kylie Jenner partnered with a beauty company to expand her business and earned over half a million in the process. Her mother, Kris Jenner says its a proud moment.
Kylie Jenner gave up the majority of her shares in her cosmetics company to see it grow exponentially. In an article released on the website of her new partner, Coty Inc., it was revealed the reality star/entrepreneur sold 51% of her company for $600 million. Her mother, Kris Jenner is explains why this is a big moment for her daughter. 
"We dream big and this is something we're so excited about."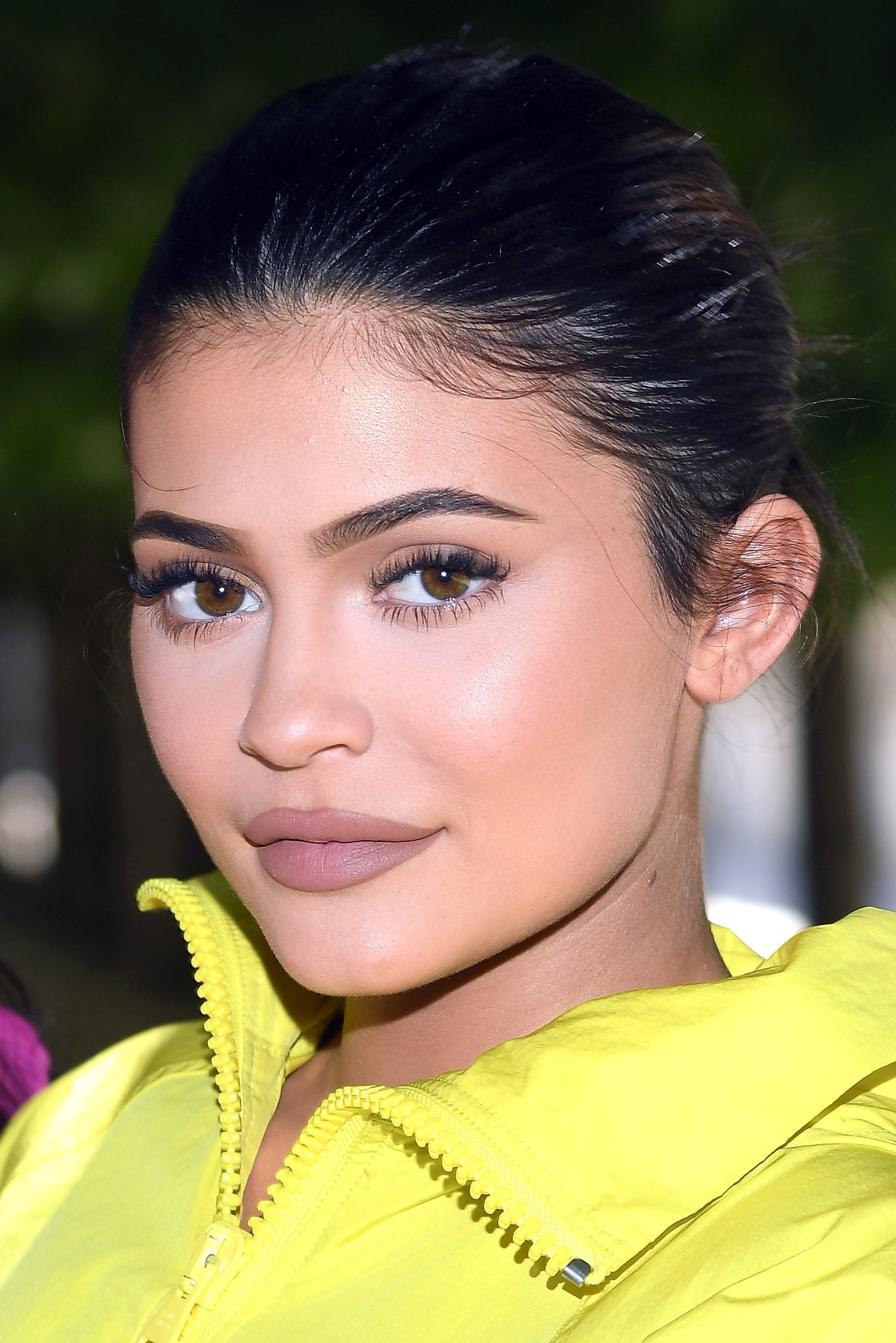 A POWERHOUSE PARTNERSHIP
The sale was reportedly a result of a strategic partnership agreement between Jenner and Coty to expand Kylie Cosmetics and Kylie Skin, two brands the 22-year-old established and turned into a marketing success. 
Coty is a leader in beauty products with brands Max Factor, Covergirl, OPI, Rimmel, GHD, and Clairol under its fold. In partnering with Kylie, the company will take charge of developing the portfolios of Kylie Cosmetics and Kylie Skin using its expertise in R&D, manufacturing, and distribution. It will also act as a licensee for skincare, fragrances, and nail products.
Meanwhile, Kylie remains involved in the creative aspect of product development as well as in communication efforts, banking on her global market reach. 
KRIS JENNER'S REACTION
In the heels of the partnership's announcement, Kylie's mother, Kris Jenner had a lot to say. Essentially, she was proud of her daughter and equally excited for the future of Kylie Cosmetics.
The Kardashian matriarch revealed her thoughts in an interview with CNBC's "Squawk Box." She gushed over the "big day" both for Kylie and her team.
"[It was] truly a moment for our family to be proud," the elder Jenner said. "It's kind of a crystallization of all our work."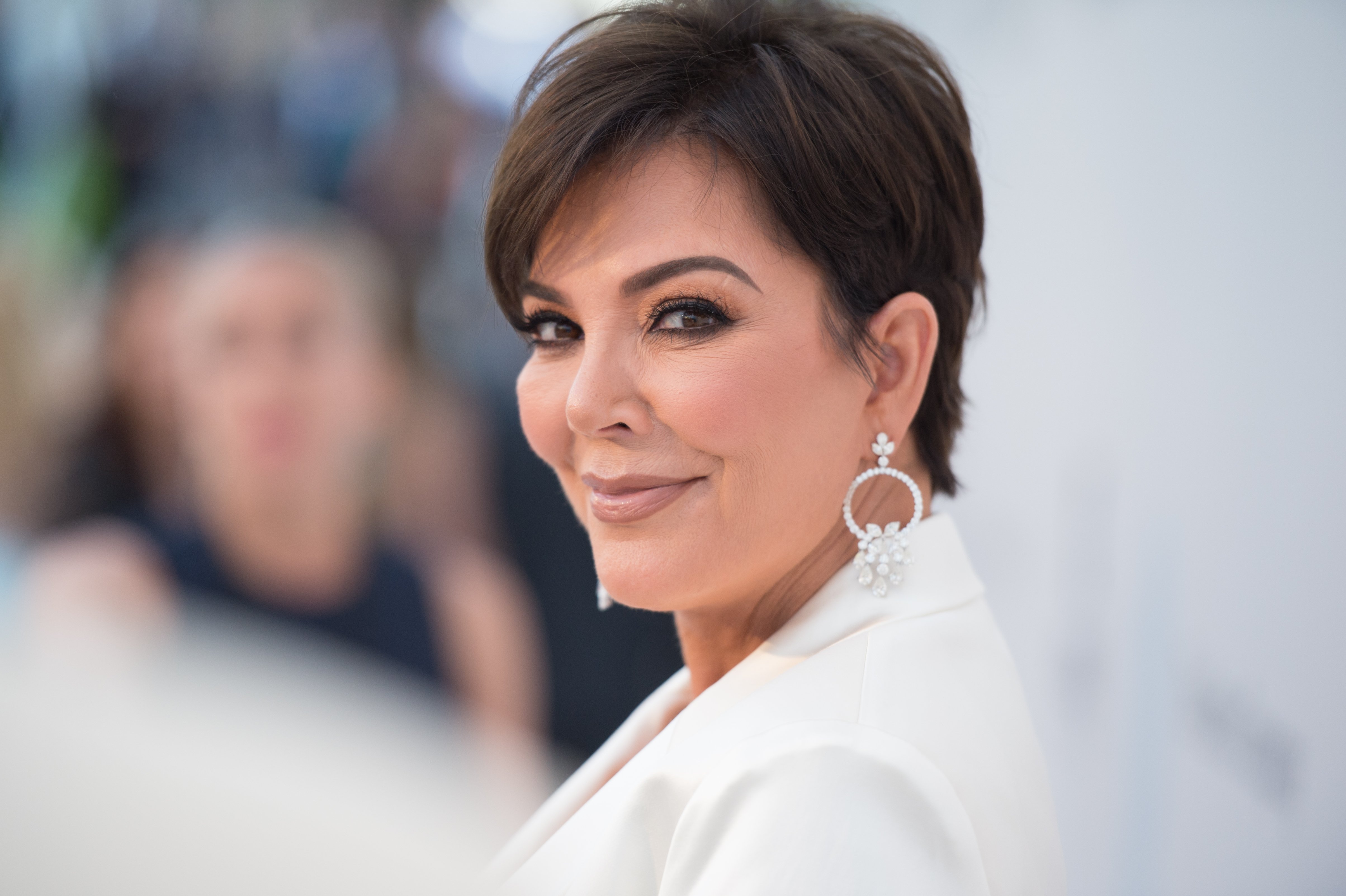 The famous momager also revealed the reason behind the choice of Coty for the partnership. 
"I think the goal is to just keep building Kylie's existing beauty business into a global powerhouse brand. That's the vision. We decided to partner with Coty because they share the same vision as we do in building this into a huge thing. We dream big and this is something we're so excited about."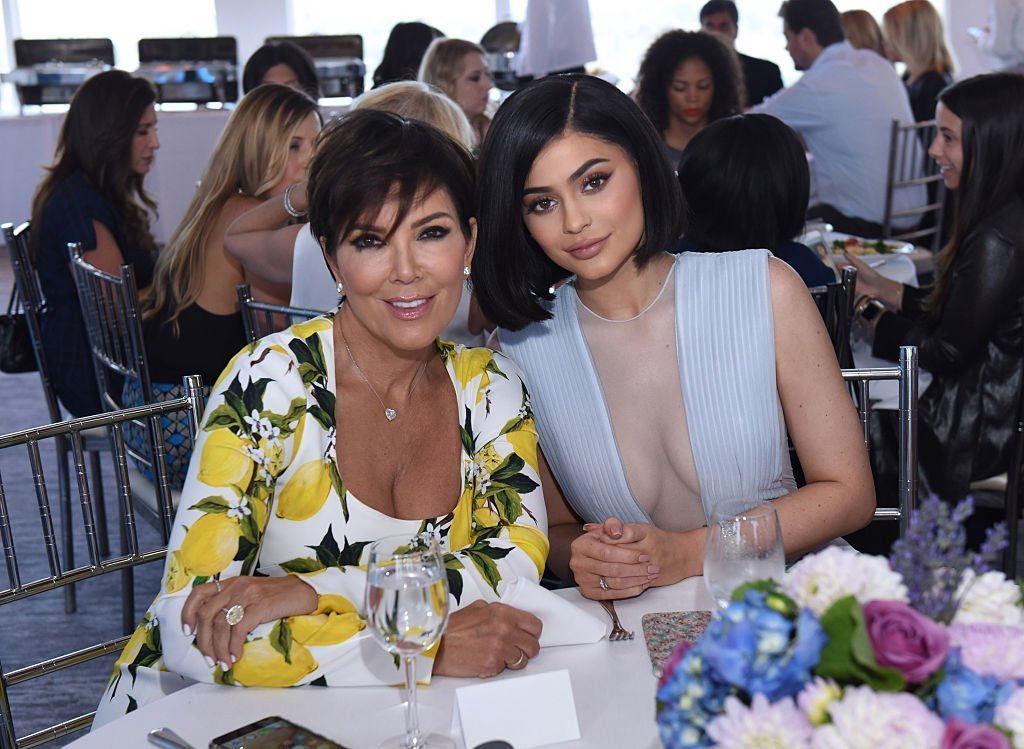 Kris is very supportive of Kylie's business because she believes it is what's truly in her daughter's heart. Though their reality show breathed life into their family, Kylie's cosmetics business is what's keeping her inspired. 
"This is her baby and this is her dream, to build this beauty empire and just go into many categories that she hasn't even scratched the surface," Kris shares.
"She feels like this is where she belongs. This is where her passion is and she wants to really — wants to use her creative side to develop her brand. And this is what she wants to do for the rest of her life." she said. 
Kris also tells her interviewers that Kylie sees herself still doing the business twenty years down the line. It will most likely be passed on to her daughter, Stormi too. 
AN EMPIRE BUILT ON ONLINE POPULARITY
Since launching her brand in 2015, Jenner managed to turn it into a billion-dollar empire landing her the distinction of Forbes' youngest self-made billionaire in 2018. 
Jenner boasts of being completely involved in the development of her products down to its marketing and sales. She made millions selling her products mostly online, using her social media as her marketing vehicle.  
At 21, Kylie Jenner becomes the youngest self-made billionaire ever https://t.co/PTLYwKp69b #ForbesBillionaires pic.twitter.com/K3NwZTmyWS

— Forbes (@Forbes) March 5, 2019
Though many contested the idea that she was self-made, attributing her success to her family's reality show, Kylie insisted none of the money she had was inherited. She doesn't discount the fact, however, that the popularity she gained through her family's show established her wide following on social media which essentially aided her marketing efforts.