Jennifer Aniston and Other Bombshells from the '90s Who Are Now Single
In this decade, absolutely extraordinary women emerged who upholstered the walls of teenagers' rooms (and not so teenagers) with their beauty. Some have taken care of their figure and appearance to remain beautiful even if the years pass.
During the 1990s the sense of what is beautiful was changed and there were innovations in fashion and makeup, making in this time the new generations see what is considered beautiful and get shocked.
While there are many women who formed the list of "the most beautiful in the world" who cross the public stage, others have been beautiful and versed, clicking the heads in their path. Here are some that are single and available for romance.
DREW BARRYMORE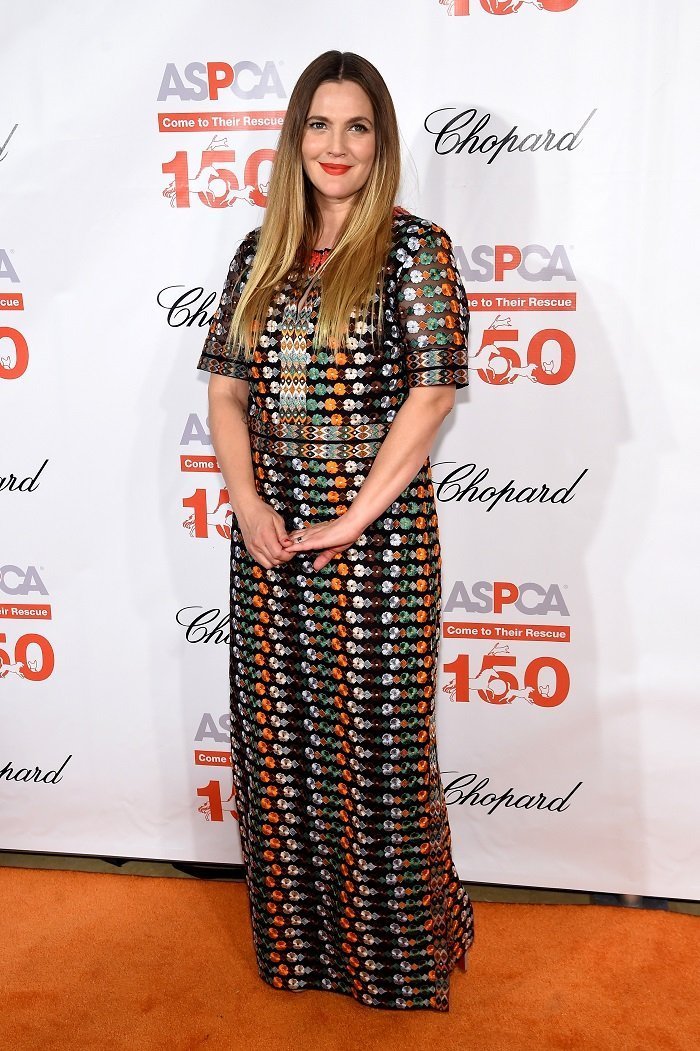 Drew Barrymore has been single since 2016, when she and her art consultant husband, Will Kopelman, ended their marriage. However, for the well-being of the children, both have agreed to get along and continue to share the upbringing of their children.
Drew doesn't seem interested in dating again, as she has declared herself single and happy. During the dates that are supposed to be special for lovers, she has concentrated on enjoying the love of her children and friends, something that fills her deeply.
JENNIFER ANISTON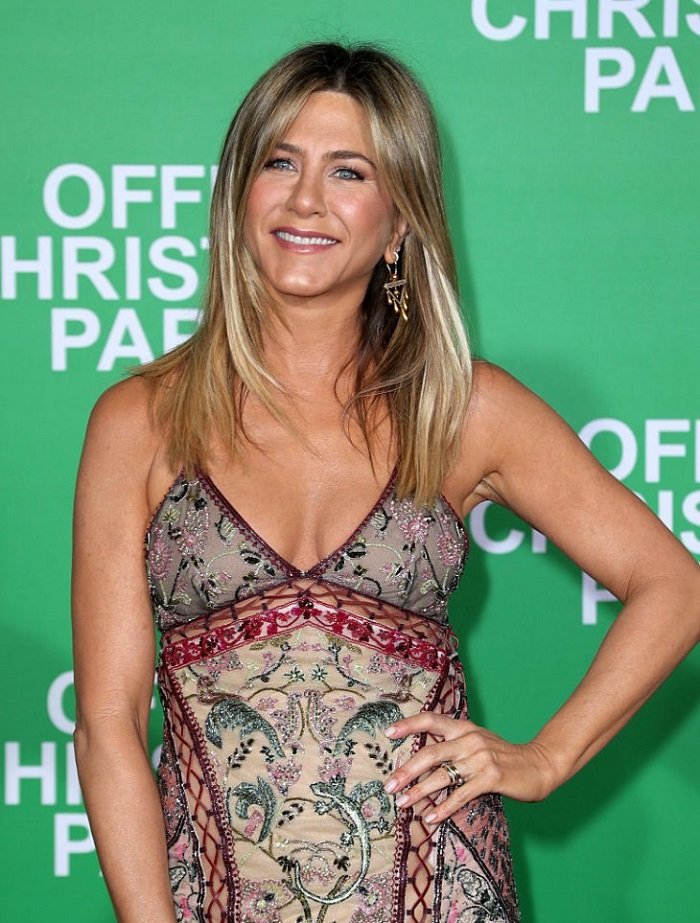 Jennifer Aniston is single again after ending her second marriage to Justin Theroux in 2018. This devastated Jen, who has repeatedly stated that she believes in love and having a partner to love and to care for and love her.
Although she has shown that she can be friends with her famous ex, Brad Pitt, John Mayer, and Justin, at the moment she seems to have decided to get to her first, she is not interested in dating she prefers to spend her time working.
ELIZABETH HURLEY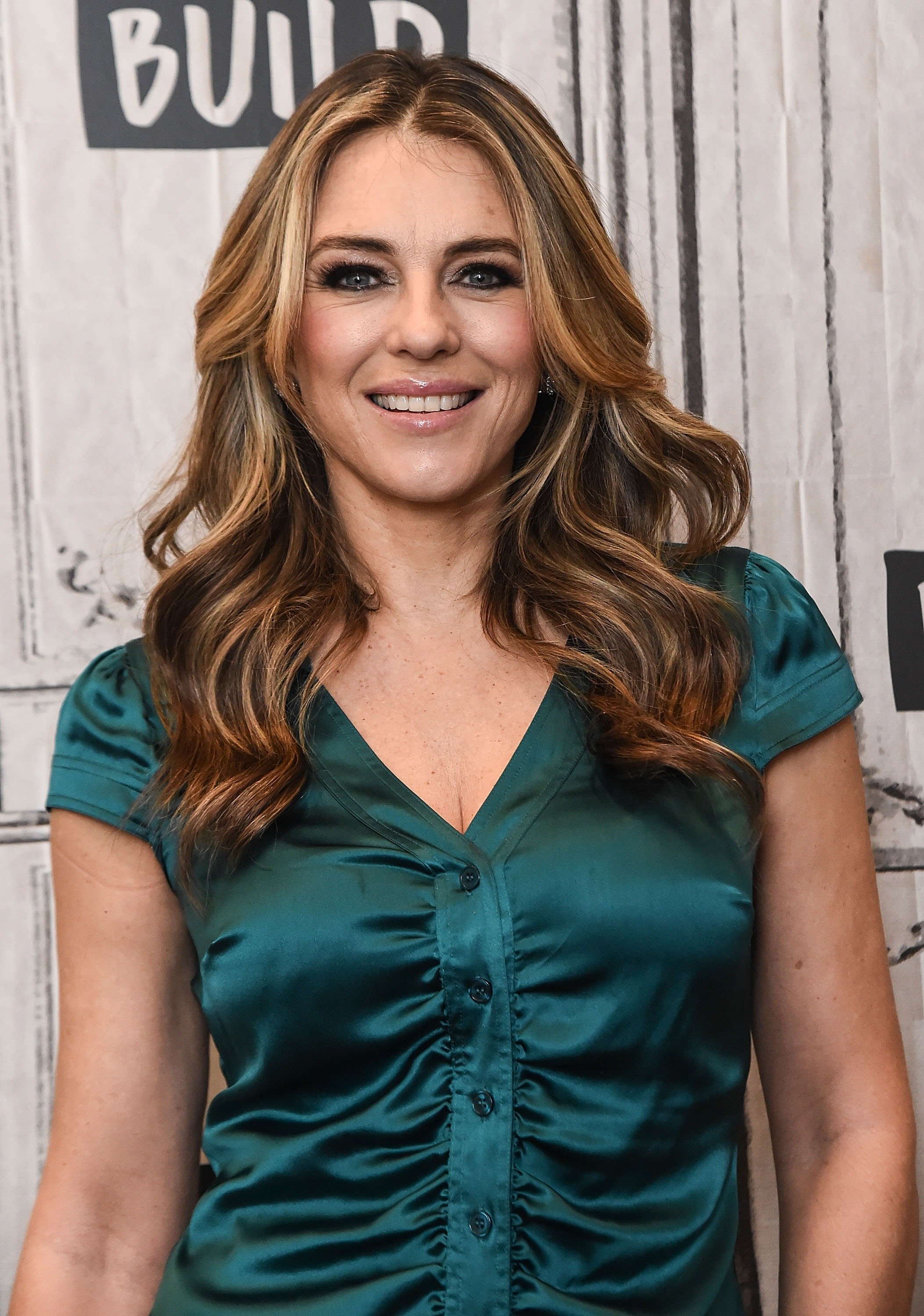 Elizabeth Hurley became known as Hug Grant's girlfriend for 13 years. Her beauty earned her a place in fashion and advertising, as well as acting in various films. However, her love life has been anything but successful.
And although she put her professional life on pause to raise her son, Damian, she has not stopped working and kept her last relationship a secret matter. Right now she doesn't seem to be dating anyone, she said she'd rather be single and happy than accompanied and miserable.
SHARON STONE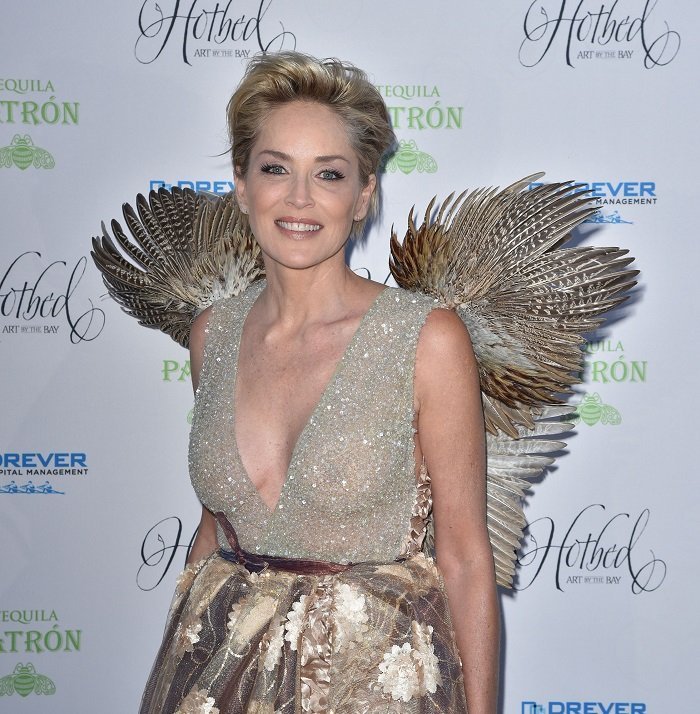 Sharon Stone is 60 and very happy single, with three men in her life. Her children, Quinn Kelly, Laird Vonne, and Roan Joseph, have been living with her in the same house for 25 years, and the actress is very happy about that.
For a long time she's been waiting for someone, but not anymore. And although she never planned to be a single mother, one day she found that that was her reality, something quite stressful when there's no dad at home.
PAMELA ANDERSON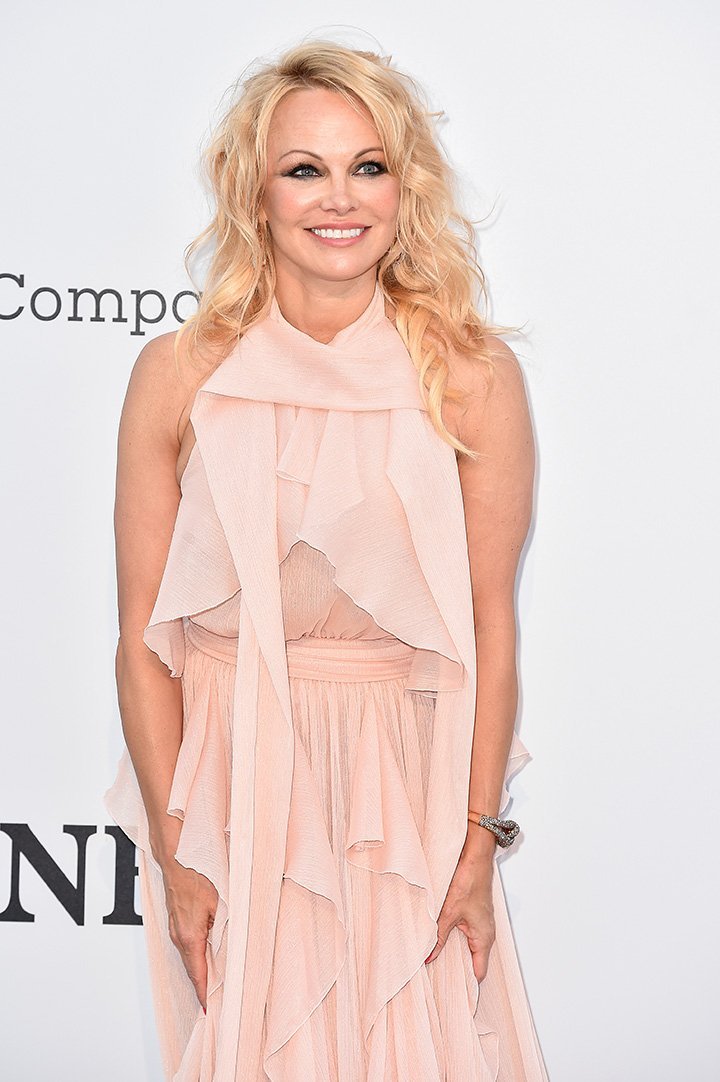 Pamela Anderson has had several well-publicized romances, from her lightning marriage to rocker Tommy Lee to her latest relationship with French football player Adil Rami, which lasted two years and ended bitterly.
After this breakup, Anderson has remained out of the dating sphere, it is undeniable that the blonde should take some time to heal her heart and also wait a little before making the decision to move in with someone she practically just met.
HEATHER LOCKLEAR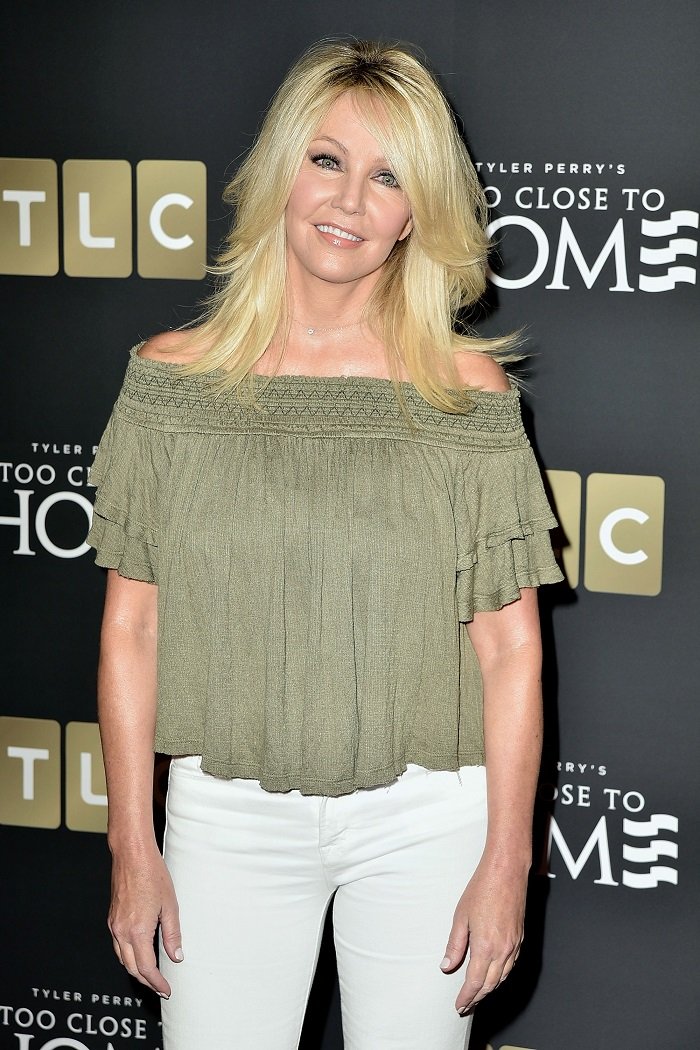 Heather Locklear has been in and out of love relationships for the last few years of her life, due to her problem with substance abuse. He has also had domestic violence issues and even the police have had to intervene to calm things down.
Sadly, during this year Heather announced that her time in rehab had paid off and that she was ready to start again, with her career and in her personal life, as her last relationship with Chris Heisse was also affected by domestic abuse and substances.
CARMEN ELECTRA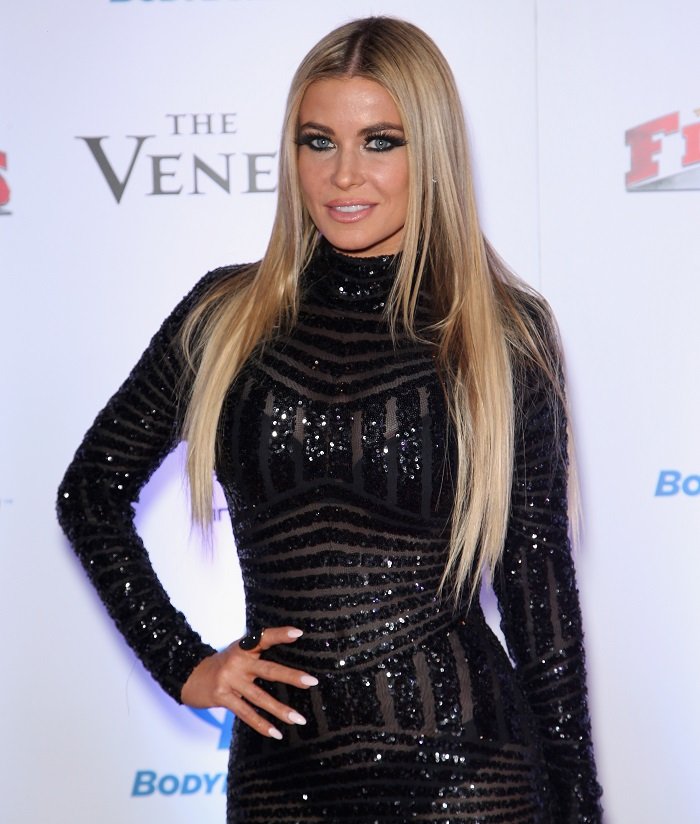 Known for her performance in Baywatch, Carmen Electra has spent these years in some slightly long-time love relationships. However, at this moment she is single and happy, taking care of her sooner at last.
After ending a relationship with a mysterious subject, Carmen has said that she is happy to be single right now but still believes in love and that the right person will come into her life at any moment.
TYRA BANKS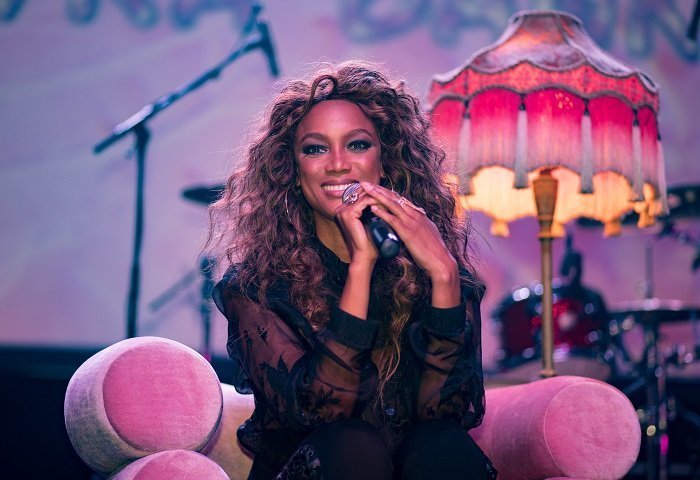 Beautiful model and actress, Tyra Banks, has been happy and single since she split from her partner for five years, Eric Alza in 2017. They both share a son, York, and for his well-being have decided to end their relationship amicably, even in their professional relationship, as Alza was a photographer for America's Next Top Model.
In recent times, Tyra has dedicated herself to enjoying her relationship with her son, as well as getting closer to her mother, who has been a great support to care for York. The three spend a lot of time together and have developed a very close relationship. For now, romance is not on your list.
KATIE HOLMES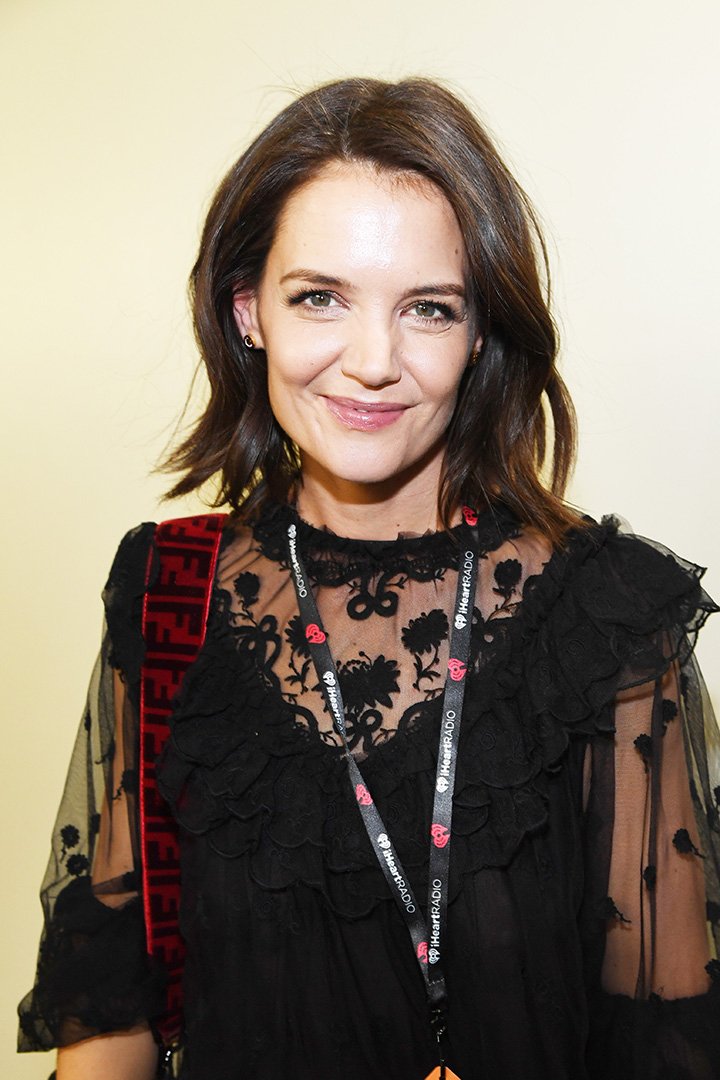 After the overwhelmingly public separation of one of Hollywood's most powerful couples, Katie Holmes and Tom Cruise have taken very different paths. Katie has dedicated herself to her number one occupation: her daughter with Cruise, Suri.
However, he has had time to devote romance, although this time it has been a little secret. And just as it started secretly, it ended secretly. At this time the actress is happy and single, but does not deny the opportunity to meet her soul mate.
ALICIA SILVERSTONE
Actress Alicia Silverstone was married to Christopher Jarecki for 12 years until 2018 when they both dissolved their marriage by mutual agreement. In total, they were together for 20 years and share a son who they have decided to continue raising together.
Despite being harsh, Alicia has commented that she likes the idea of dating, and that she is enjoying it. However, she is a little bewildered by the way dates are now made and she doesn't hesitate to call her friends to clarify the things she can't understand.
DEMI MOORE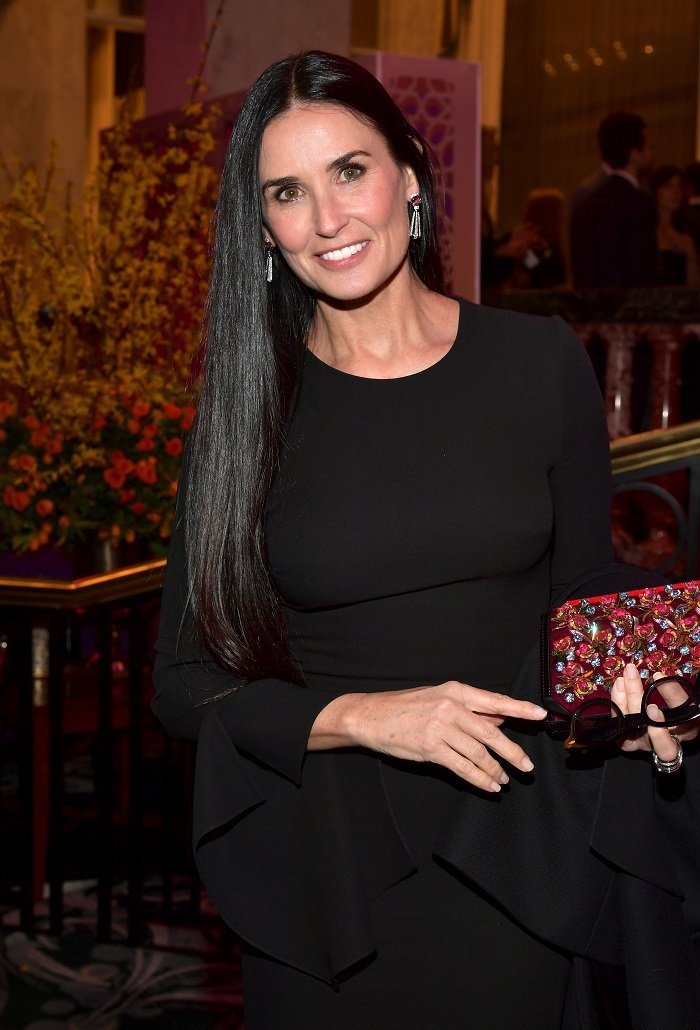 Demi Moore is single after breakup her last and second marriage with Ashton Kutcher, before divorcing her first spouse, actor Bruce Willis. Her problems after her last divorce led her down an out-of-control downward spiral that almost cost her everything she loves.
Now she is much better, she has improved her relationship with her daughters, in taking time for her and strengthening herself, she is not interested in being in dates or some loving relationship right now, there is no time for boring with seven dogs giving her love and company.
NAOMI CAMPBELL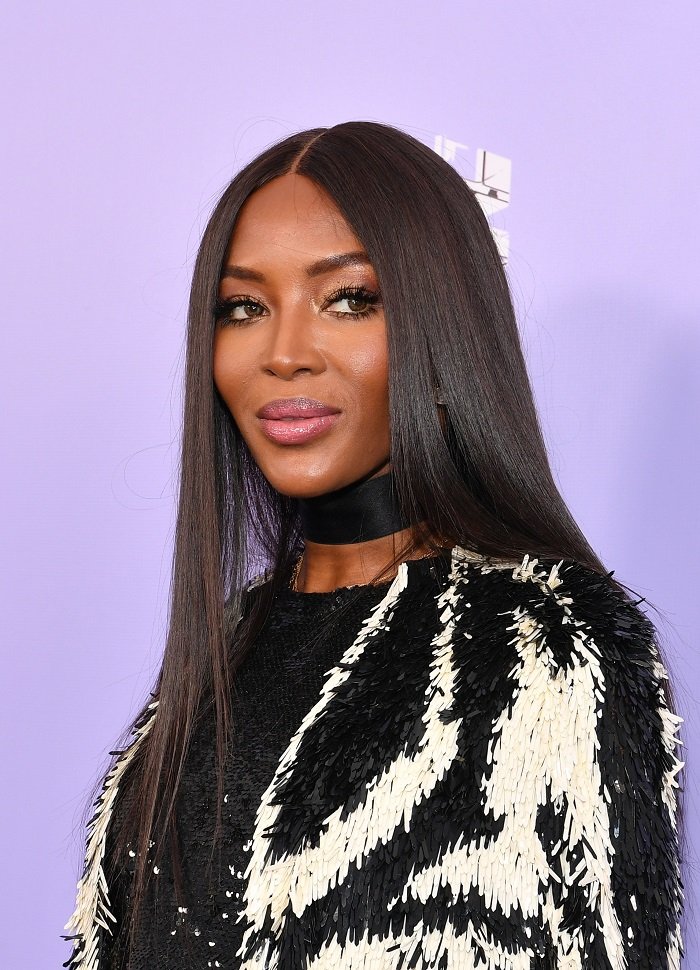 It's no secret to anyone that Naomi Campbell can be a little intimidating. Her co-workers have ever commented that they have felt frightened to her. The press has collected not a few incidents in which the supermodel's strong character has been the protagonist.
In their last romance, he went secret with One Direction's The Crooner, Liam Payne, in early 2019. Payne's friends were concerned about how Naomi would relate to Liam, however, before fears were confirmed, the model ended the relationship because she is too busy and has no time to think about relationships or children.