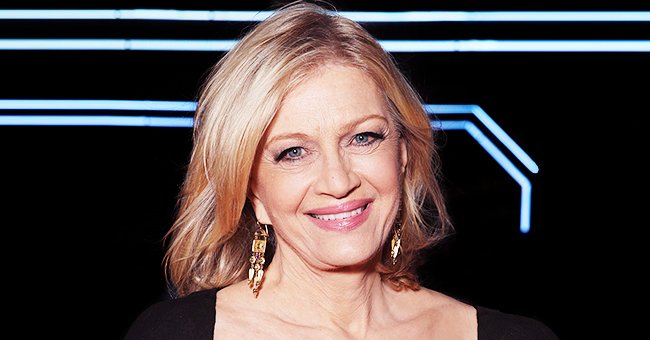 Getty Images
Reese Witherspoon and Jennifer Aniston Pose with Diane Sawyer on Set of 'The Morning Show'

Diane Sawyer stopped by the set of "The Morning Show" shortly after Reese Witherspoon and Jennifer Aniston revealed how they followed the news journalist around to prepare for their roles.
73-year-old Diane Sawyer delighted Jennifer Aniston and Reese Witherspoon with a visit to Apple's "The Morning Show," and Reese marked the happy encounter with a sweet message and a picture of the trio.
"Look who came to visit us on the set of @themorningshow! @dianesawyer is a true trailblazer in the world of journalism and such an inspiration to all of us at @themorningshow!" Reese captioned the image.
DIANE SAWYER'S ADORABLE RESPONSE
Reese added a video to the post wherein she filmed herself telling the camera that someone "very special" came to the set of their show. With Diane smack in the middle between the two actresses, she reacted by promptly answering, "Jen!"
The three ladies burst out laughing, and Jennifer exclaimed, "No, Diane!" as she moved in to give Diane a big hug. "We love you, Diane, you are an inspiration," Reese added.
JENNIFER AND REESE USED TO FOLLOW DIANE AROUND
To best prepare themselves for their roles in "The Morning Show," wherein Jennifer stars as a morning host named Alex Levy and Reese that of a brash field reporter, the pair decided to follow Diane Sawyer's every move.
Wanting to learn what broadcast journalism is all about, Reese and Jennifer "studied everything from her clothing choices to her caffeine habits, which involved toggling between Coca-Cola, Red Bull, and coffee."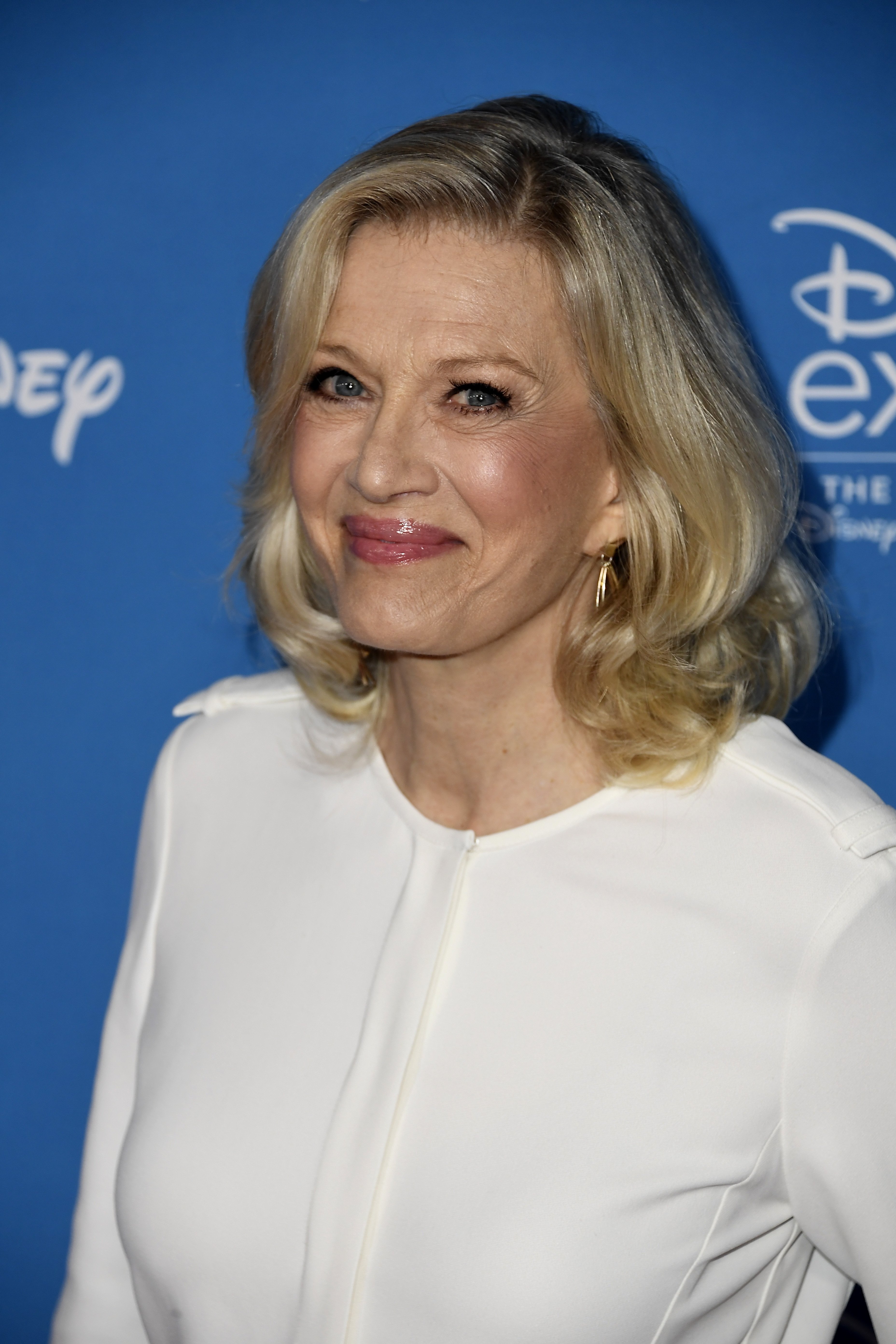 Diane Sawyer attends D23 Disney Legends event at Anaheim Convention Center on August 23, 2019, in Anaheim, California. | Source: Getty Images.
HOW THEIR EFFORT PANNED OUT
With the show's second season in the works, "The Morning Show" received positive reviews since it first aired on November 1. While the big-budget drama's next season can be expected to air sometime next year, Jennifer and Reese are just thrilled at being able to work together again.
The pair last worked together when they starred as sisters on "Friends," and have looked forward to another joint project since then.
According to Reese having "two very, fully fleshed-out female leads in one project" is a rare occurrence, so when they received the news about playing a part in bringing the nonfiction book, "Top of the Morning," to life, they got "so psyched" about the opportunity.
JENNIFER'S TAKE ON THE SHOW
The actress takes her hat off to the show's writer, Kerry Ehrin, whom she credits with tapping "into the brain and into human emotions in the most stunning way." However, she did face some significant challenges in her role as show anchor Alex Levy.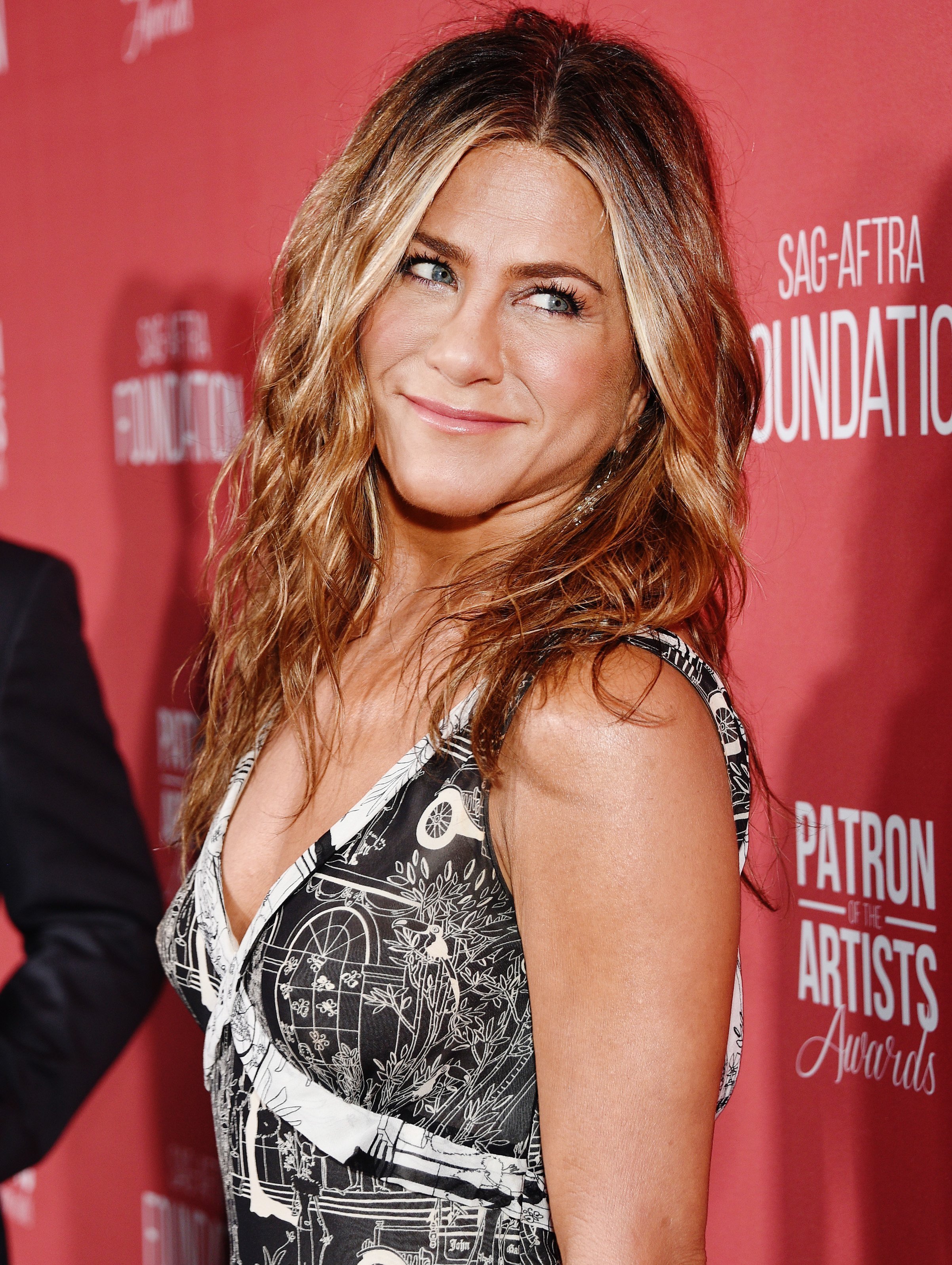 Jennifer Aniston attends SAG-AFTRA Foundation's 4th Annual Patron of the Artists Awards on November 07, 2019, in Beverly Hills, California. | Source: Getty Images.
Forging an onscreen history of over a decade with co-star Steve Carrell as the fallen anchor Mitch Kessler proved challenging to Jennifer Aniston.
"It was sort of like diving naked, chest first, into an empty pool — that's how it felt," Jennifer reportedly said. "We had to establish a 15-year relationship and heartbreak and all of that."
Please fill in your e-mail so we can share with you our top stories!