Jennifer Aniston Speaks on Dynamics of the New 'Morning Show'
Jennifer Aniston has been in the game for a long time, but even she felt unnerved by her latest role in Apple TV's "The Morning Show." 
Jennifer Aniston, 50, will join Reese Witherspoon, 43,  in a drama about one journalist's fall from grace after allegations of sexual abuse. The show is just one illustration of the #MeToo aftermath. 
Aniston will play Alex Levy, an anchor on the "Morning Show," in the upcoming series. In a panel with her co-stars, she spoke about her preparation for her role.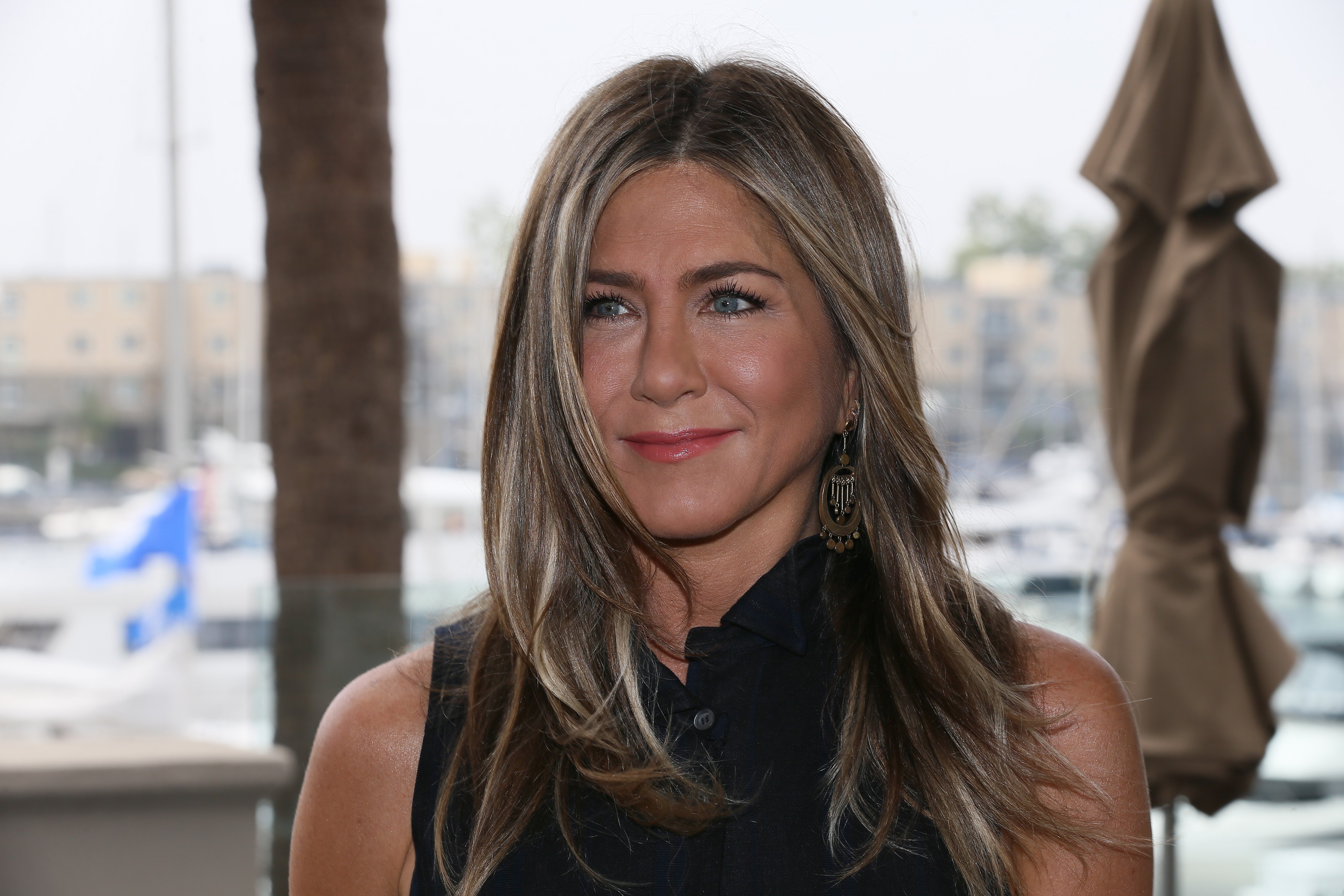 Aniston's colorful illustration of getting into her new role
According to The Hollywood Reporter, one of Aniston's major challenges in the show was pretending to have known Steve Carrell, who plays fallen anchor Mitch Kessler, for over a decade.
She reportedly said: 
"It was sort of like diving naked, chest first, into an empty pool — that's how it felt. We had to establish a 15-year relationship and heartbreak and all of that."
Once the "Friends" alum got that drama out of the way, she felt much more comfortable about the task at hand. It was still out of her comfort zone, however.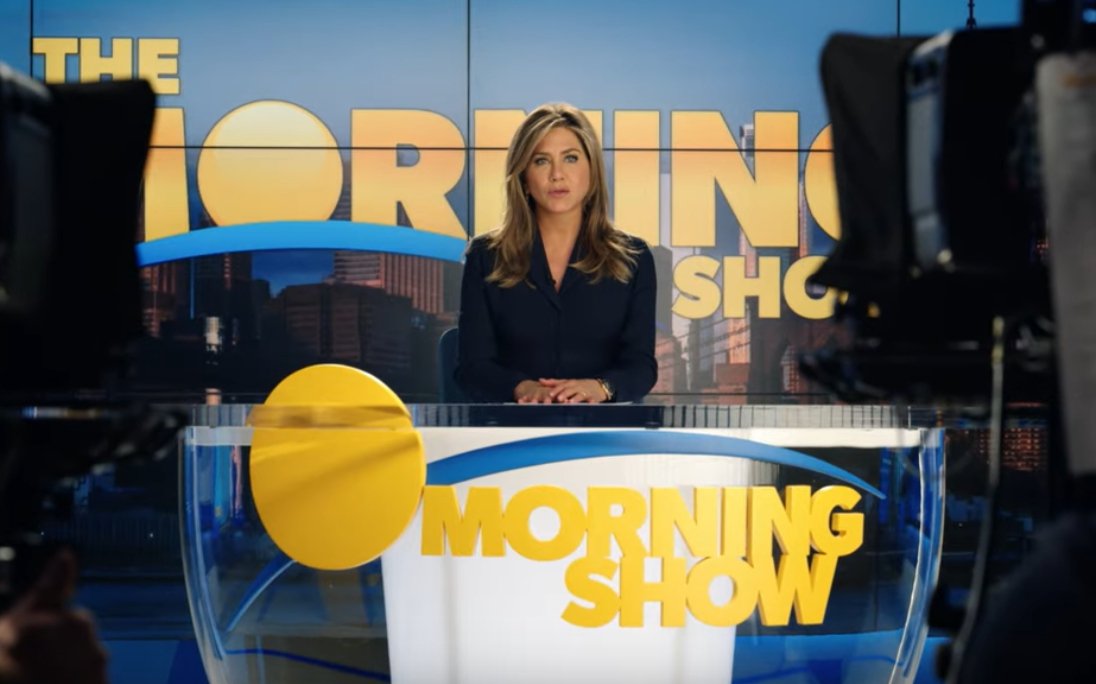 Aspects of her character were completely opposite to her personality
Aniston claimed that she's not a "melting breakdown kind of person," which her character definitely is. Like the professional she is, though, Aniston tuned herself into the desire for meltdowns to achieve her role. 
She also embraced other parts of the show, as expressed by showrunner and writer, Kerry Ehrin. Aniston praised Ehrin for tapping "into the brain and into human emotions in the most stunning way."
She continued:
"So there was not much that needed to be done but speak her words and relate to it."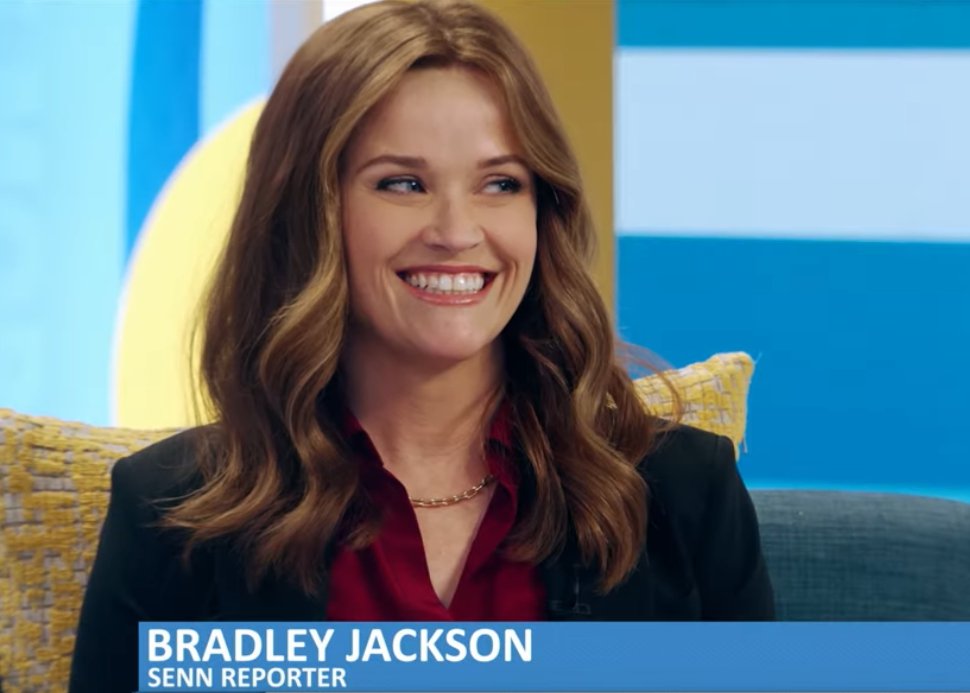 The #MeToo movement played a crucial part in the show's plotline
The show, which also stars Witherspoon as new, driven reporter Bradley Jackson, will launch in three parts. Both women work as executive producers behind the scenes as well. 
In a prior interview with Variety, Aniston revealed that the wake of the #MeToo event forced the show's writers "to start from scratch" four months into its sale to Apple TV. 
It was immediately after "Today" show's Matt Lauer was fired from his position. Aniston said she felt like it was her own dad who had done something "terrible."
The actress called the #MeToo movement "incredible," but still thinks things can improve. For now, she says, "that kind of behavior is done," and the show is a great display of what might have gone on to get here. 
Jennifer Aniston and Ellen DeGeneres share a kiss
In contrast to the seriousness of her new show, Aniston had a fun time when she visited "The Ellen DeGeneres Show" to promote the series. Host DeGeneres also had a ball.
The beloved comedian ended up sharing a kiss with Aniston,  who was quite curious about DeGeneres' earlier kiss with guest Howard Stern earlier this month.
DeGeneres was the one who moved closer in her seat after asking, "when was the last time you kissed a girl on the lips?" Soon, she and Aniston were lip to lip as the audience screamed their heads off.